Internet is a strange place, but perhaps not as strange as the universe where the popular sci-fi show Stranger Things is set. So it is fair to imagine, that combining the two would definitely lead to some interesting results.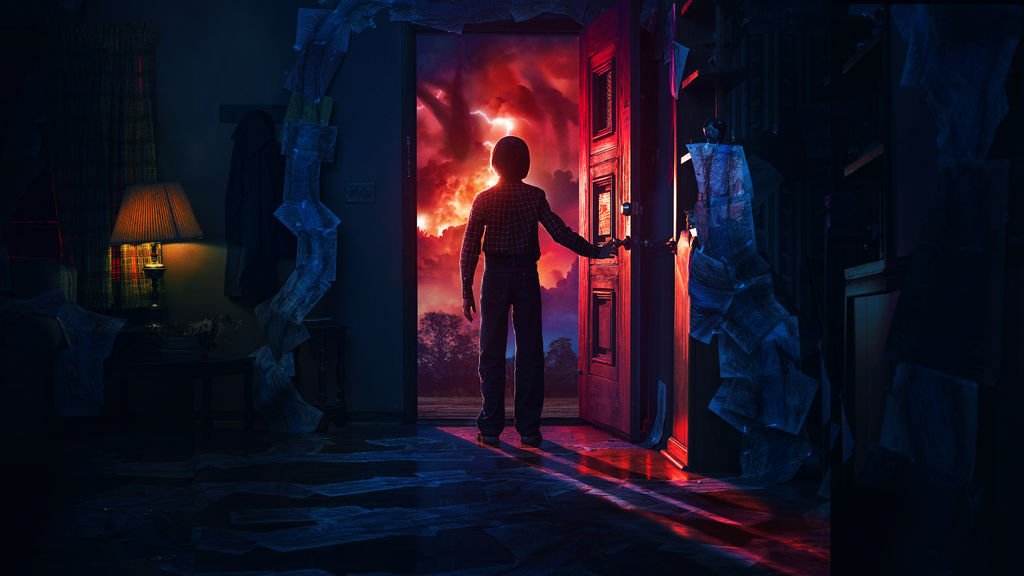 While Mike, Dustin, Will, Lucas and Eleven look right at place in the 80s setting, the folks at Plusnet donned their imaginative hats and thought of what the Stranger Things universe would be like, in the time of internet. 
And the results are interesting, to say the least.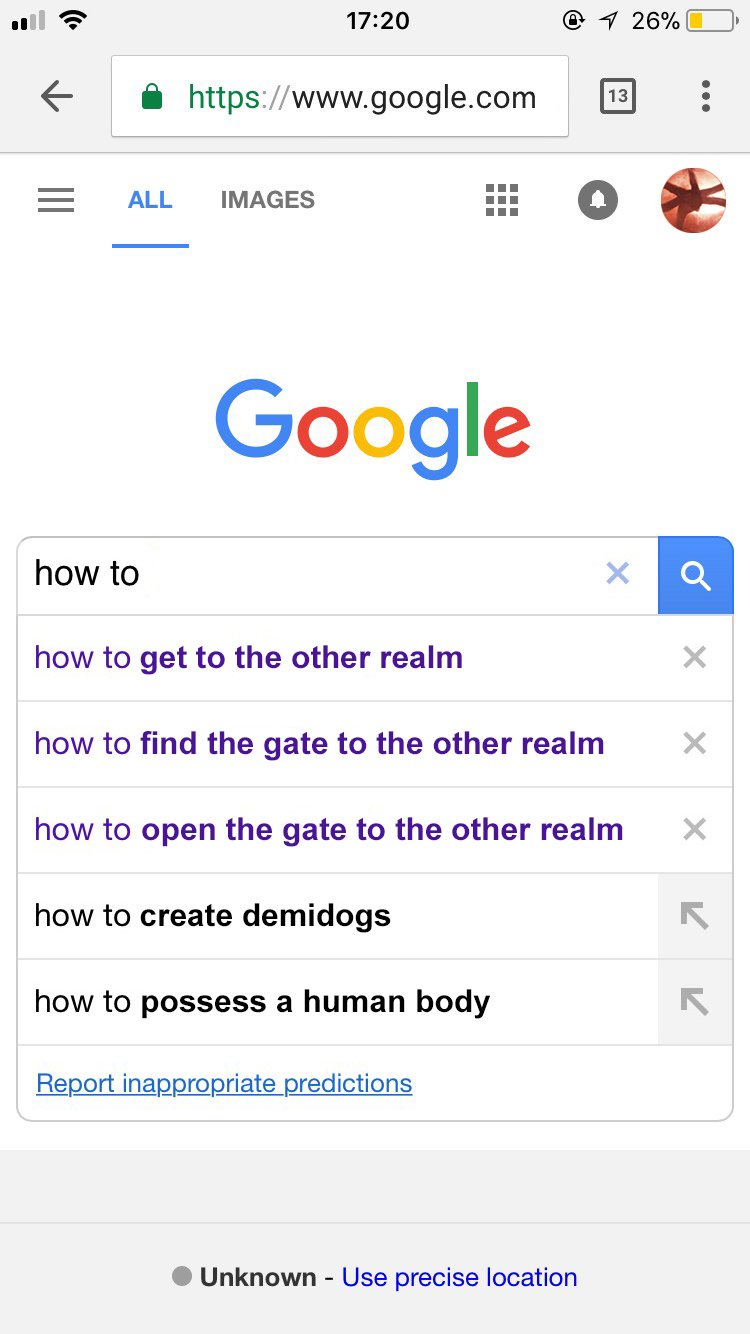 It would have definitely been easier to organize a Dragons and Dungeons meeting.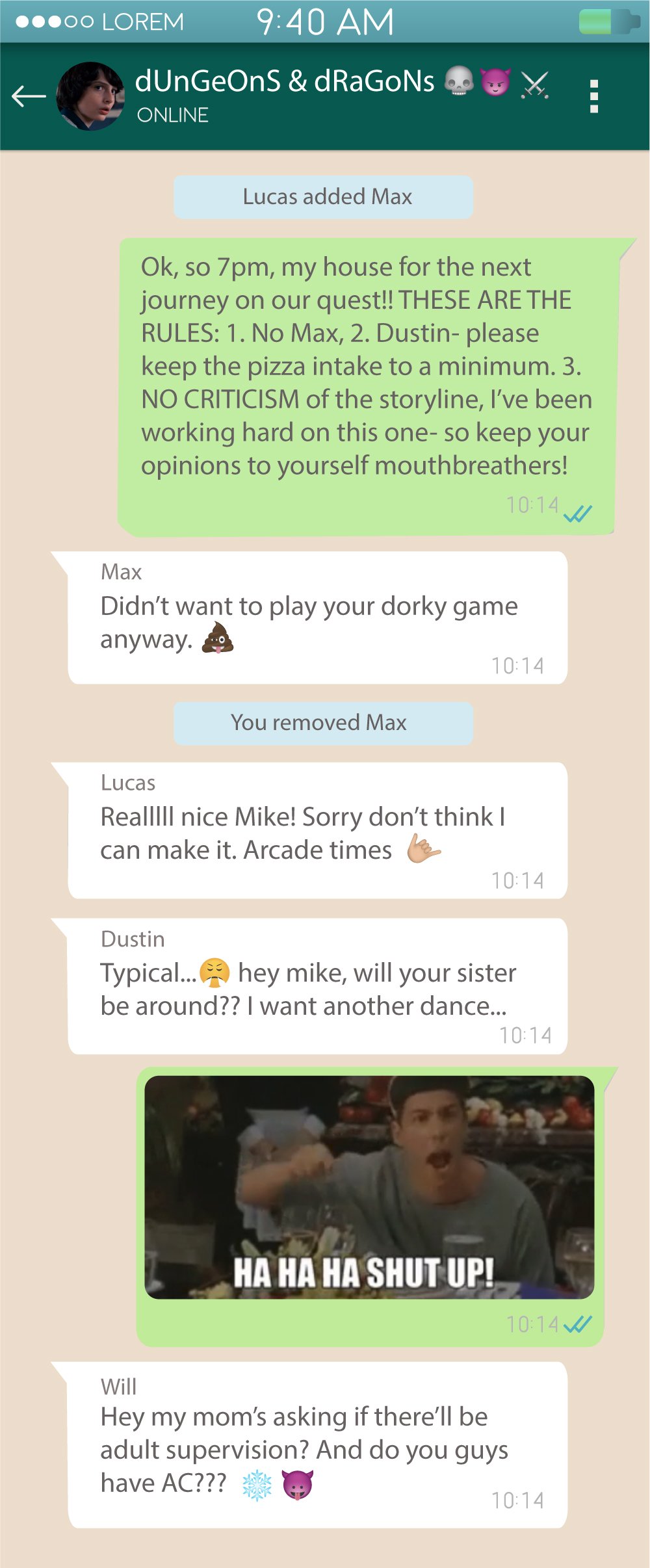 And the search for Barbara could sweep through larger territories, thanks to the power of social media.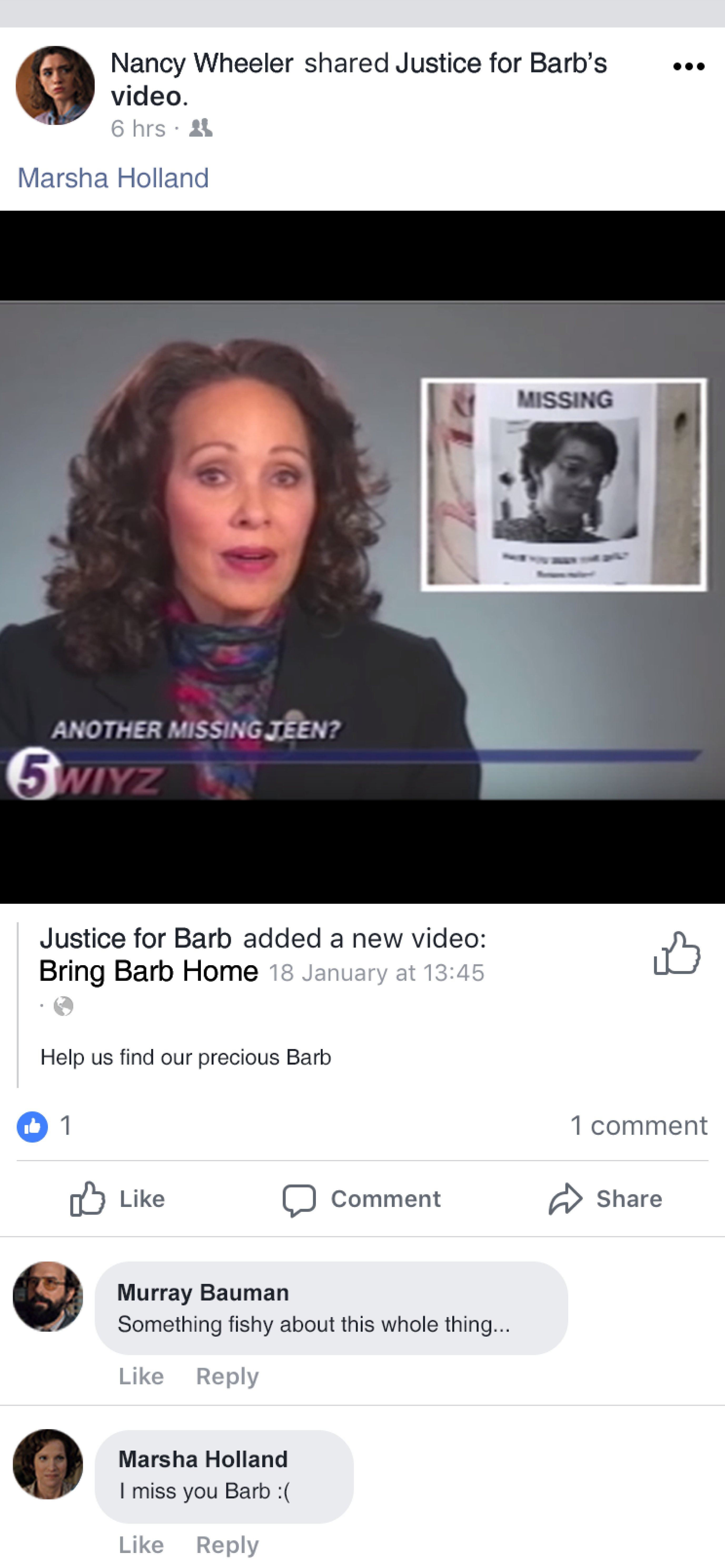 Nancy would be sure to take the movement to Twitter as well.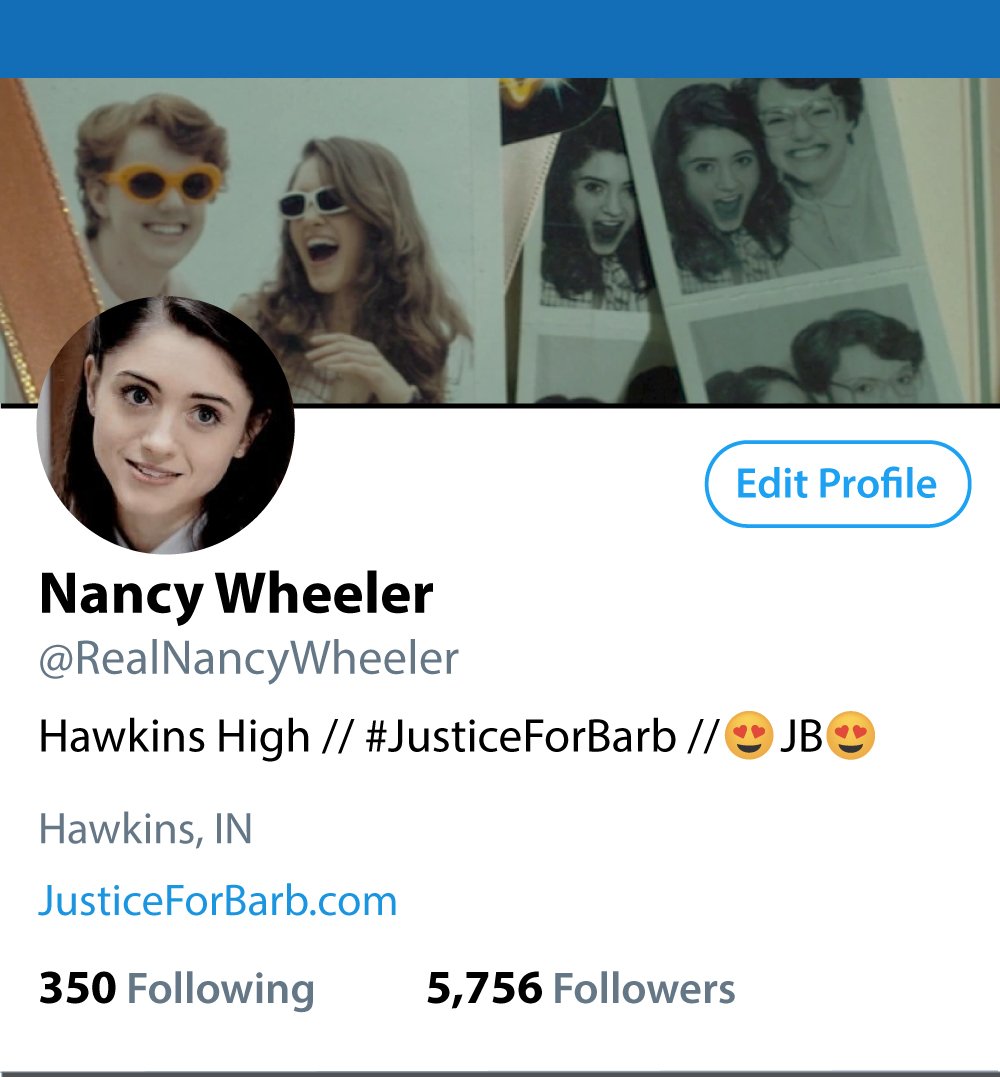 And we can definitely imagine Nancy indulging in drunken tweets.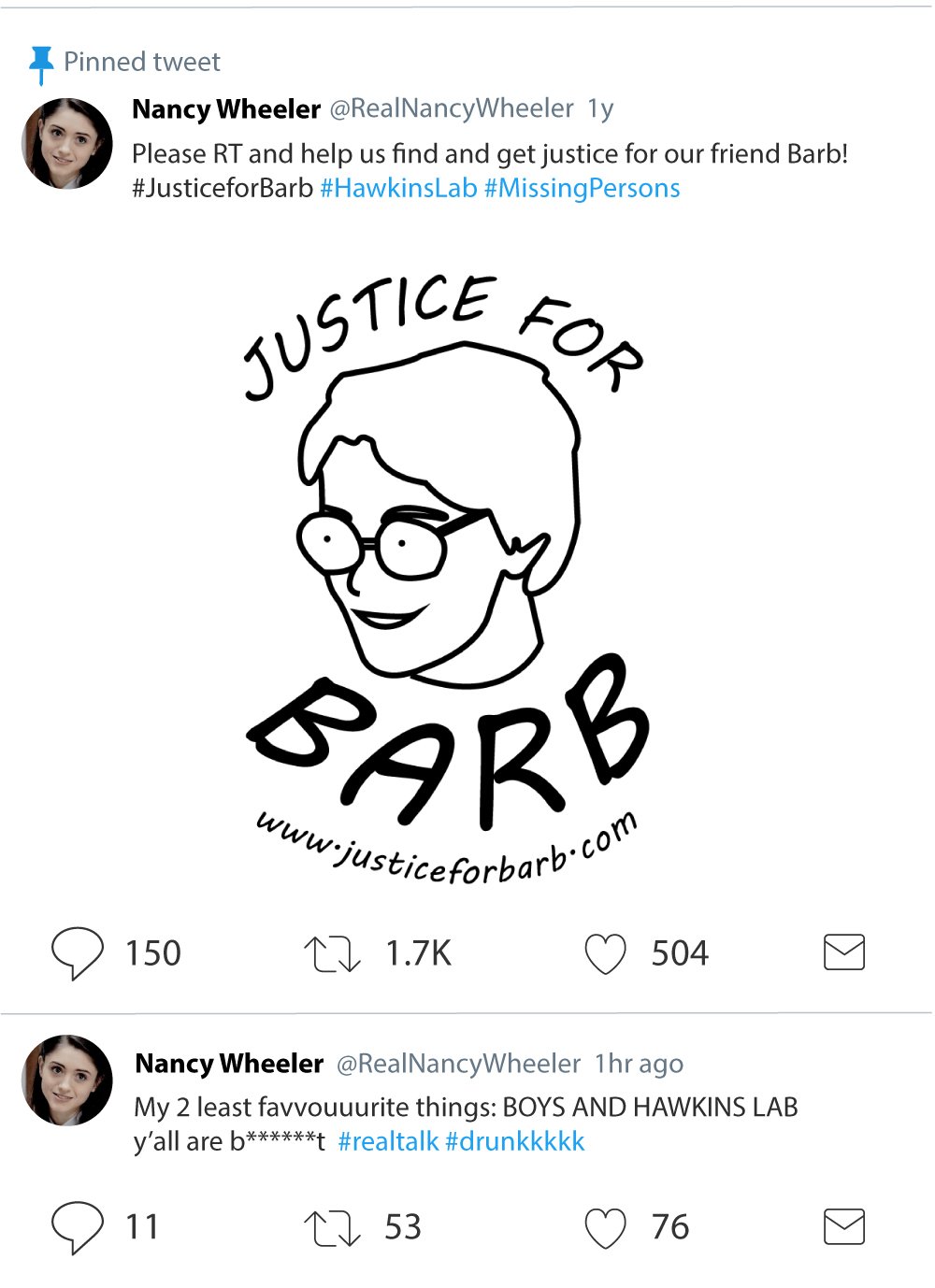 To be honest though, Dustin would be the real charmer of the digital age. Be it by trying Snapchat filters,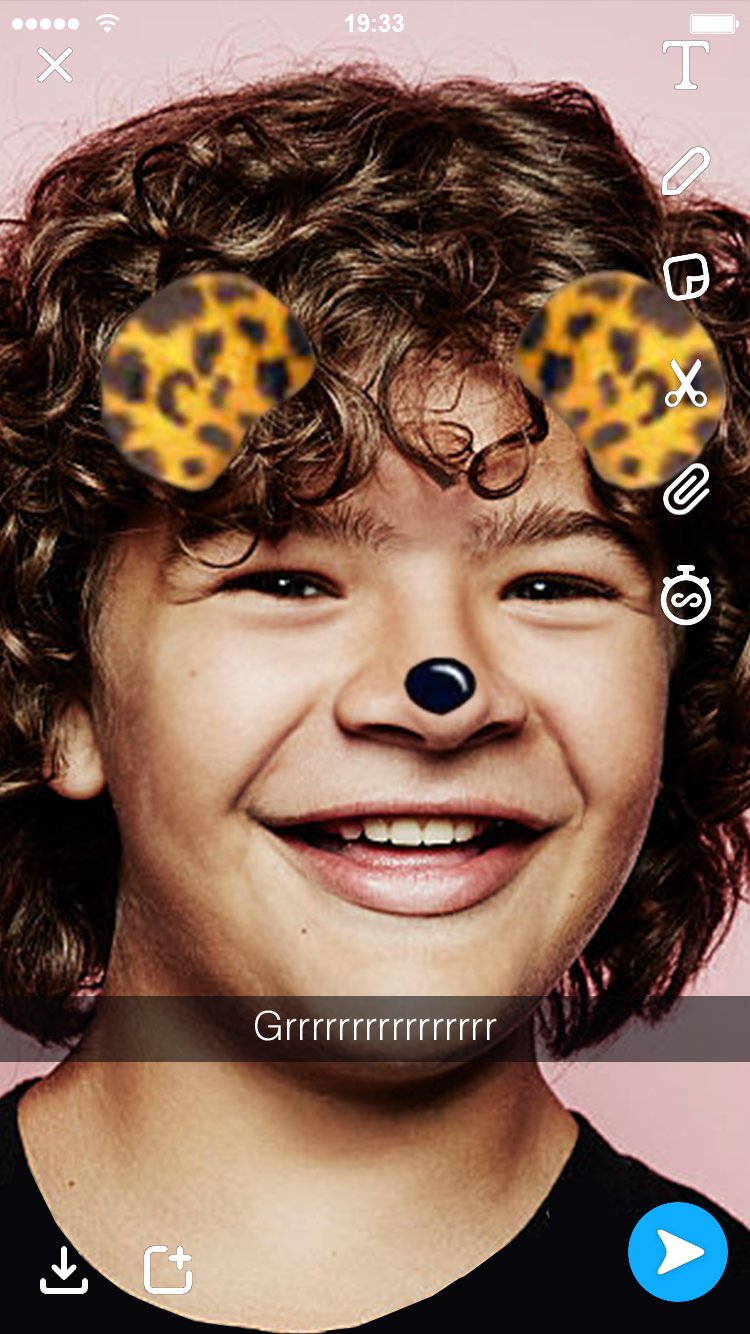 Or posting pictures of his new strange friend.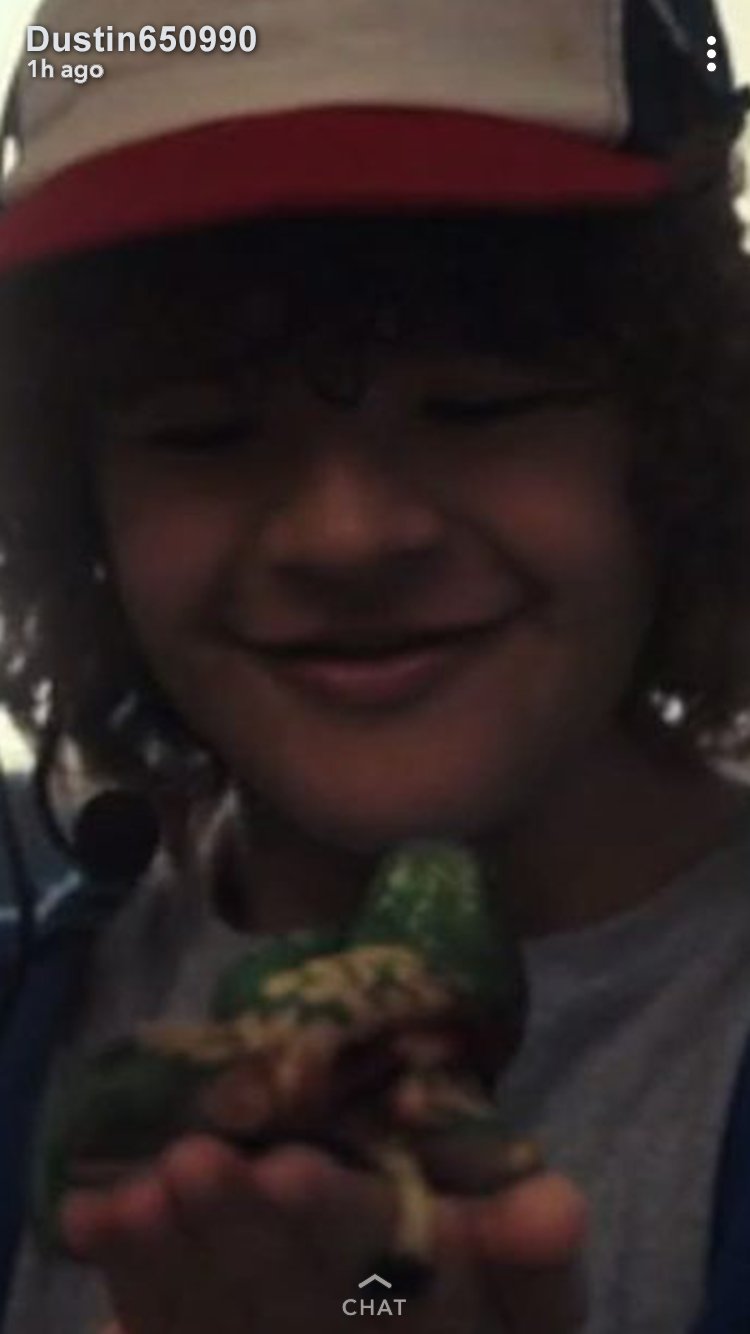 Or casually hanging out with Steve.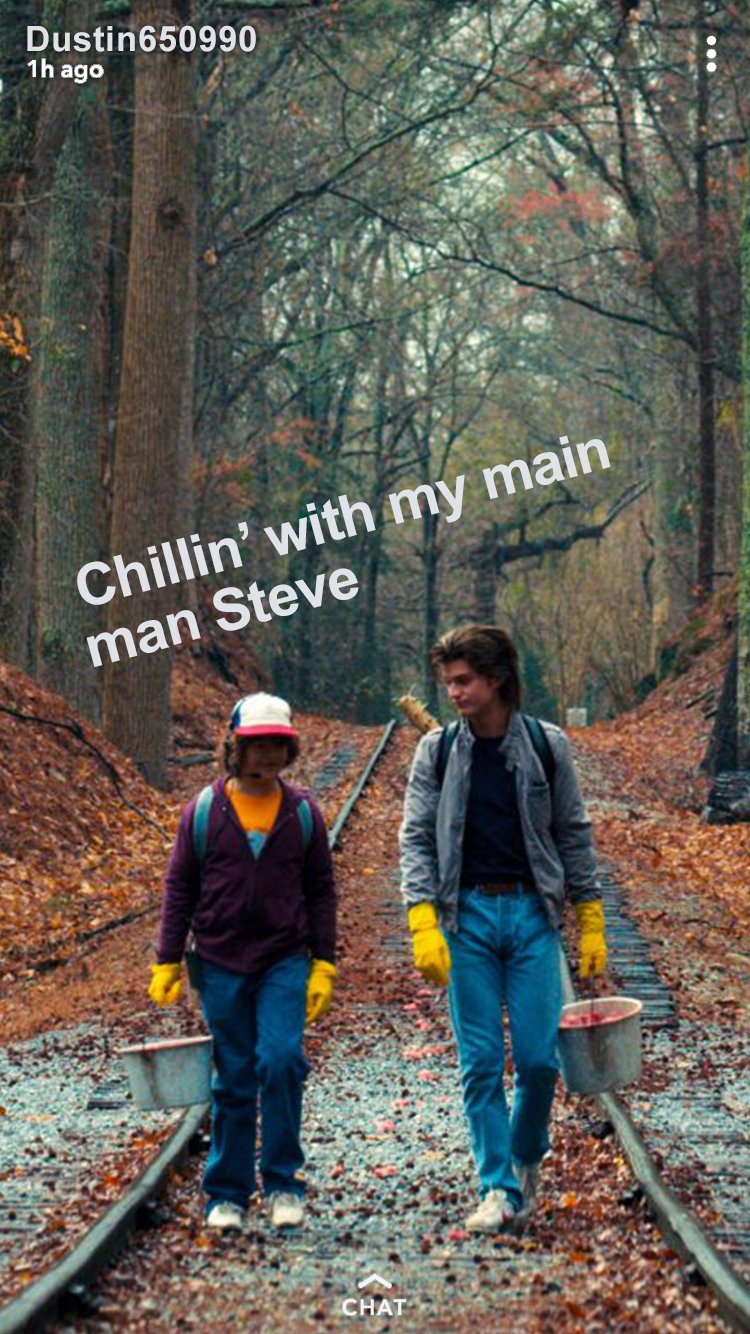 But perhaps, Eleven would find the most benefit out of a medium like Facebook.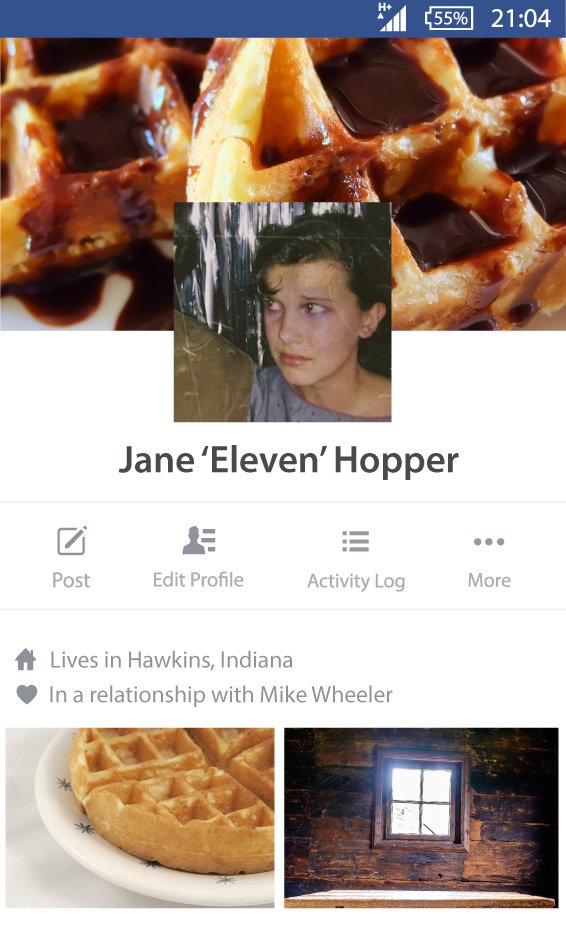 After all this time, she could at least start an online petition against lab experiments, if nothing else.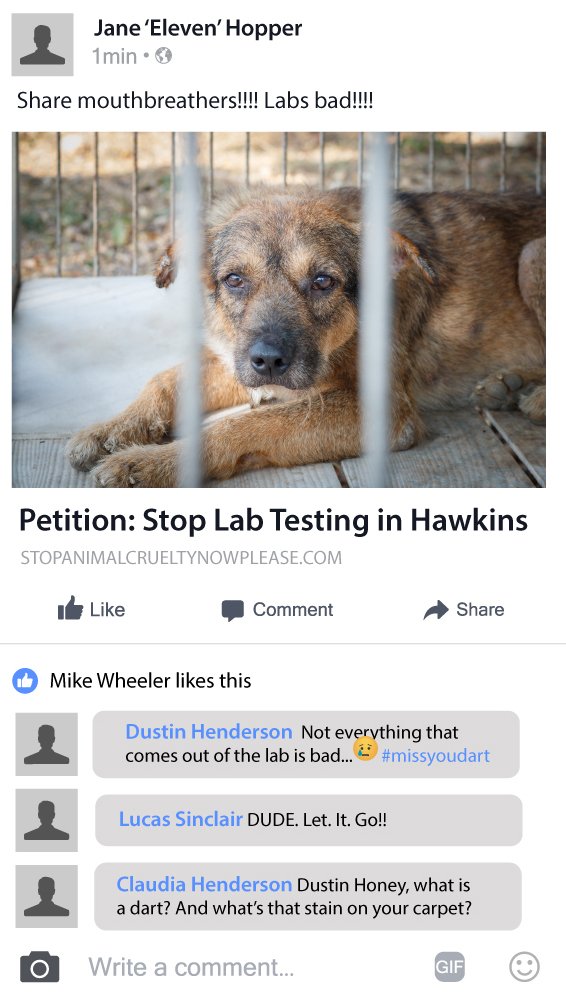 And even have her sister, her 'adopted father', and the lab keep tabs on her, there goes privacy!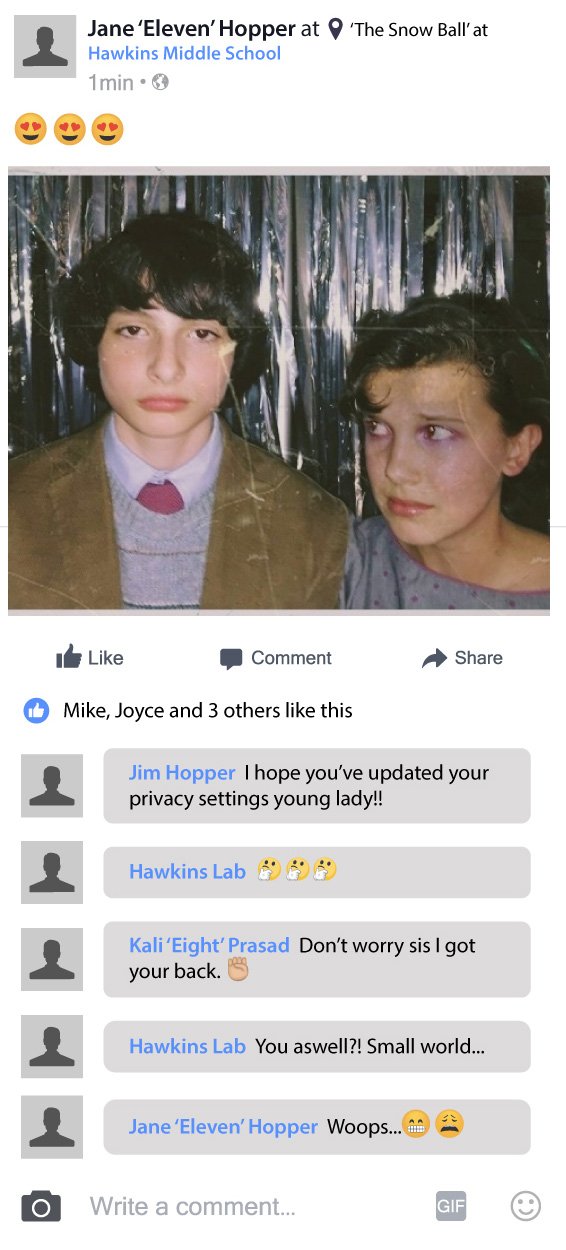 And talking about privacy, Joyce Byers will make sure that she employs any and every mean to keep a check on Will… he does have a tendency to wander off to other realms after all!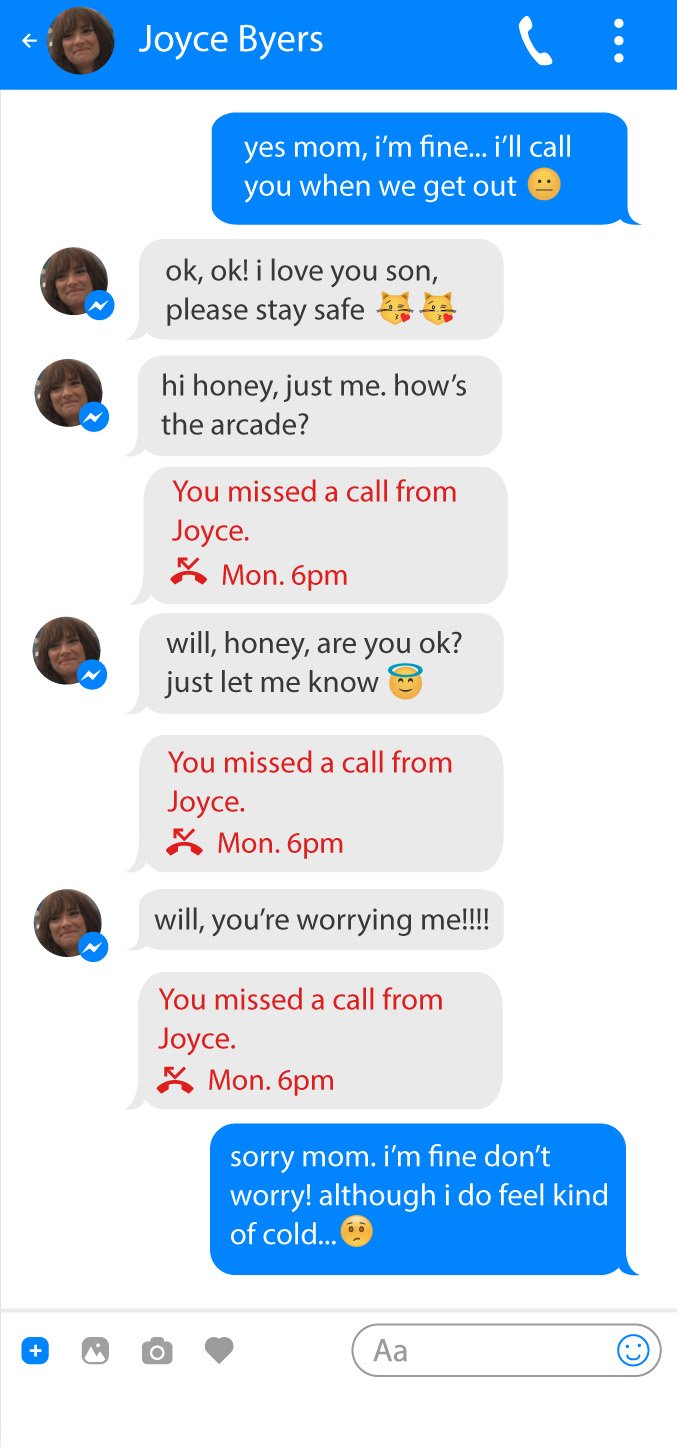 Well, maybe the charm of Stranger Things lies in the fact that it is set in an era when kids indulge in board games, and battle monsters, all the while sharing information on their walkie-talkies!