Halloween might be a month away, but we can't wait that long to get a little scare in our veins. Luckily, there's a whole bunch of horror coming our way this spooky September. From shows on Netflix to straight up Hollywood horror extravaganzas, things are popping if you're tight with the fright. 
1. Marianne – September 13
This French series is about an author who writes horror novels. She slowly comes to realise that the creatures she writes about are actually haunting her. The show comes from the mind of writer-director Samuel Bodin, and will be streaming on Netflix.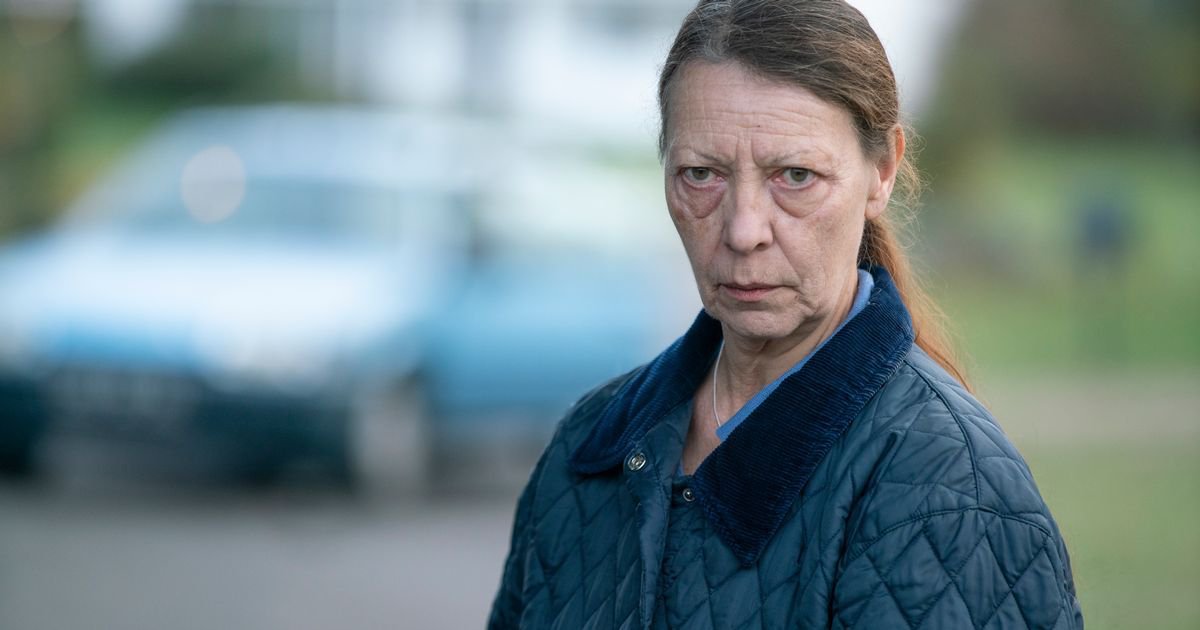 2. Bliss – 27 September
A hard-partying painter will do anything to get back her creative flame, and that includes diving neck-deep into drugs. As things get more psychotropic, she also develops a new-found craving for blood. This film has a 100% fresh rating on Rotten Tomatoes.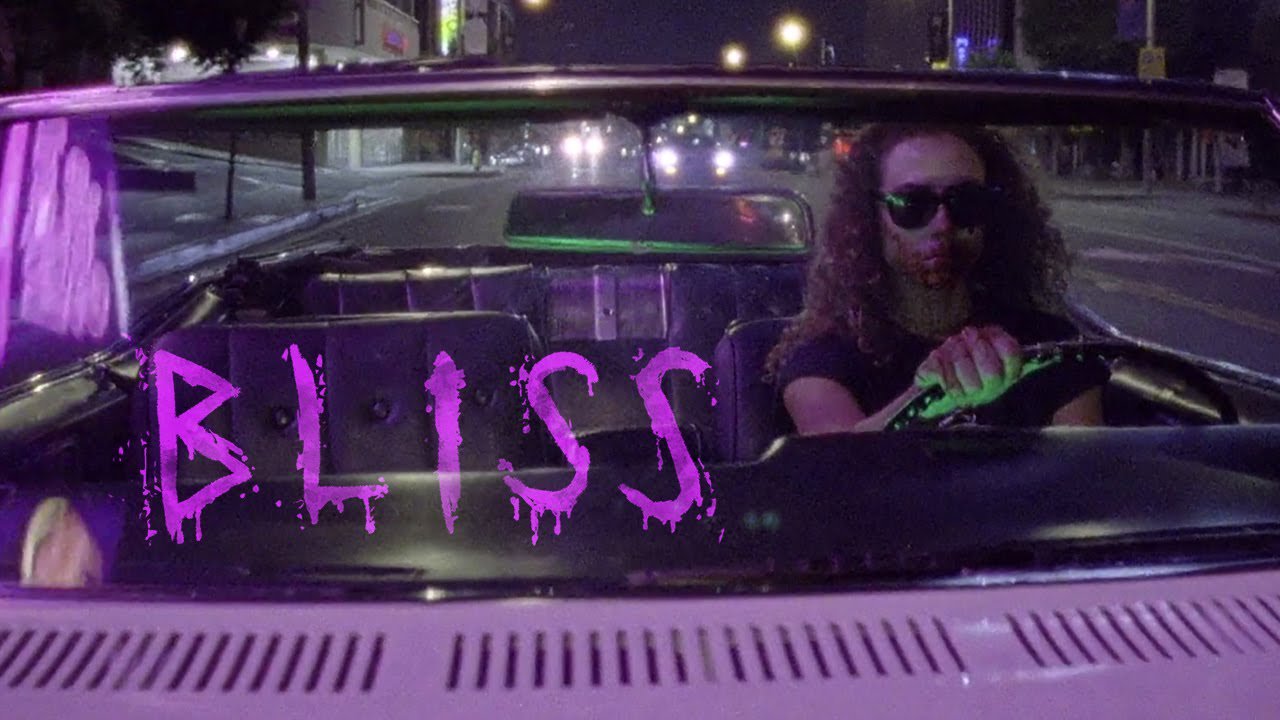 3. IT 2 – September 6
The eagerly-awaited sequel to 2017's It sees our main characters older, wiser, and still fairly traumatised by clowns. They return to the town of Derry to take care of Pennywise the Clown once and for all.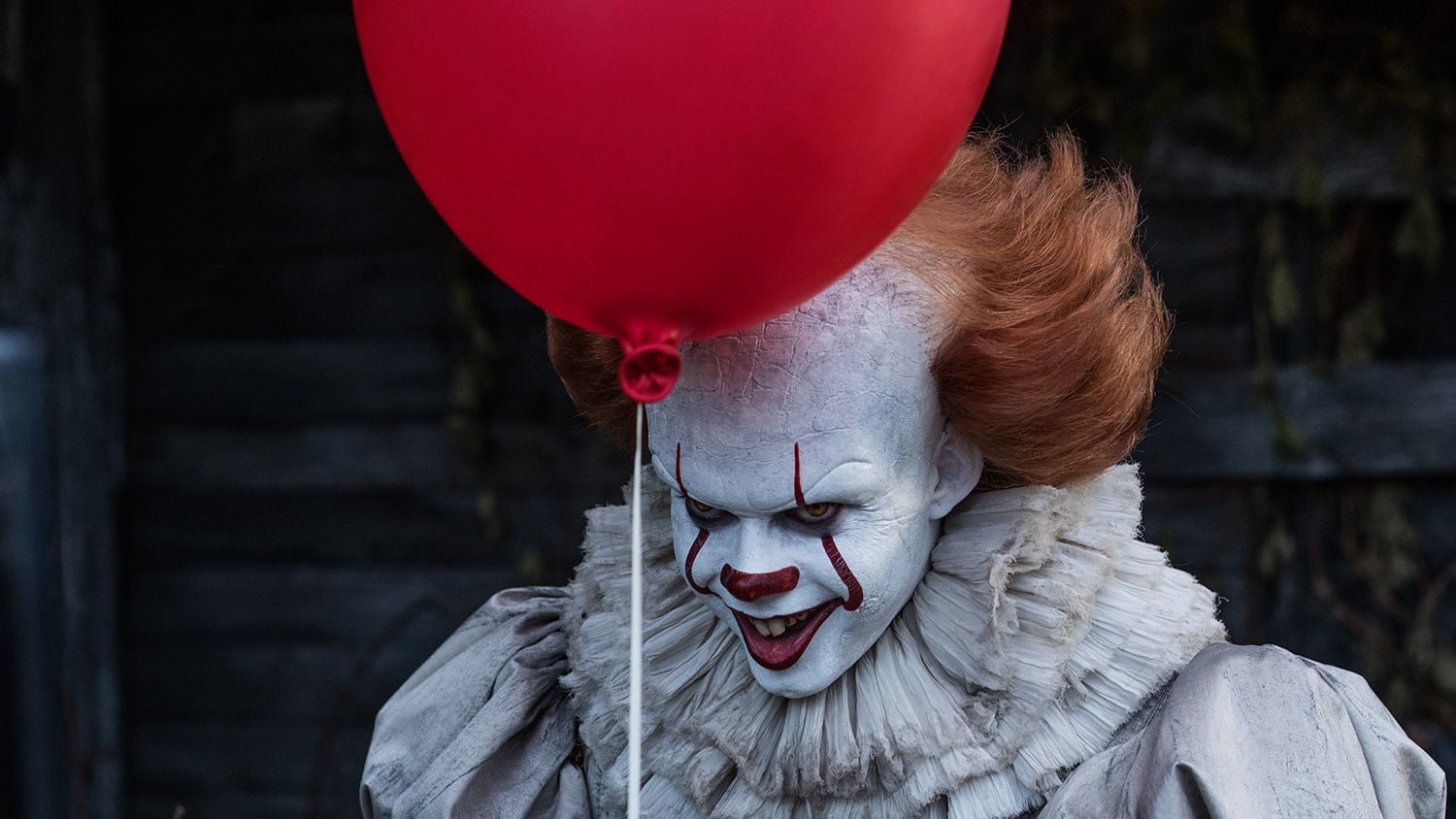 4. Haunt – September 13
Haunt is about a group of friends getting together on Halloween and entering a haunted house which is a local attraction. Things soon take a turn for the deadly however, as their deepest fears come alive.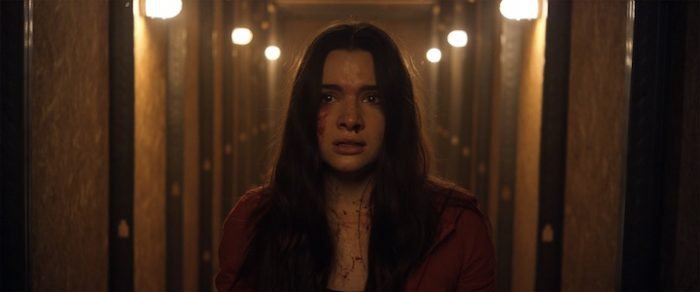 5. Corporate Animals – September 20
This horror-comedy stars Demi Moore as a megalomaniac CEO who takes her staff on a team building trip to a cave in New Mexico. They end up getting trapped inside though, and things start to get crazy pretty much immediately after.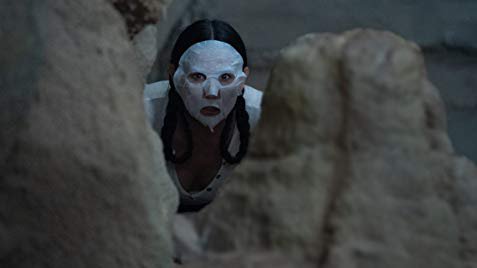 6. Freaks – September 13
Freaks is about a little girl who is kept locked inside the house by her disturbed father. She lives in constant fear of the outside world, until the enigmatic but highly suspicious Mr. Snowcone gives her a glimpse of the world beyond the house. The film stars Emile Hirsch.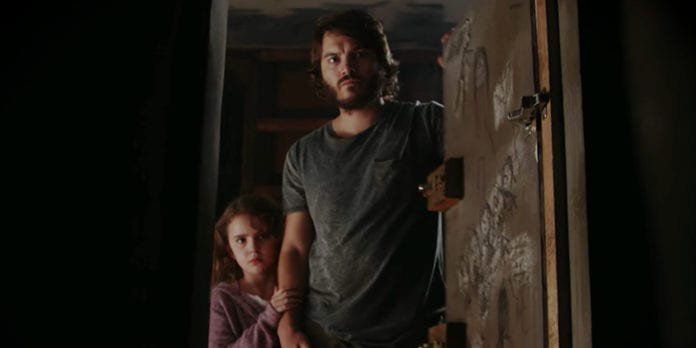 7. Villains – September 20
Bill Skarsgård and Maika Monroe star as a pair of small-time criminals who break into a suburban home for a spot of robbery. Instead, they realise that the couple who owns the home are a lot more twisted than they are, with a sadistic secret they'll do anything to protect.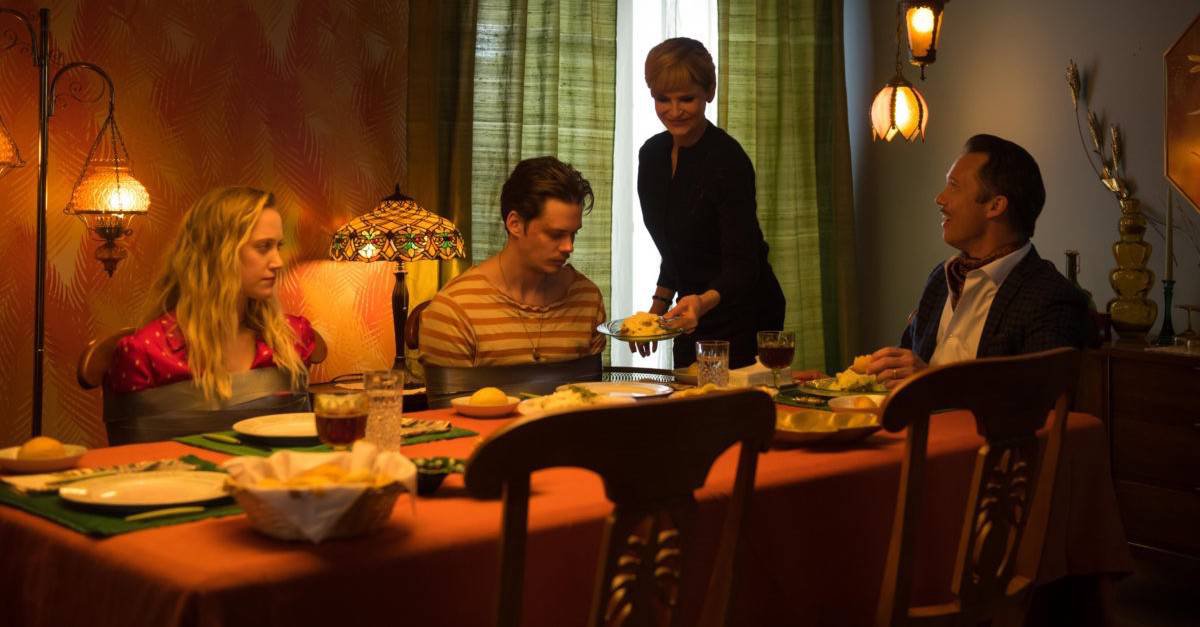 8. The I-Land – September 12
This show, which will be streaming on Netflix, is about 10 strangers who wake up on a dangerous island with no memory of how they got there. They soon learn that things are even more treacherous than they seem.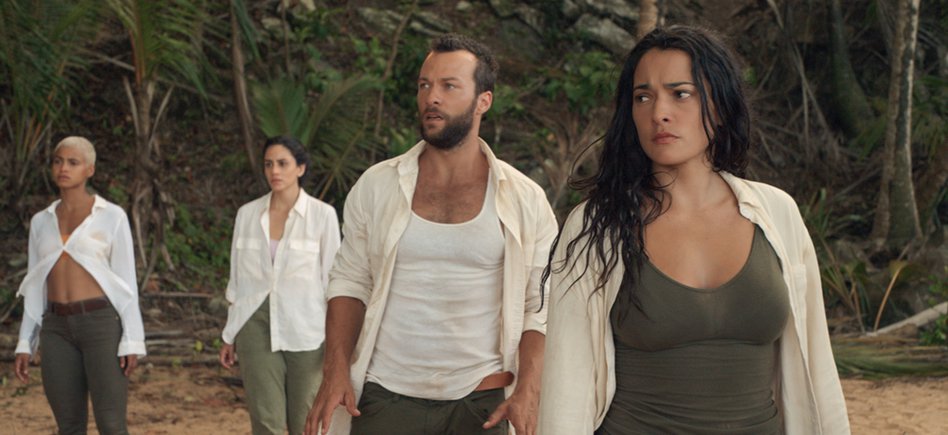 Well there you go – this month's got you covered. Remember to carry a change of chaddis!