I remember, back in 2006, Casino Royale had just hit the theatres and being an avid Bond fan, I booked platinum seats to watch my favourite hero. Honestly, apart from the insane free-running scenes, the jaw-dropping Aston Martin and the beautiful Eva Green, the one thing that really mesmerized me was the thrilling game of Poker. The final 30 or so minutes of the movie was just that. Bond against Le Chiffre, in a game of skill, each one trying to outdo the other. And that's when I fell in love with the game, head over heels.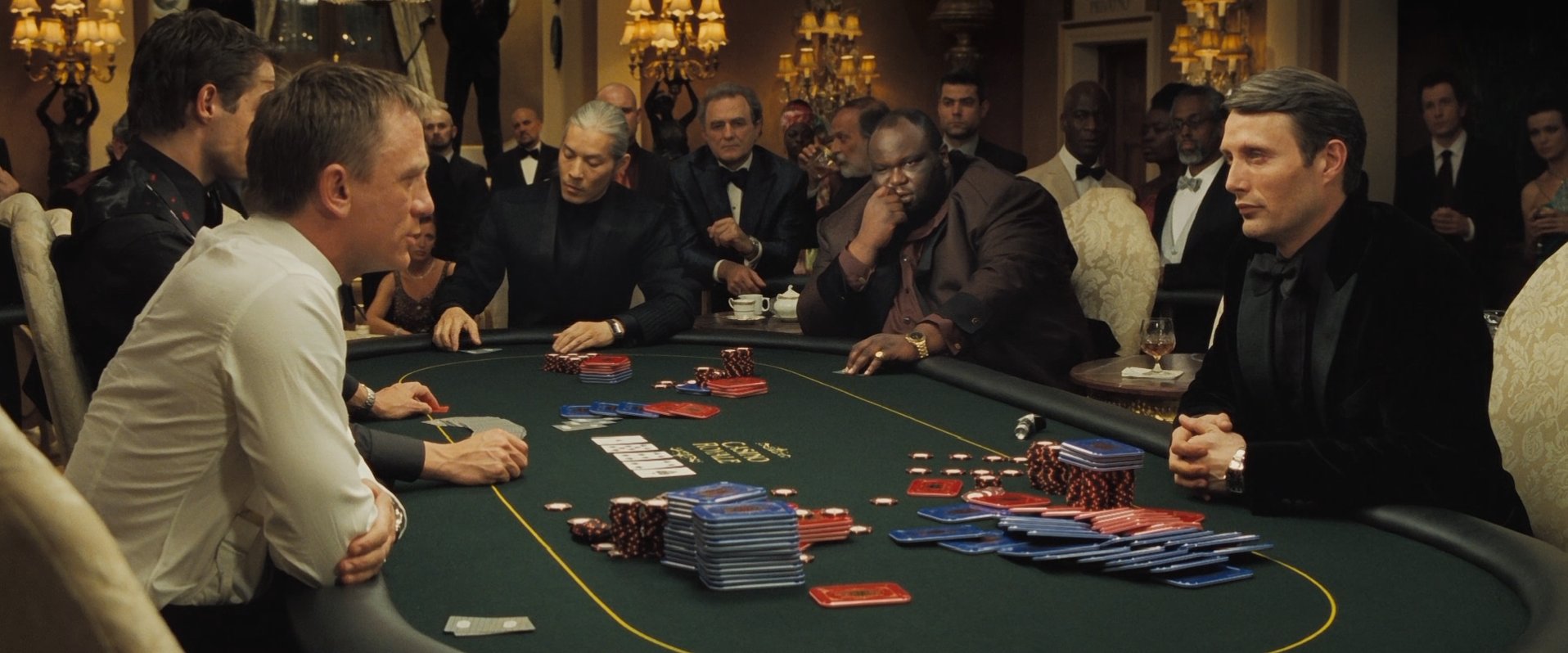 Fast forward twelve years, and while I still can't play like Bond, I know enough to give even good players, a run for their money. And I think that's what it really is. Poker is not a game of luck, no, you need to know the game inside out, understand the cards that you have and more importantly, understand the game the person sitting in front of you is playing. This is what makes Poker a game of skill and deduction.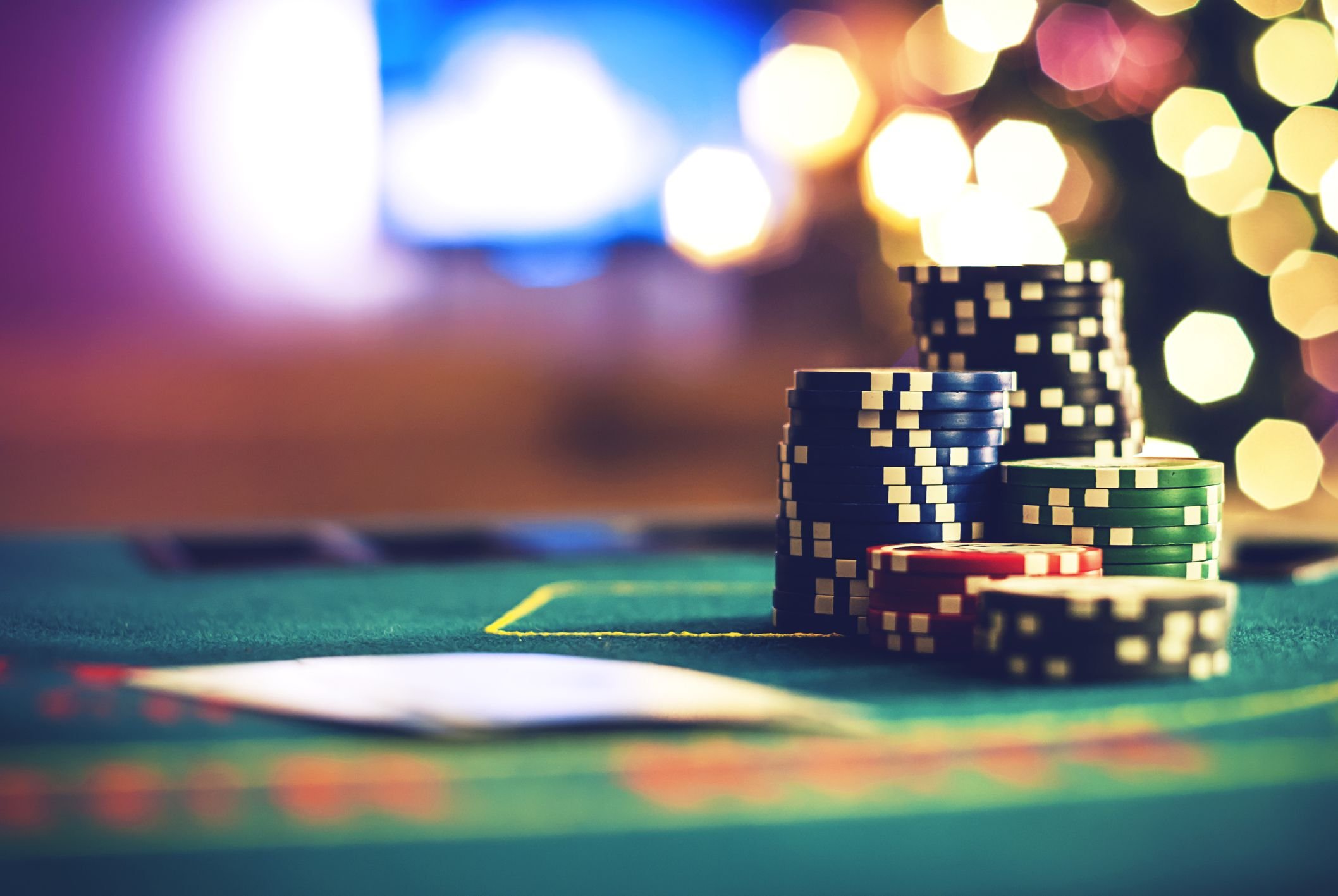 This February, Poker players like me (and possibly, you) can make their dream of playing Poker professionally in a tournament, come true.
PokerBaazi, India's leading and most trusted online Poker playing portal is organizing the Spring Edition of the PokerBaazi Premier League 2018. Last year, the winter edition of the same tournament had more than 4000 entries that participated in over 32 tournaments. This year, the PokerBaazi Premier League will have 42 tournaments spread over 7 days. 
This 7-day extravaganza will have a guaranteed collective prize pool worth over ₹4.1 Crores and the Main Event alone will have a pool of ₹ 1 Crore. Now, THAT is a lot of money!
While the League will start from the 12th of February, the website is offering multiple daily Satelite tournaments through which one can win tickets to all other tournaments. And if you are at the top of the leaderboard at the end of the League, then you might stand a chance to win a Harley-Davidson as well! 
Last year, Rubin Labroo won the coveted 'Baazigar of The Series' trophy and apart from winning the trophy and the tournament winnings, Rubin took home a whopping 3 Lakhs as well.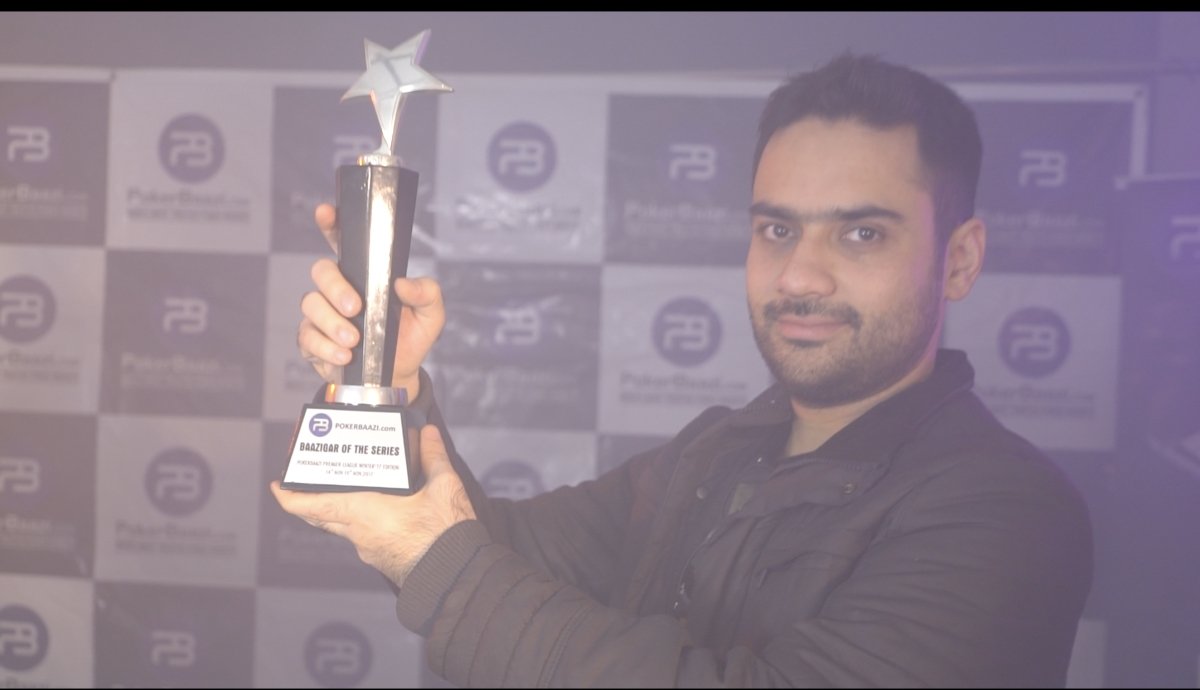 Now, for those who think they can challenge the best and be the King of Kings, here's what you need to do. Simply register at PokerBaazi.com, fill in all your details, activate your account and start playing, so that you lose all the games you need to lose and by the time it's D-Day, you'll win all the games you should. To know more about the tournament head over here! 
I'm off to hone my skills. Hope to see you at the PokerBaazi Premier League 2018.