There's no doubt that Bollywood films have provided us with good action sequences over the years, despite the popular opinion. Take Uri: The Surgical Strike, for instance. But barring few exceptions, we've also been loaded with action scenes that defied all laws of science and, well, logic.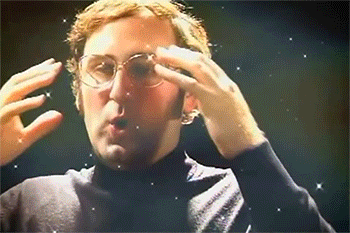 From Salman Khan's shirt ripping off by itself to a car floating in the air via parachutes, we've been sold literally anything in the name of action. Take a look:
1. Ajay Devgn shoots the car. It somersaults in the air. He's somehow able to pull the driver out of the car while it's suspended mid-air above him
Movie: Singham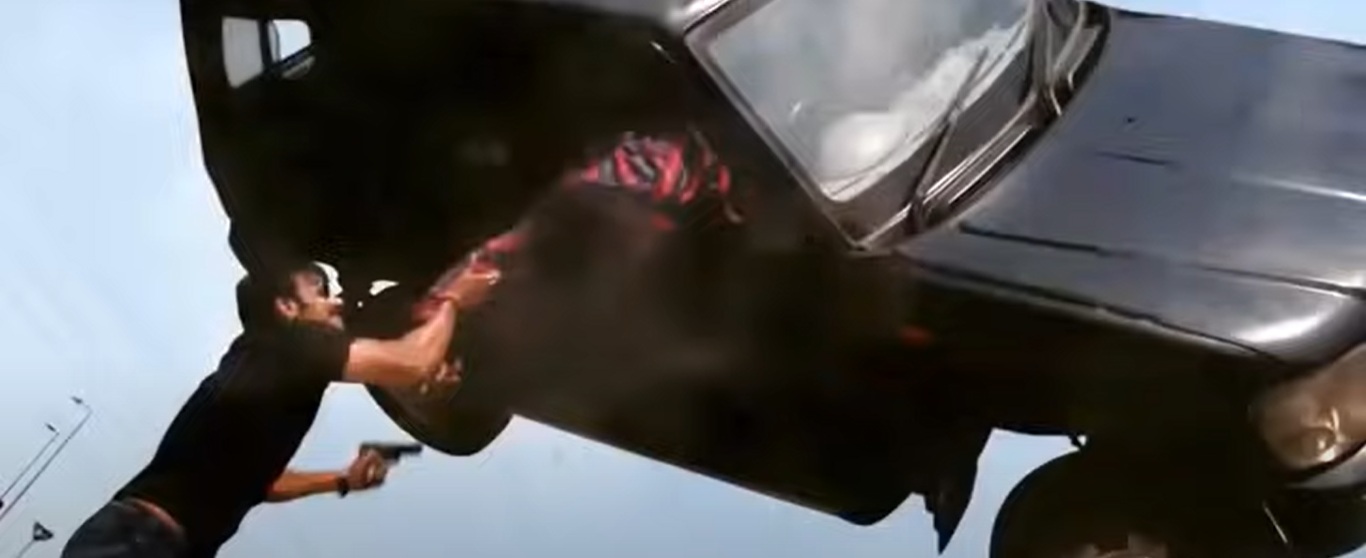 2. Only Salman Khan can dive from a speeding bike and still manage to catch his flight
Movie: Ek Tha Tiger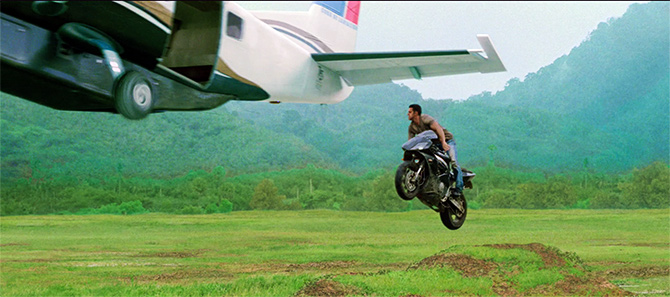 3. Not too much of an action scene, but 'Flying Dad' will always be iconic
Movie: Main Prem Ki Diwani Hoon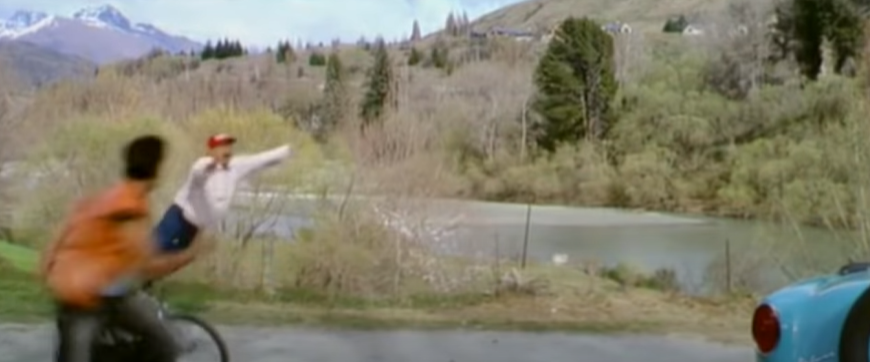 4. When Salman Khan is angry, it gets so intense that even his shirts feel the heat and rip apart
Movie: Dabangg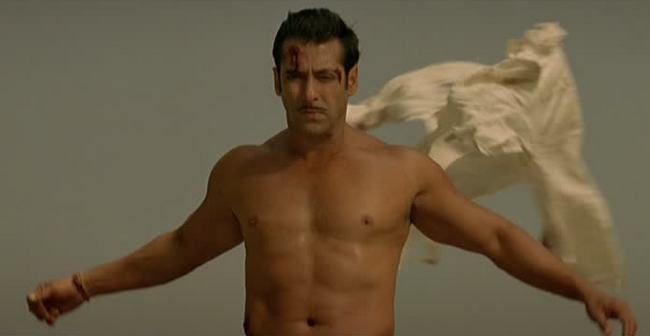 5. John Abraham can do the same thing but with tyres. Don't ask us how he gets in there in the first place
Movie: Satyamev Jayate
Kya tyre-faadu scene hai!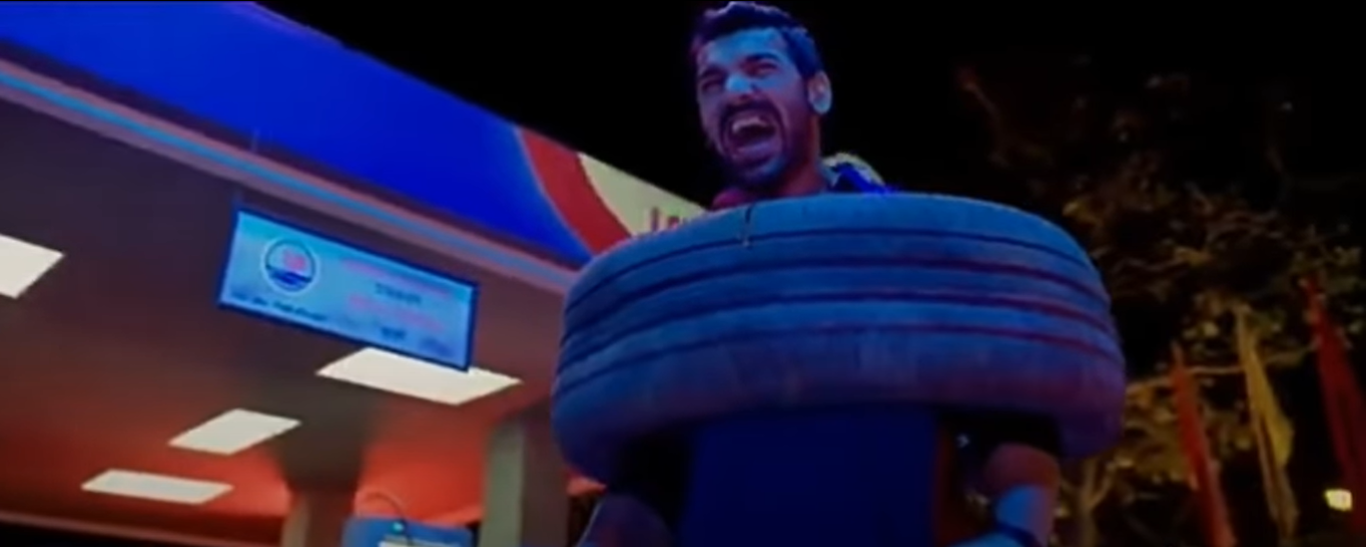 6. Salman Khan is also a Shylock without a knife. He can extract flesh with his bare hand
Movie: Veer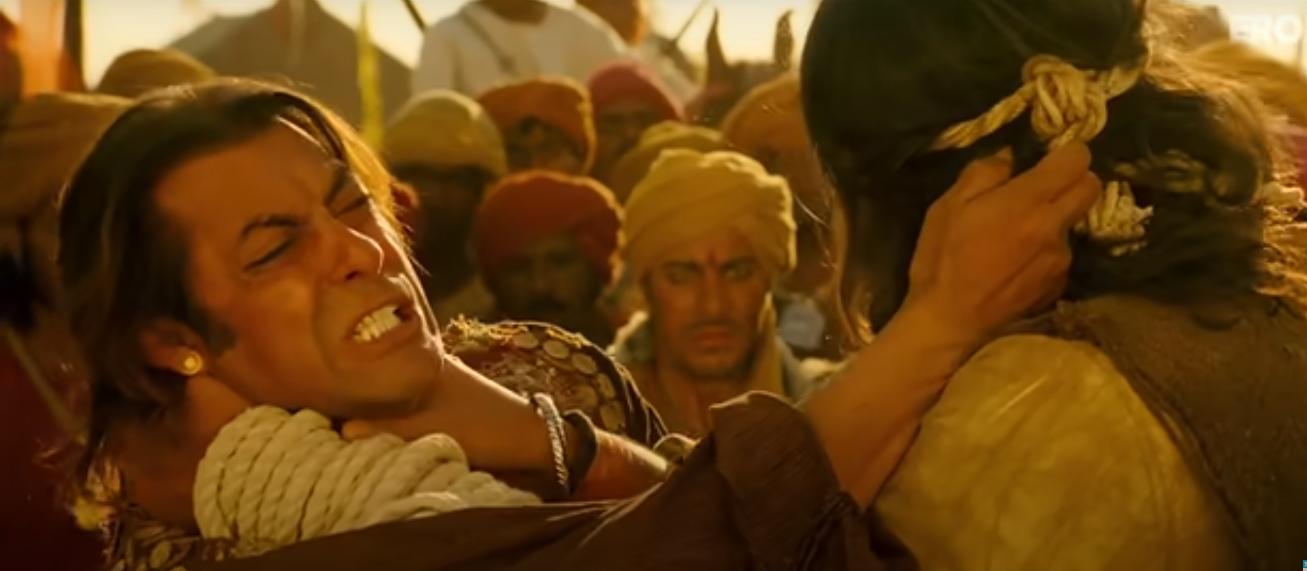 7. Beware, one kick by Akshay Kumar can bring storm
Movie: Chandni Chowk To China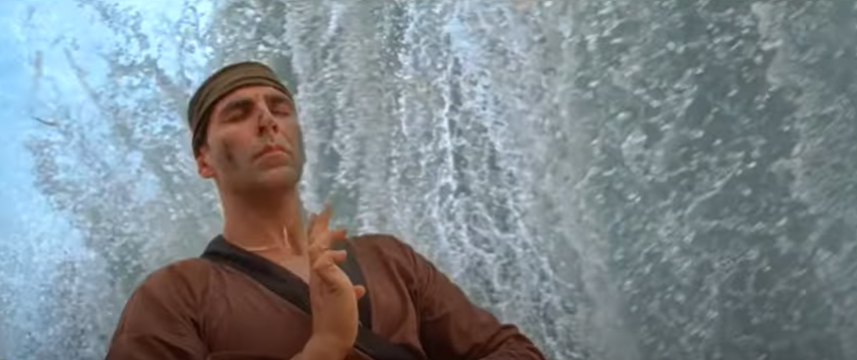 8. Not Mithun Da drilling a hole in the wall with his forefinger
Movie: Military Raaj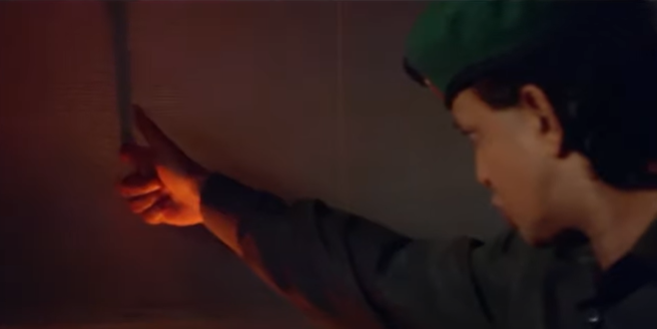 9. Also, Mithun Da using a cycle as a shield from bullets
Movie: Gunda
Kya baat, kya baat, kya baat!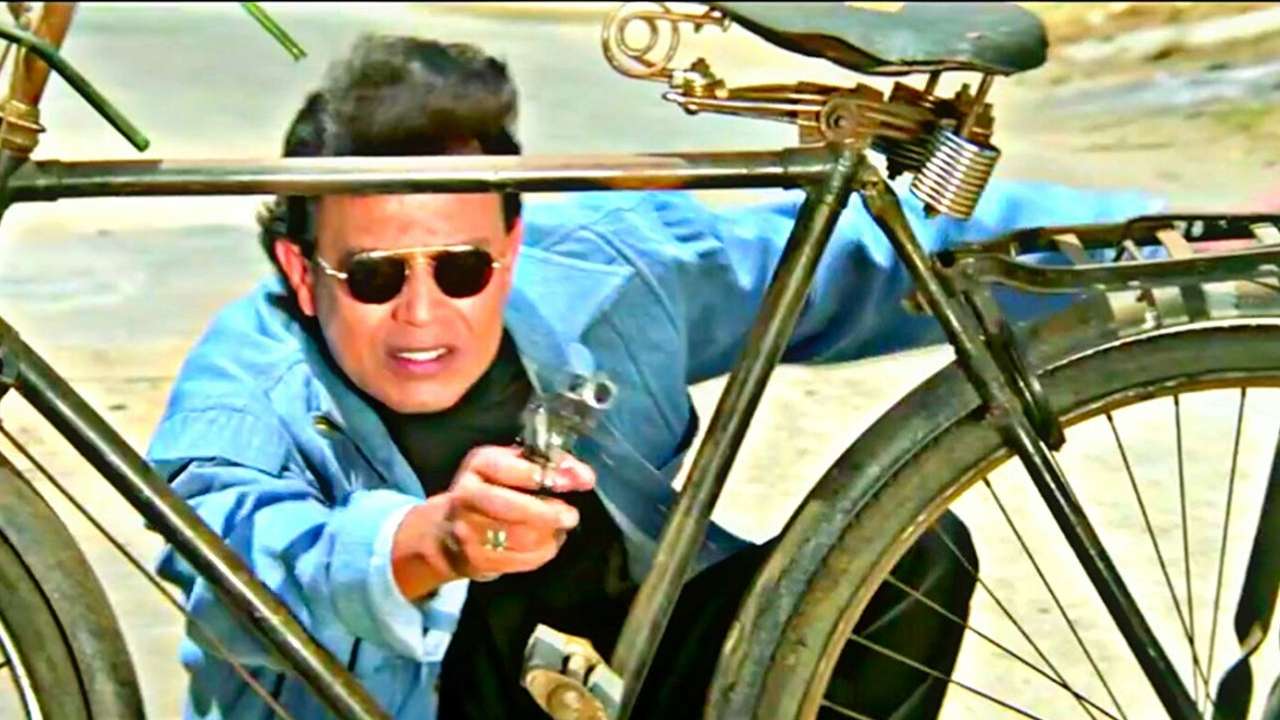 10. Once, he flew and blinded his enemy with his mere fingers
Movie: Shera
He has super-human fingers. Hence, proved.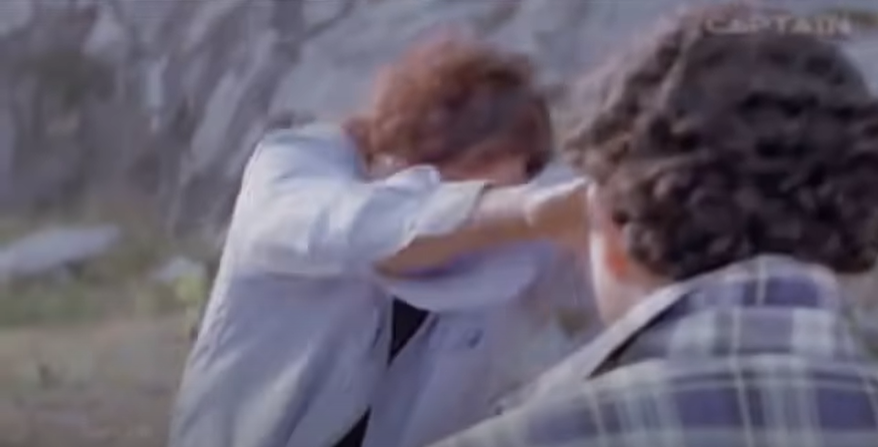 11. He has also paused knives, bats, and hockey sticks thrown at him and hurled them back at his attackers
At this point, pick any action scene by Mithun Da.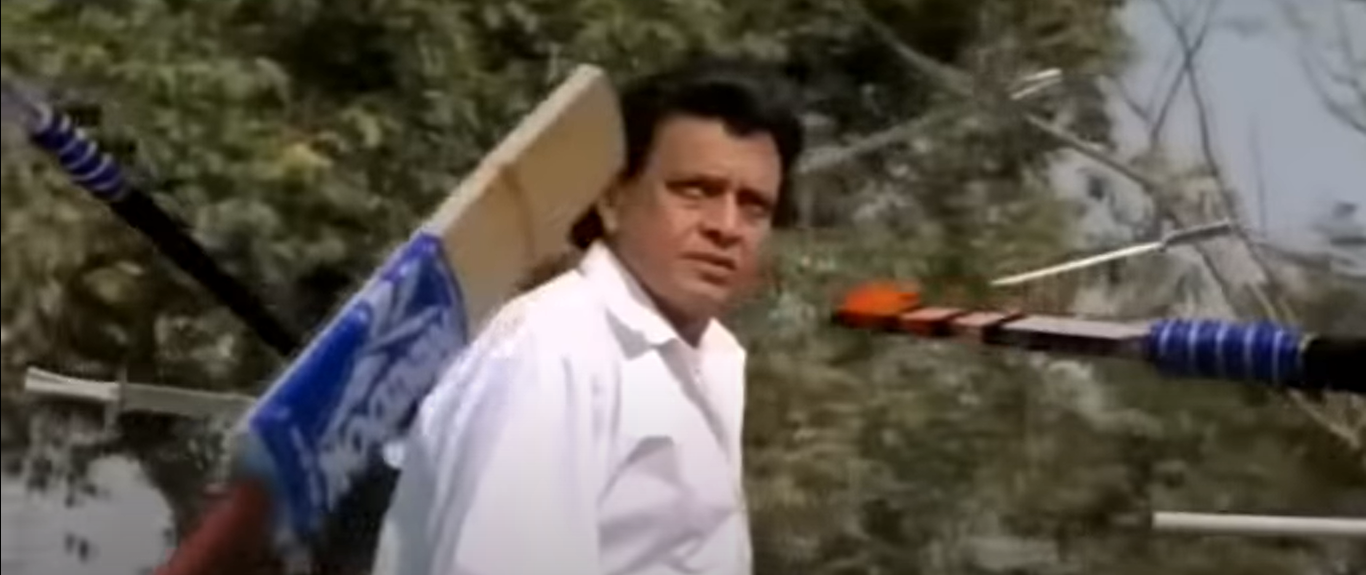 12. It was raining bullets, and Jackie Shroff decided the best way out… running on the wall
Movie name: Shapath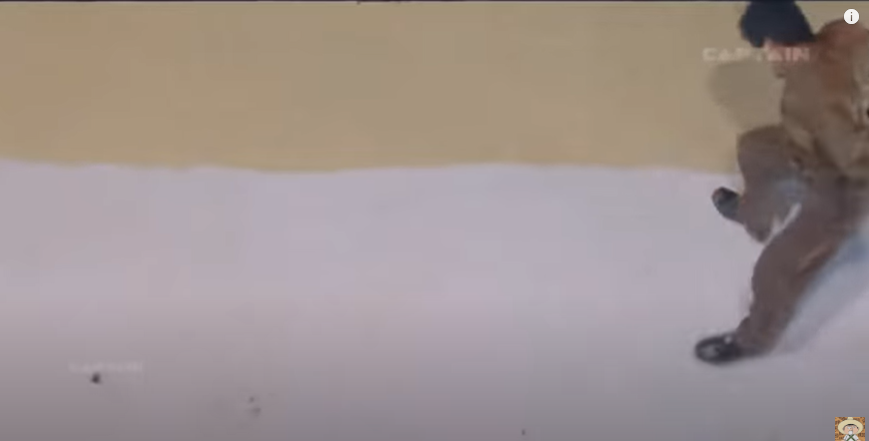 13. This scene was light years away from logic and common sense
Movie: Dhoom 3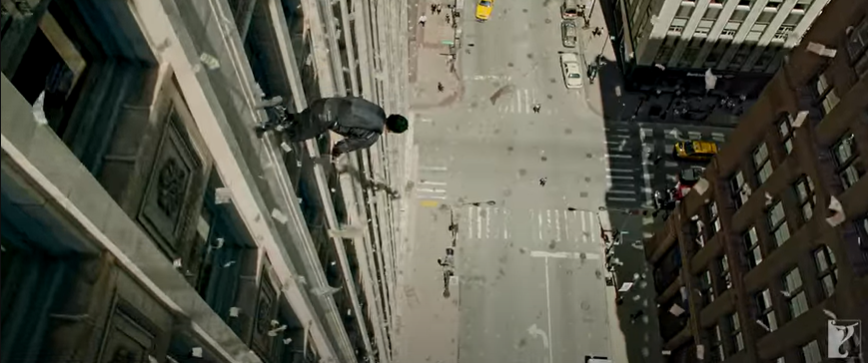 14. Of course, a floating car
Movie: Race 2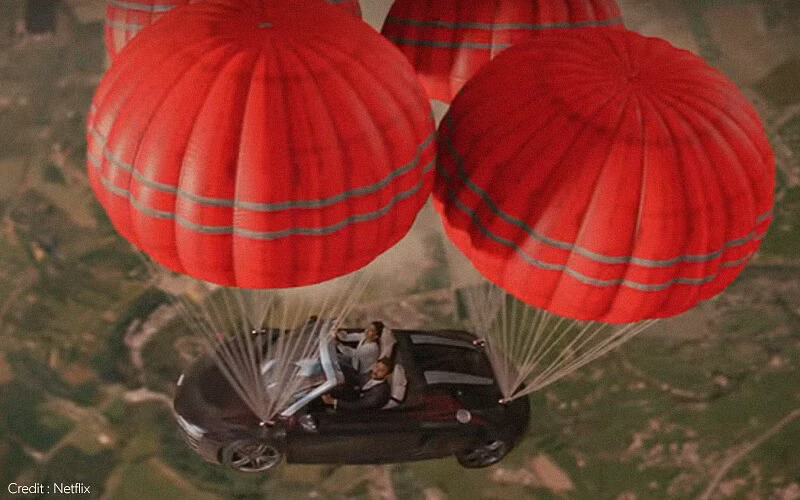 15. Trust Salman Khan to dismiss his bicycle milliseconds before a train's about to crush him down
Movie: Kick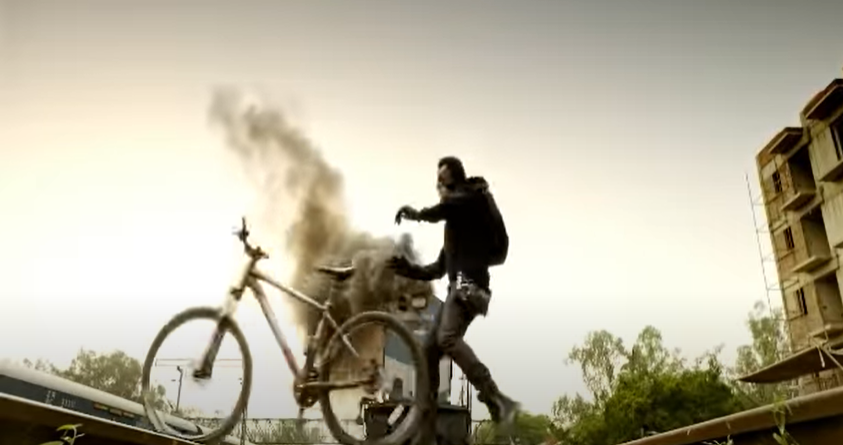 16. Nobody knows how Saif Ali Khan pulled off that bike stunt, it was beyond the realms of Physics
Movie: Kya Kehna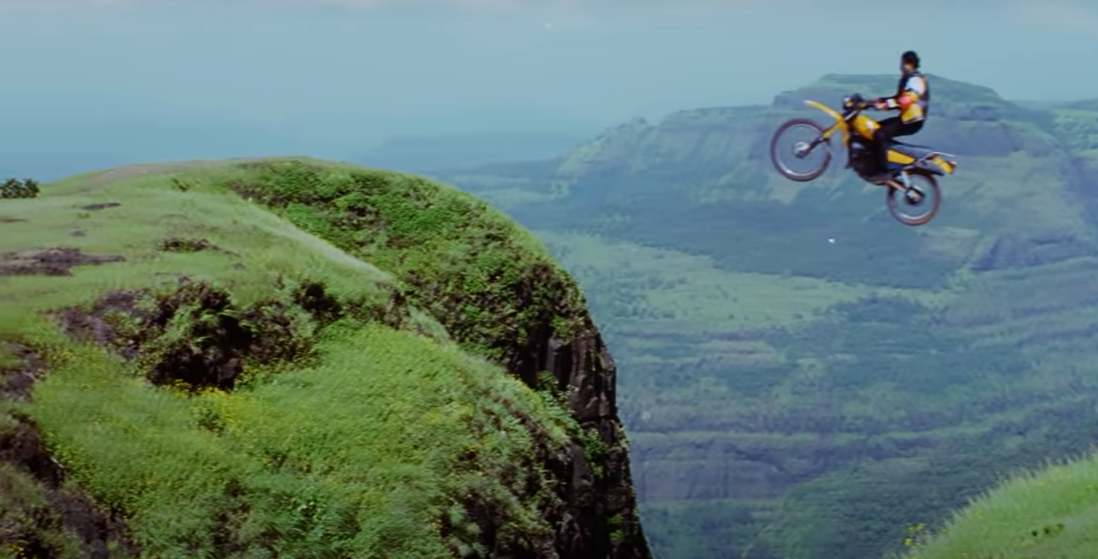 17. Salman Khan flies because he can
Movie: Do you even really need to ask? But okay, Race 3
We know every second movie belongs to Salman Khan, but can you really blame us?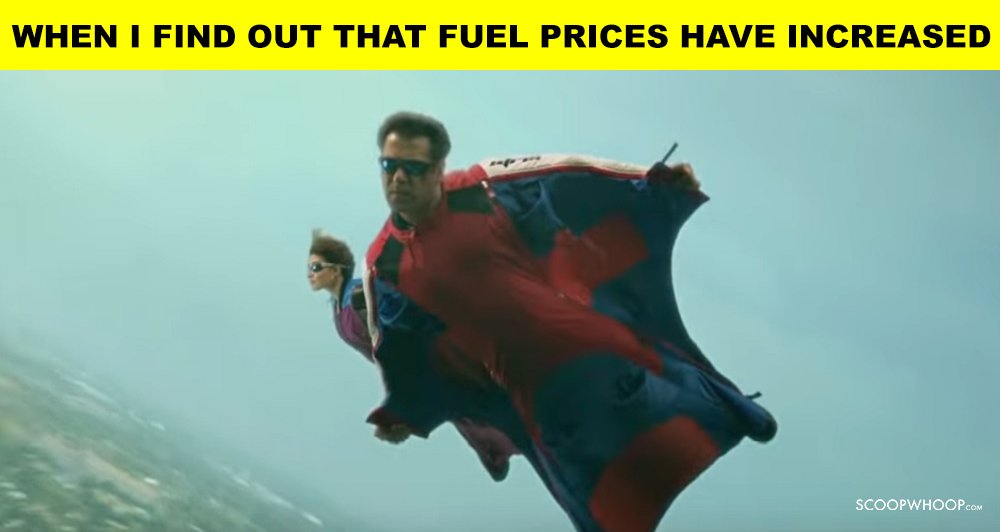 18. A car blasts two steps away from Tiger Shroff, and, forget an injury, our man doesn't even twitch an eyebrow
Movie: Baaghi 3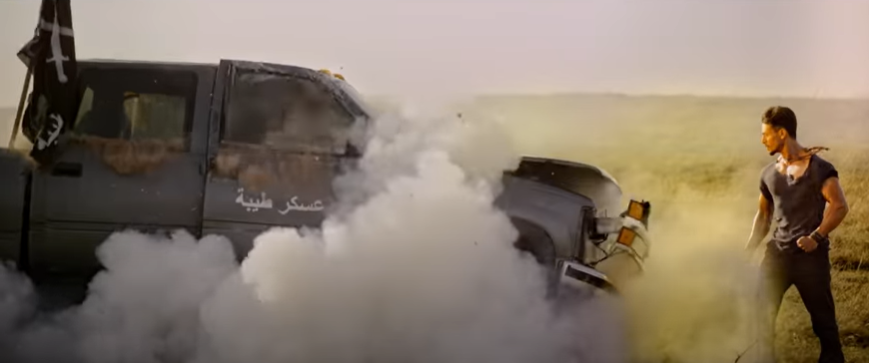 19. He can also take down three helicopters at the same time and it's not even surprising at this point
It's the same movie, people.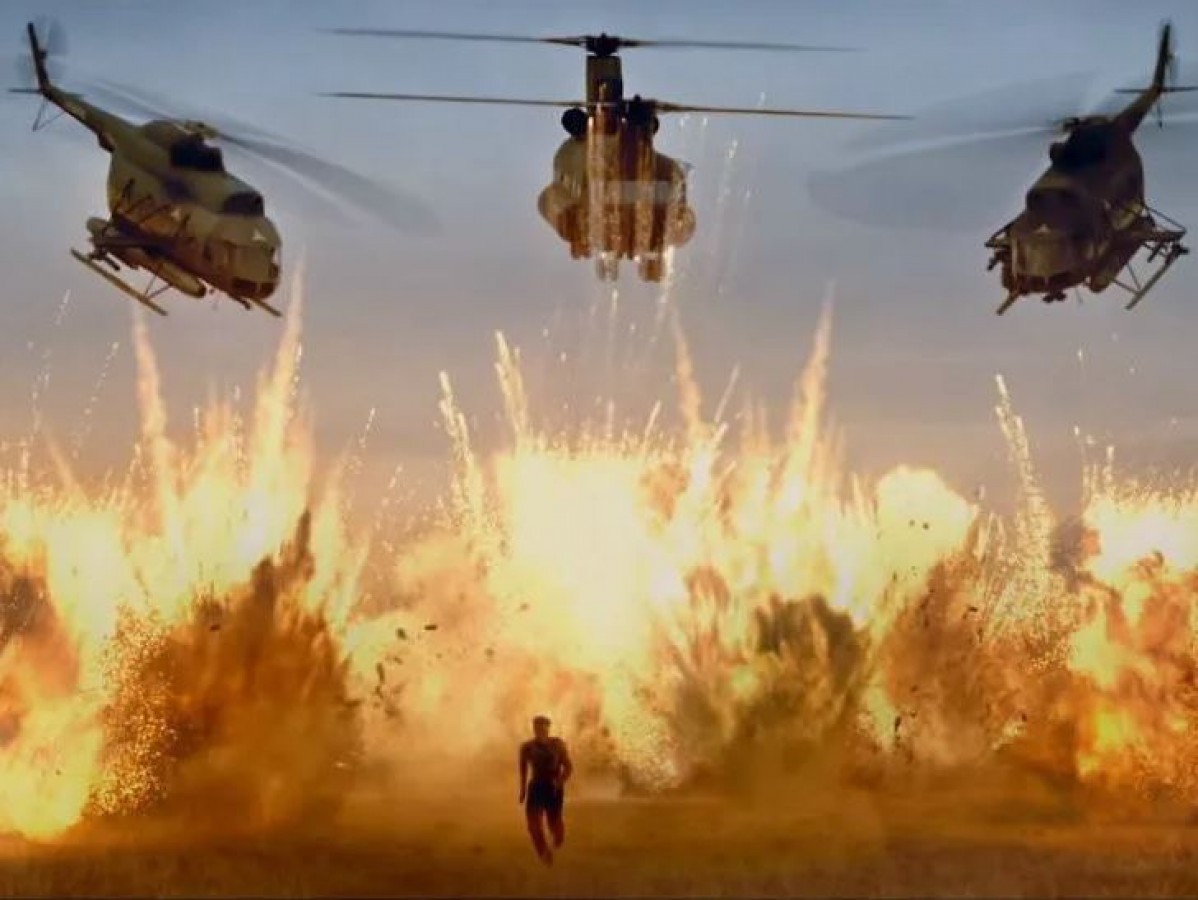 20. Armaan Kohli's flying bike scene – an exemplary amalgamation of a terrible action scene and crappy VFX
Movie: Jaani Dushman: Ek Anokhi Kahani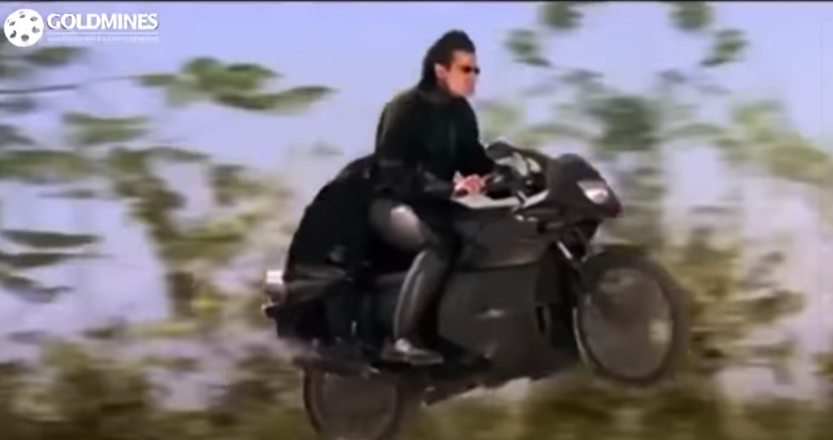 21. Iron Man who? Dharmendra could catch a bullet, and all it did was smudge his hand 
Movie: Loha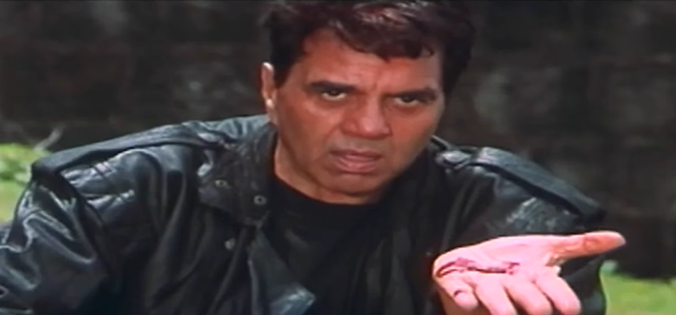 RIP Logic.
Also Read: 12 Times Bollywood Actors Read The Scripts But Forgot To Act