Sometimes, we're in the middle of a moment that we know is going to our core memory. It could be anything – that midnight conversation with friends when all of you went hours without checking phones, boarding the aeroplane for the first time, one random dinner with family when you all sat together laughing out loud for no reason. Today, we're talking about something similar but about movies.
Apparently, Twitter is discussing scenes from movies and shows that live in our heads rent-free. We can hear them merely by looking at a snippet without needing dialogue.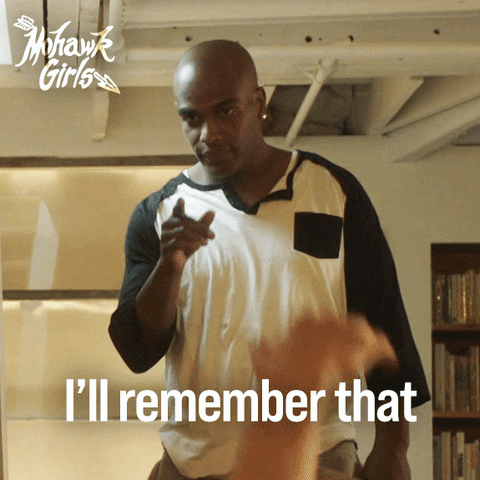 It all began when Twitter user @Hardiikrathod tweeted a snapshot of Uday Shetty's (Nana Patekar) 'Aloo Lelo' scene from Welcome, implying they can hear the image.
What next! People responded with such iconic scenes that remain unforgettable. Take a look:
1. 'You're so kuchi koo, you're so sweet I love you….same rubbish bakwaas, it's irritating' (said with a lot of frustration)
2. Just *%&#@! (you know what I mean)
3. 'Gamla…gamla ni vase…sorry…' (said with despair)
4. 'Miracle…miracle'
5. 'Ek dum se waqt badal diye, jazbaat badal diye, zindagi badal di…' (said with a lot of hurt)
6. 'Mama…'
7. 'How you doin…'
8. 'Ye haath mujhe dede thakur'
9. Oh I can feel this…
Whatever it takes, Cap!
10. Confession: 'Farhanitrate' was my favourite
11. Unforgettable
12. 'Main paida hi hot hui thi'
13. *Goosebumps*
14. 'Mar jayega tu'
15. 'Duniya mein kitni hain nafratein'
Which scene remains unforgettable for you?
Also Read: 21 Times Bollywood Tried Producing 'Great' Action Sequences & Logic Left The Chat