Growing up, the love stories that made it to the silver screen were, more often than not, comprised of larger-than-life romances, where grand gestures trumped logic.
But, in the midst of misogynistic heroes and problematic relationships, came Sunil's (Shah Rukh Khan) one-sided love story in Kabhi Haan Kabhi Naa. And it was a love story that may have been slightly flawed but was undeniably sweet, adorable, and most importantly, relatable.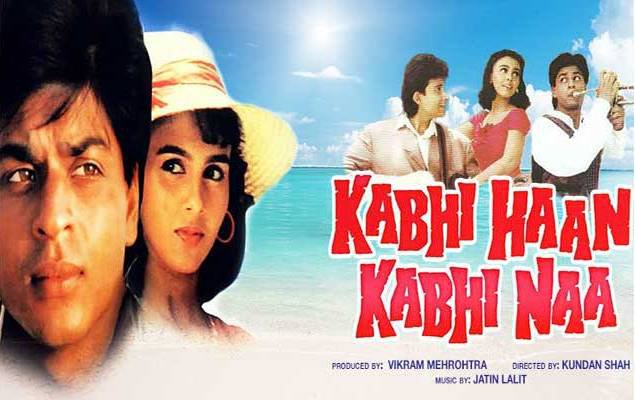 Released in 1994, Kabhi Haan Kabhi Naa is one of those rom-coms that you don't minds revisiting, even today.
For the uninitiated (seriously though, catch it on Netflix), the movie's story revolves around Sunil and his ardent but flawed efforts at winning over Anna (Suchitra Krishnamurthy).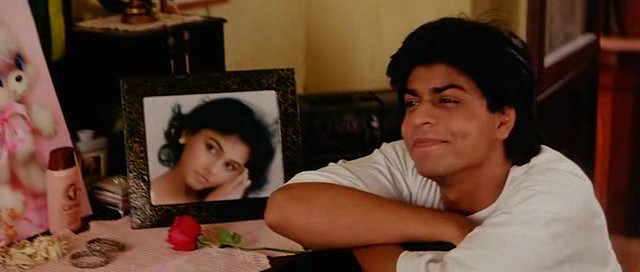 It may appear as your usual tale of love and friendship, but what sets the film apart is its protagonist, a down-on-his-luck musician, Sunil.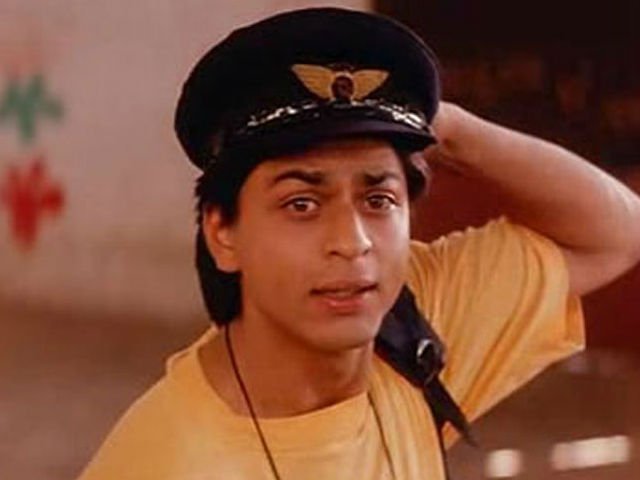 Unlike the 'heroes' we grew up watching, Sunil is not the symbol of machismo, overconfidence, and a superior sense of justice. Rather, he is the guy battling criticism and failure – in both, life and love.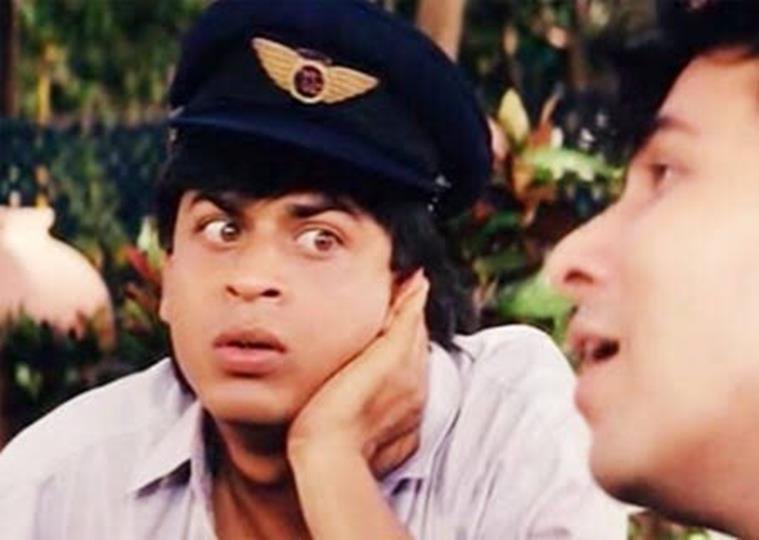 In an effort to win over Anna, who loves Chris (Deepak Tijori), Sunil employs a web of lies – and gets caught in them. Ultimately, through a fair share of soulful songs and dance numbers (it is a Hindi film after all), Anna and Chris get together, and Sunil attempts to understand heartbreak.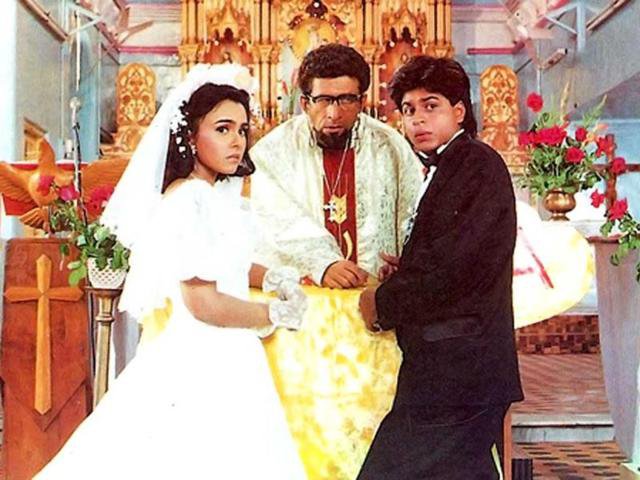 The one thing about the film that truly stood out at the time was that it didn't show a sudden, 'moral' transformation of the hero – nor did it show a 180-degree-change in the heroine's feelings. Because, much like the fictional story, people don't suddenly turn over a new leaf in real life either.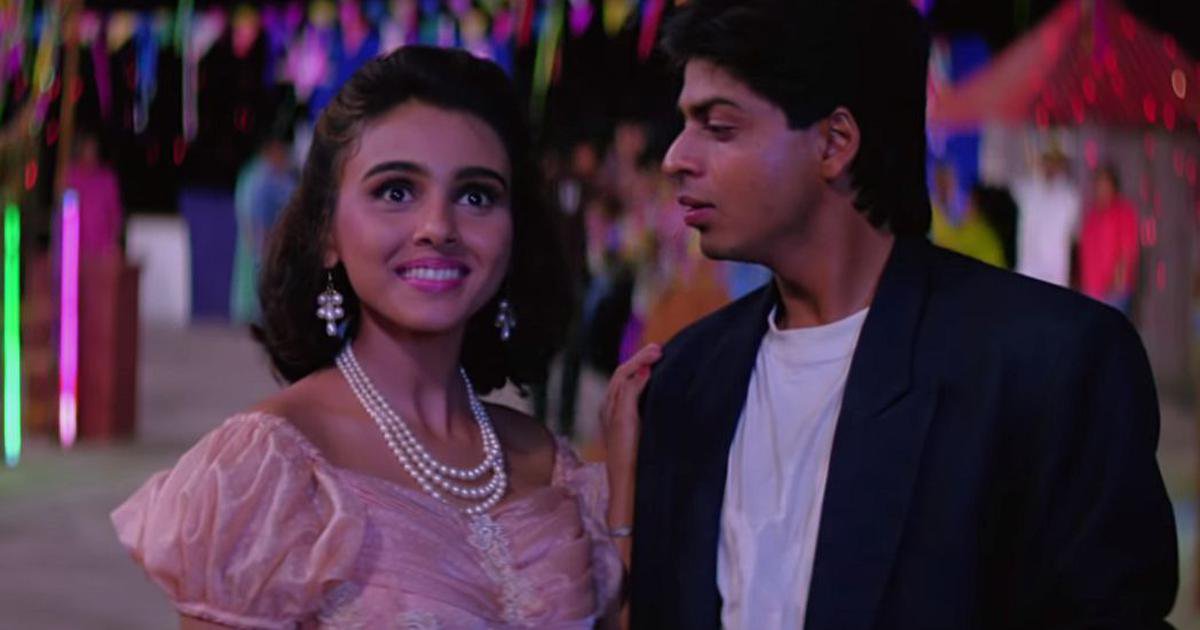 And thus, right till the end, when Chris and Anna are about to get engaged, Sunil does not pick the lost ring. But, he also does not willingly hide it. His realistic acceptance of heartbreak is what has stayed with us even today. Along with a progressive portrayal of one-sided love, not masked under the guise of 'friendzone'.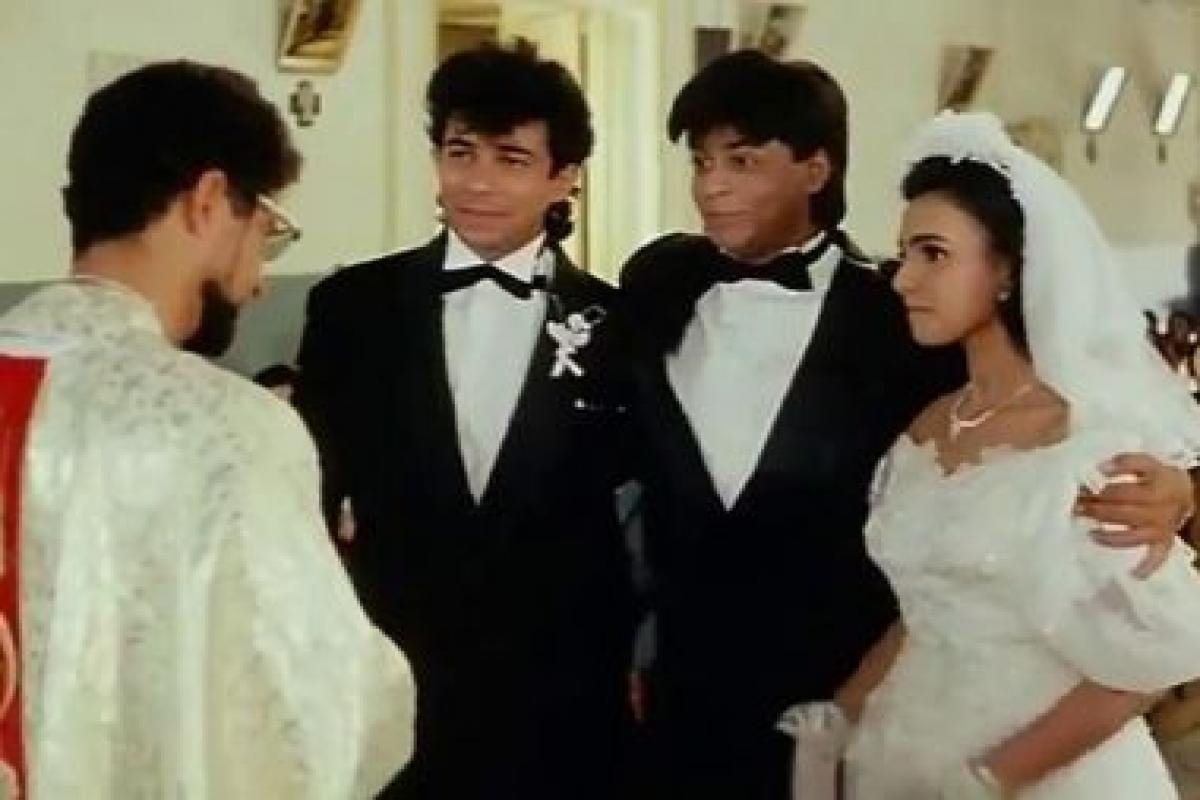 Because Sunil was the one who developed feelings of love for Anna, and raised his expectations from their relationship. Anna always treated Sunil as a friend only, even when her own father thought differently.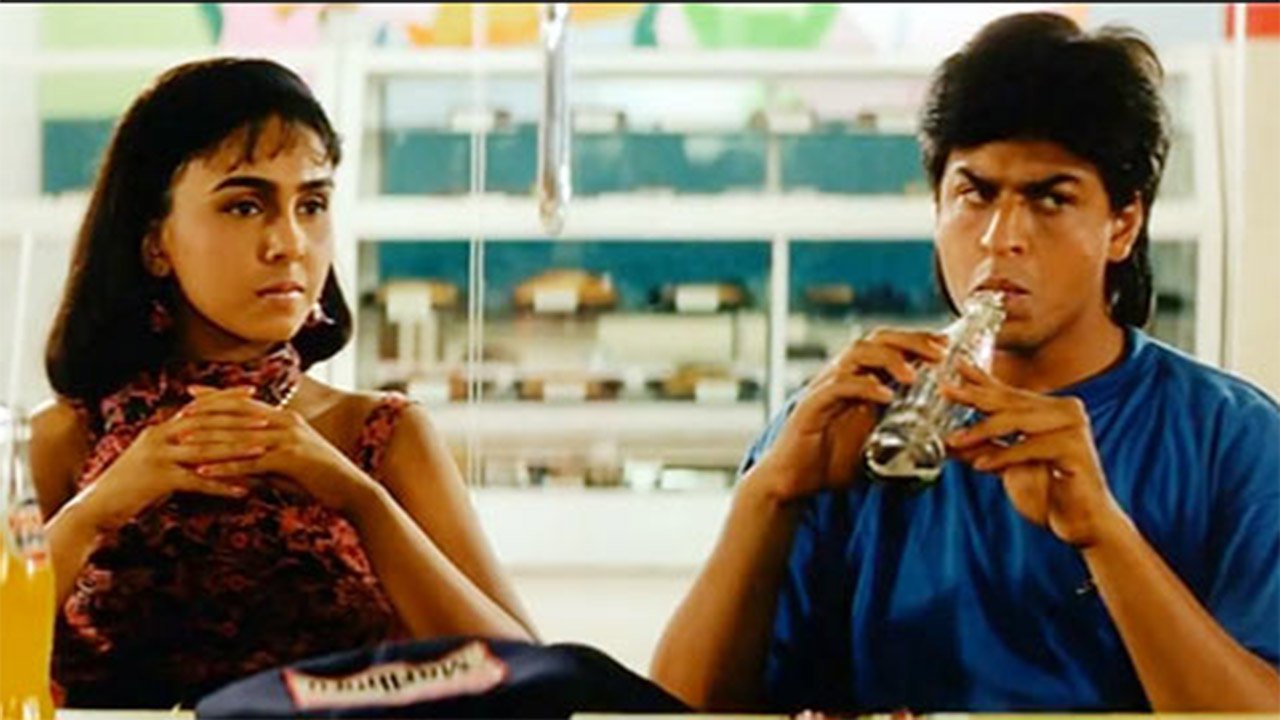 Most importantly though, the film's villain and the hero was Sunil himself. Yes, Shah Rukh Khan's adorable antics made our teenage hearts hate on Deepak Tijori's Chris. But, even then we knew, Chris wasn't the antagonist.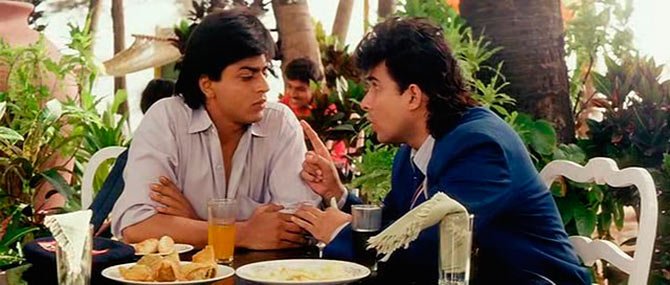 Whether it was the movie's realistic setting, an array of amazing songs, a surprise hint at a happy ending, or a great supporting cast, but Kabhi Haan Kabhi Naa lodged itself in our hearts – and till date, continues to make us smile, even when we're battling working weekends, bad dates, or missed flights.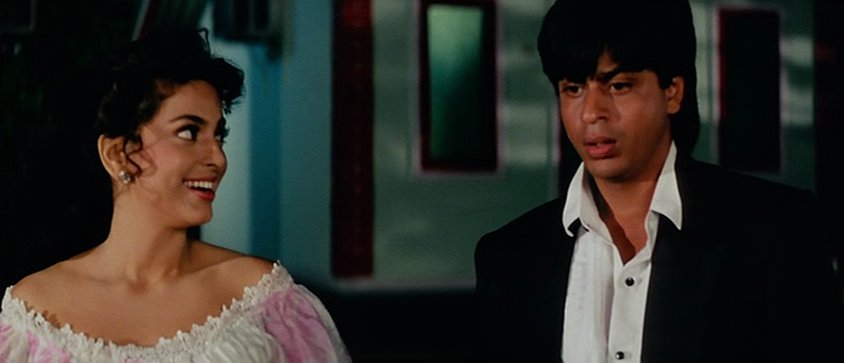 Perhaps because, before F.R.I.E.N.D.S told us that, 'your life's a joke, you're broke, your love life's D.O.A', Sunil's strong friendship and failed romance taught us to be okay with our own messes.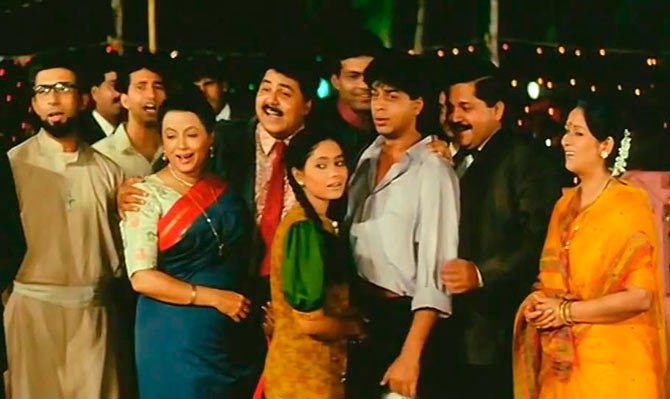 And yes, the film released 6 months before the show!*
Here's to Kabhi Haan Kabhi Naa, a sweet tale of romance where the guy and girl don't end up together, but still leave us with sappy, mushy feelings. 
Find stories on movies and more at ScoopWhoop.com.