India Gate has in many ways come to be the unofficial symbol of Delhi. The iconic war memorial is a favourite picnic spot for many Delhiites and a popular tourist attraction for people from all over the country. But if you live in Delhi, then you just have to do every item in this epic India Gate bucket list.
1. Go for a Picnic.
India Gate is a wonderful place to go for a picnic or pot lunch with your family and friends on a warm winter after-noon.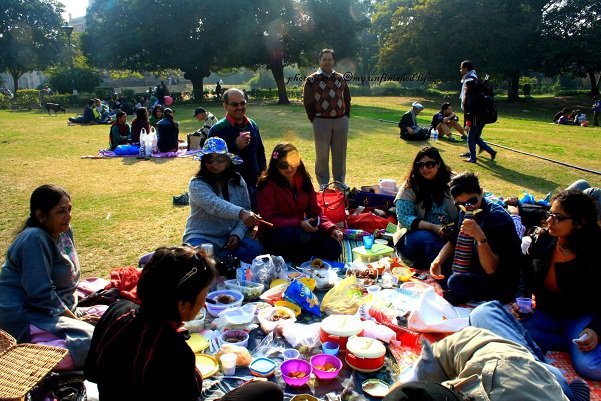 2. Walk on Rajpath.
Go for a stroll at Rajpath early in the morning and enjoy the serenity of the place.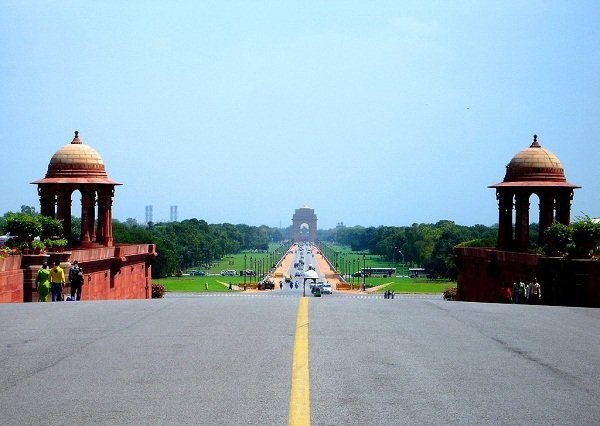 3. Click hundreds of pictures.
If you go to India gate, pictures are mandatory. Create hundreds of happy memories by taking selfies, group shots or asking one of the so called "professional photographers" hovering about to take a snap.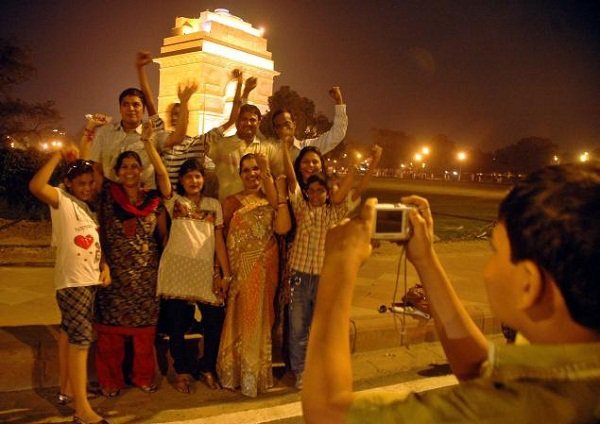 4. "Lovely Chuski."
It's not just any chuski, it's "Lovely Chuski," by far the best flavoured ice ball you'll ever taste in your life. Don't miss out on it for anything.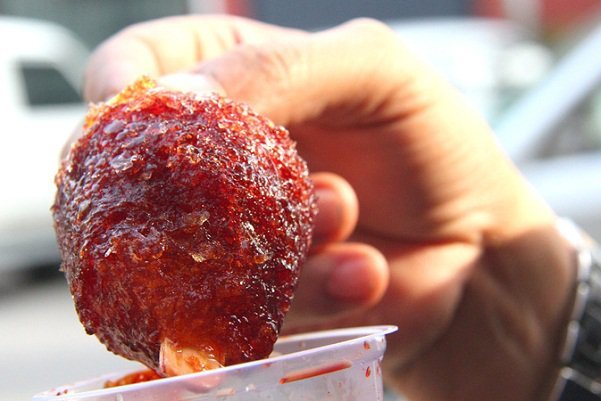 5. Enjoy the night view.
India Gate is breathtakingly beautiful at night. The lighting is just perfect and a late night visit is a must.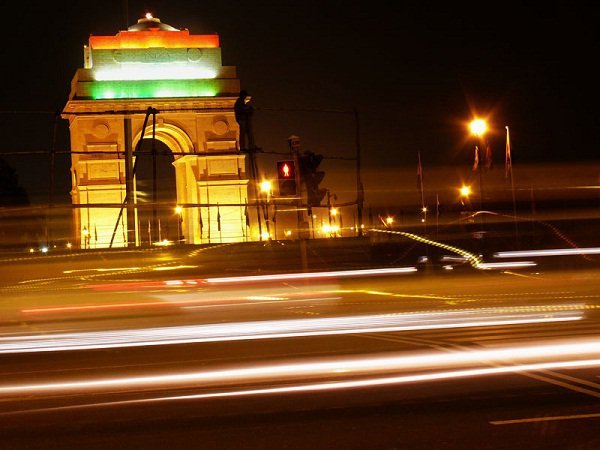 6. Play Cricket.
India Gate is the perfect place to get together with your family and friends for a friendly cricket match. The huge grounds make the entire experience really amazing.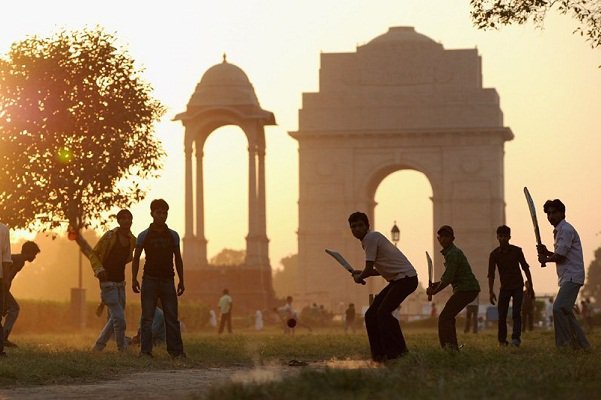 7. Admire India Gate itself.
When people visit India Gate, it's really easy to miss the fact that it's a freaking beautiful monument in itself. While at India Gate, do not forget to closely admire this marvelous blend of Indian and European Architecture.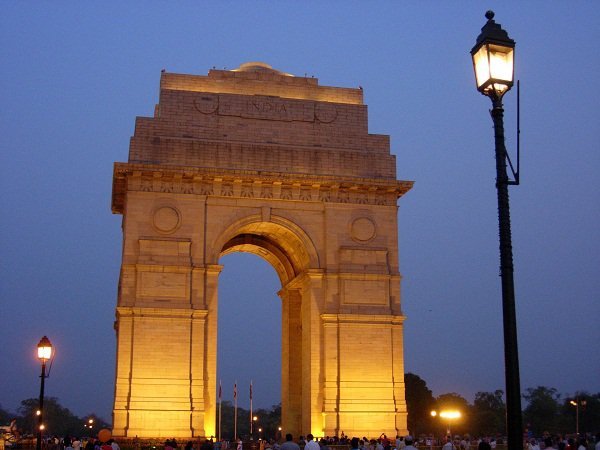 8. Pay your respects at the Amar Jawan Jyoti.
India Gate is, after all, a war memorial. Send out a prayer to those brave souls who sacrificed their lives for the good of our country.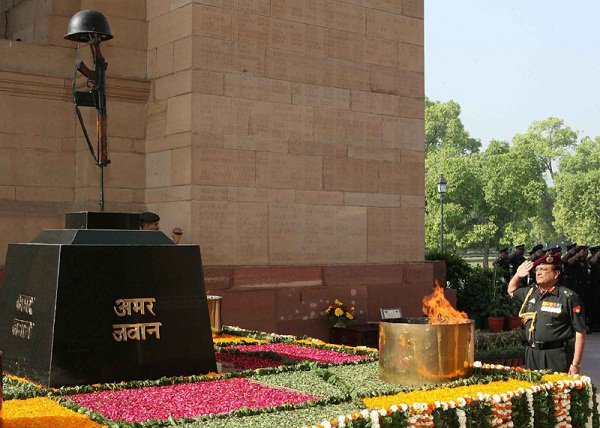 9. Gorge on "Bhutta."
There's nothing better than some garama garam Bhutta (roasted corn on the cob) on a rainy evening. Grab one for yourself while at India Gate and munch on it along with a cup of tea. Pure bliss.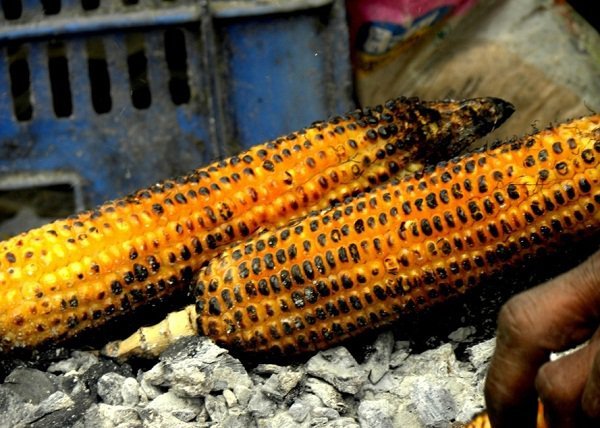 10. Take a boat ride.
When the weather is right, a Boat Ride at India Gate will make your day. It's not that dramatic, but it's fun as hell.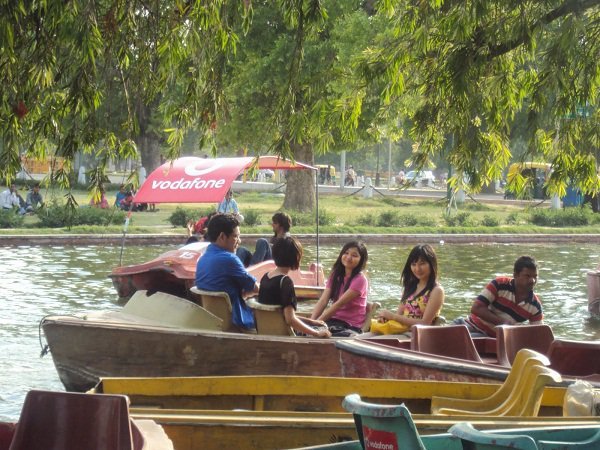 11. Watch the sunset and sunrise.
You don't have to do it both in the space of a day. Just do both when you can. Delhi may not have fancy beaches, but watching the sun rise and set on the heart of Delhi is a sight to behold.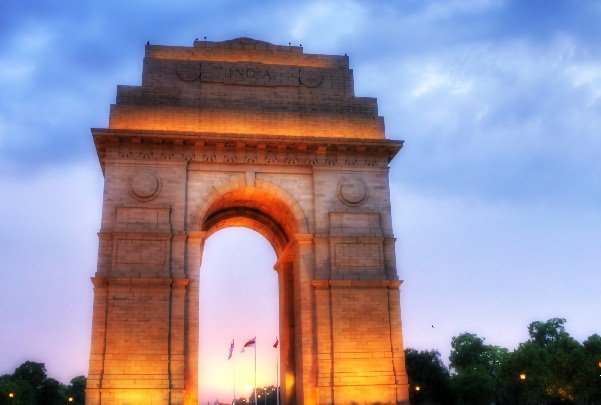 12. Go kite flying.
Bored of losing kites in your colony? Go lose kites at the open lawns of India Gate.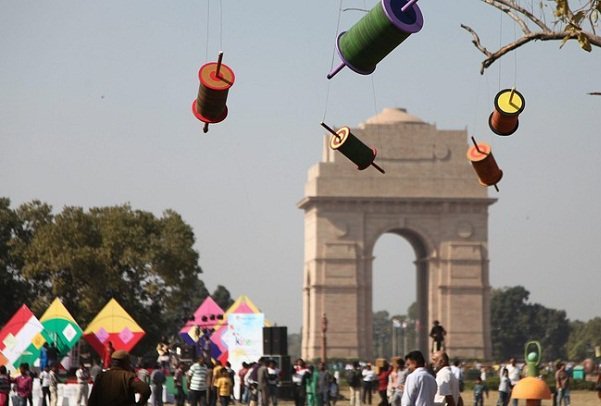 13. Go for some ice-cream. At midnight.
If you haven't done this, then your status as a Delhiite is truly suspect.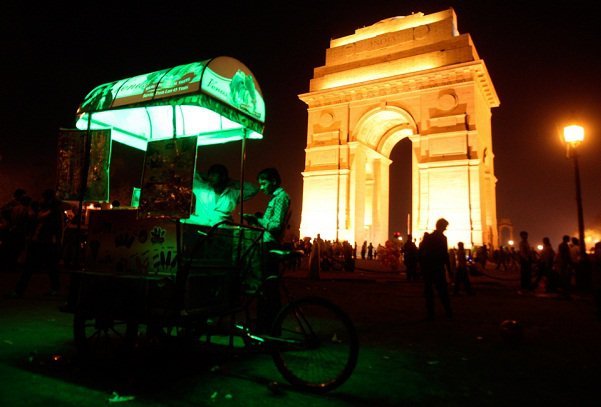 14. Raise your voice.
Of late, India Gate has become a rallying point for citizen protests and gatherings. If you wish to raise your voice against something you feel is incorrect, you'll find yourself headed inevitably to this monument.
Check out Shikha's blog .