Greatness always leaves footprints behind. Barack Obama is the American president who redefined the sense of power. Not only did he make America dream a little more, but also showed that fun can be a prominent aspect, and humility is not a trait that has died out.
But what was Obama's life all about before he became the great American President? A film will soon touch upon that aspect of his life.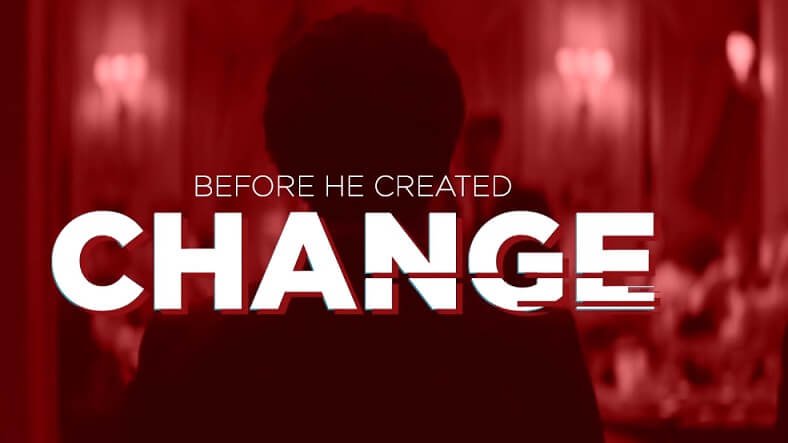 Barry, all set to release on Netflix, tells the story of a young Barack Obama, who arrives in New York City in the fall of 1981 to begin his junior year at Columbia University.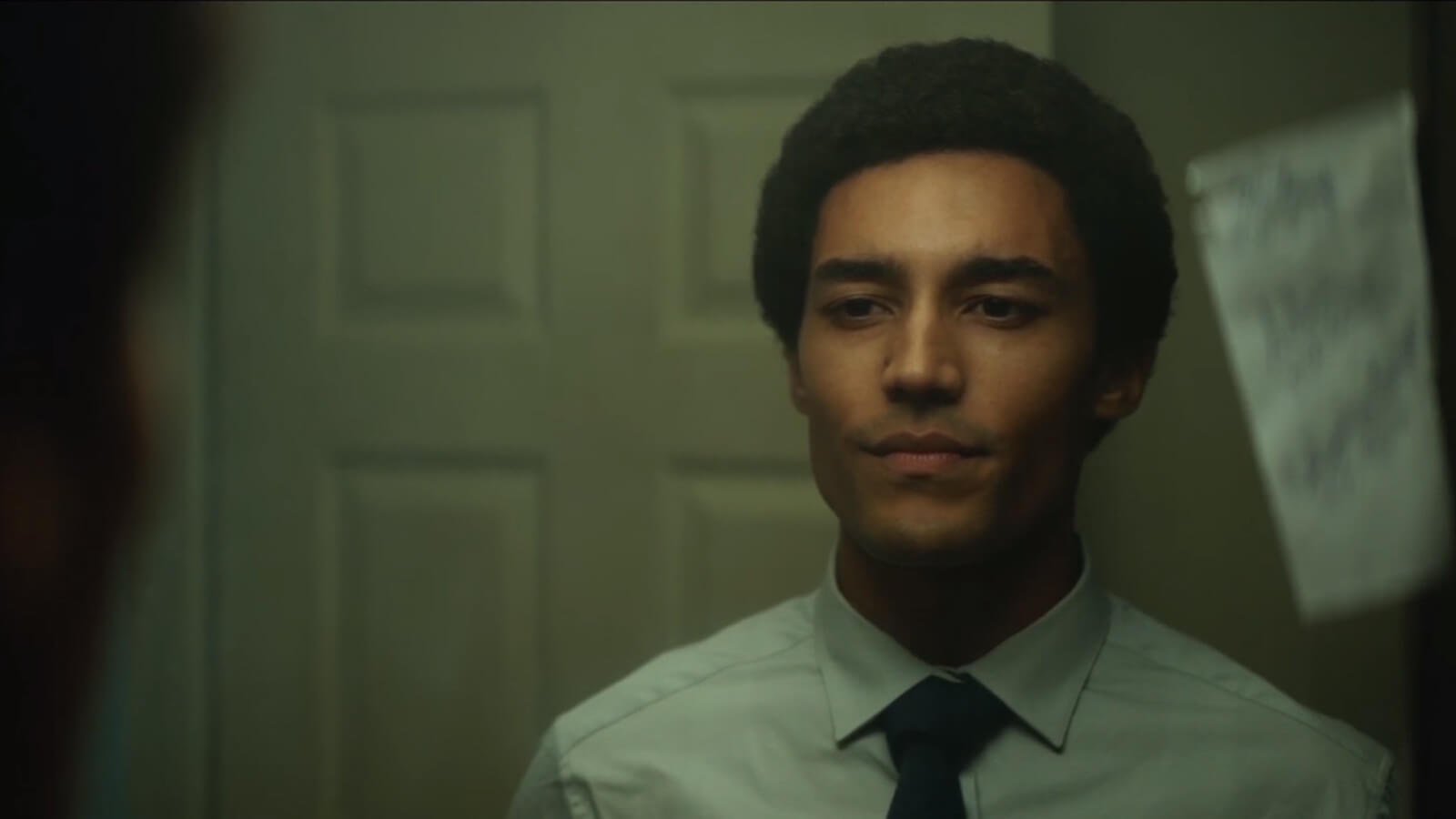 The director of the series, Vikram Gandhi, is an Indian-American from New Jersey. He shared the teaser trailer of the series on his Instagram page.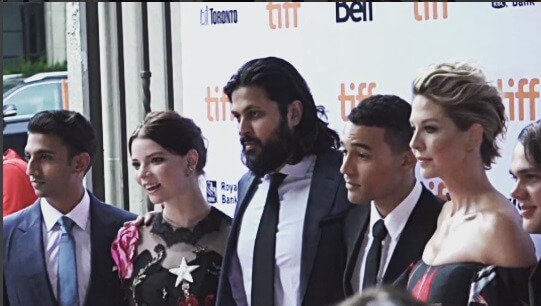 Gandhi previously directed 'Kumaré', a documentary about a man who impersonates an Indian guru and gains a following in Arizona. He also produced eight episodes of HBO's "Vice" documentary series from 2014 through 2016.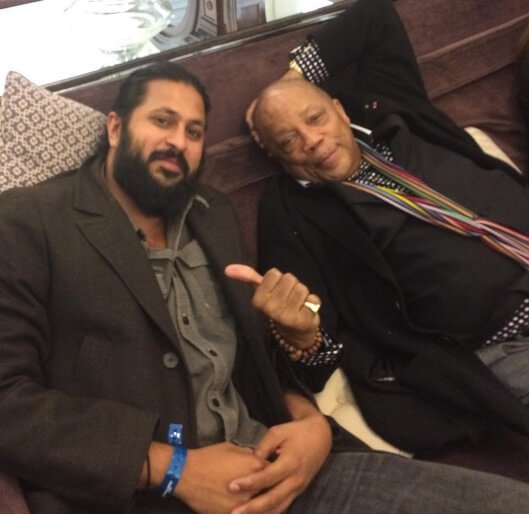 Gandhi has also worked as a journalist, extensively covering terrorism, natural disaster and as a cinematographer.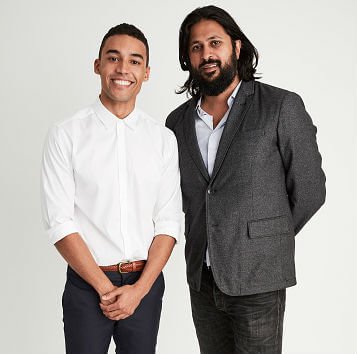 Barry is set in the early 1980s, when Obama first arrived in New York City. 'In a crime-ridden and racially charged environment'. The film has already premiered at the Toronto Film Festival and has now got its first teaser from Netflix.
You can watch the full trailer here: