Back in the 90s, the process of adopting a child in any part of the country came with a lot of unwanted questions and controversies. Despite that, many Indian celebrities decided to fight the hard fight and successfully adopted children, and welcomed them into their families.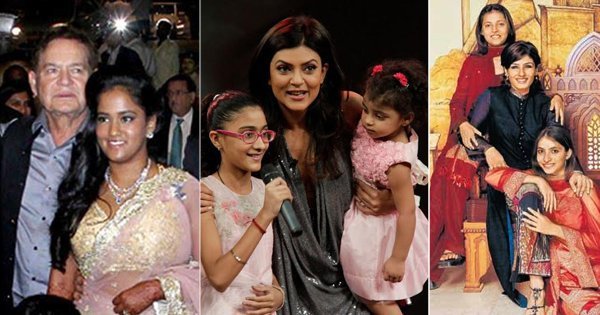 Women like Sushmita Sen and Raveena Tandon opened their hearts and homes to children at the young age of 20-something, knowing very well the responsibilities that came with being a single mom. We still love and respect them, and other celebrities, for standing by their decision and encouraging other hopeful parents to consider adoption.
1. Sushmita Sen 
After a long and complicated legal battle, Sushmita brought Renee home when she was just 25. She adopted her second daughter, Alisah, in 2010.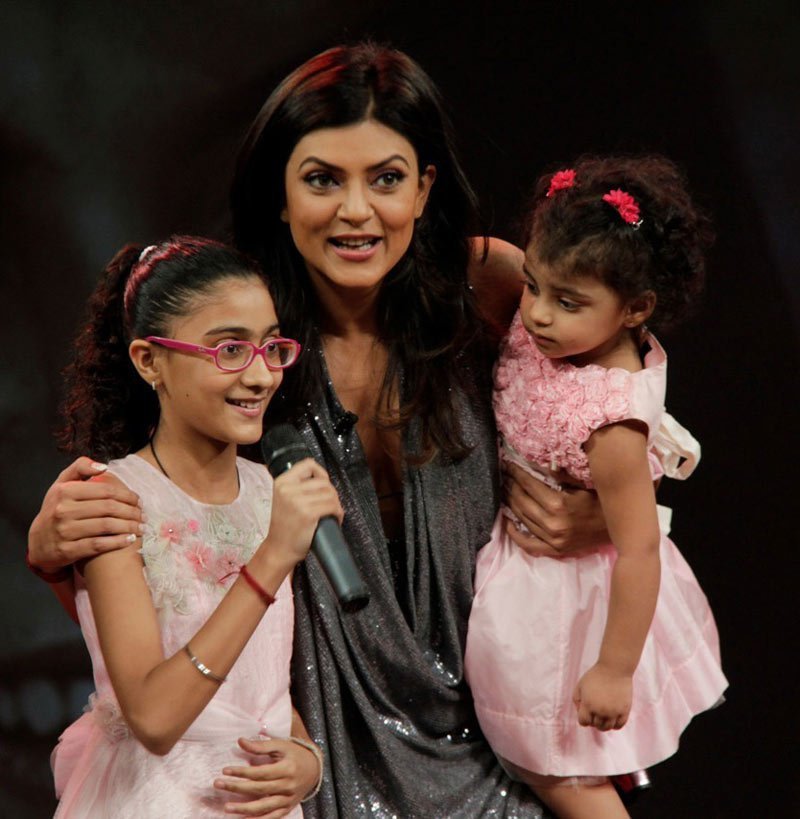 2. Raveena Tandon
Raveena was 21 when she adopted two girls, Chhaya (8) and Pooja (11), daughters of a distant cousin who was going through some financial trouble. 
3. Mithun Chakraborty
Mithun adopted Dishani when she was a baby, and raised her along with his sons, Mahaakshay (Mimoh), Ushmey, and Namashi.
4. Salim Khan
Salim Khan adopted Arpita, and raised her with his four children – Salman, Arbaaz, Sohail, and Alvira.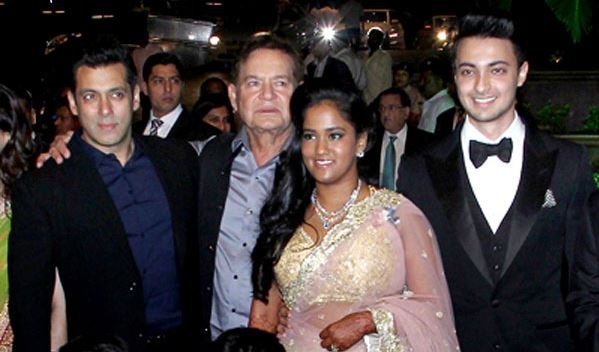 5. Subhash Ghai
Meghana Ghai is the biological daughter of Subhash Ghai's younger brother (who is a producer with Mukta Arts), but was adopted and raised by Subhash and his wife Rehana.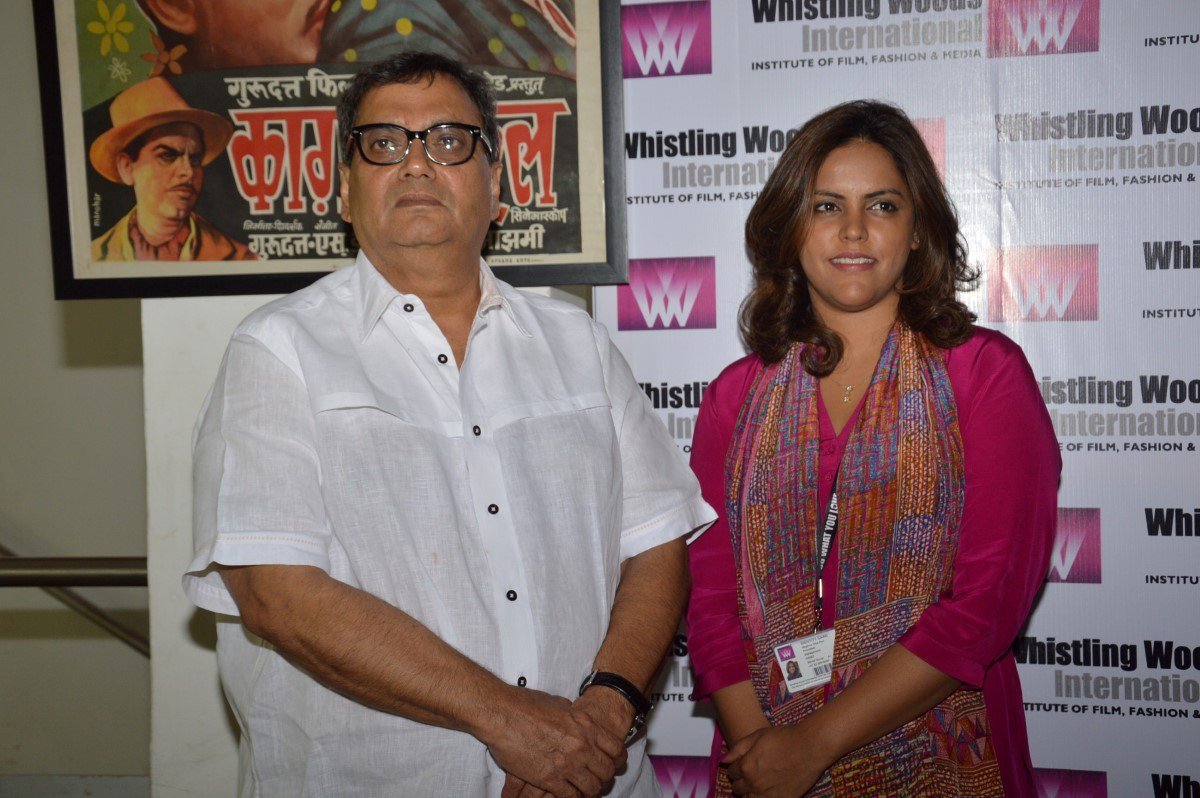 6. Dibakar Banerjee
Dibakar Banerjee adopted a baby girl from a Mumbai-based orphanage, and is raising her with his wife, Richa.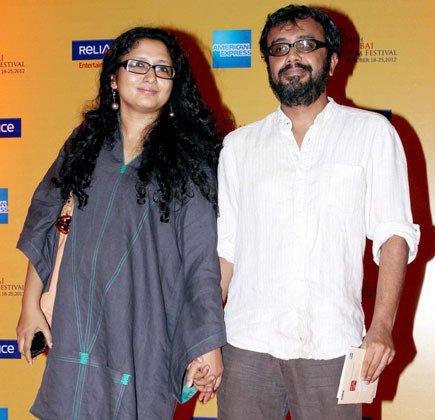 7. Sameer Soni and Neelam Kothari 
In September 2013, Neelam and Samir adopted baby Ahana after two years of their marriage.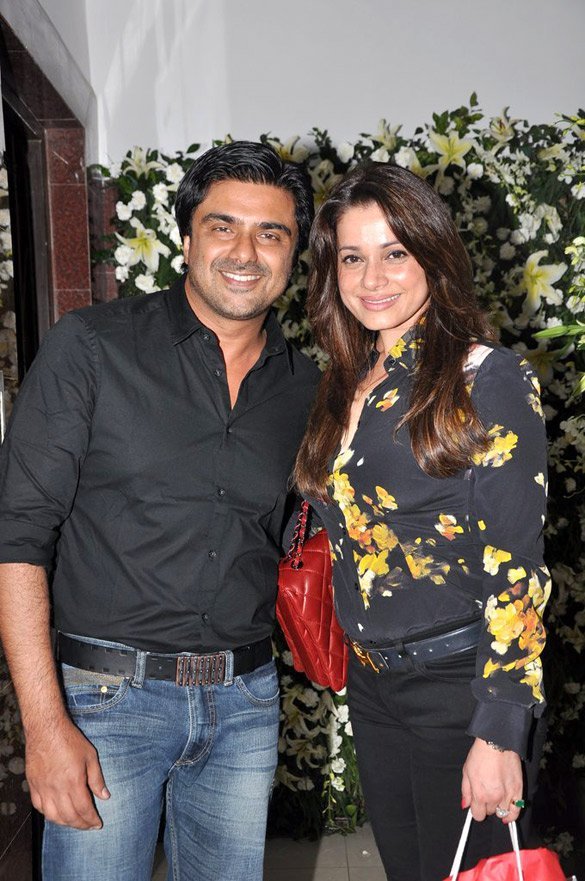 8. Kunal and Ravina Kohli
Kunal adopted a 7-month-old baby girl and named her Radha. He is raising her with wife, Ravina.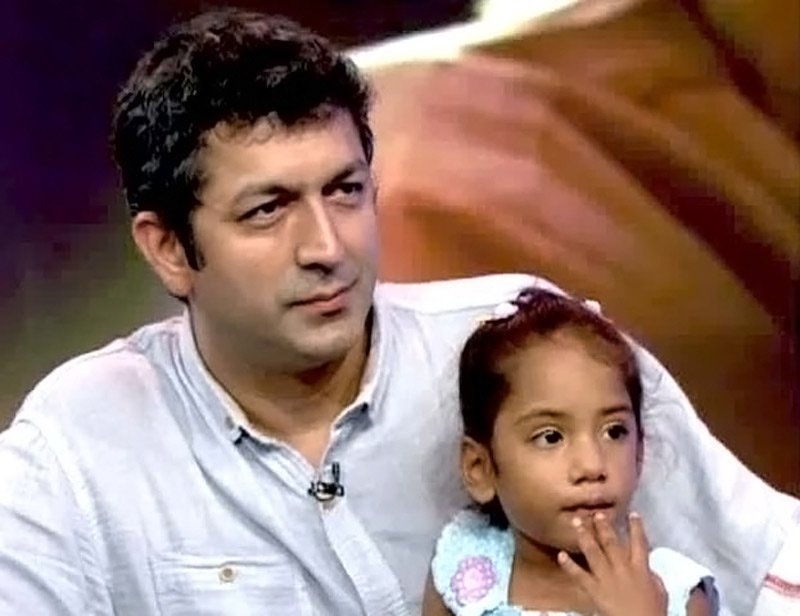 9. Shobhana
Actor and Bharatanatyam dancer Shobhana adopted a baby girl in 2010, and performed the annaprasana for her at the famous Guruvayur temple in Kerala.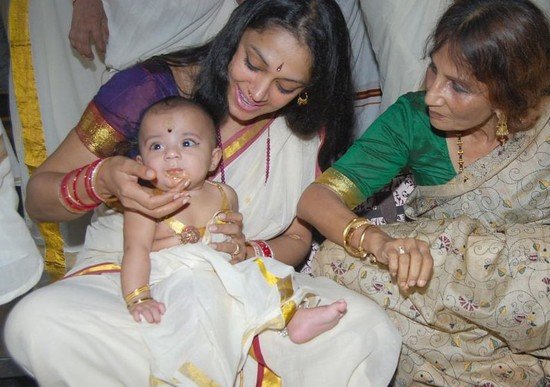 Now that the government is finally thinking about adoptive parents, we hope that other hopeful parents are encouraged by these celebrities.