From violent action scenes and romantic sequences to making us sit on the edge of our seats, desi movies know how to keep their audiences glued to their television screens. Since there are several genres to choose from, everyone has their own preferences.
Melanie Easton, a writer and director, picked her favourite genre in desi movies and no, it's not romance, humour or action!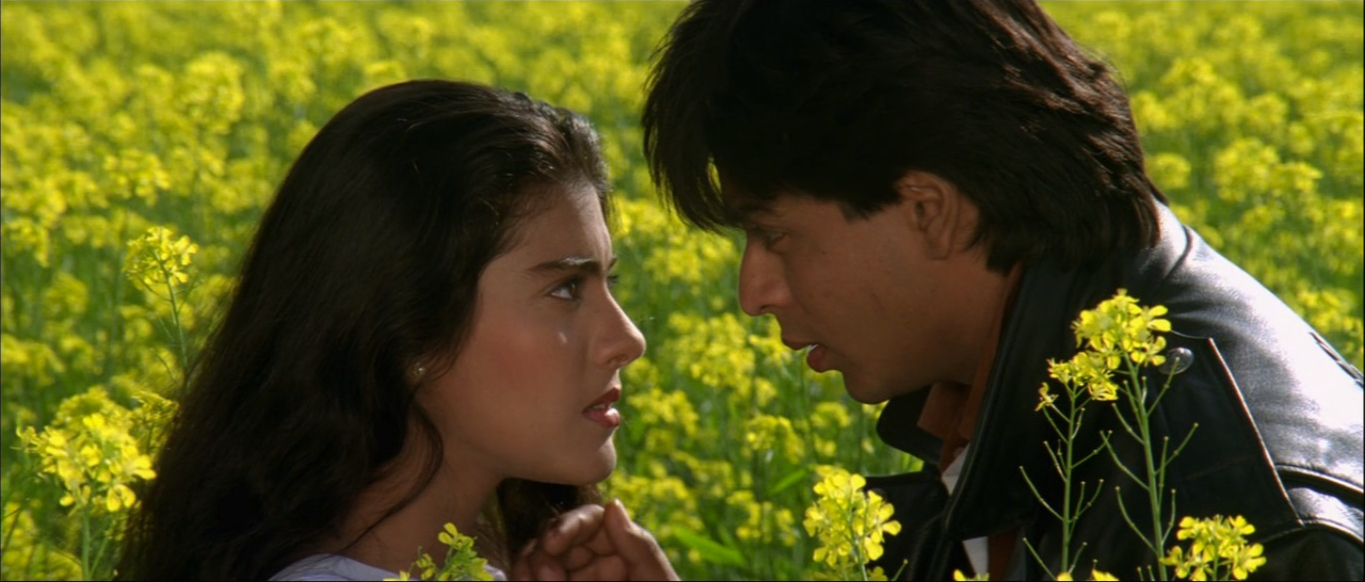 The Canadian and Australian filmmaker took to her social media account and tweeted that the movies with disgraced male coaches, who redeem themselves by leading underdog female athletes to success, is her favourite sub-genre.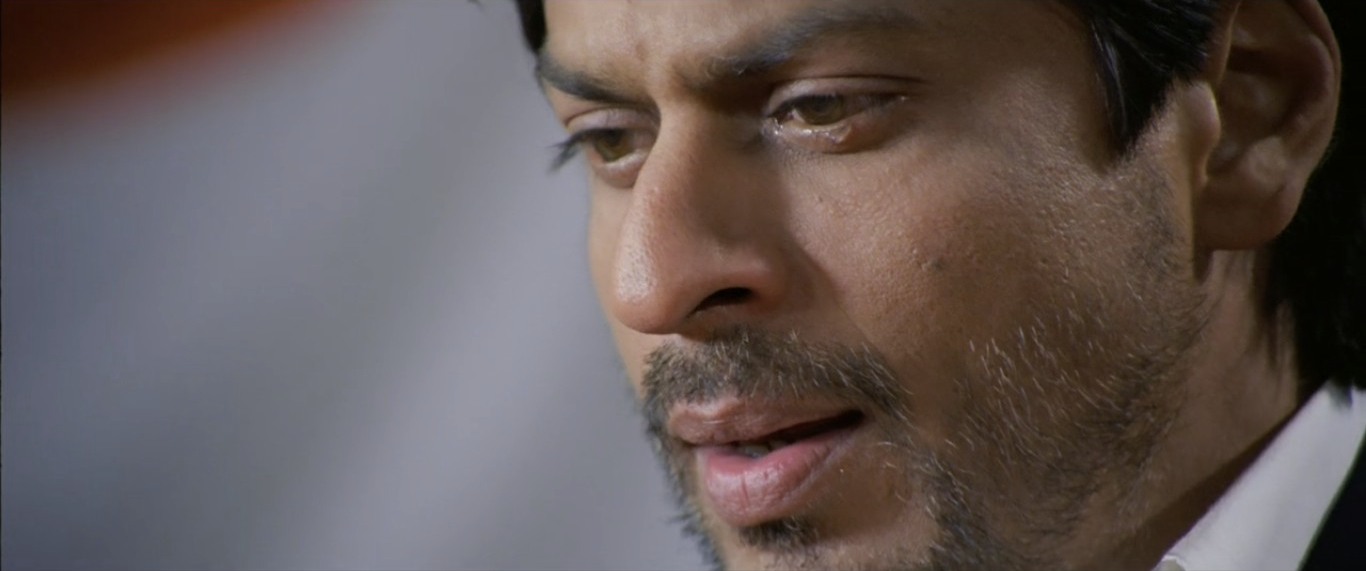 The filmmaker also shared screenshots of a couple of movies from the genre, including Shimit Amin's Chak De India, Saroj Dey's Kranti, Sudha Kongara Prasad's Irudhi Suttru and Nitesh Tiwari's Dangal.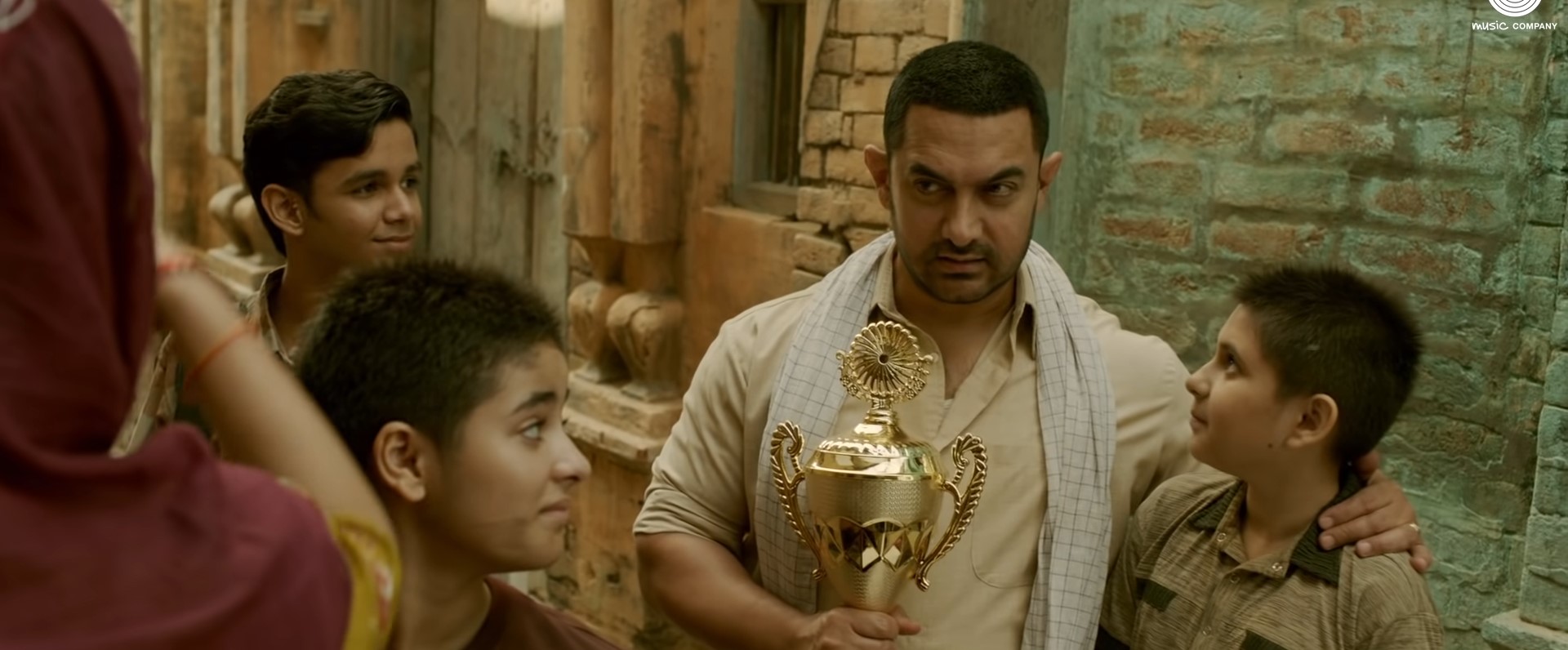 She also asked her followers to recommend more movies from the same genre and of course, netizens obliged.
Well, looks like we have a newfound genre and we love it!