OTT platforms may be new to India, but getting offended over the content being produced is certainly nothing new in India. Though the frequency at which people are asking for bans and accusing shows and movies of hurting religious sentiments has become alarmingly high.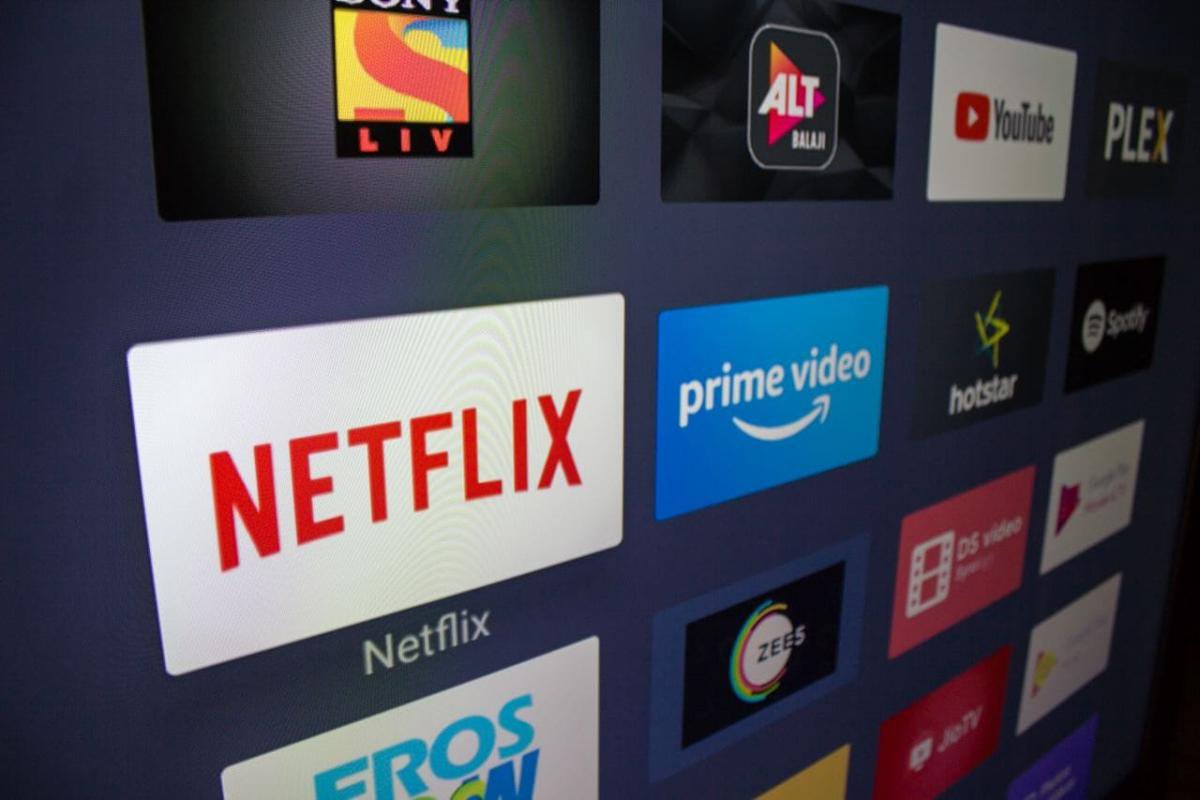 Here's a look at some of the shows and movies that recently offended people in India: 
Amazon Prime Video's Tandav came under fire for hurting the sentiments of the Hindu community and offending Hindu deities. The makers apologized for the same, but multiple FIRs were still filed against the show's creators and Amazon Prime Video.
The SC also refused to provide interim protection to those accused, remarking that 'religious sentiments can't be hurt'. 
2. Ludo
3. A Suitable Boy
An FIR was filed against Netflix, for the series A Suitable Boy, after it showcased a kiss between a Hindu girl and a Muslim boy inside a temple. MP Police registered the FIR, filed by BJP youth leader Gaurav Tiwari, for allegedly hurting religious sentiments.
4. Laxmii 
The original title of the film, Laxmmi Bomb, came under the 'religious scanner' after several Hindu groups objected to a 'derogatory' term like 'Bomb' being associated with the name of a Hindu Goddess. Consequently, the makers changed the name to Laxmii. 
5. Paatal Lok
After the show's release on Amazon Prime Video, a complaint was filed against the platform and the show's producers, for allegedly hurting the sentiments of the Sikh community. The complaint also accused the show of promoting 'communal disharmony' by glorifying caste and gender-based violence. 
Additionally, the Sikh Cell of the Delhi BJP also filed a complaint against Anushka Sharma, one of the show's producers, for allegedly "hurting religious sentiments of Hindus and Sikhs". The Bhartiya Gorkha Yuva Parisangh also started an online petition against the producers for using a 'casteist slur' in the show.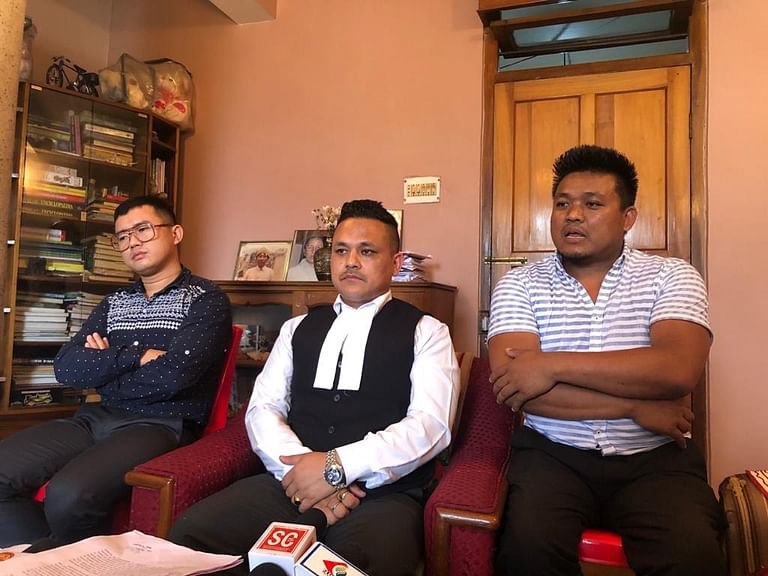 6. Sacred Games 2
Akali Dal spokesperson Manjinder Singh Sirsa and BJP leader Tejinder Singh Bagga accused the makers of Sacred Games of allegedly hurting Sikh sentiments by showcasing a scene (in season 2) where the protagonist, Sartaj Singh, throws away his kada in the sea. Consequently, two separate complaints were filed against Anurag Kashyap. Manjinder Singh also accused Kashyap of spreading communal disharmony. 
7. Leila
With Deepa Mehta's dystopian drama Leila, Netflix became the punching bag for Twitterati, who accused the show and the platform of "spreading hate" against the Hindu community. People went so far as to start an online petition, on Change.org, to ban the show on Netflix. 
8. Hasmukh
Netflix's black comedy-drama, Hasmukh, received a legal notice for allegedly defaming the legal profession. The case went to court, and ultimately, the court ruled in favour of the show. 
9. Mirzapur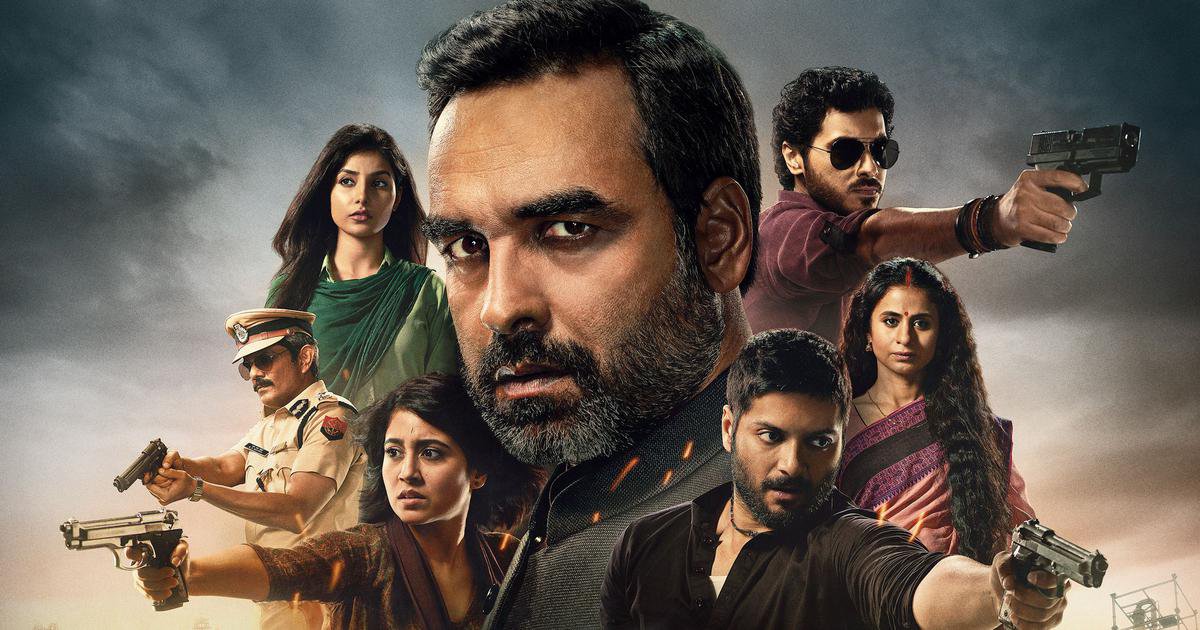 10. Krishna And His Leela