Delhi – it's not just a city, it's a complete emotion.
From our emotions towards street food and making everyone our bhai to our obsession with jugaads, we have some frustratingly specific urges that, to be honest, no one else can understand.
And as an ode to all dilliwaalas, here are some creatives that only a true-blue dilliwaala would feel.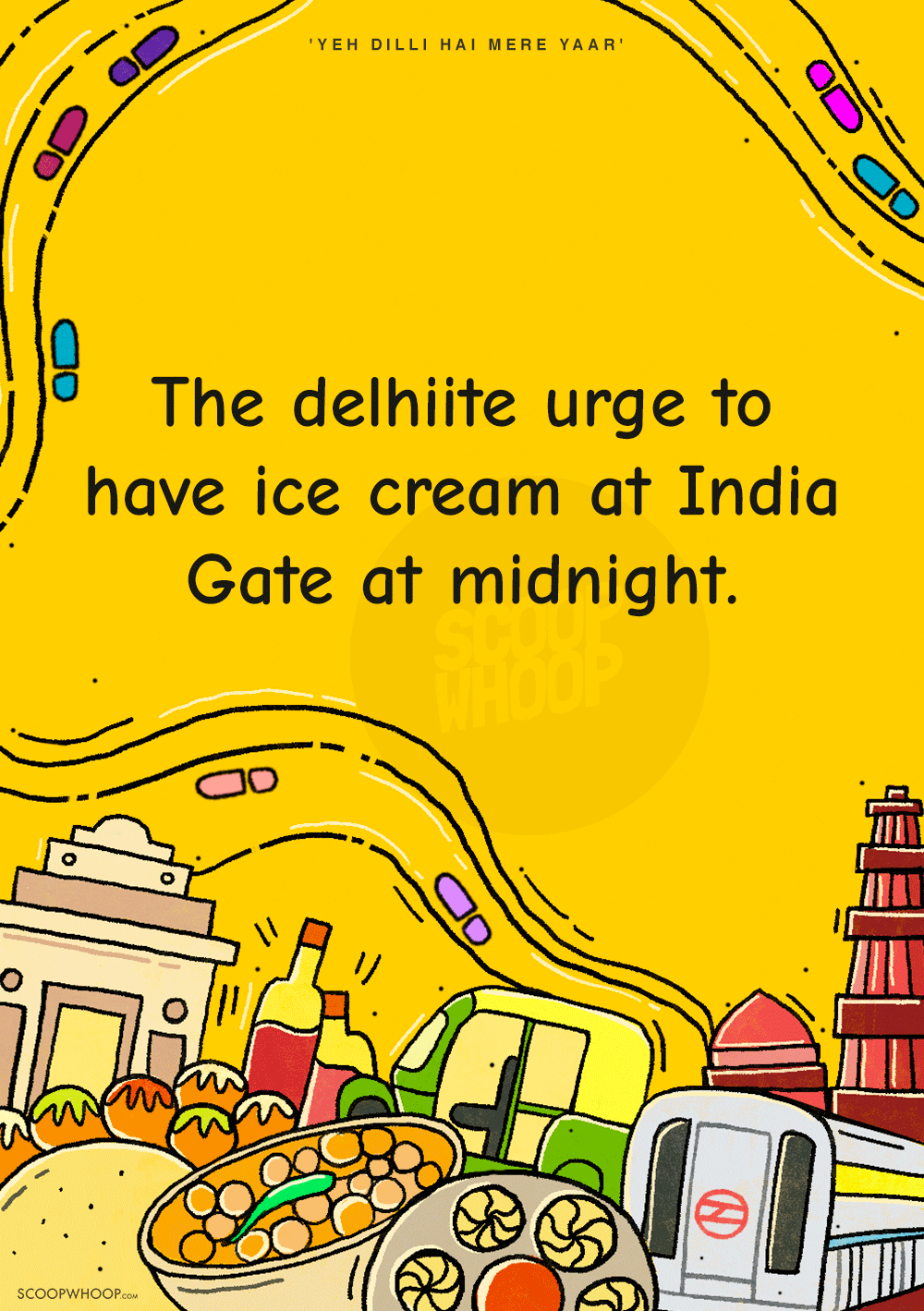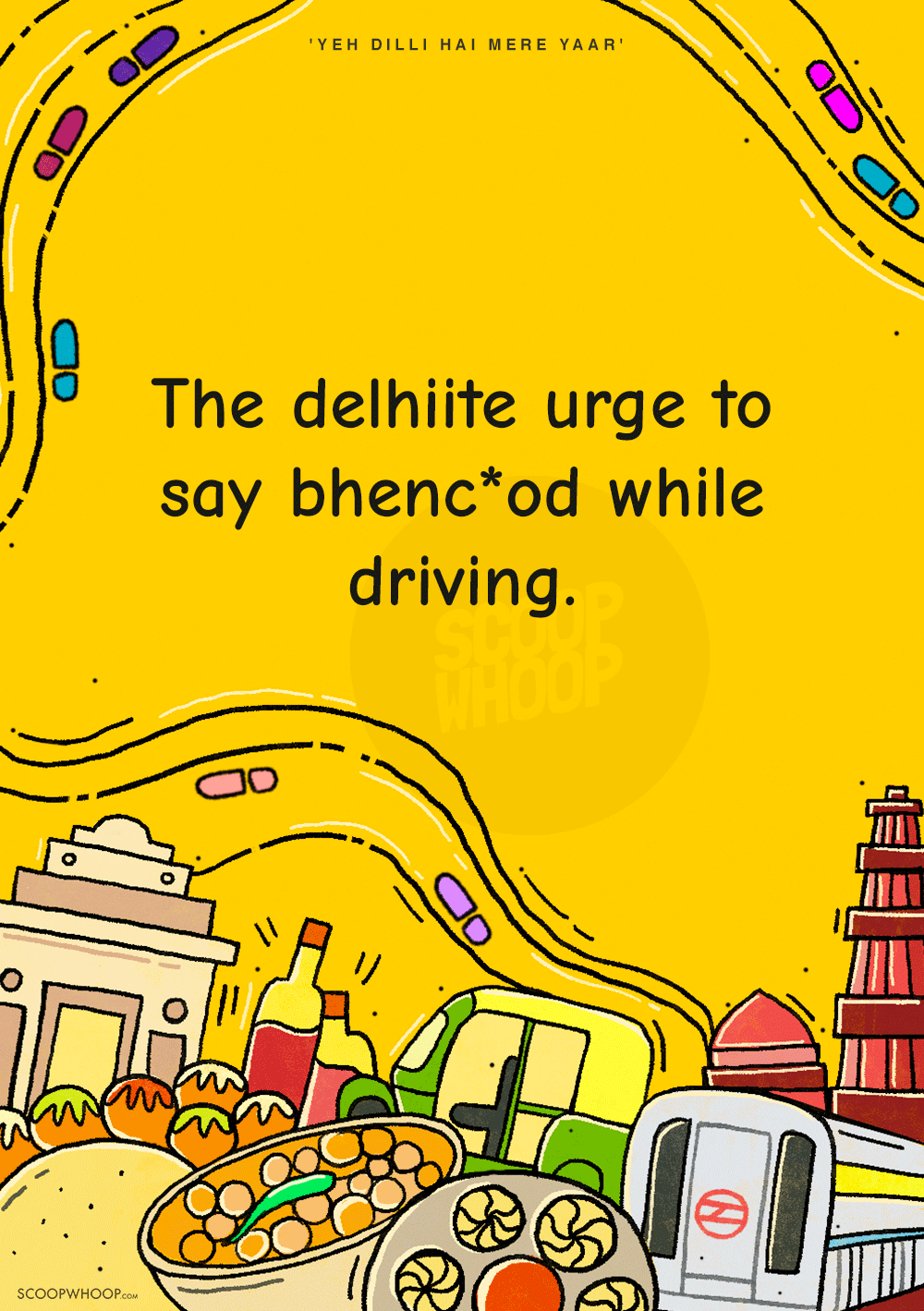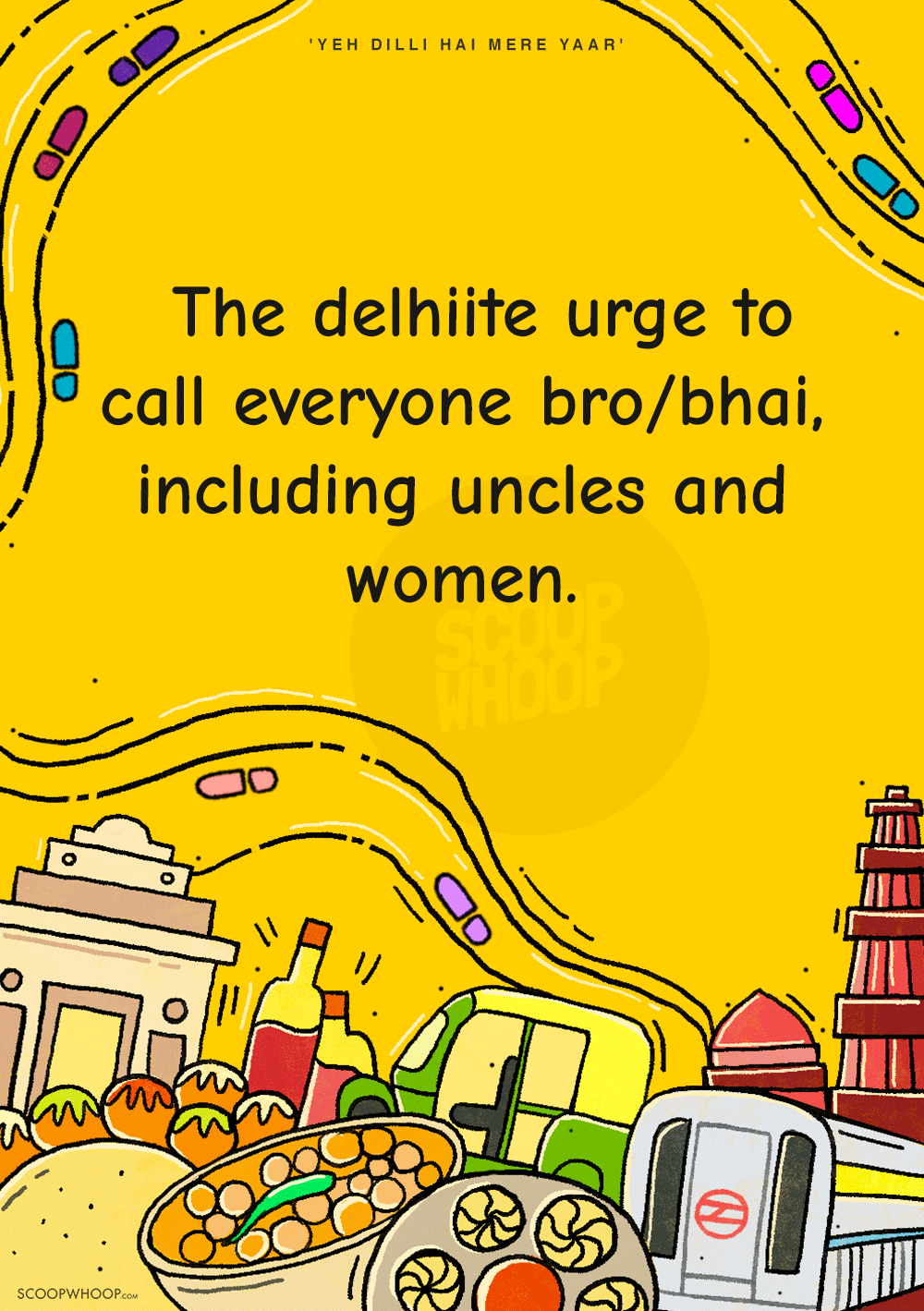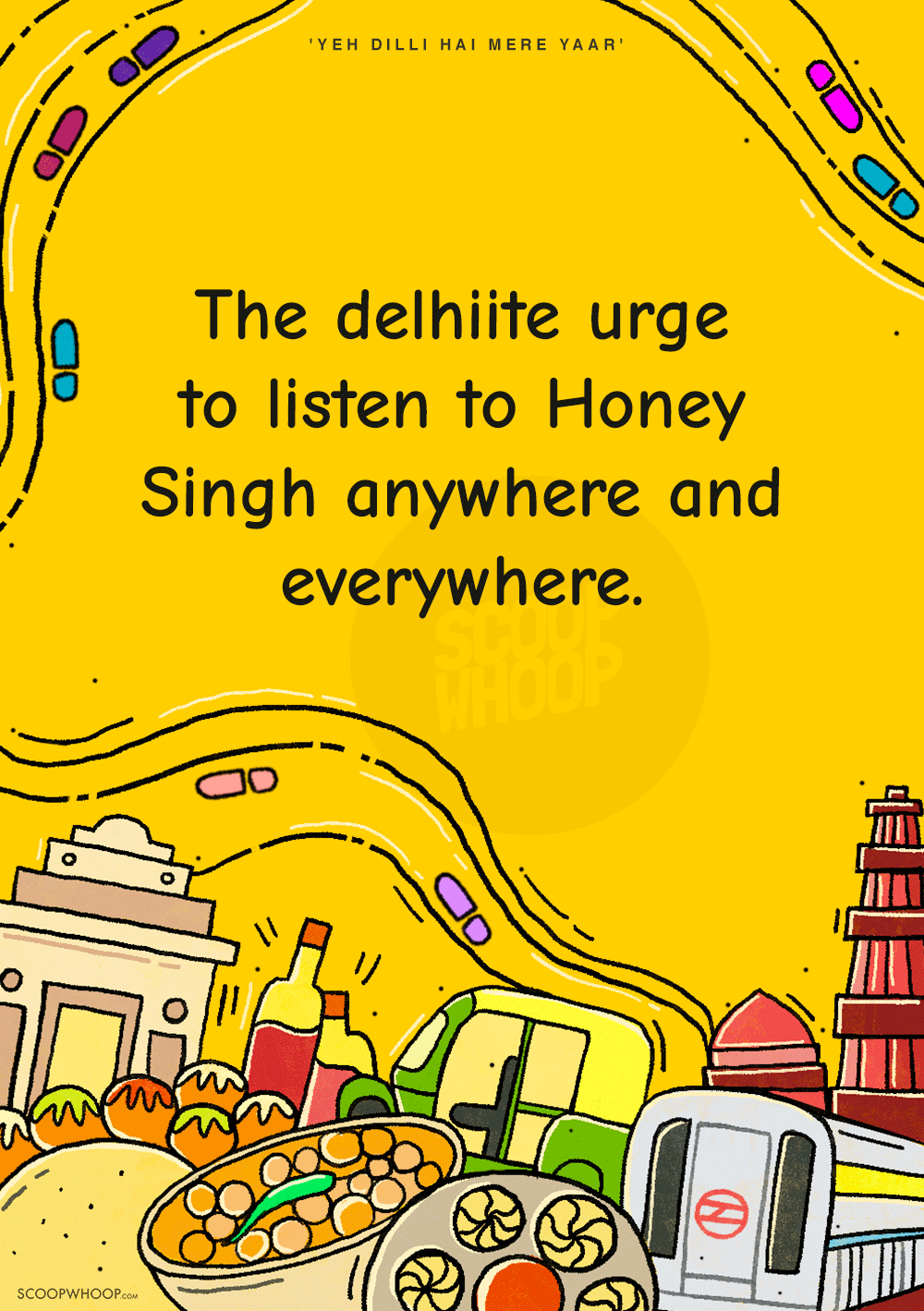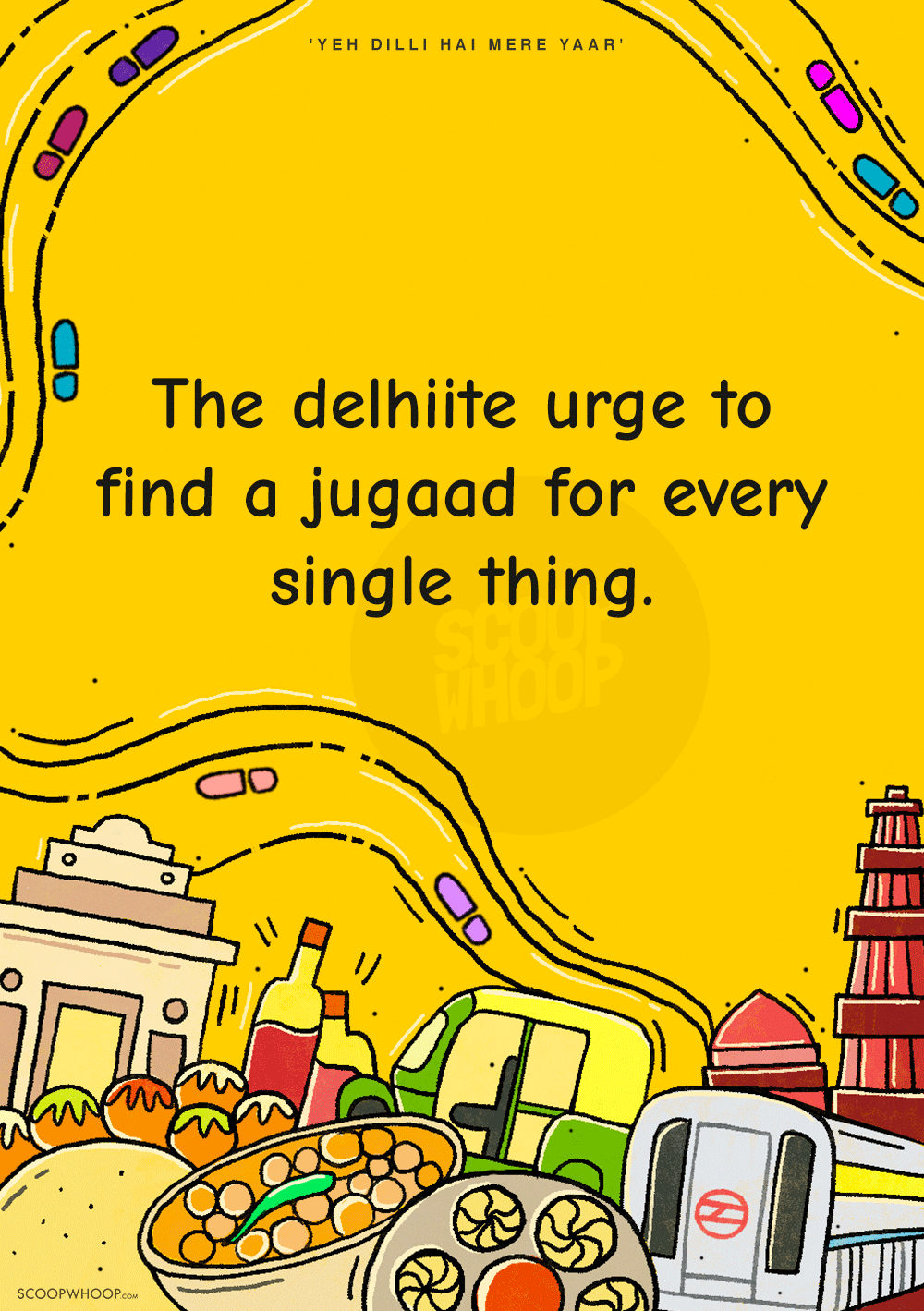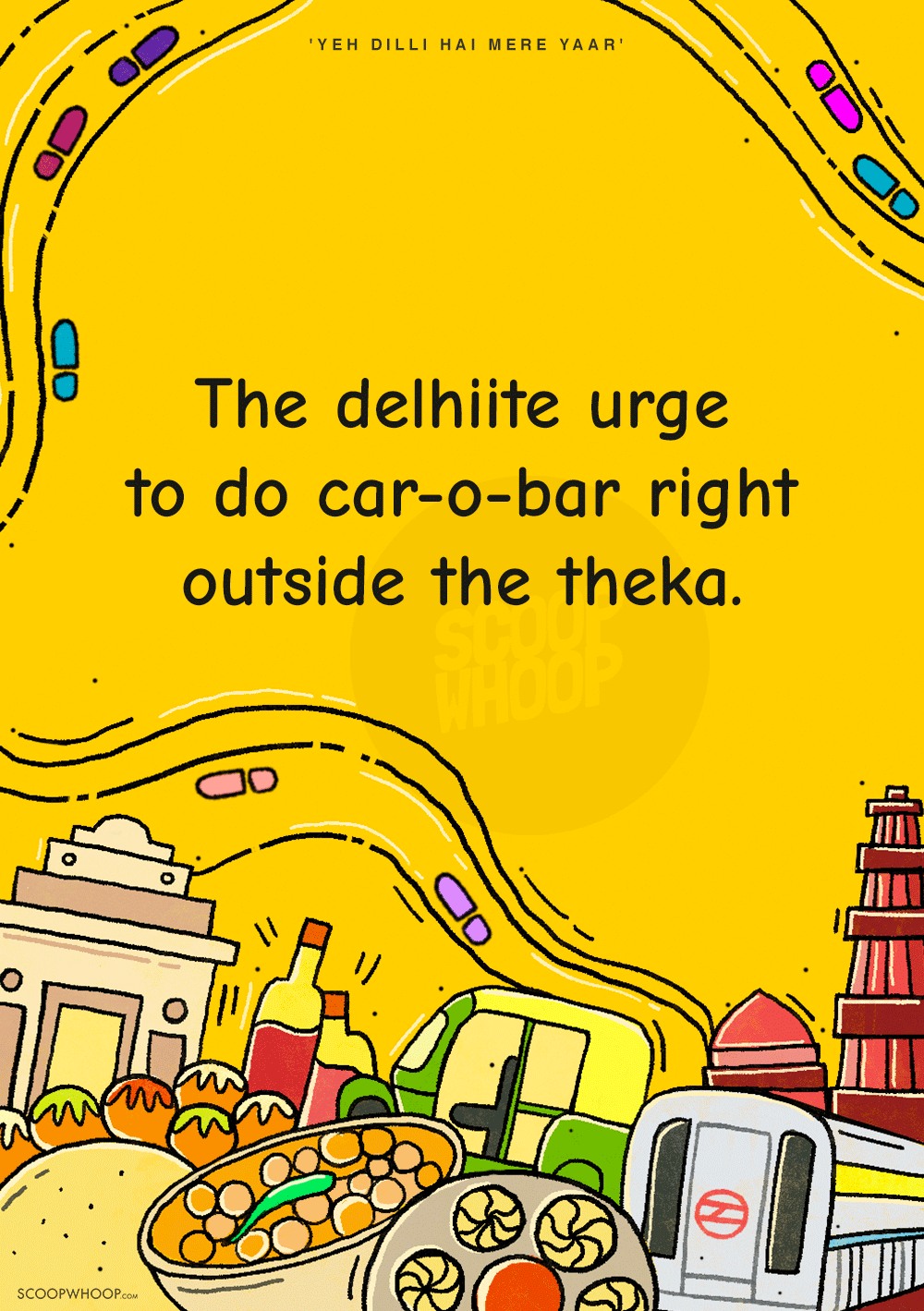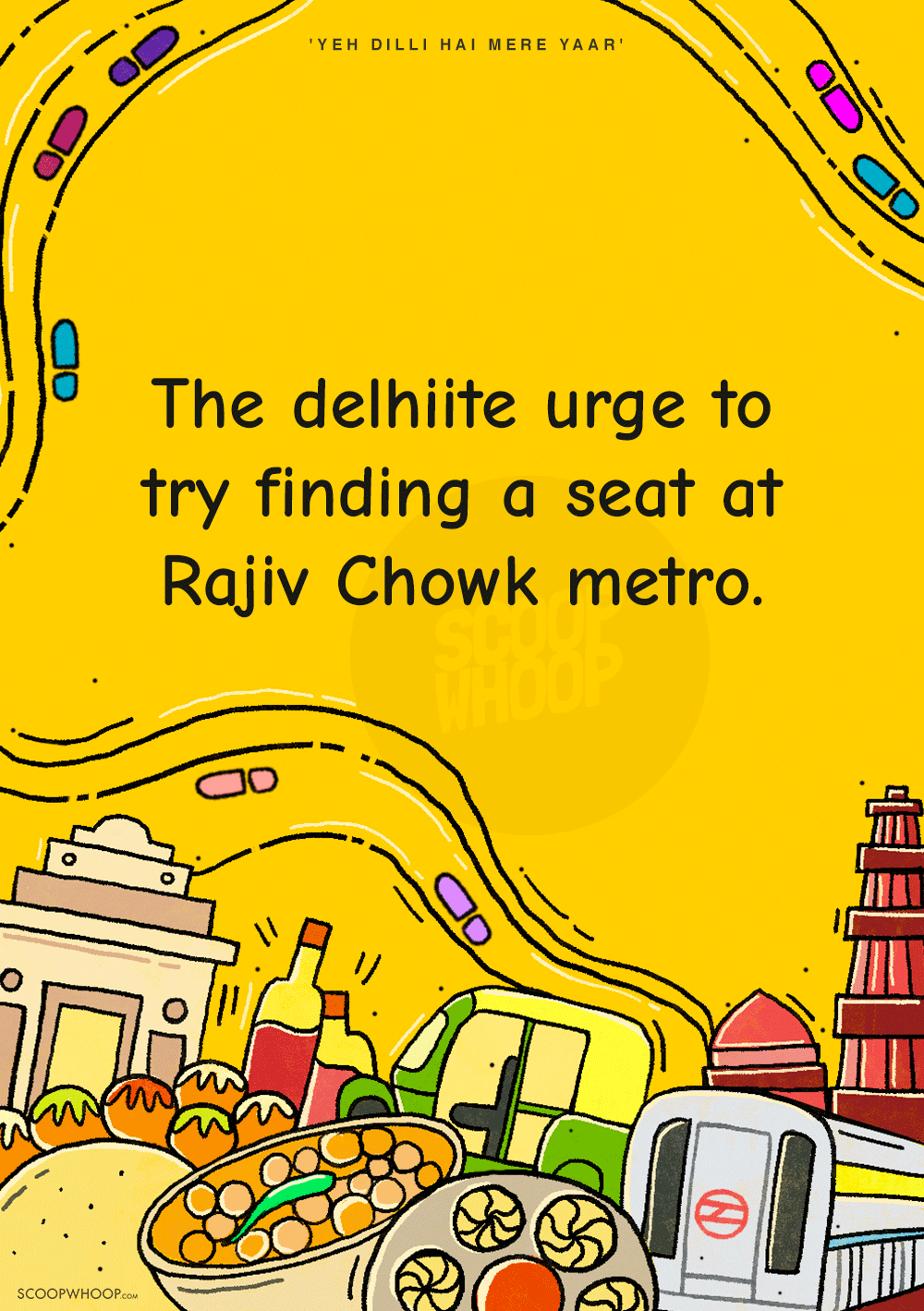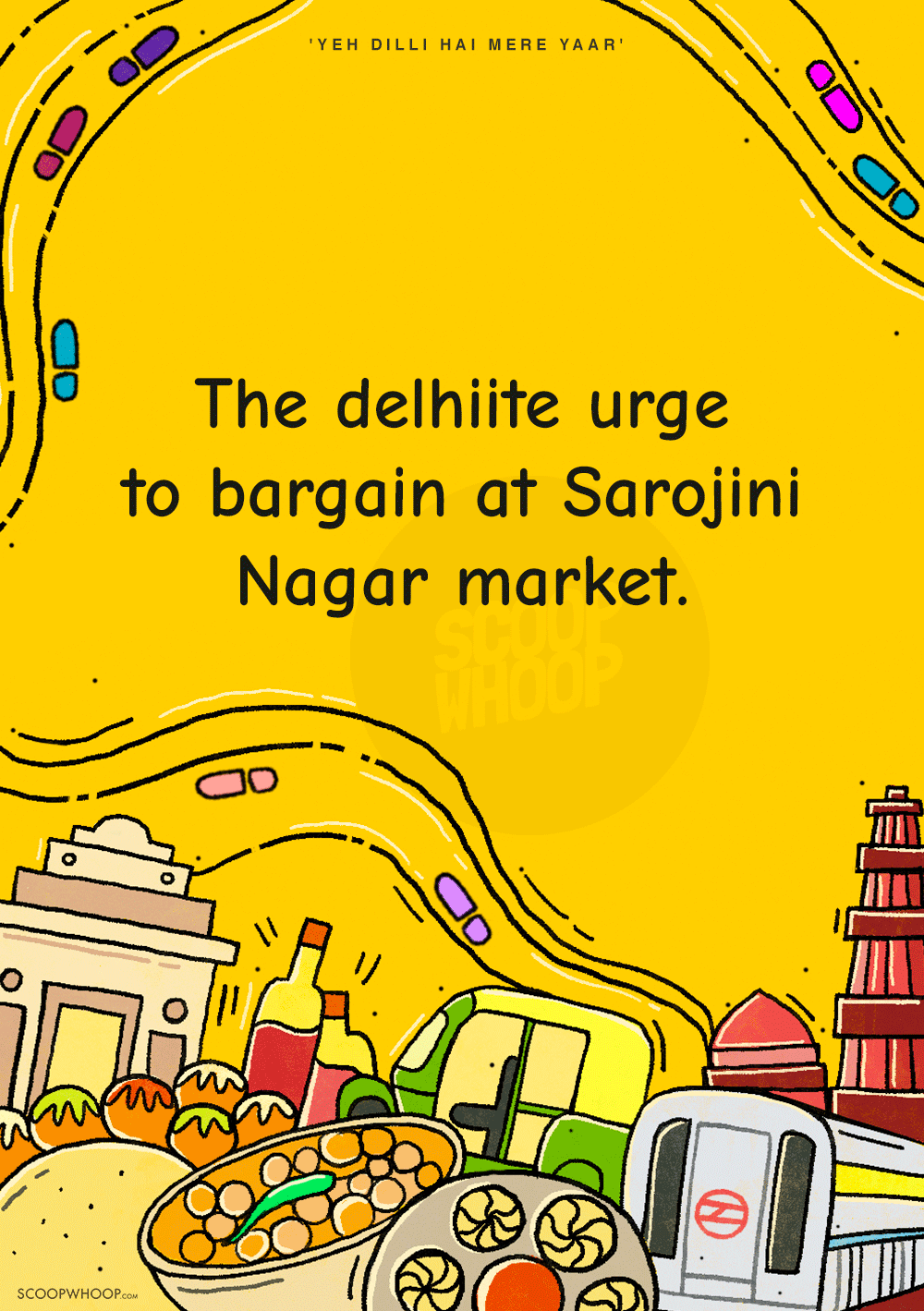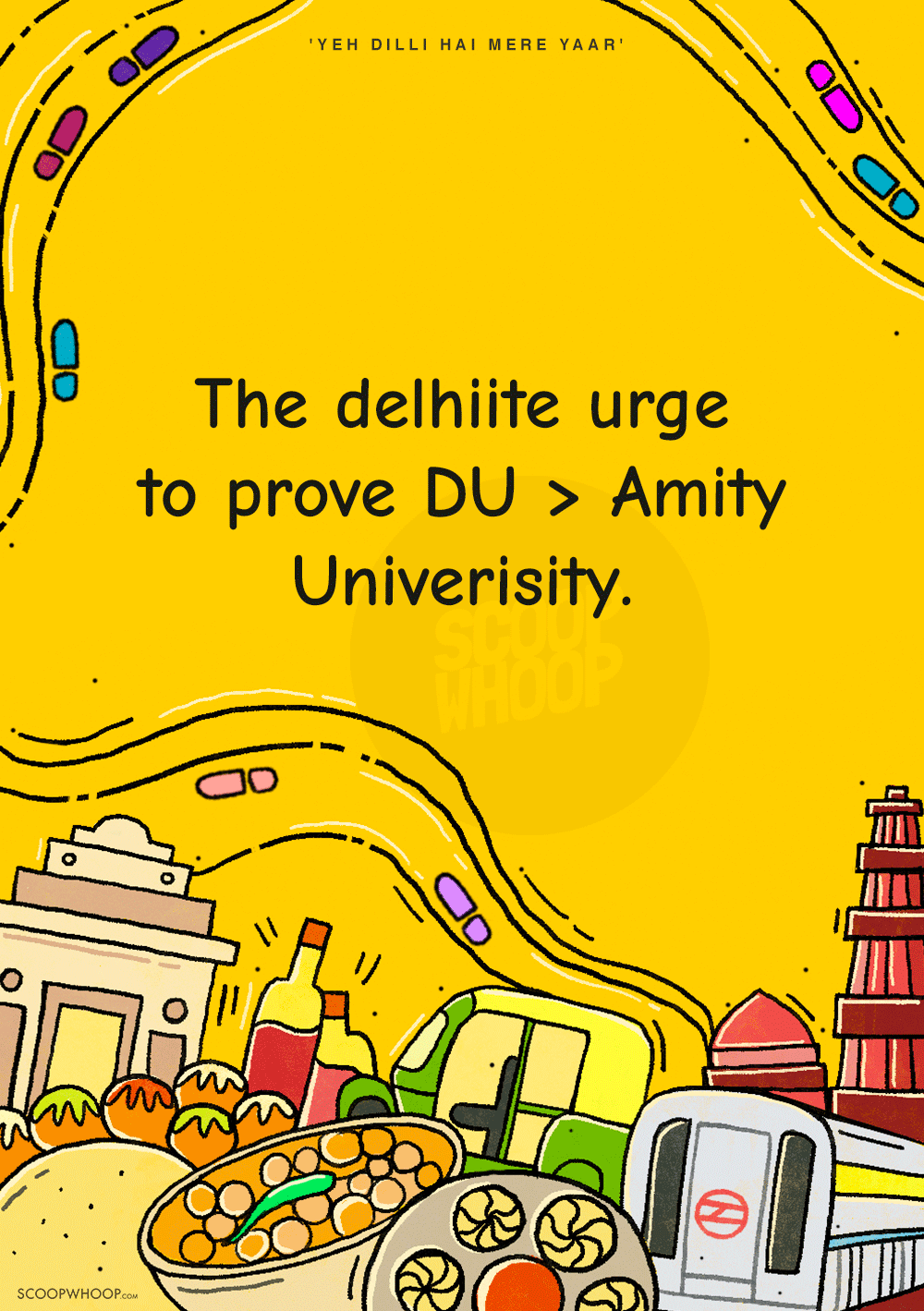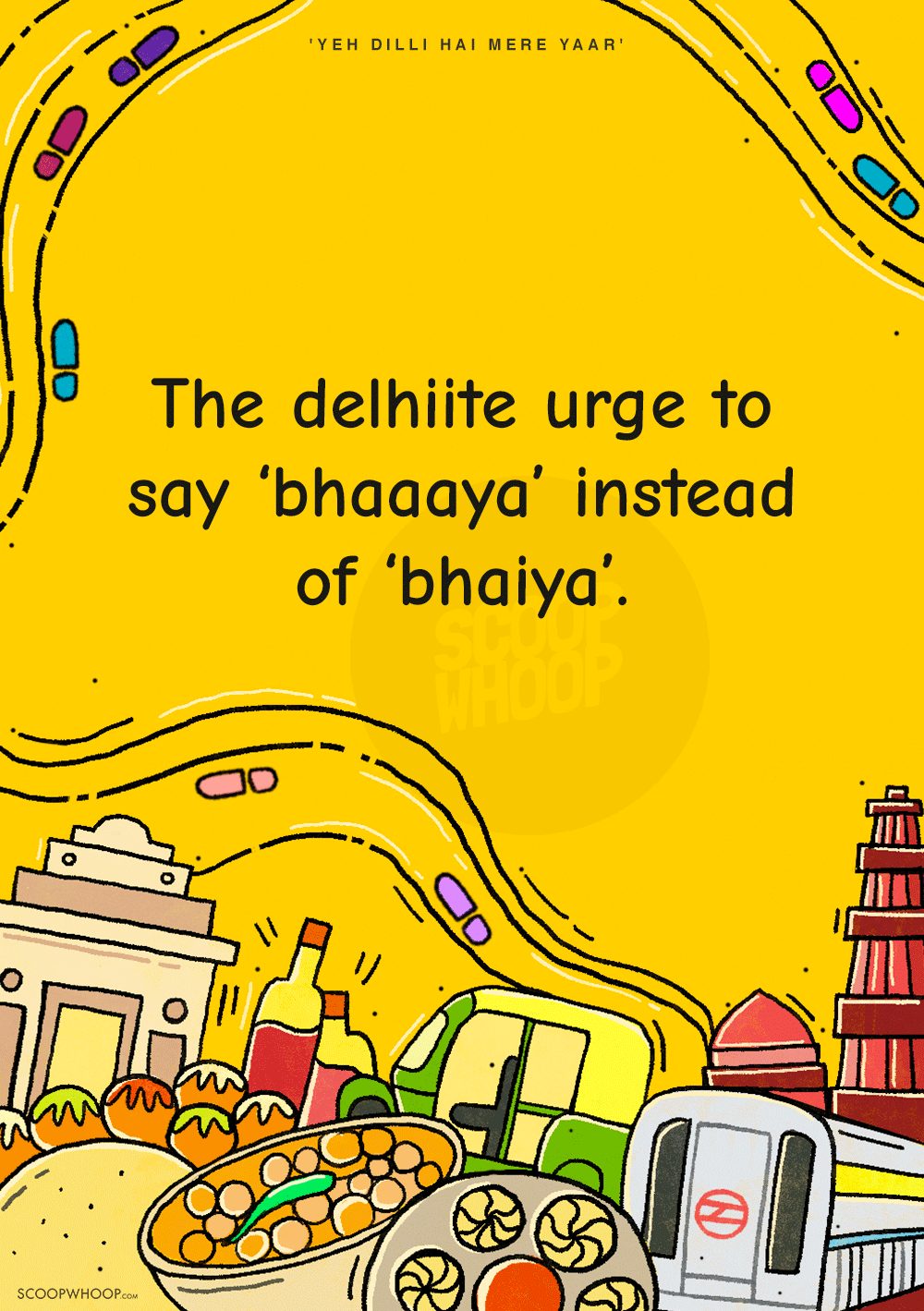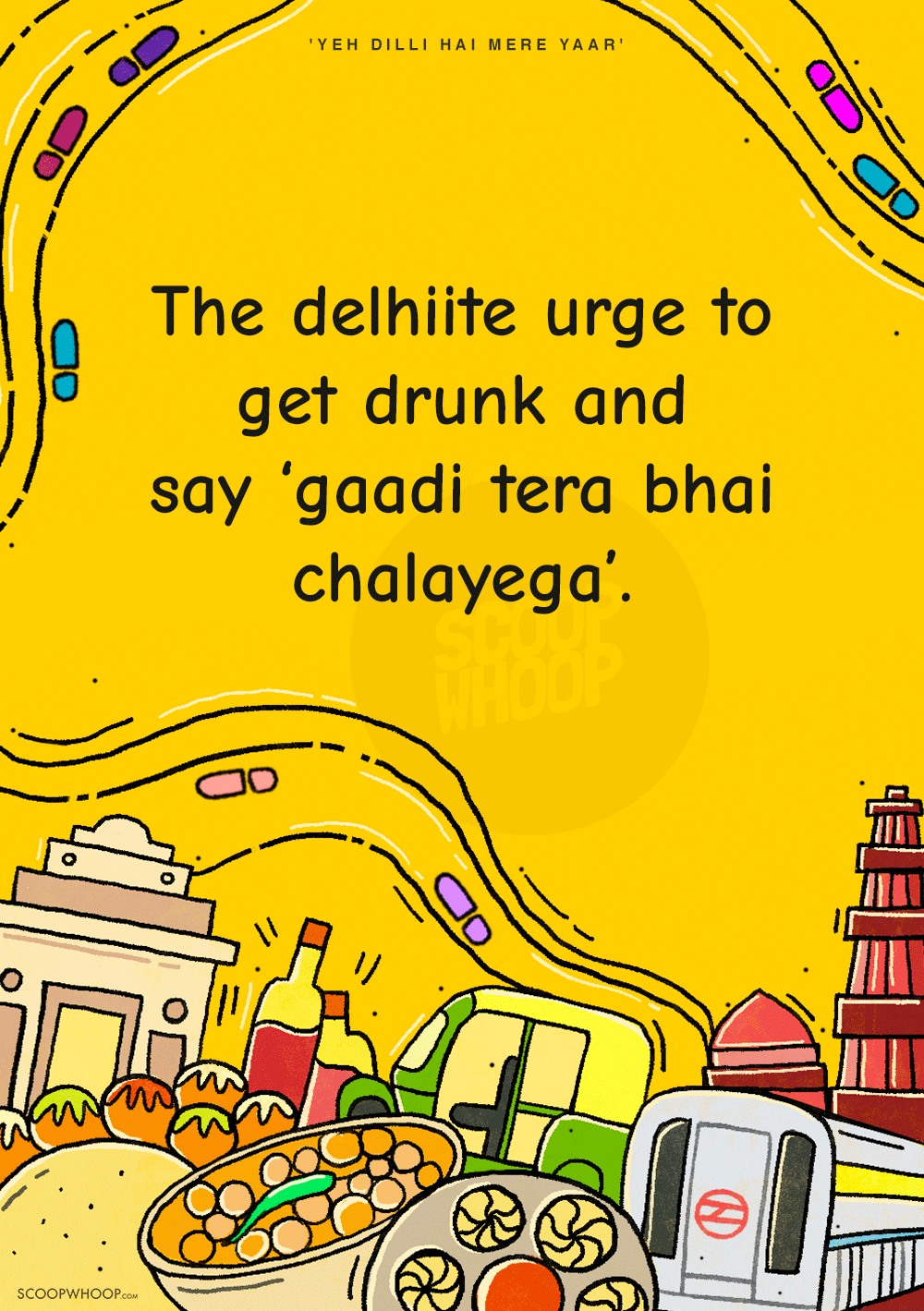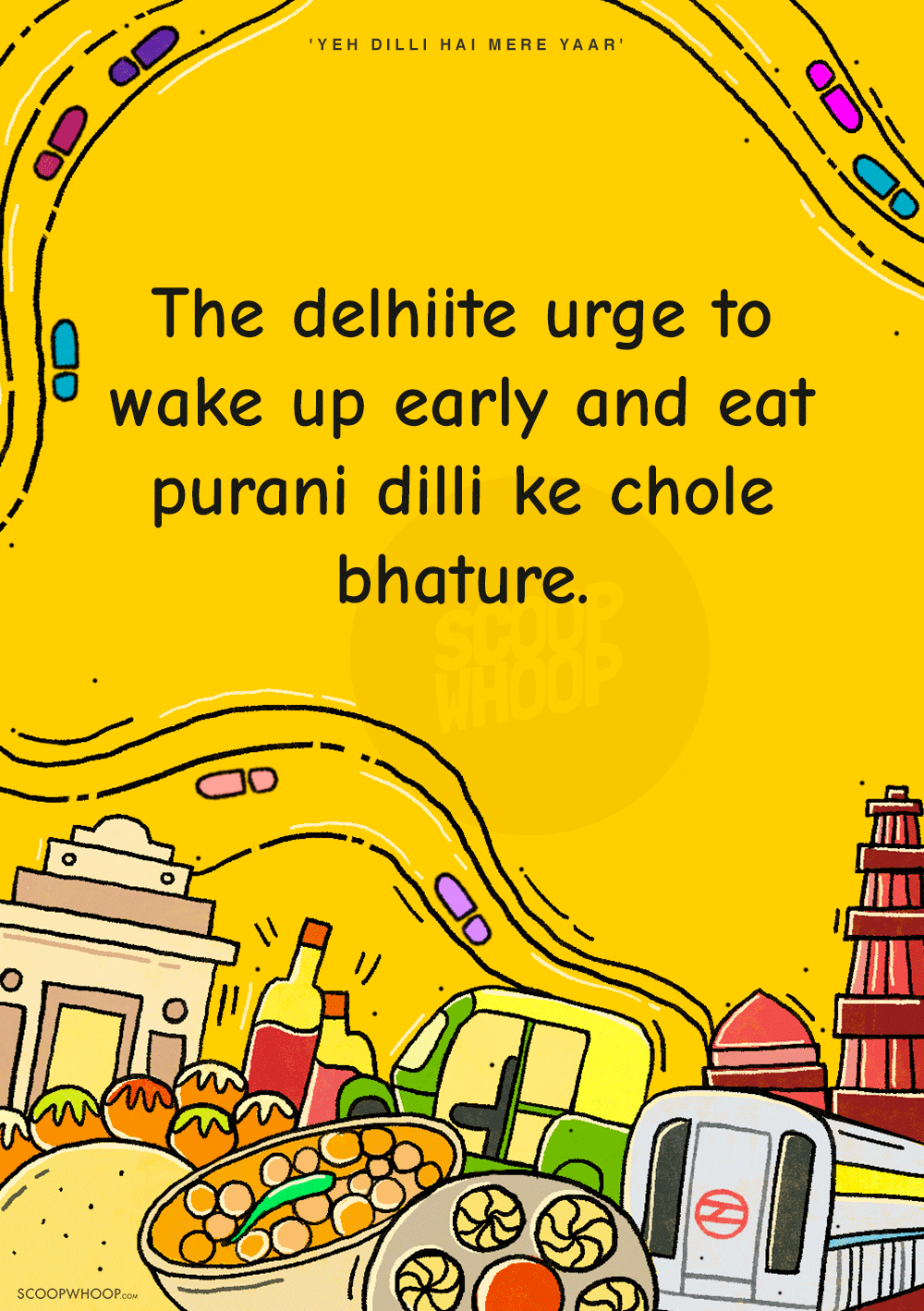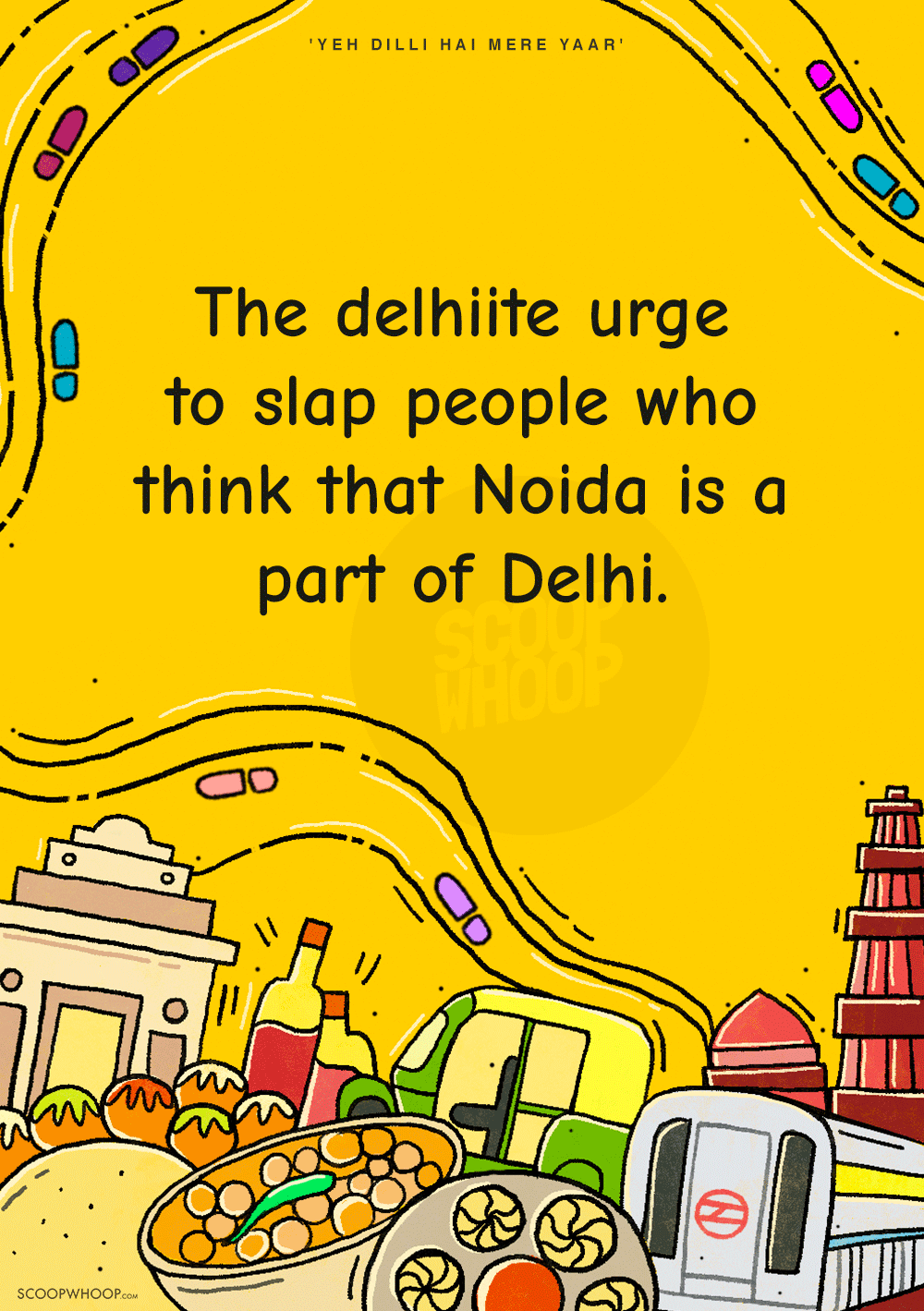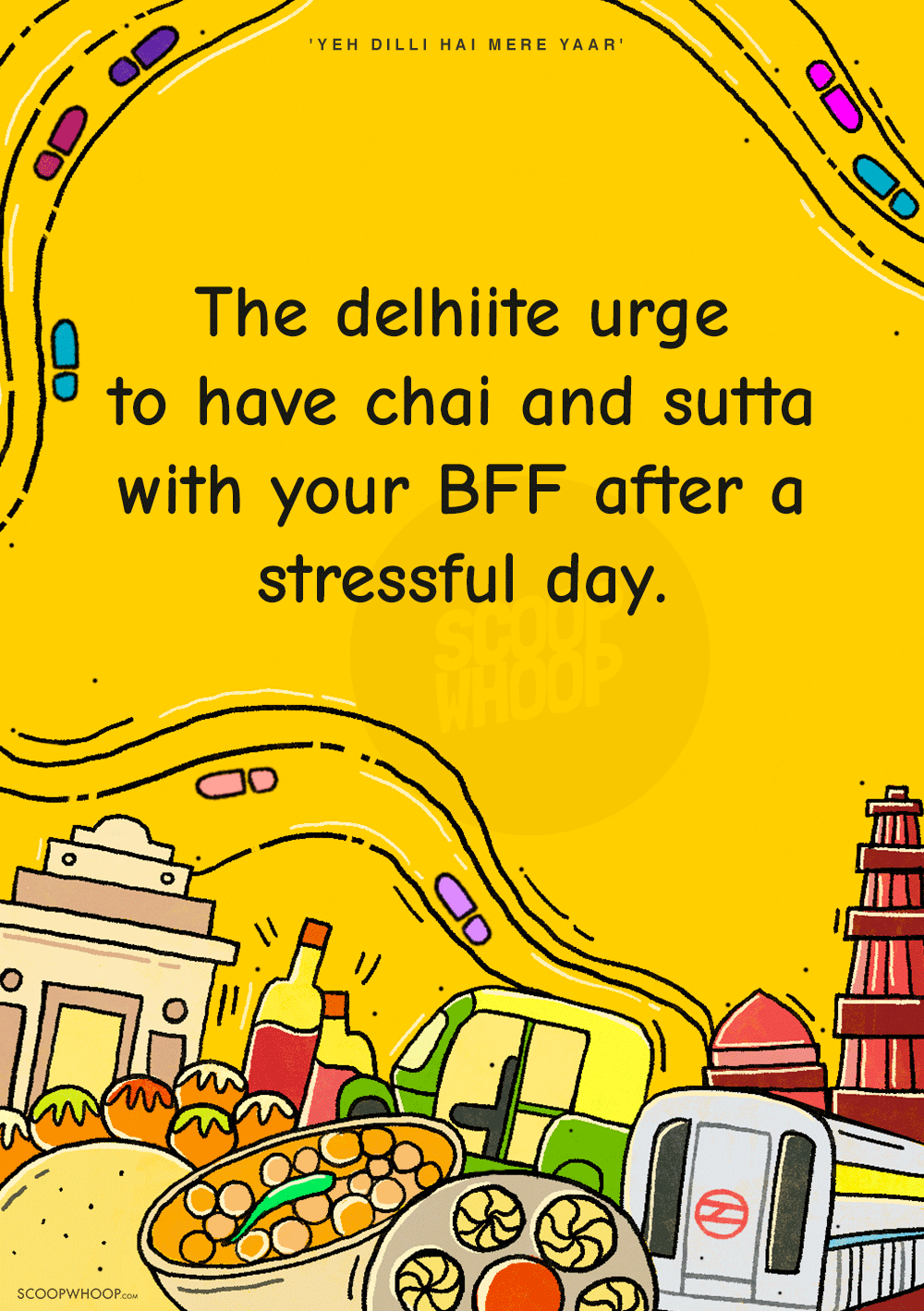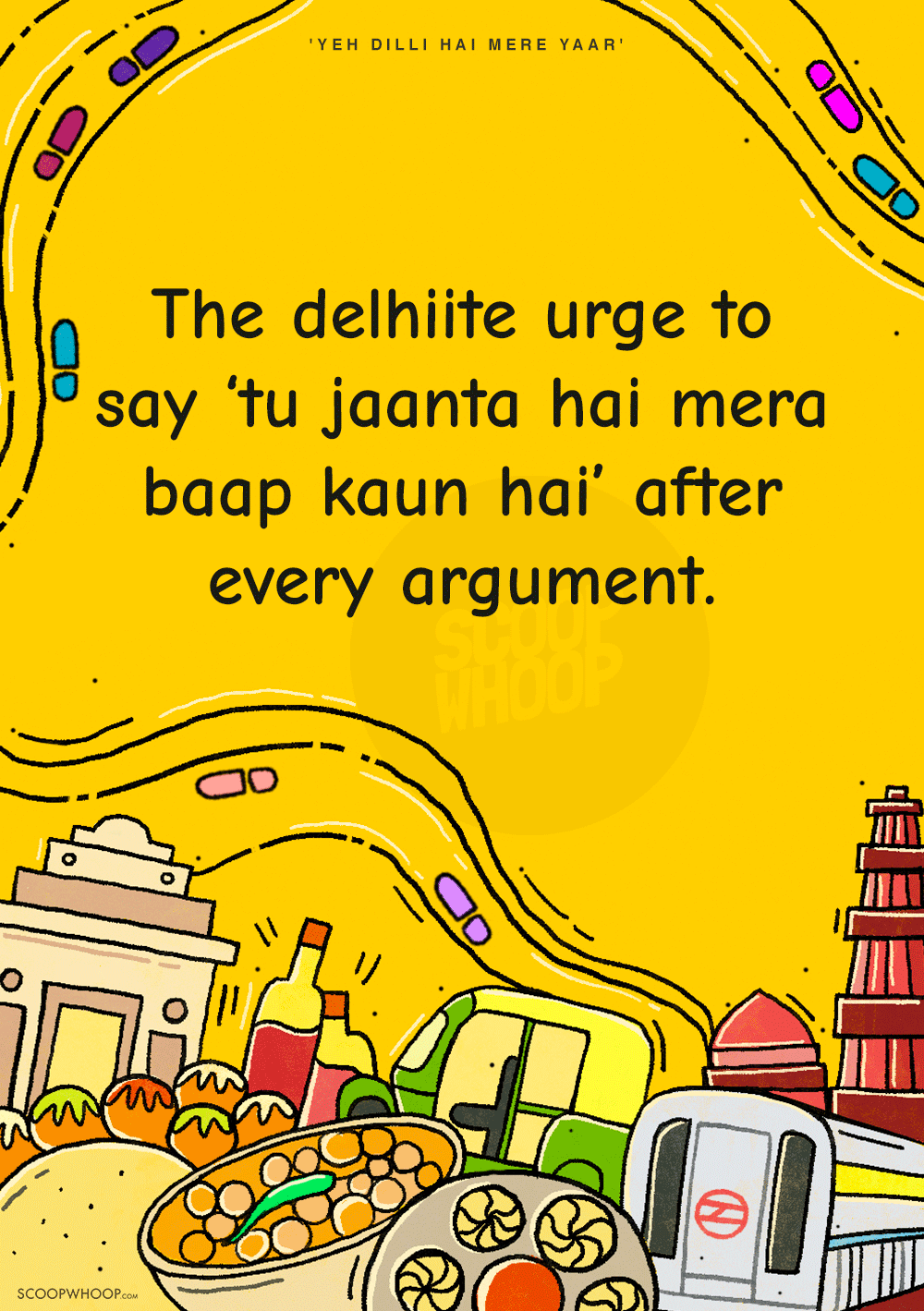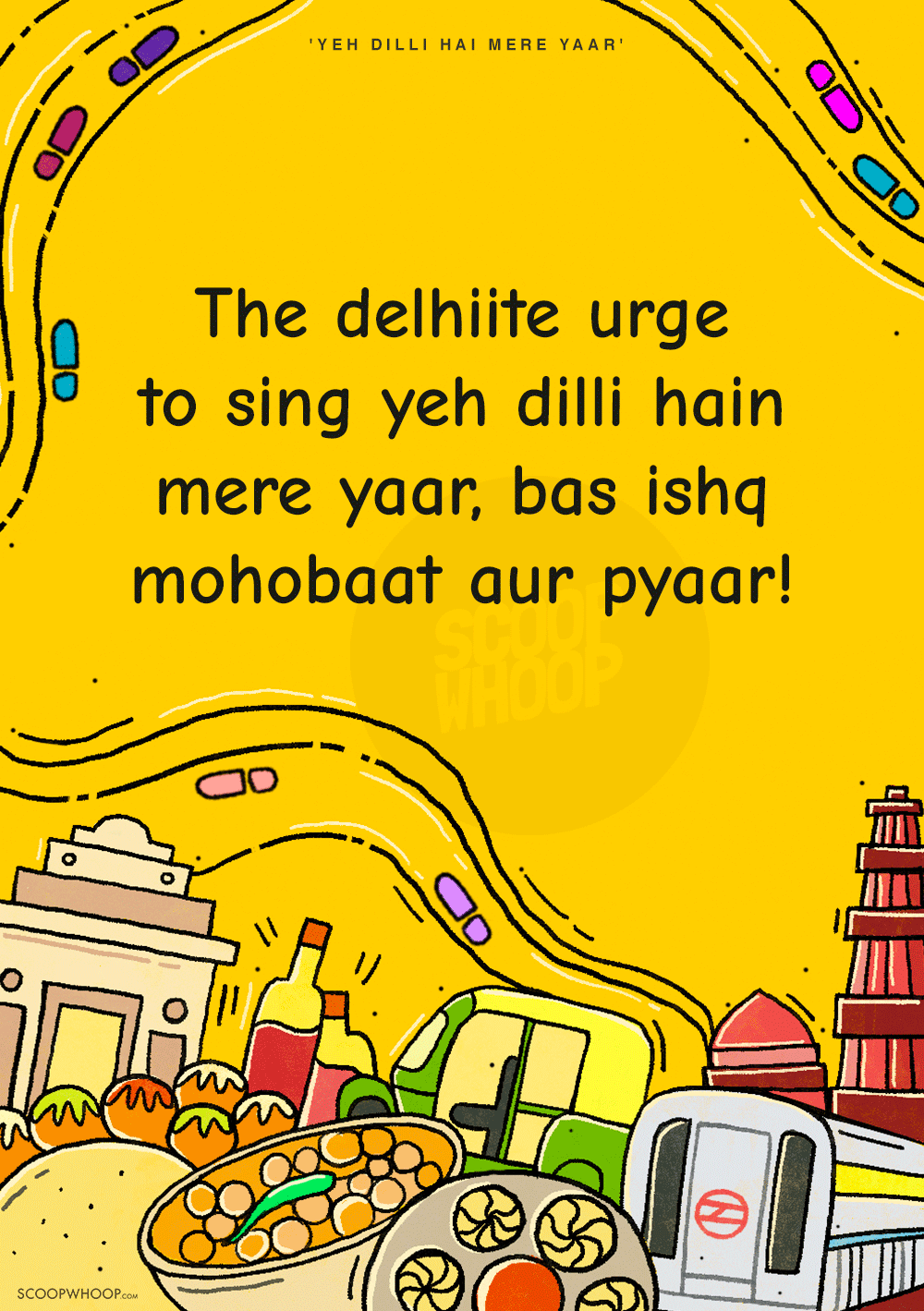 Dilli, meri jaan!