You think you're desperately anticipating the release of Avengers: Infinity War?This adult toy company has gone one step ahead and made Avengers-themed sex toys.
Presenting, the 'Indulgers: Pleasure War' collection by Australian company Geeky Sex Toys.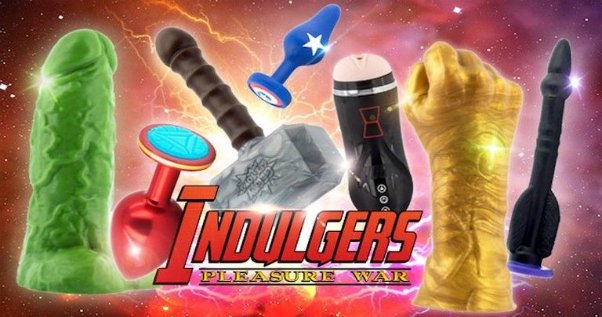 There's the Thor themed Möan-lnir
Buy it here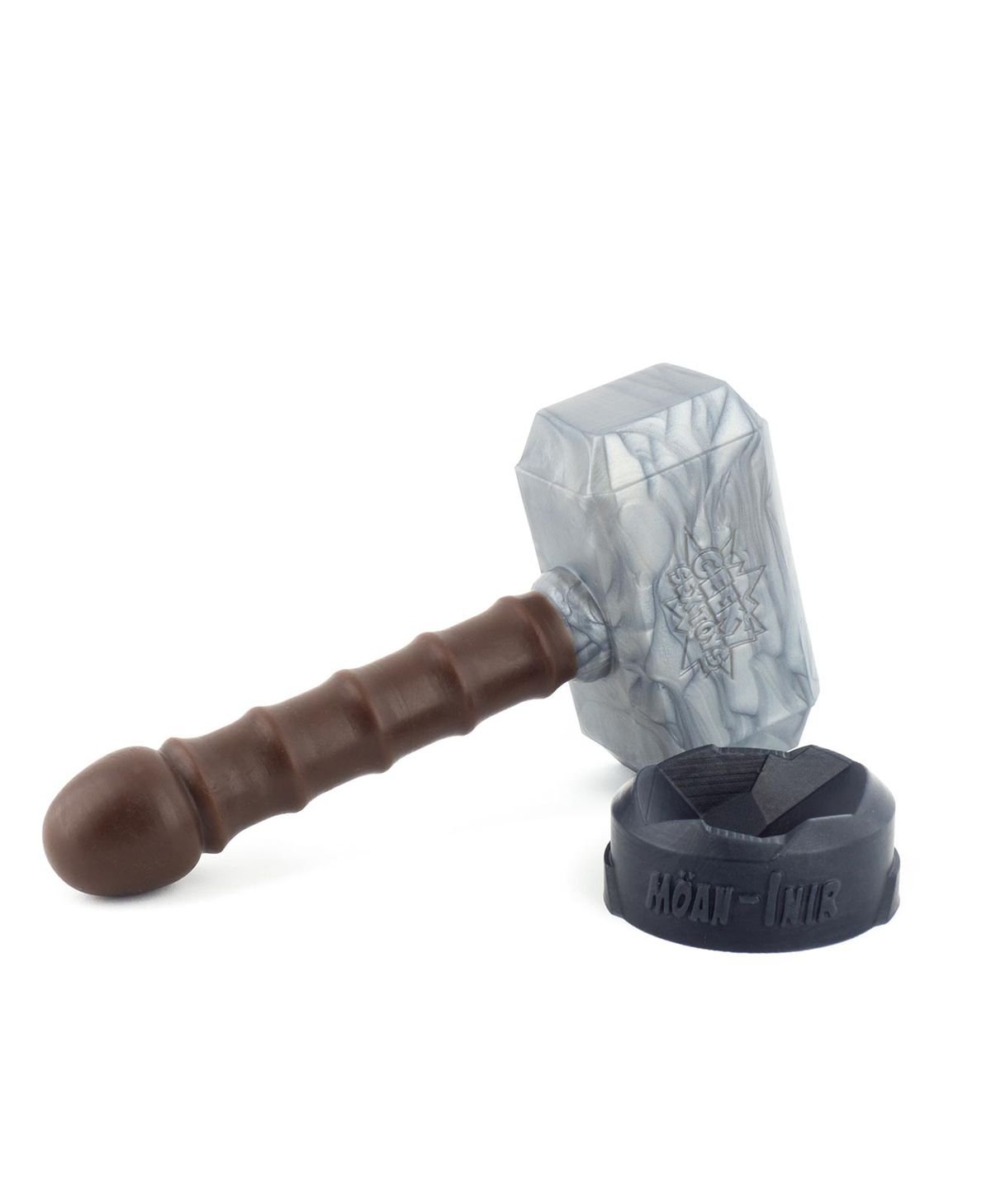 The fear-inducing Thanos themed Infinity Fist
Buy it here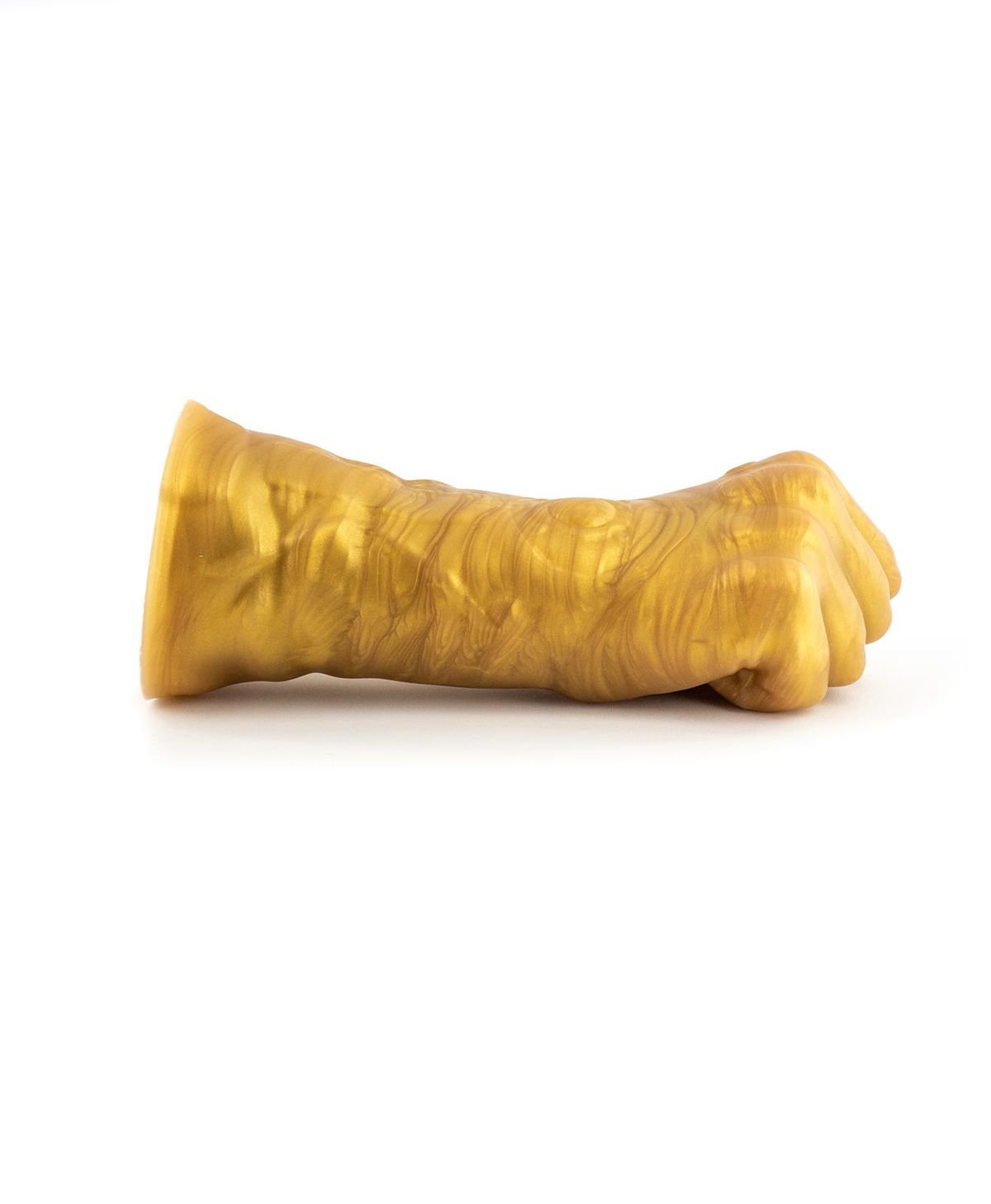 The Captain America themed Captain Anal
Buy it here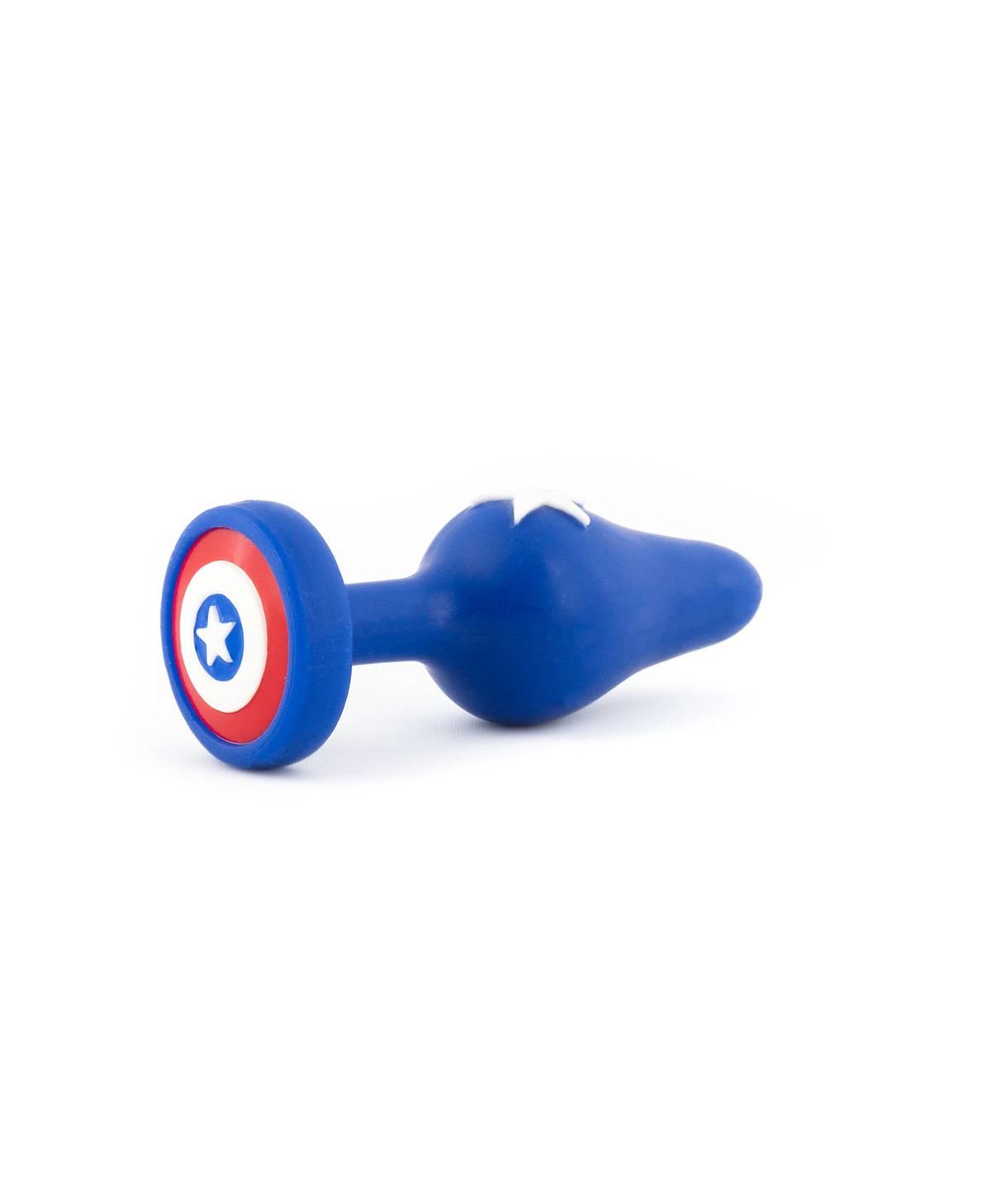 The Arse Reactor for Iron Man fans
Buy it here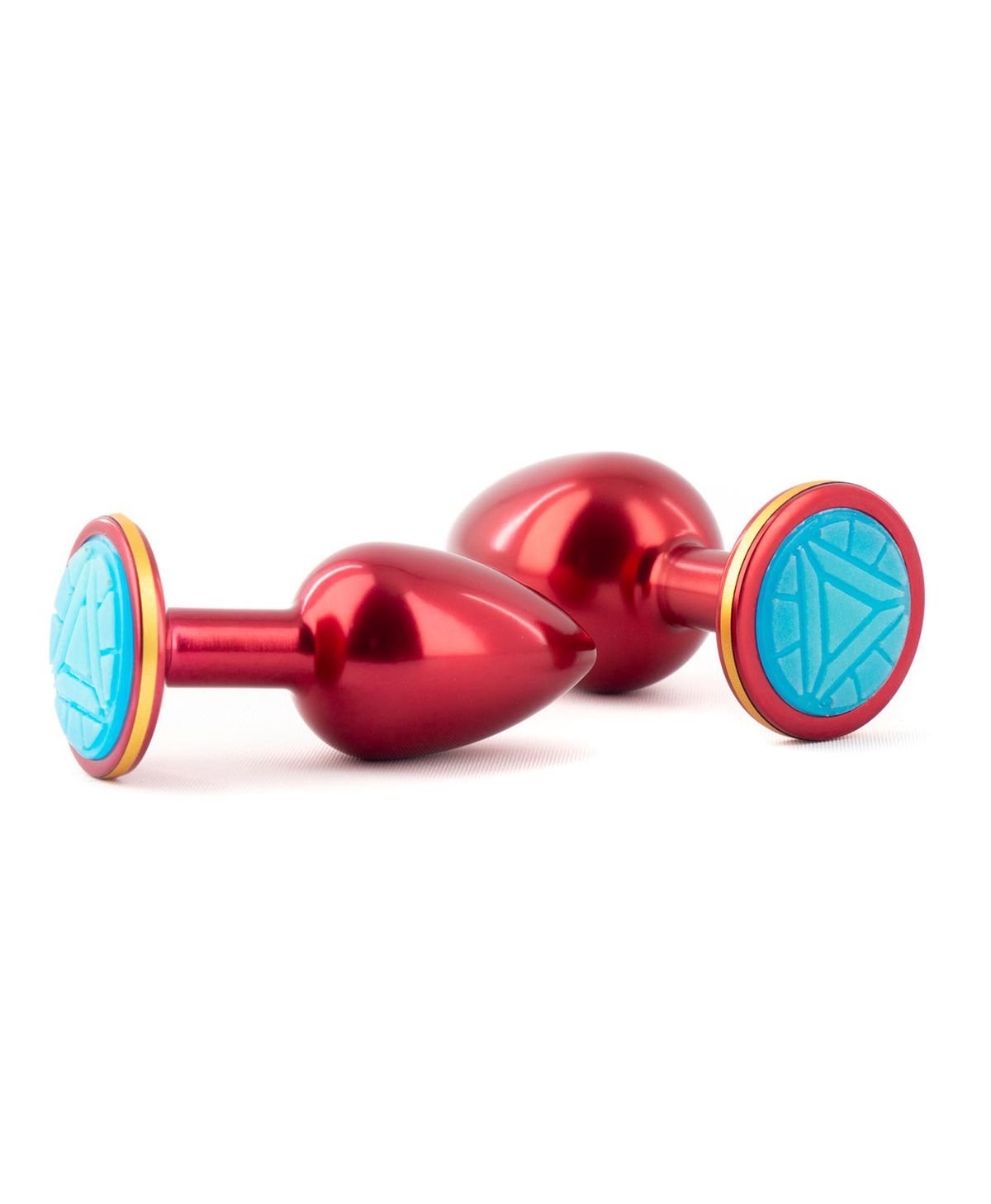 The Hulk themed Incredible Dong
Buy it here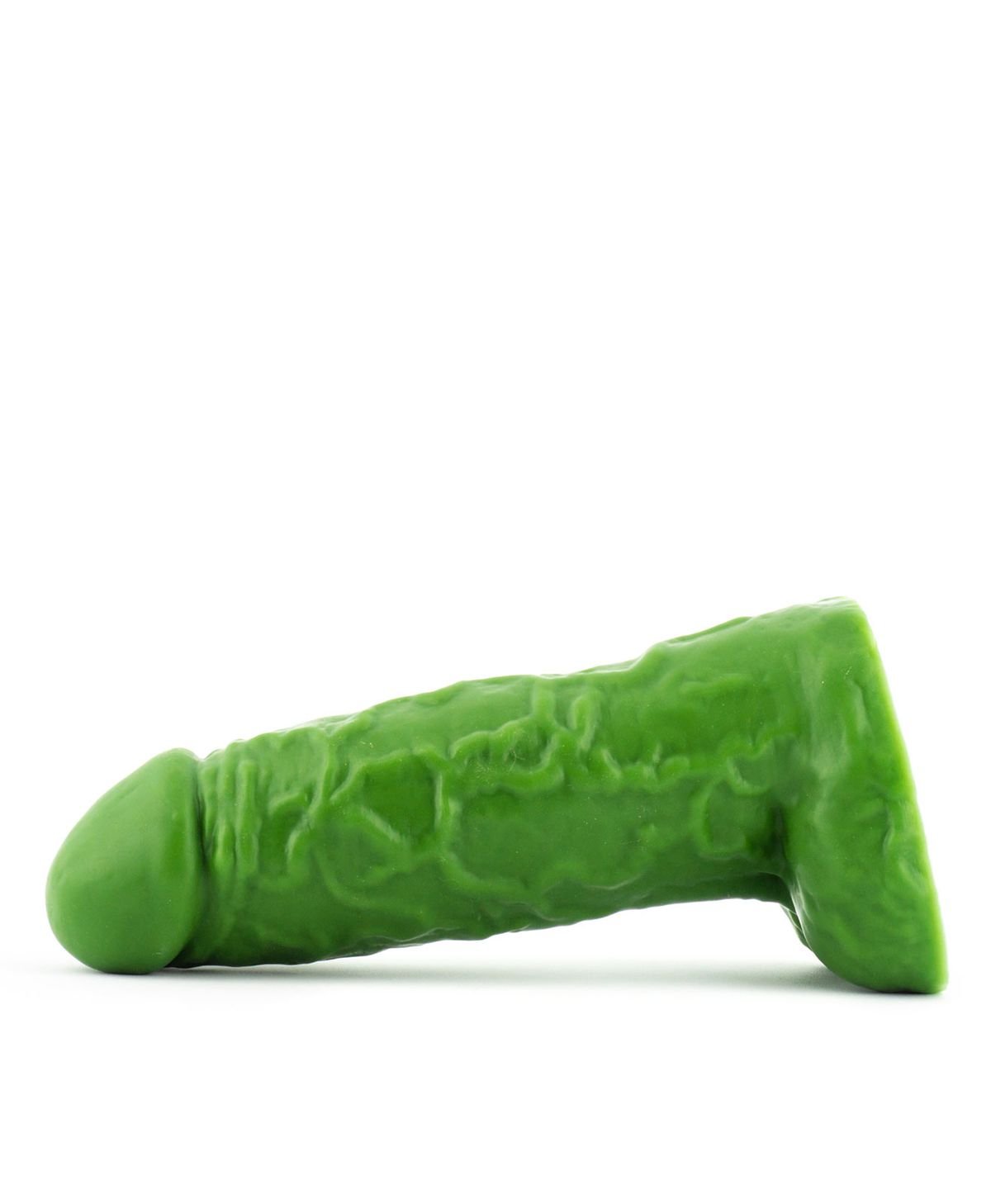 Agent Getsmeoff for Black Widow fanboys
Buy it here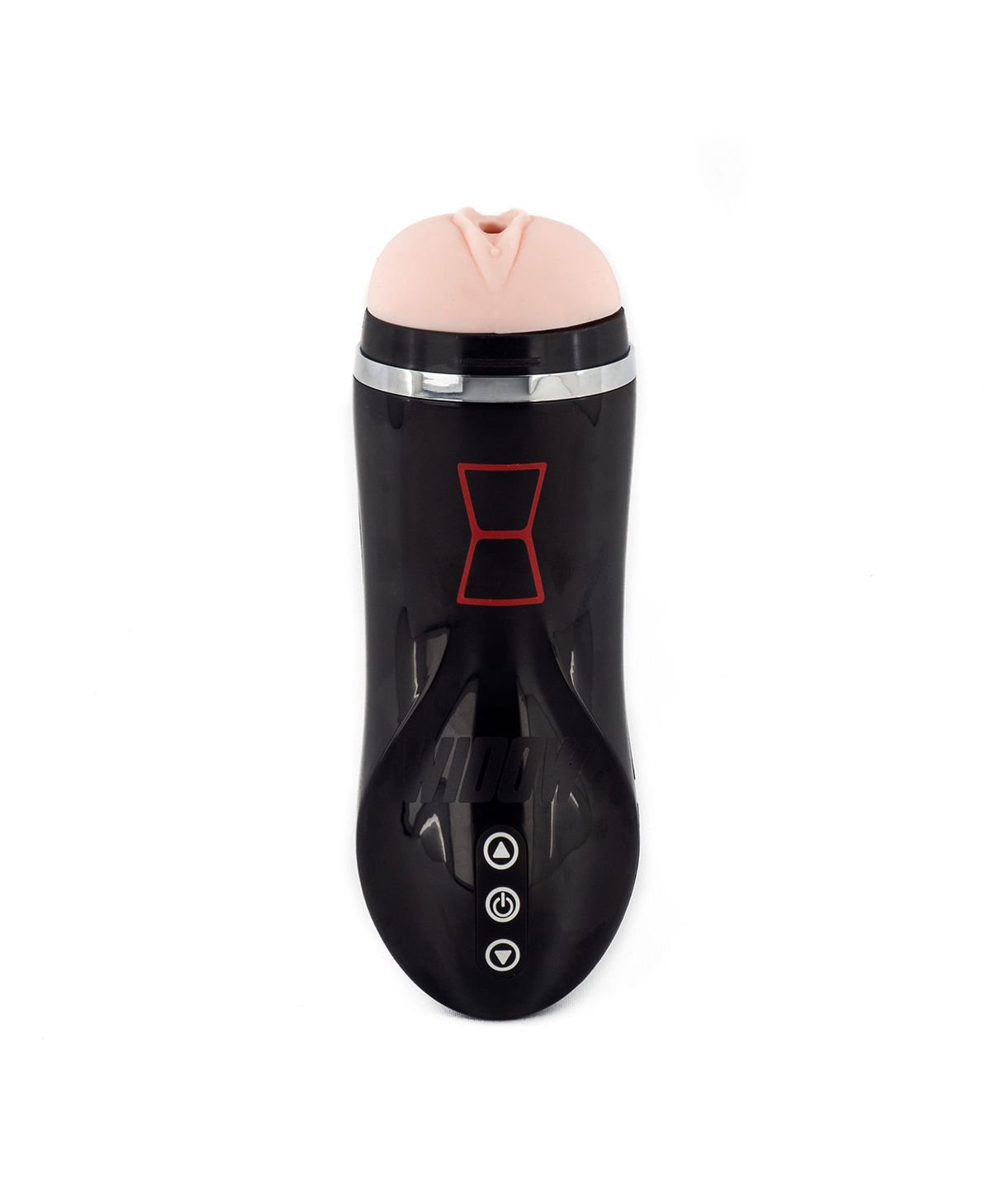 And Hawkass for fans of Hawkeye
Buy it here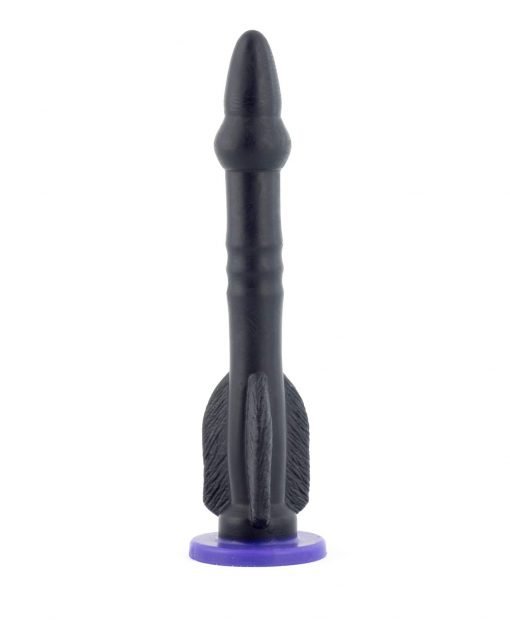 Avengers Ass-emble!