Sel-fie Noun ˈsel-fē :  A n image of oneself taken by oneself using a digital camera especially for posting on social networks.In the last two years, the Selfie has become the world's favorite thing. Facebook, Instagram, Snapchat, Tumblr are flooded with selfies. It's not only the girls who are crazy about selfies, even guys give them a tough fight when it comes to pouting and taking a selfie.
Even celebrities have been bitten by this bug. One of the things about selfies is that it makes you realize that even larger-than -life are Bollywood stars, after all, just people like you and I. When you look at these selfies taken from Bollywood sweethearts' Instagram handle, you'll know what I mean:
1. With that winning pout, Piggy Chops rules as the Selfie Queen.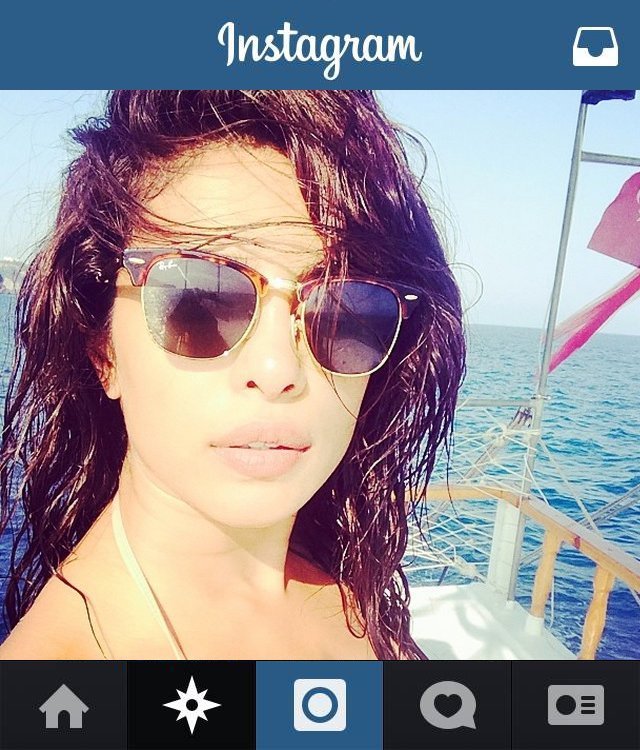 2. Alia Bhatt puts her smartphone camera to good use and captures her many moods.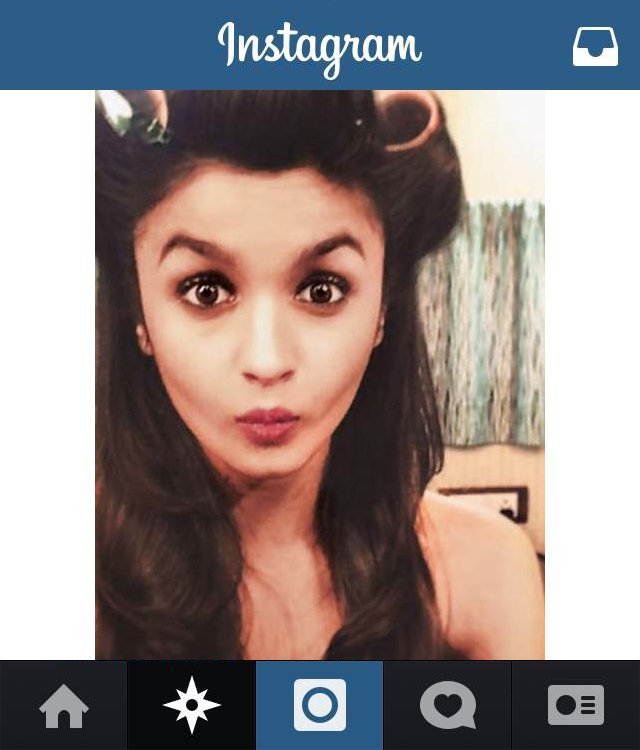 3. And that's how Bebo rolls with the boys!
Capture your favourite moments in High Definition with your smartphone camera.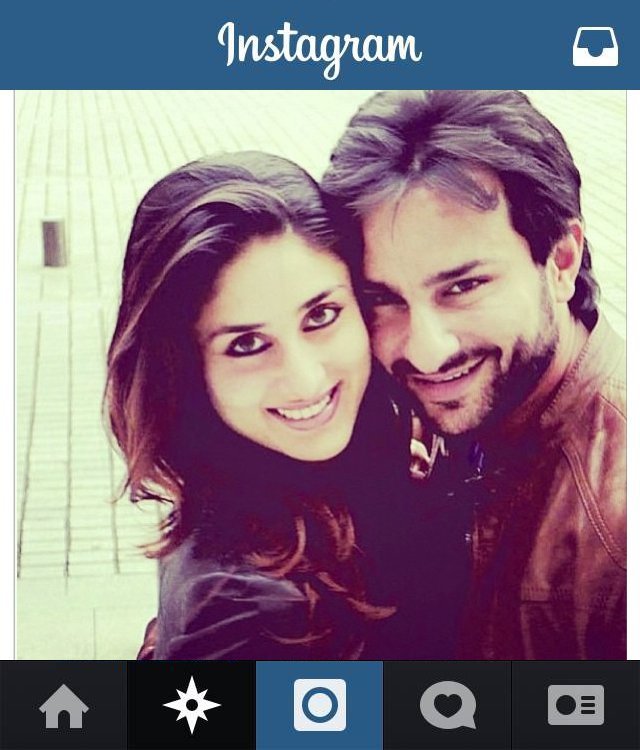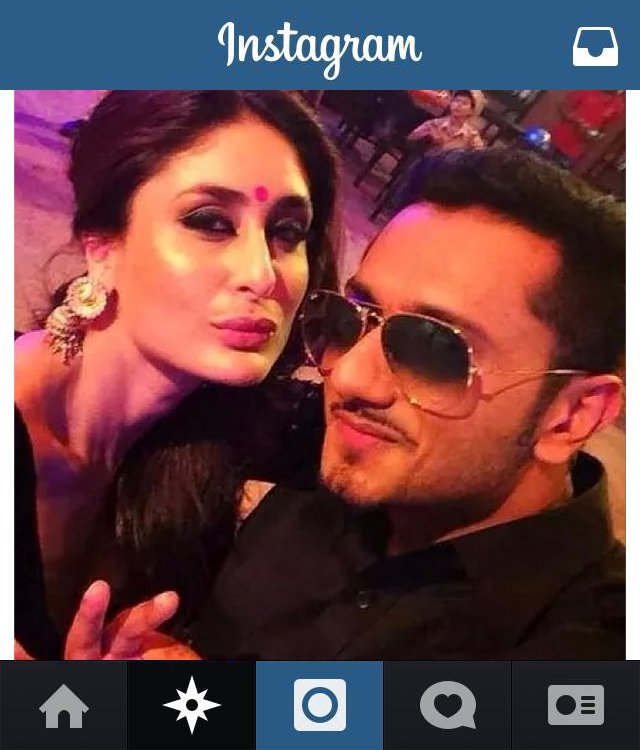 4. A photo may be worth a thousand words, but Huma Qureshi proves that a selfie is worth a thousand jaw drops.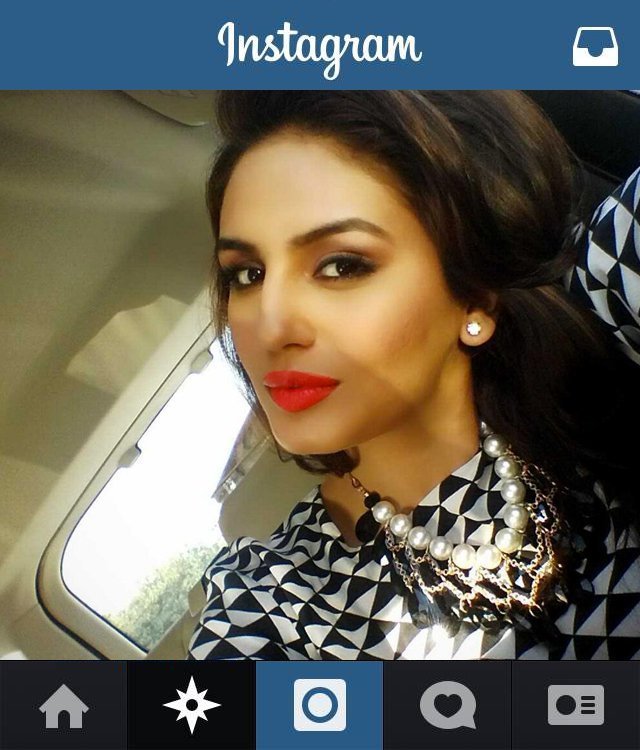 5. Parineeti gets the angle right.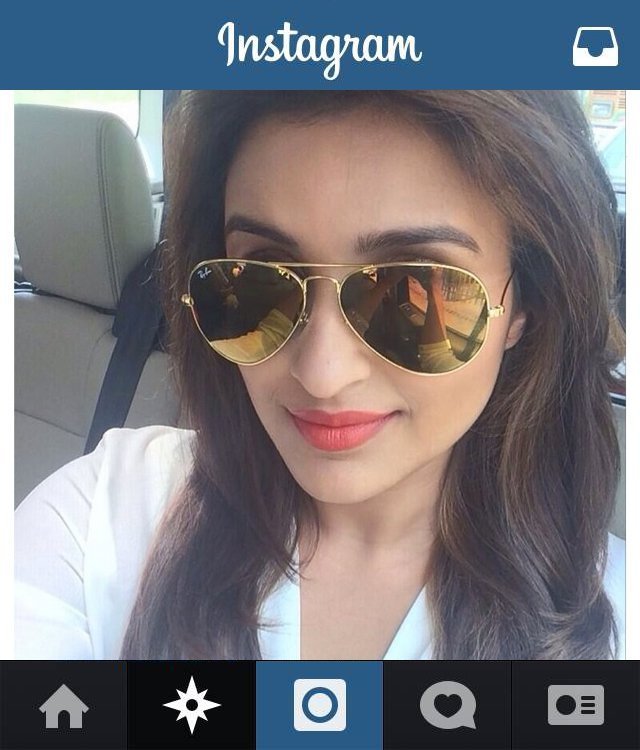 6. Jacqueline shows you how to bring that oomph into a selfie.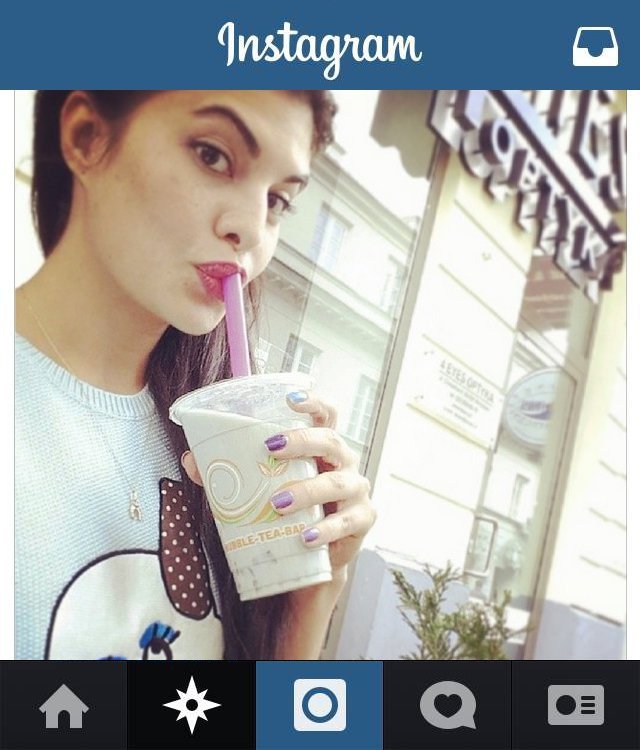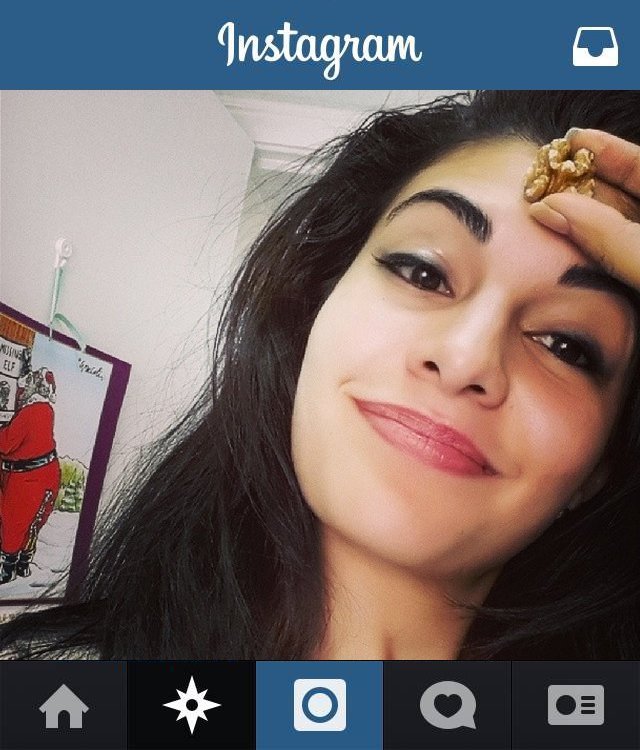 7. Now that's what we call a Sunny Side Up selfie!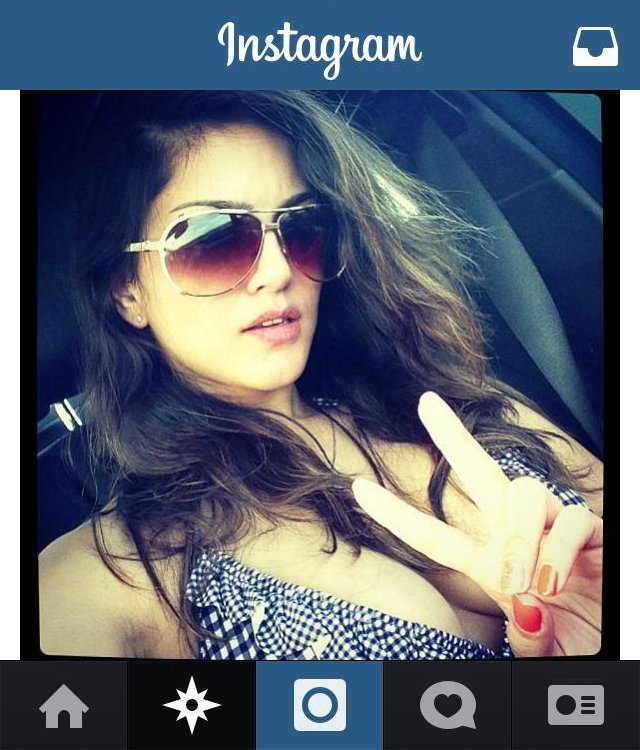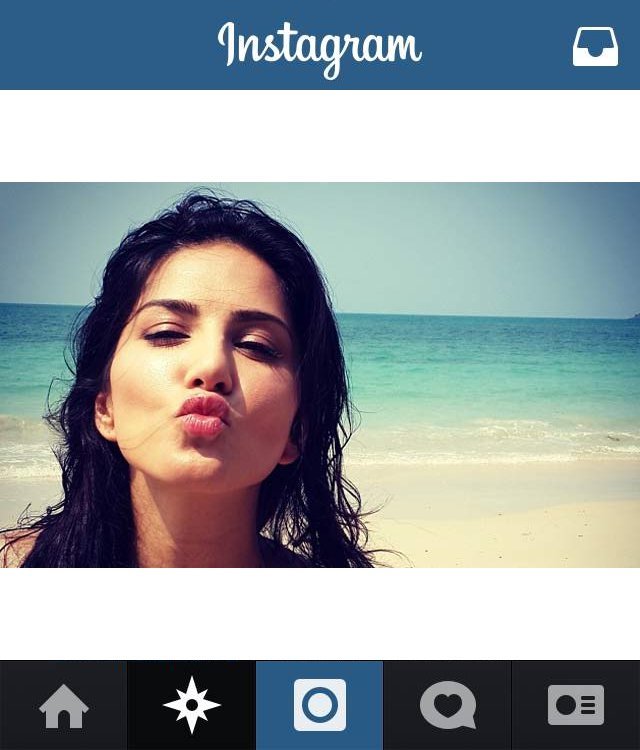 8. Nargis does a naughty and nice.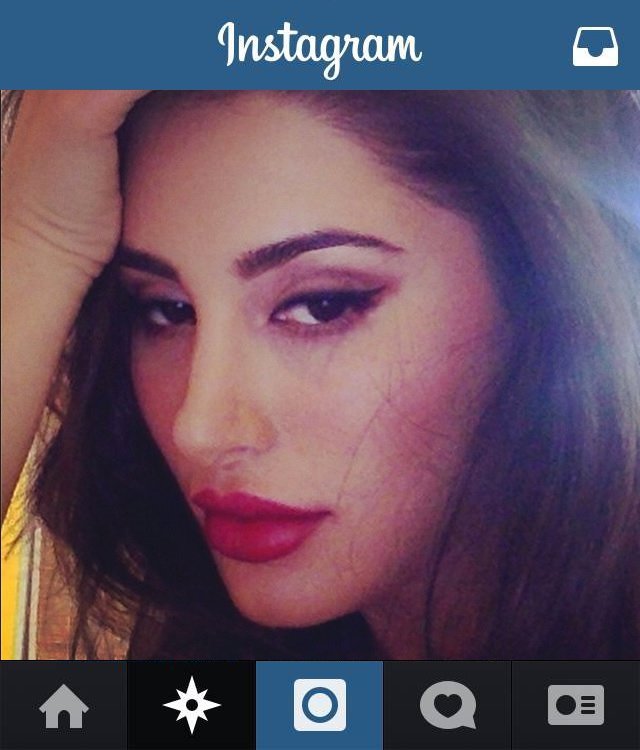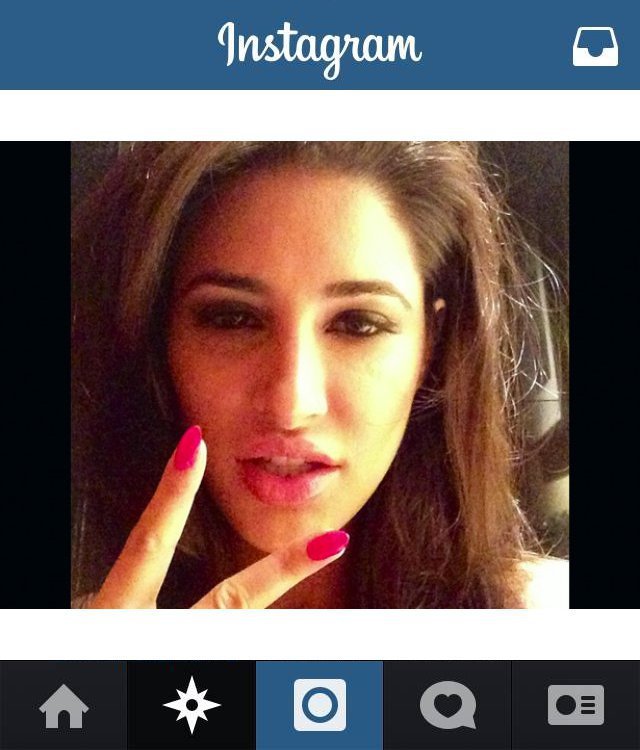 The boys give the girls a tough competition when it comes to selfies. See them pull off a duckface with much swagger!
10. If Priyanka is our Selfie Queen, then Ranveer Singh too, rightfully deserves to be the Selfie King.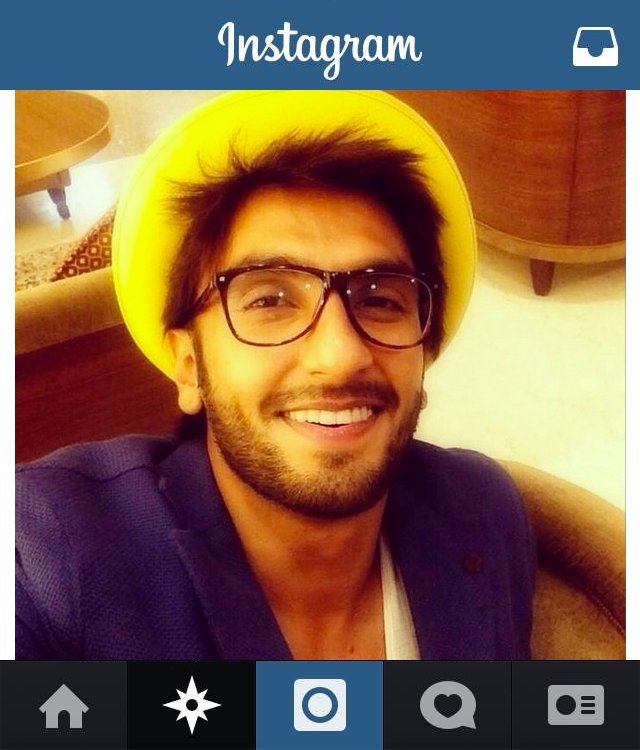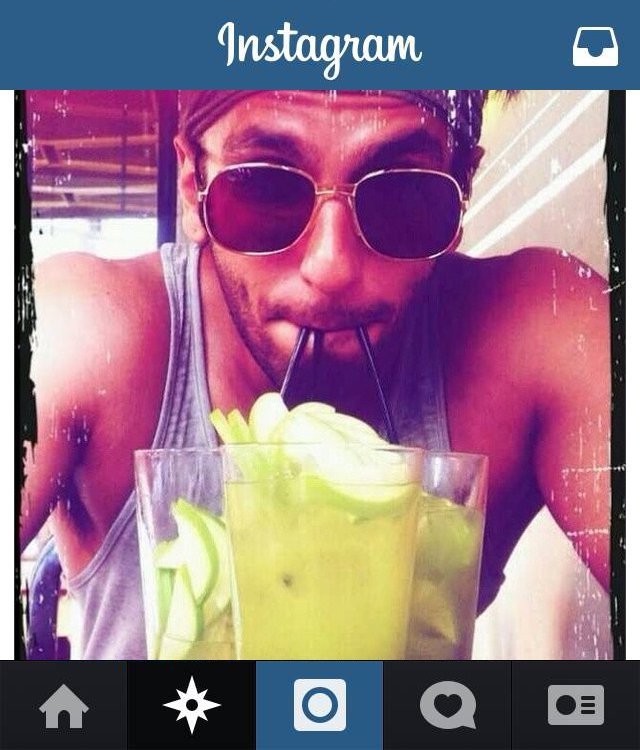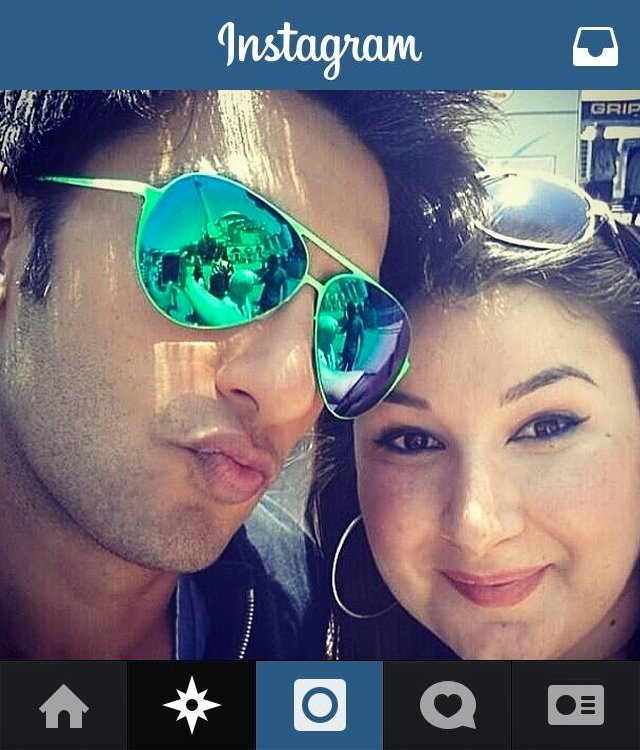 11. This Ishqzada definitely knows how to have fun with selfies.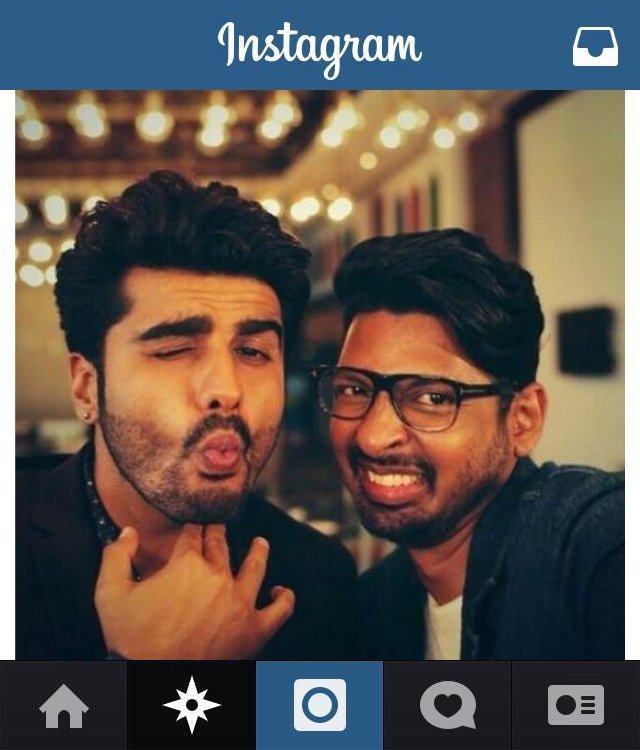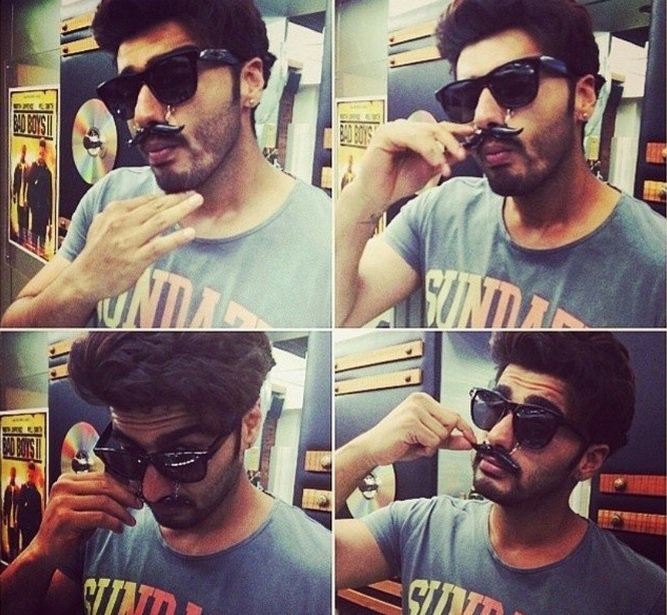 12. Well, they love bromancing, even on Instagram. Now, that's a hot couple!
A smartphone camera with Auto Detection feature gives you high quality selfies, like our Bollywood stars.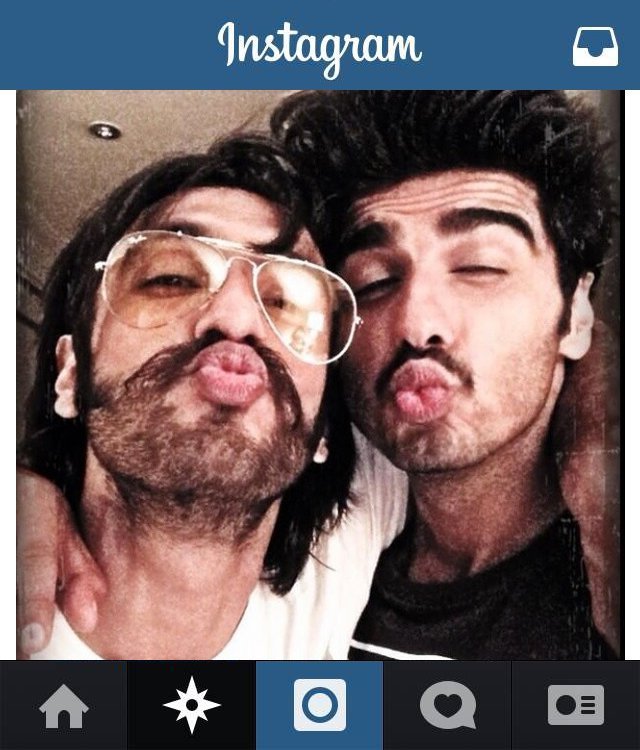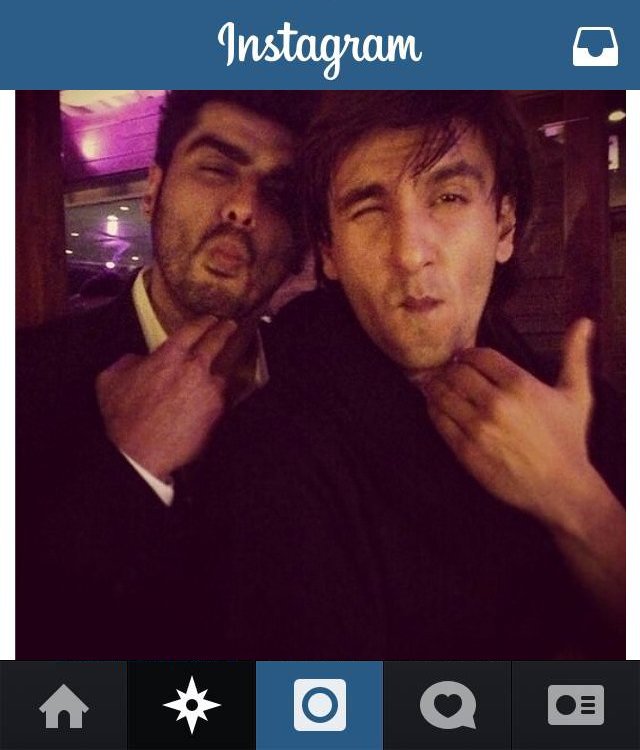 13. But first, let me take a selfie!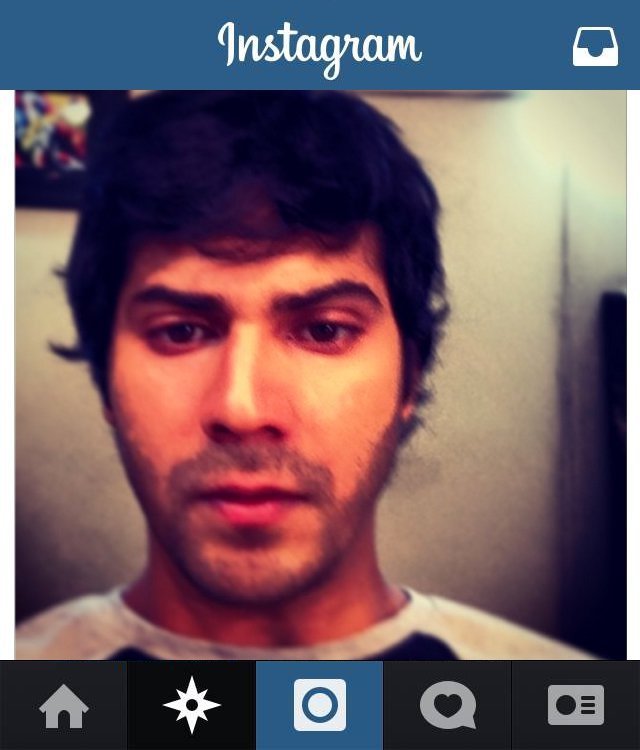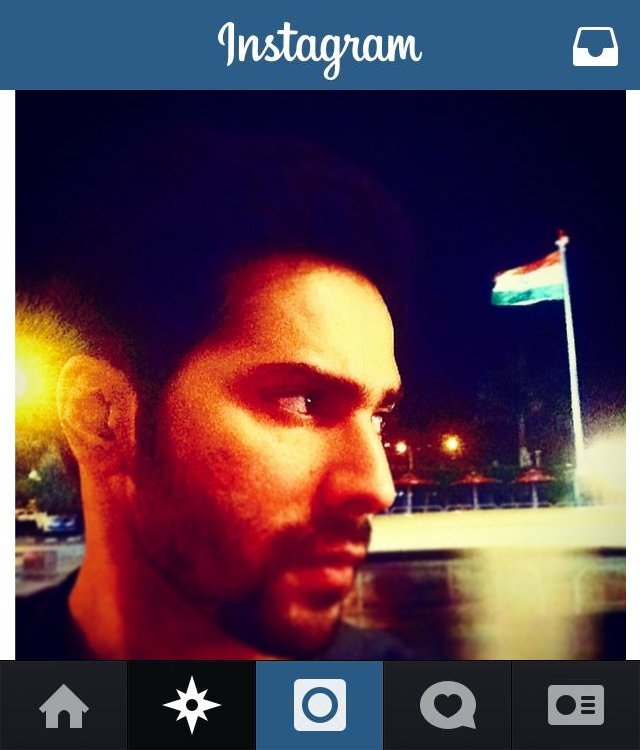 14. Don't know about his movies, but Shahid definitely looks sexy in selfie!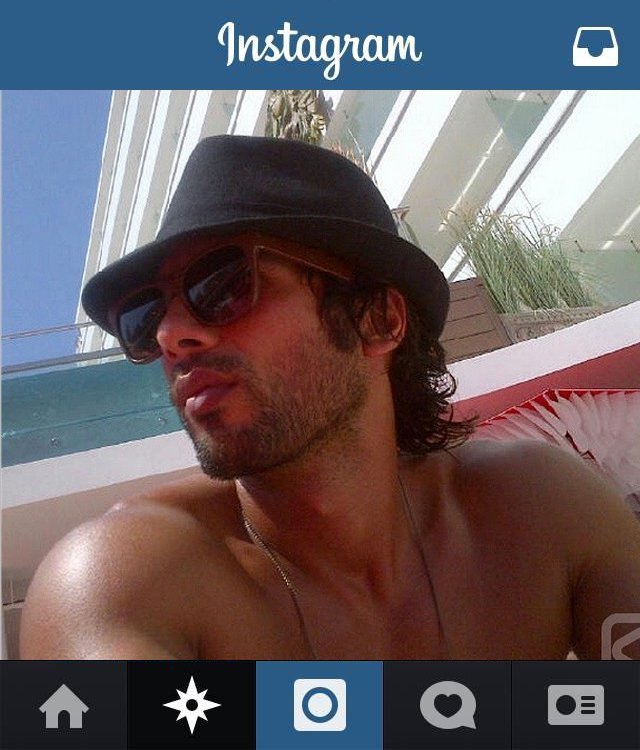 Isn't the Selfie one of the best things we've got from smartphones! The new

Zenfone

with

PixelMaster

makes mastering selfies the simplest of tasks.
This article is sponsored by Zenfone from Asus