HBO's latest miniseries Chernobyl has generated a renewed interest for the accident site among people the world over.
If reports by The Washington Post are to be believed, trip bookings to the site for May 2019 skyrocketed by 30% as compared to May 2018.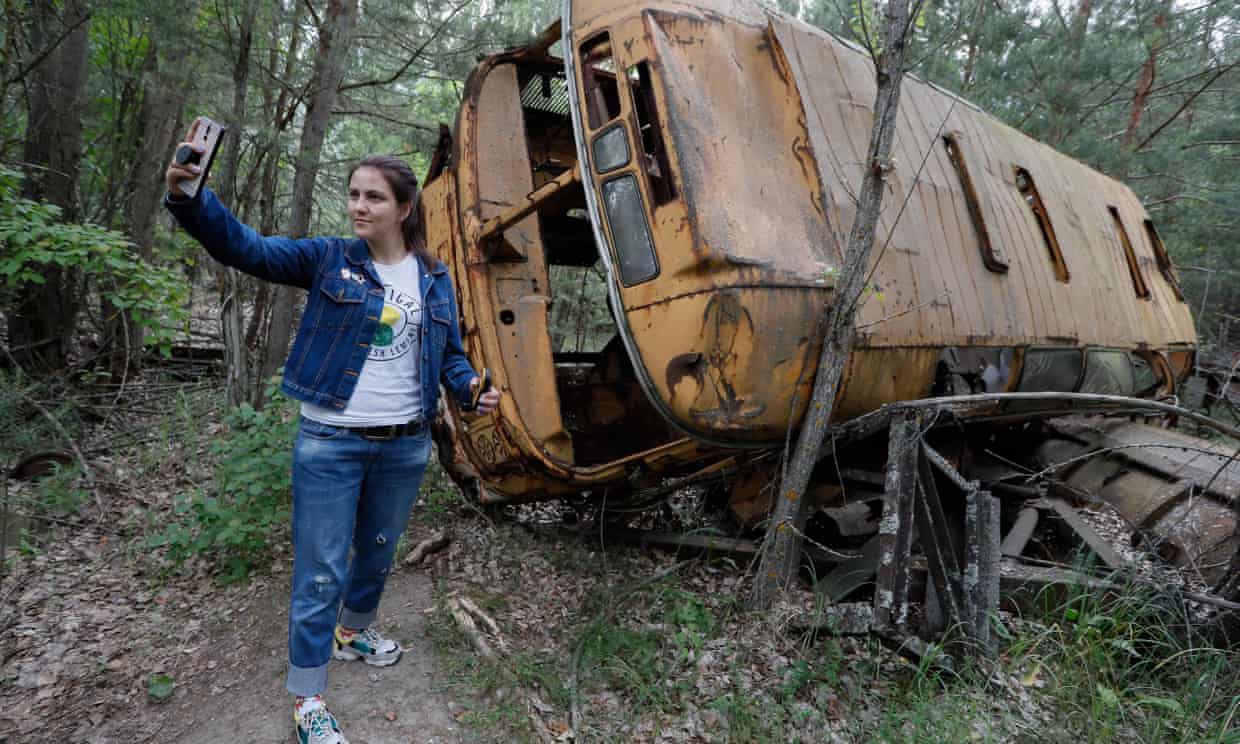 While the nuclear plant and the adjoining town of Pripyat were opened to tourists in the 1990s, this recent surge in the number of tourists is being attributed to people doing it for Instagram popularity.
If you search for #Chernobyl on Instagram, hundreds of photos of Instagrammers posing in front of the abandoned sites pop up.
This has indeed drawn criticism from several sections of society.
Even the writer of the show, Craig Mazin, has spoken about these inappropriate selfies and asked tourists to show some respect.
Other people on Twitter are also criticising these Instagrammers for their apathy towards the disaster site.
While the site is still unfit for habitation, several guided tours are in place which give you a detailed account of what happened on 26th April 1986.