HBO's latest miniseries Chernobyl takes us as close as possible to one of the worst nuclear disasters in the history of the world.
It isn't without any reason that the five-episode series became the highest rated show on IMDb. The harrowing retelling of the events leading up to and following the immediate aftermath of the disaster will leave you questioning the system we are all a part of.
Here are 15 compelling quotes from the series that brings to life the nuclear accident that occurred at Chernobyl.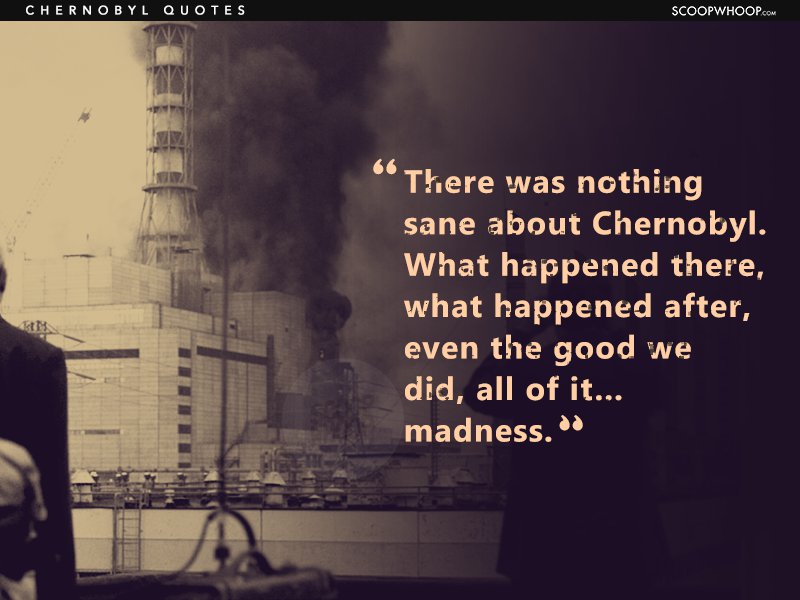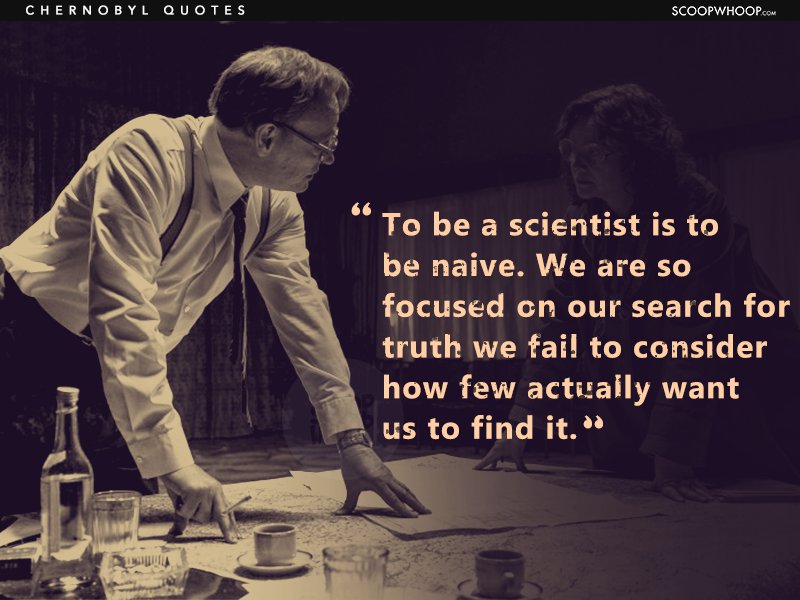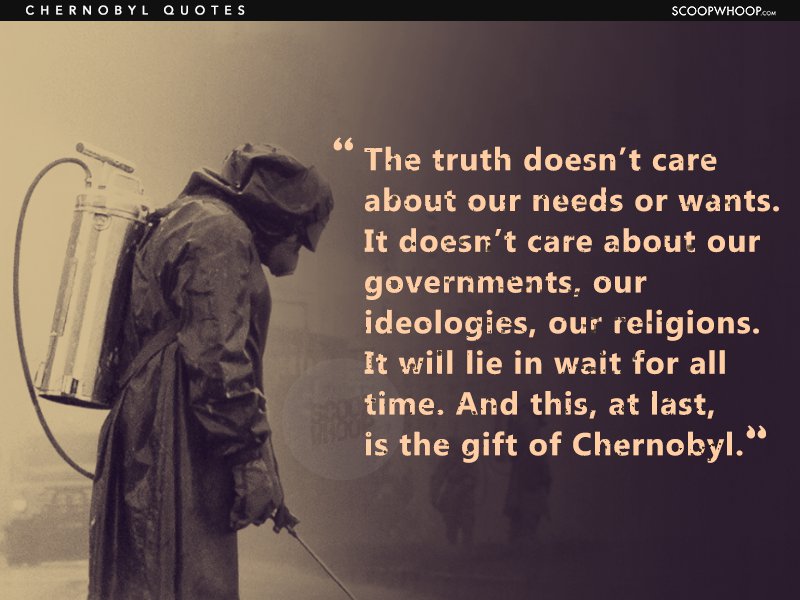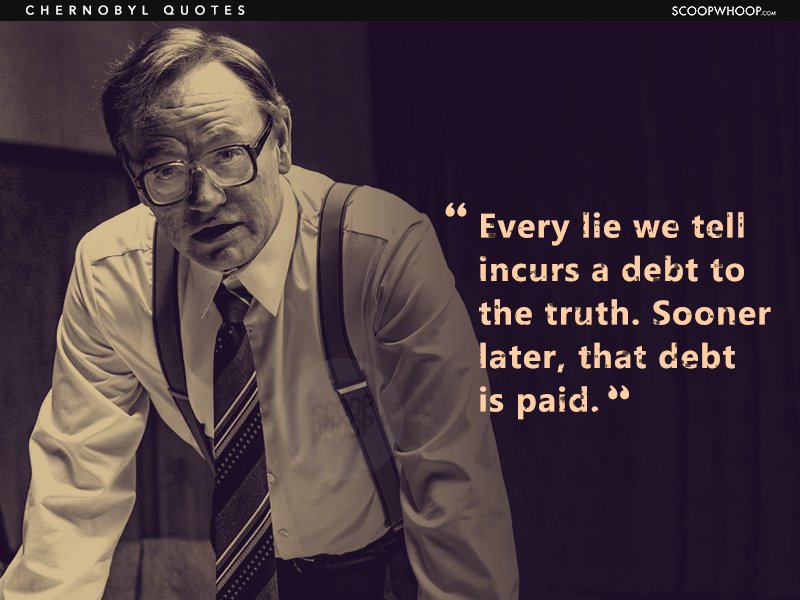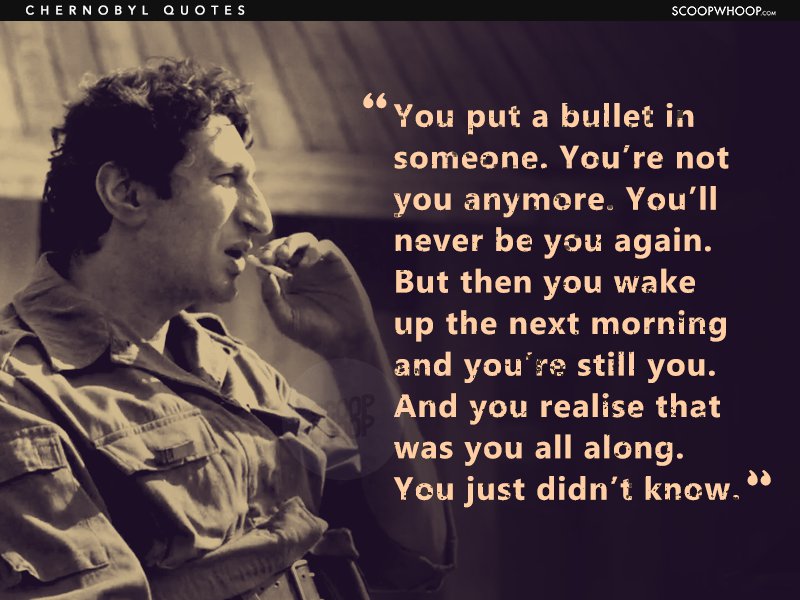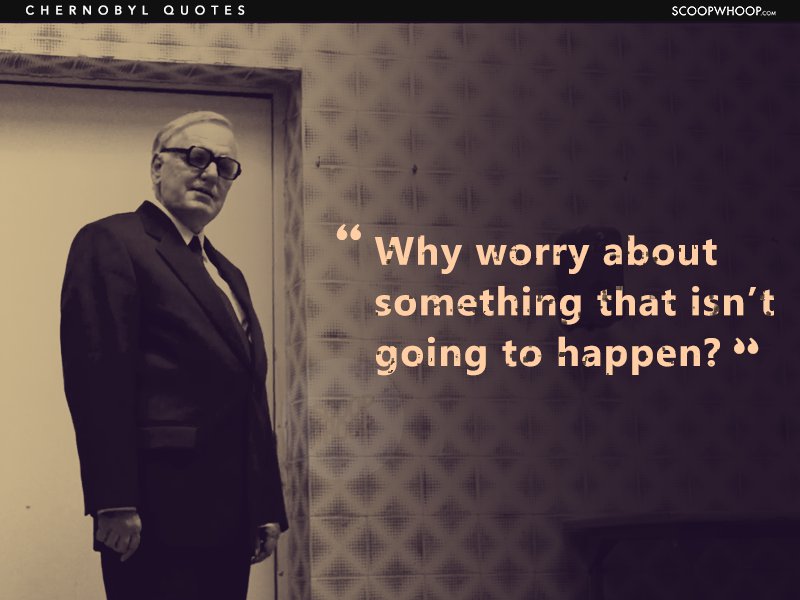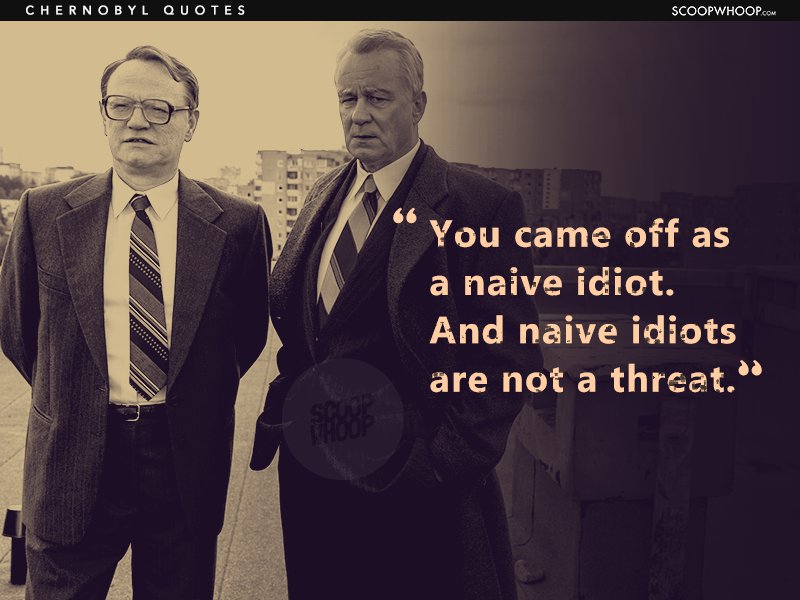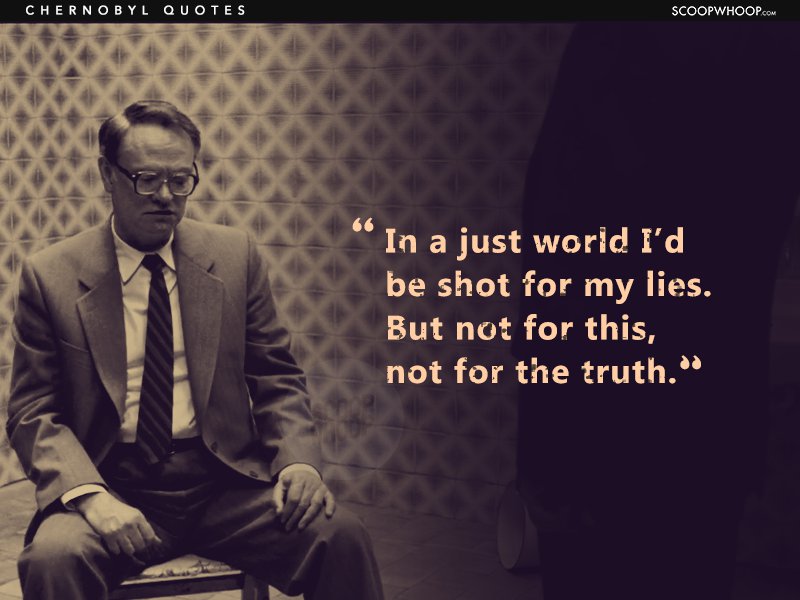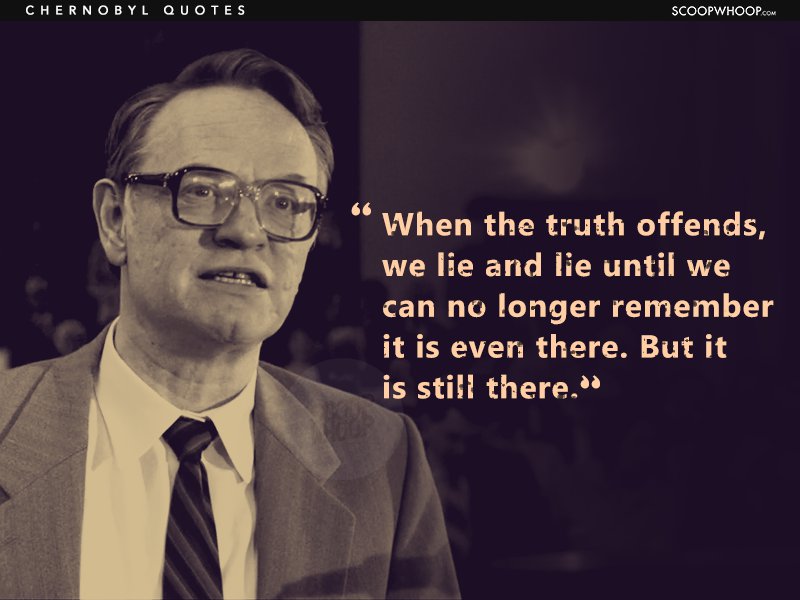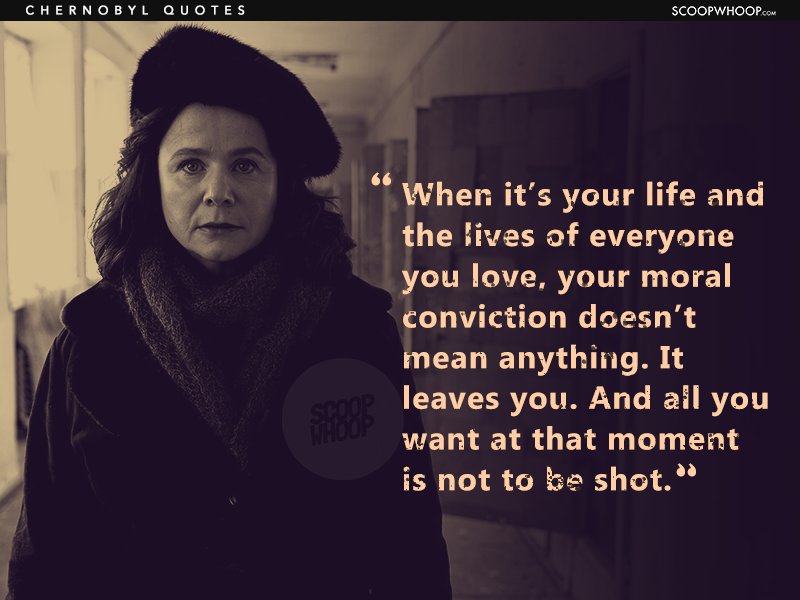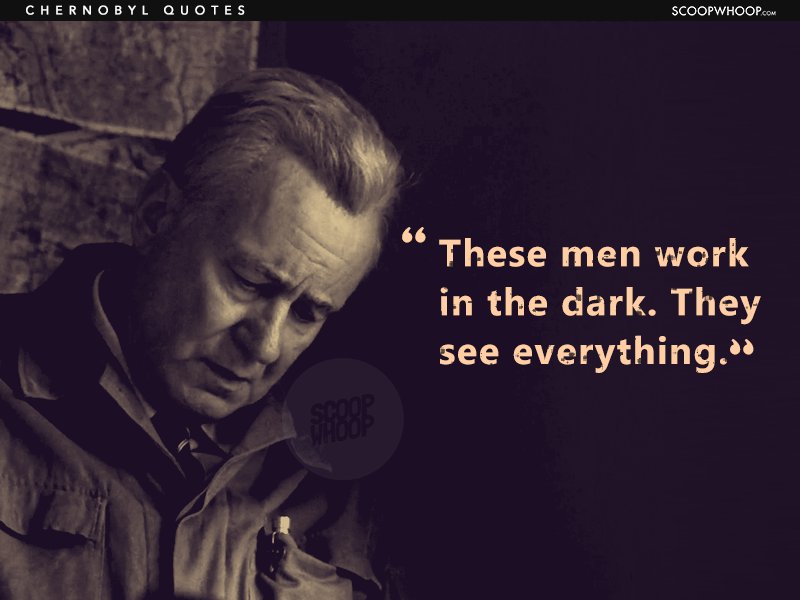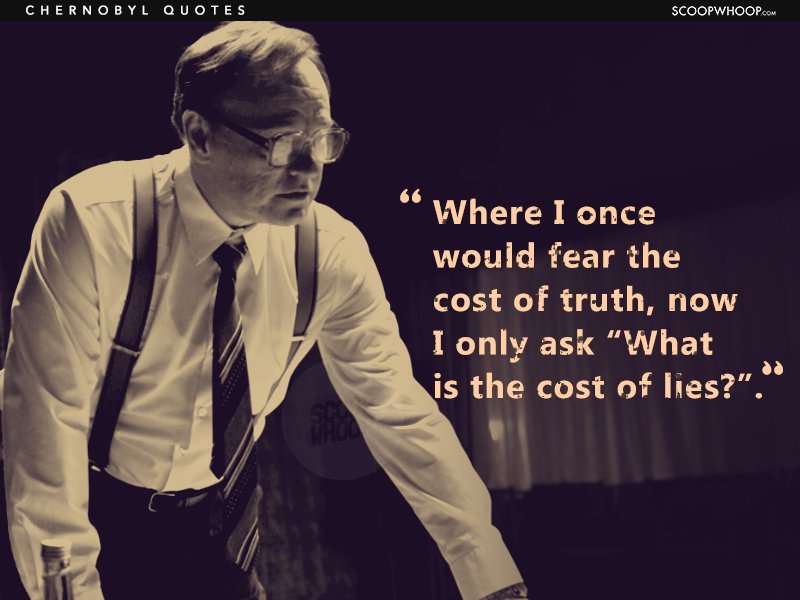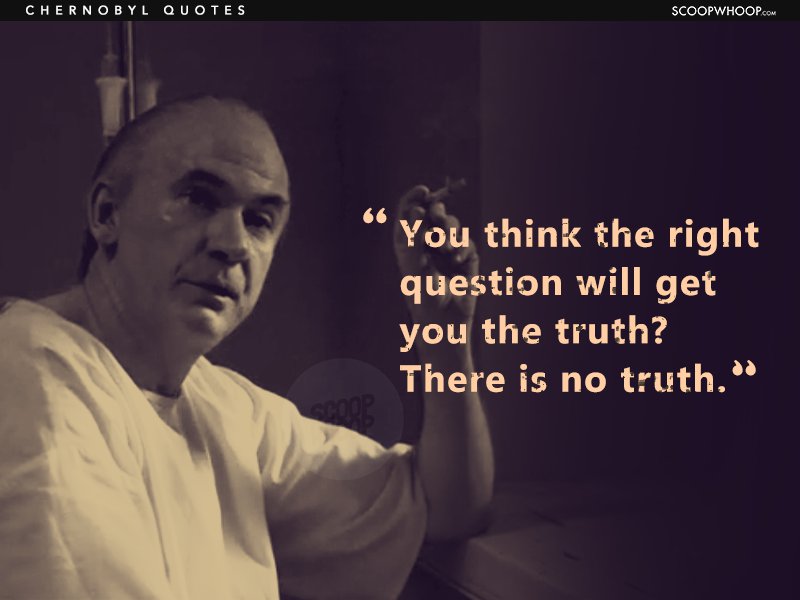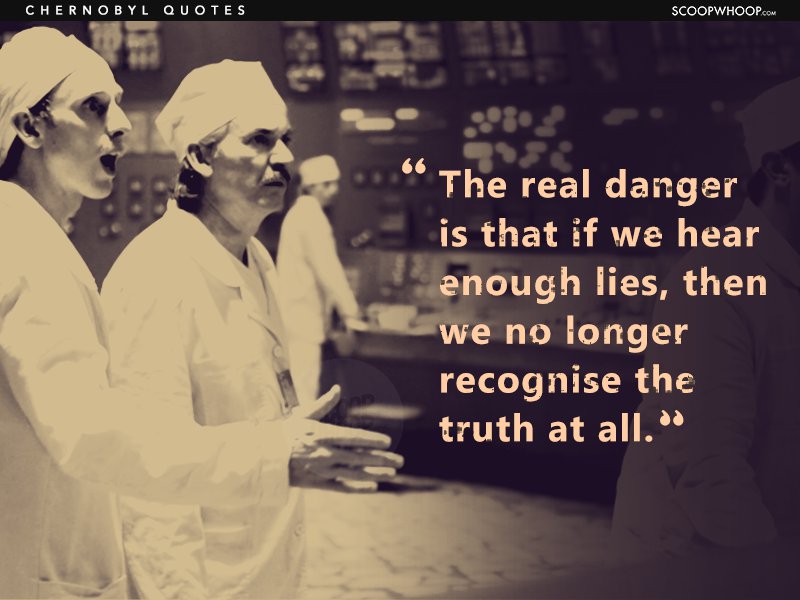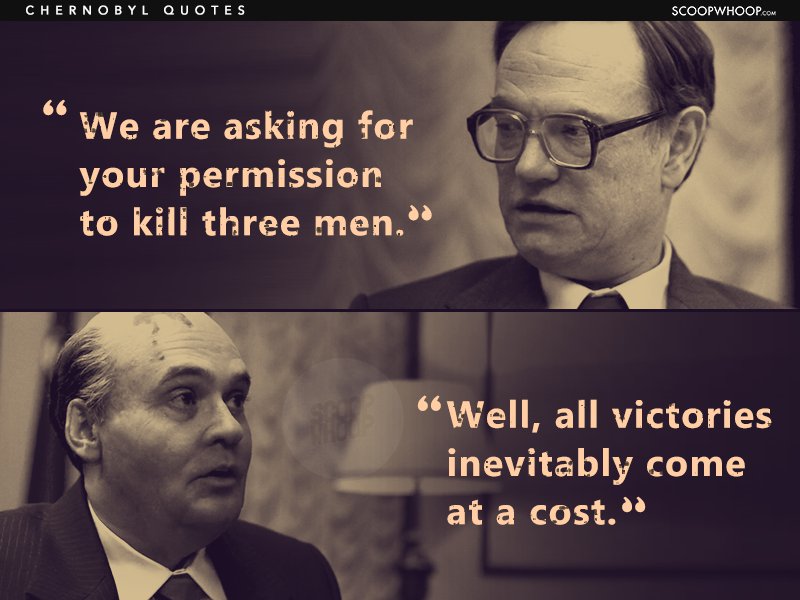 Design Credits: Nupur Agrawal