Sonu Sood, the famous on-screen villain has turned into a national hero after his recent work towards sending migrant workers back home. The actor arranged buses for migrant workers to get home safely in the midst of the lockdown.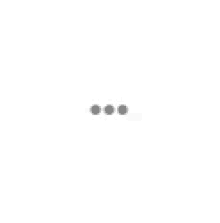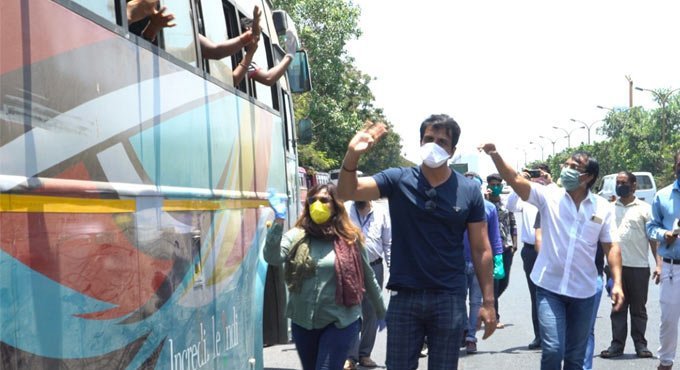 He even fed 25,000 migrants in Mumbai during the month of Ramzan. Apart from that, the actor has been providing food and shelter at his Juhu hotel for healthcare workers.
And now, Twitter can't stop thanking Sonu and sharing wholesome memes of the actor's contributions. 
Sonu Sood is responding to queries on his Twitter account and is working towards sending those in distress, back home. From responding with 'remind me tomorrow' to 'are you ready to go home?' he surely is winning hearts. 
Not all heroes wear capes!