The Indian Premier League is now in its 7 th season and the whole of India is currently in preparation to call in sick at work, buy bigger TVs and stock up on snacks and drinks. What exactly makes the Pepsi IPL India's favourite pastime? Read on to find out.
1. There's drama.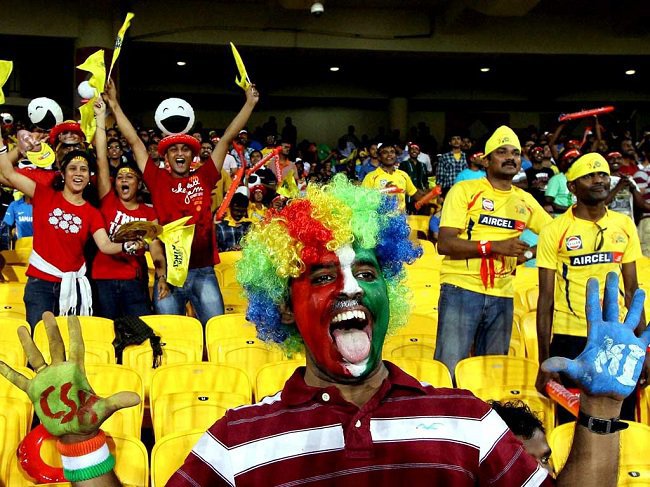 2. There's romance.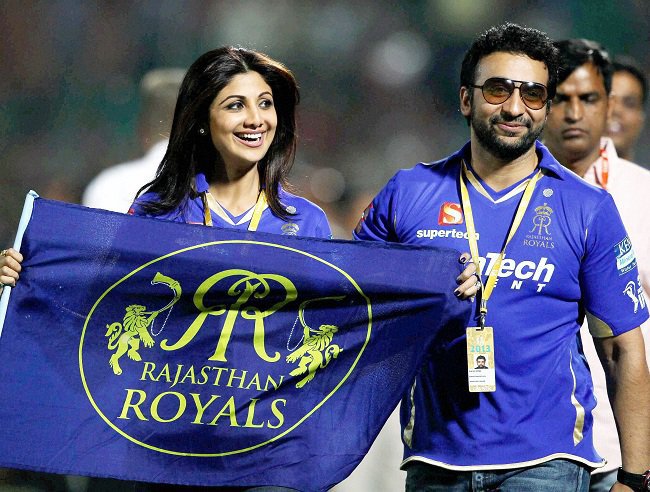 3. Then you've got some non-stop, edge of the seat action.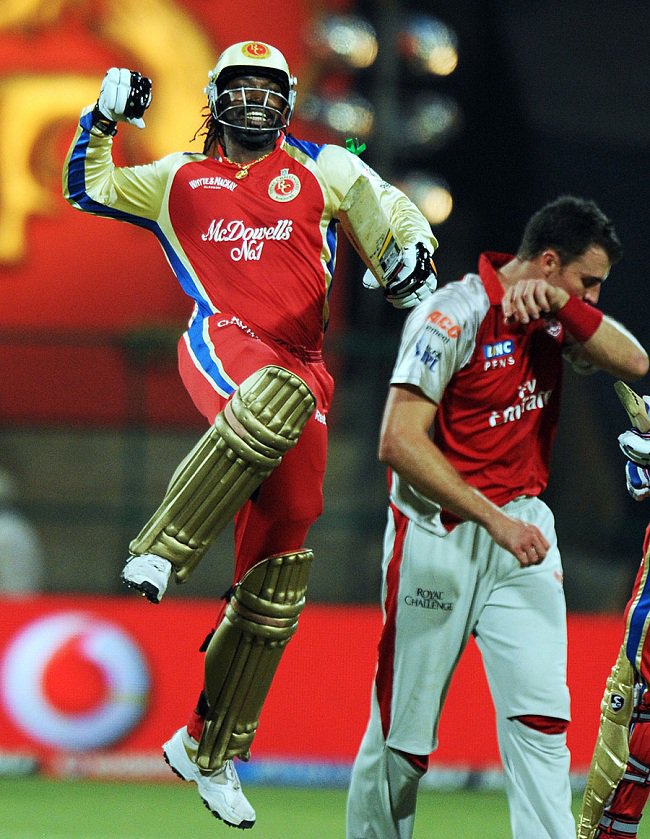 4. It has just the right amount of "oomph."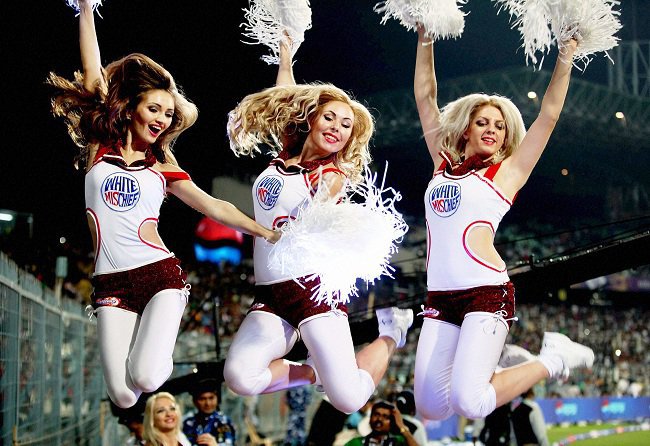 5. And don't even get us started on the suspense.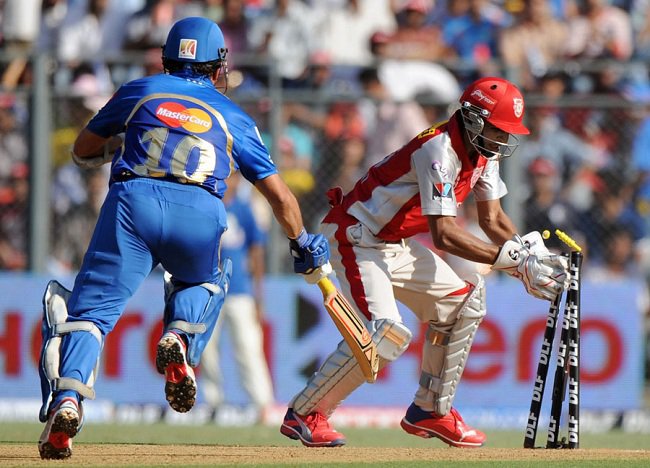 6. Of course, these guys are always there for some kick-ass commentary.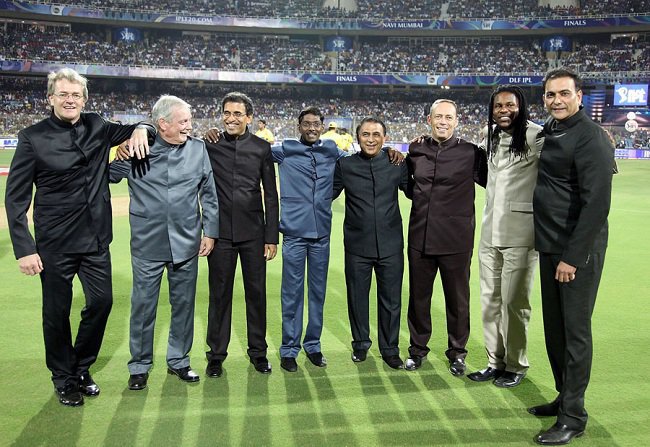 7. And a ton of comedy, thanks to this guy.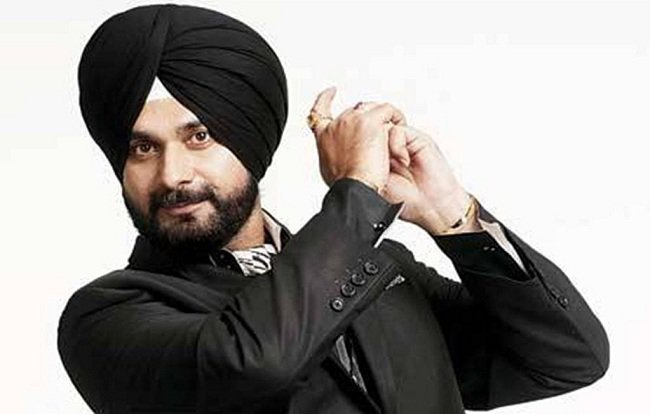 8. There's more song and dance in one episode of Extra Innings than there is in a Bollywood Blockbuster.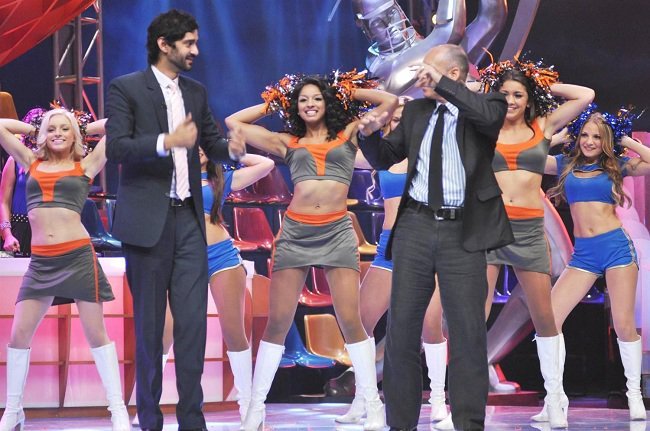 9. It's shot in foreign and exotic locations.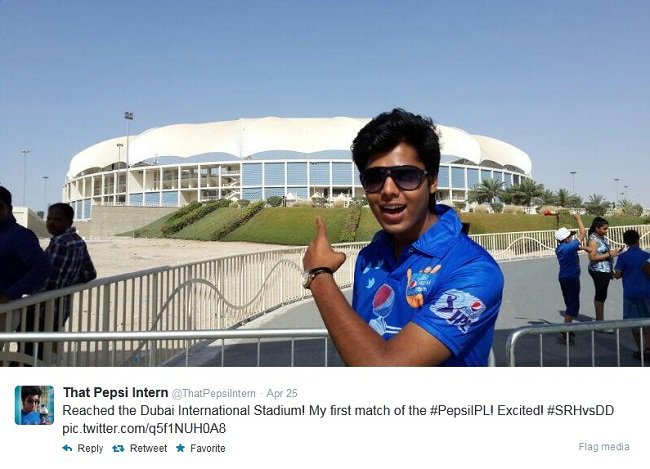 10. It's the only game when you want Dhoni to get out quickly.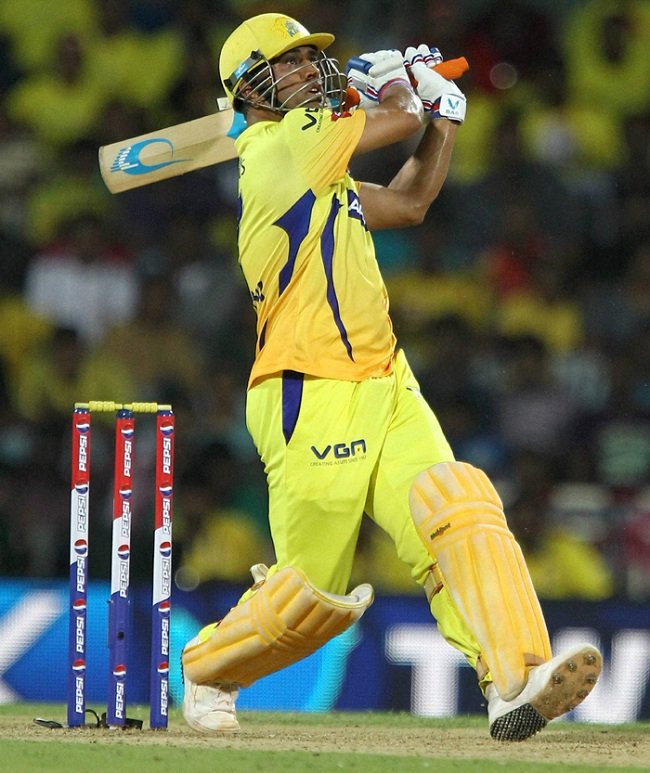 11. It's also the only game where you'll cheer an Australian on towards his century.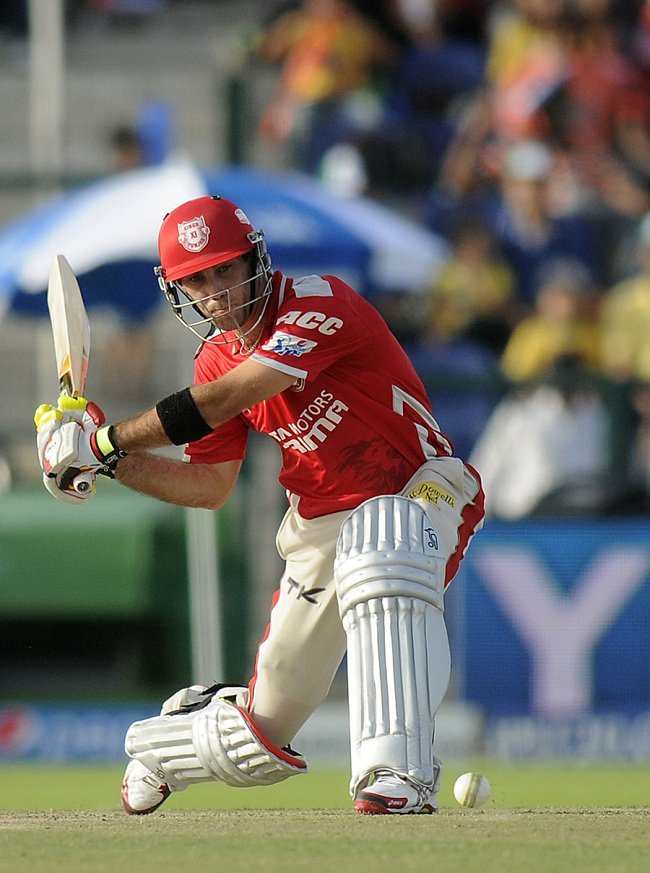 12. Even the young people from ThatPepsiIntern have the time of their lives.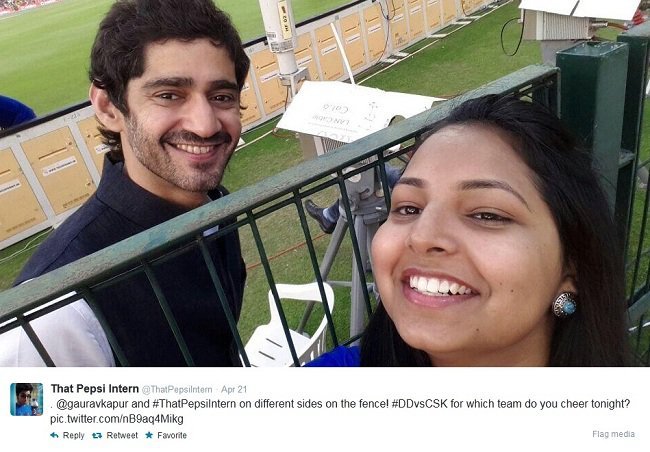 13. It's an event where you see some of the game's biggest legends take to the field again.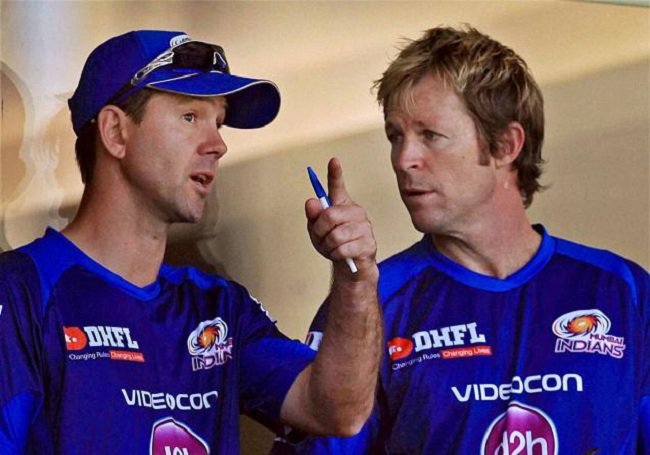 14. And finally, it's the one thing that mixes together the two greatest Indian passions, Bollywood and cricket.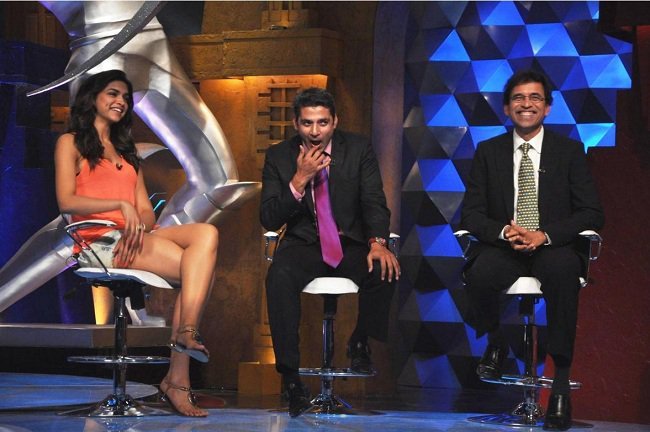 This article is brought to you in association with Pepsi.