How far would people go to imitate their favourite celebrity? As it turns out, very. 
Iranian Sahar Tabar, who is a hardcore fan of Angelina Jolie, apparently went through 50 surgeries to look like her.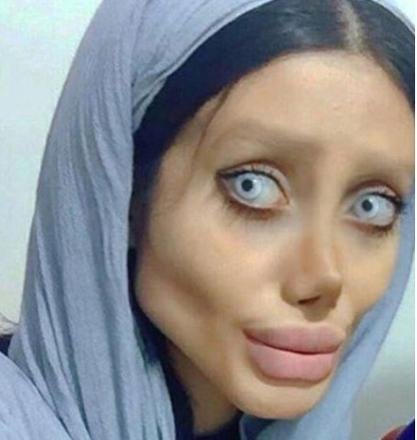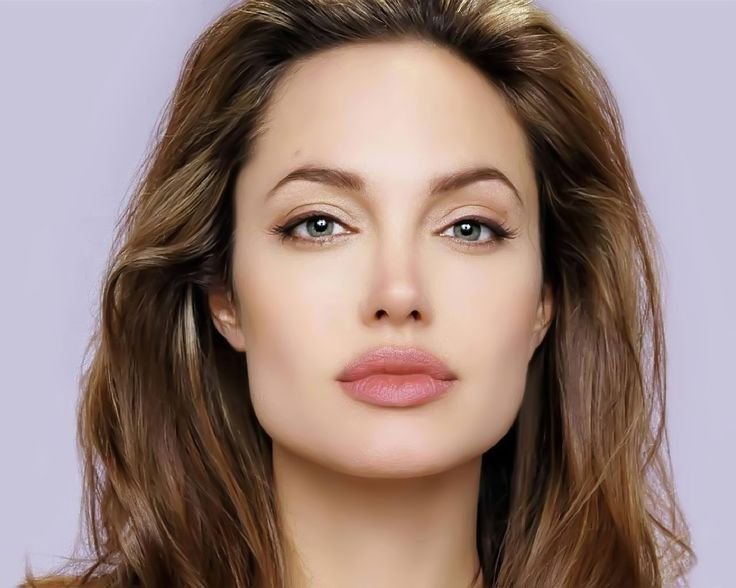 Not much is known about Sahar or how she got the money to go through so many surgeries. Even her age is speculated to be anywhere between 19, 22, or 29.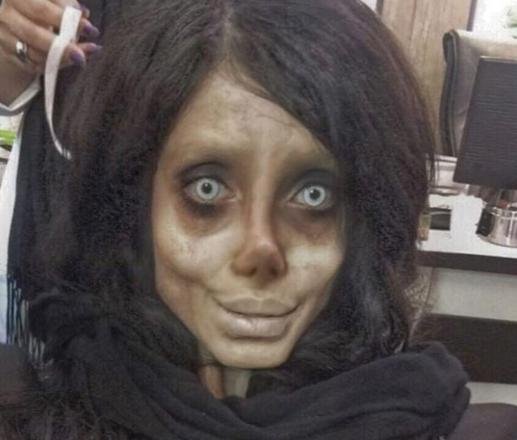 According to Al Arabiya, Sahar says she is one of Angelina Jolie's biggest fans and "would do anything" to look like the Hollywood actress.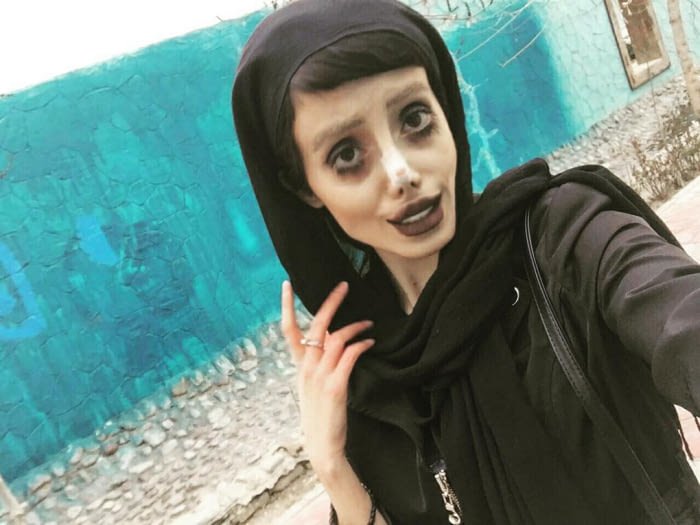 Reportedly, she even went on a diet for months to maintain her weight at 40 kilograms.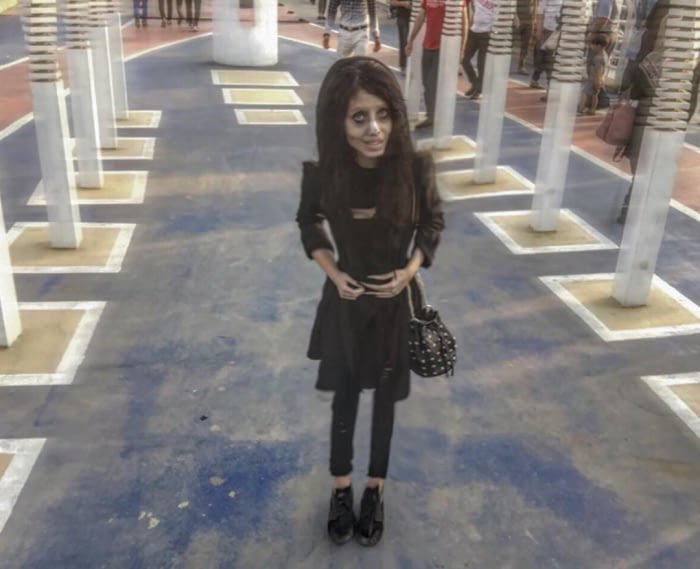 She has captured her transformation in her Instagram account where she has a strong following of 306K followers.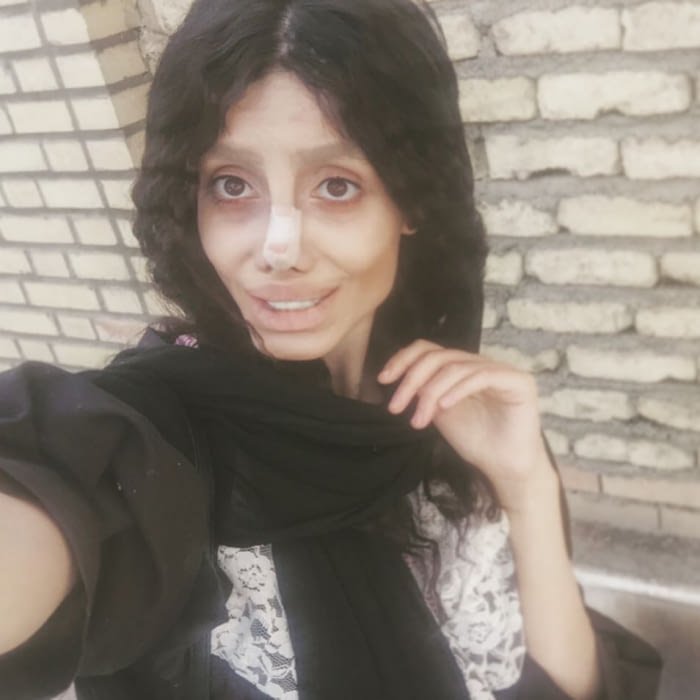 Many people have shown negativity towards her transformation and said that in a bid to look like Angelina, she has turned herself into Tim Burton's 'Corpse Bride' cartoon character.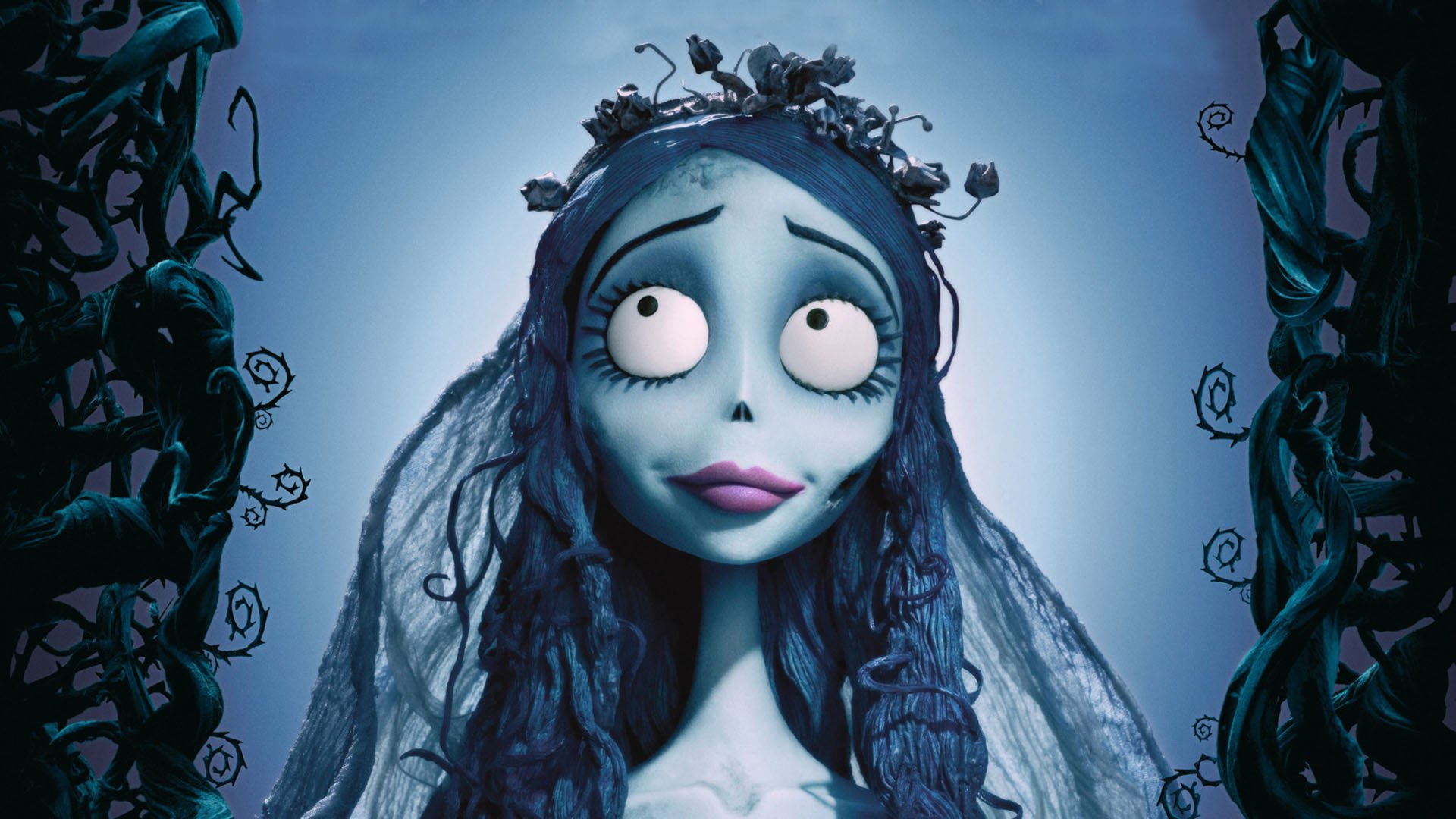 These are some pictures of her on her Instagram.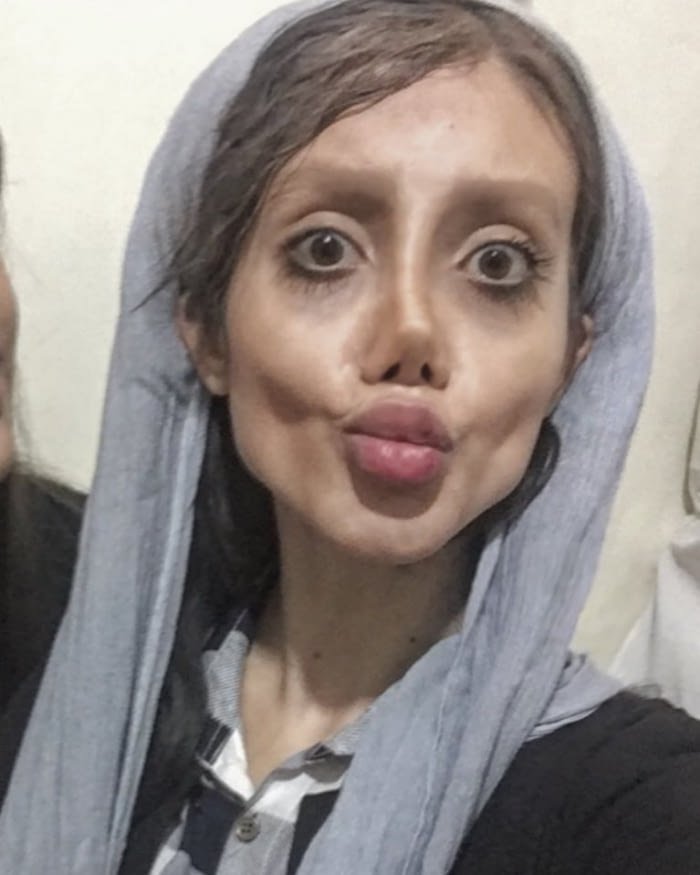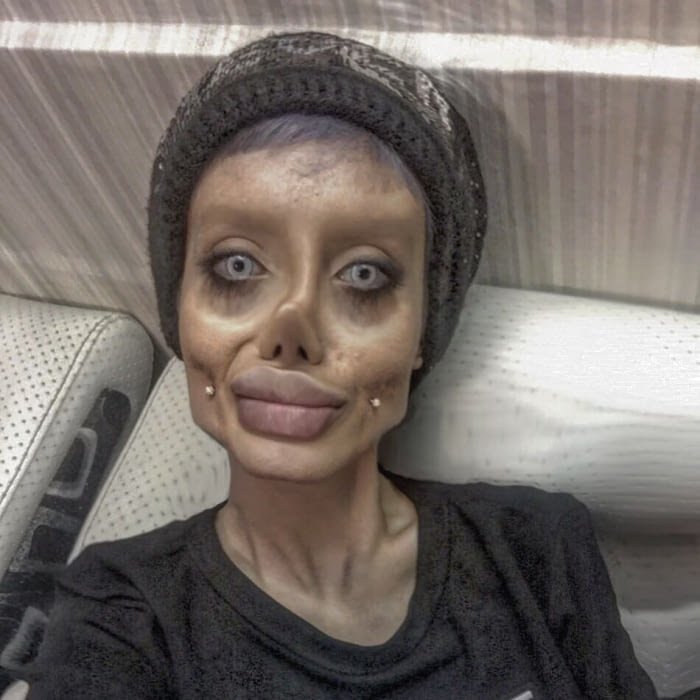 While it is being reported that her look is a result of surgeries, some people are skeptical about the truth and believe that it might just be photoshopped or clever use of prosthetics.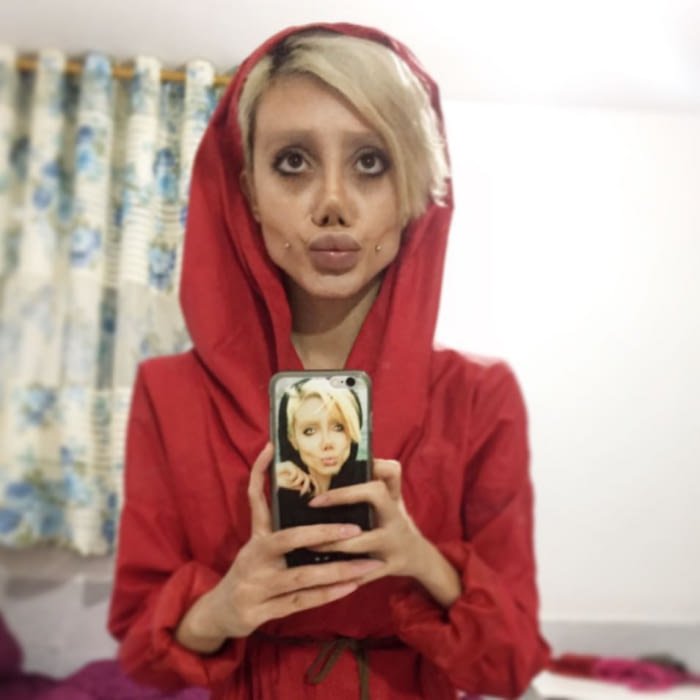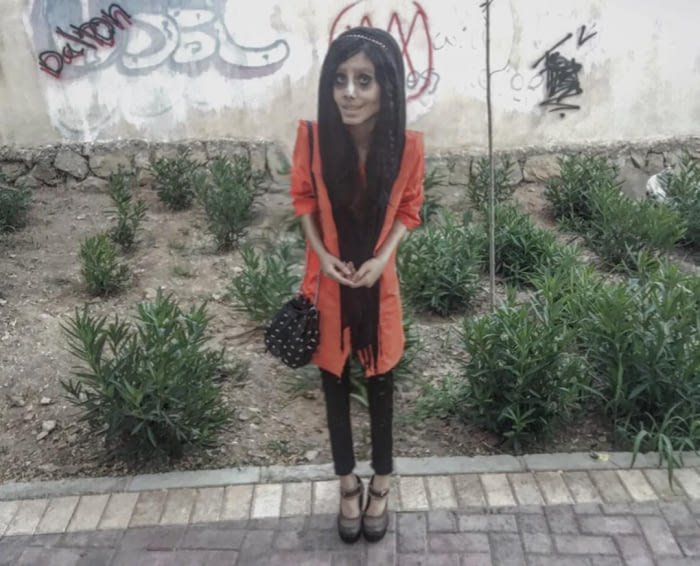 If reports are to be believed, this is what she looked like before she began her transformation.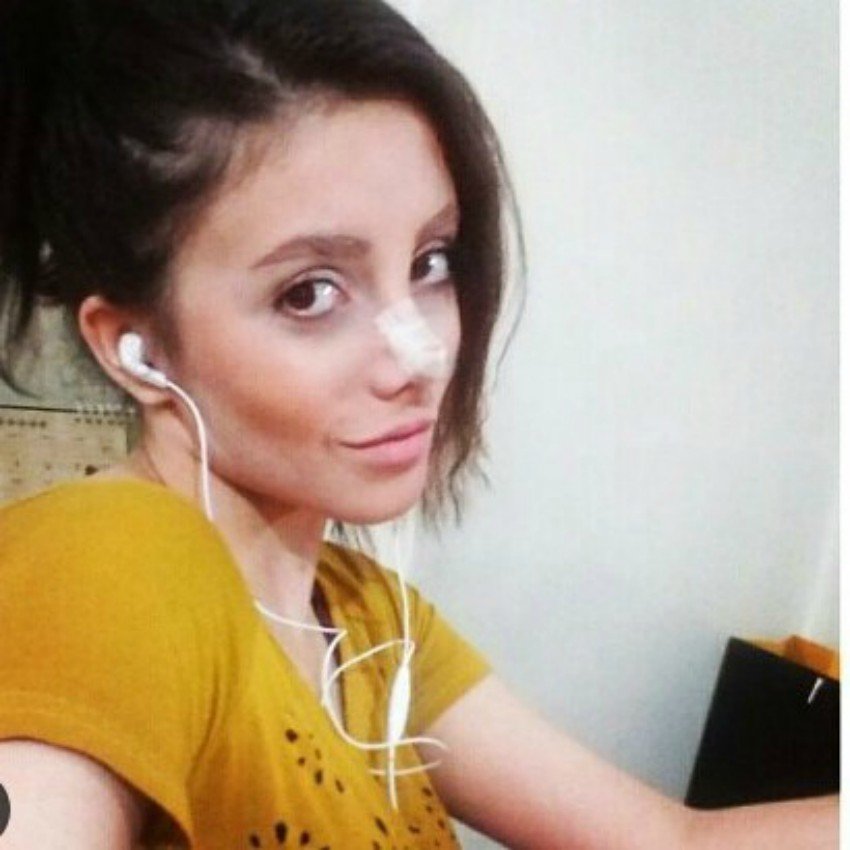 Admiring your favourite celebrities is all well and good, but is this taking it too far?