A supremely fine talent who's made his name in both Bollywood & Hollywood, it's no secret that Irrfan Khan excels in every role he's given. 
However, the one 'role' that doesn't get enough attention is perhaps in his personal life, that of a husband to his wife of 23 years, Sutapa Sikdar.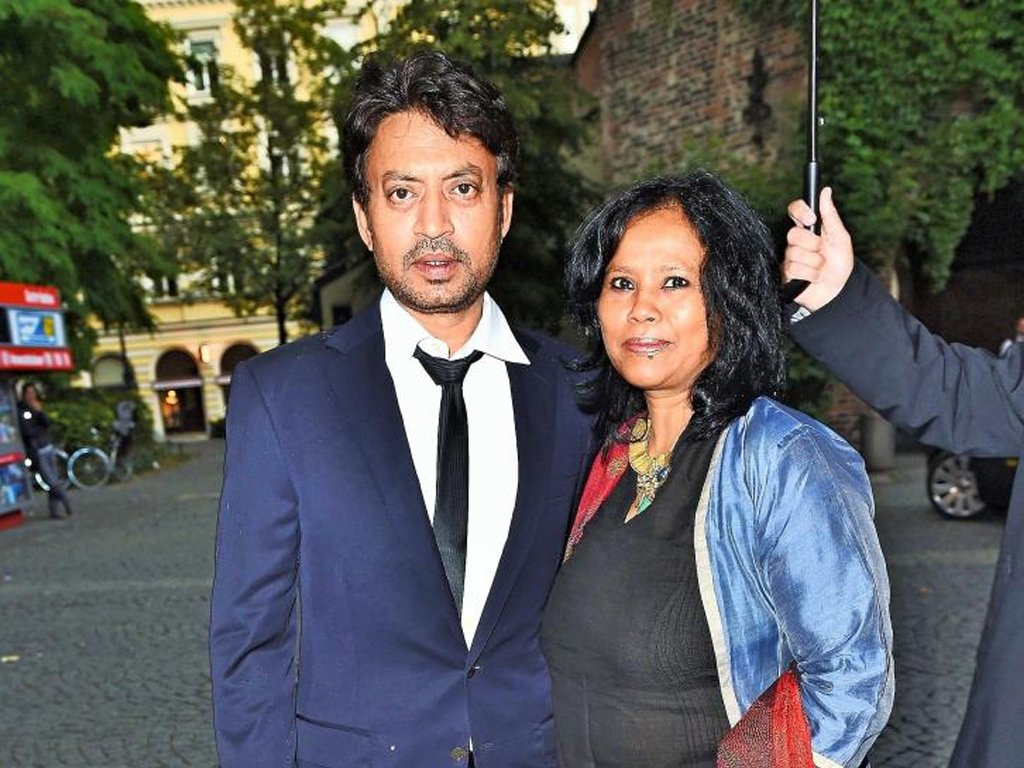 One of Bollywood's most private real-life couples, Irrfan & Sutapa have always led a simple life, far removed from the spotlights. They have two sons, Babil and Ayaan, and in an age when relationships are fast turning fickle, Irrfan and Sutapa continue to remain in love, stronger than ever.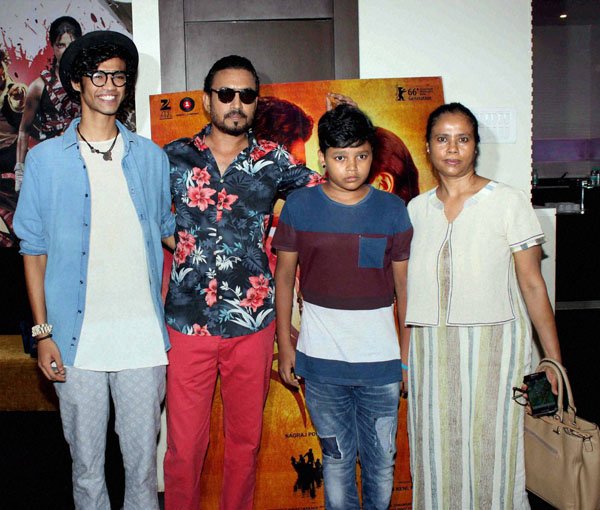 Not many know that Irrfan first met Sutapa at Delhi's National School of Drama where they were fellow students studying acting.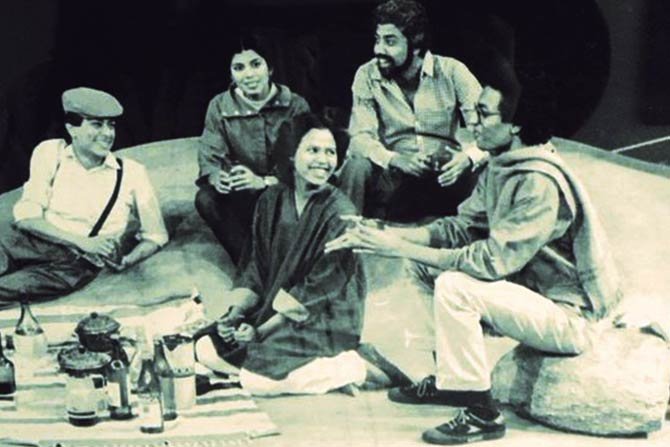 Their conversations began during practice acting sessions and by the end of their course, the two were in love!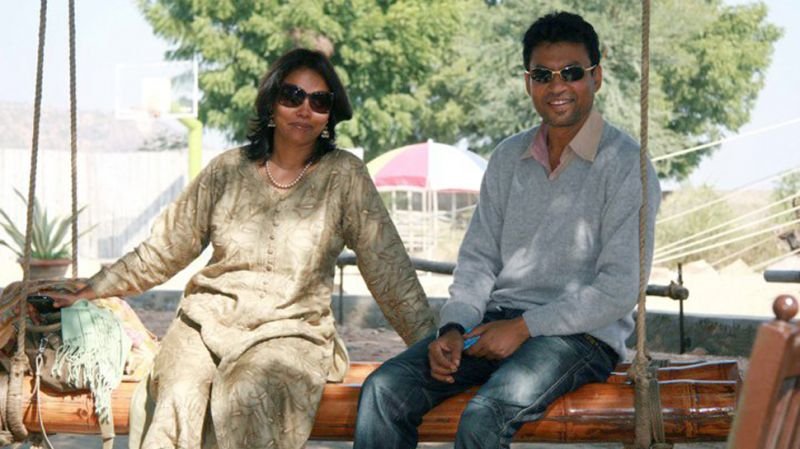 Soon after, Irrfan went on to pursue acting while Sutapa, who had by then developed an interest in screenplay writing, moved in that direction. 
And after gaining a strong foothold in the industry, in 1995, Irrfan married his lady-love in a simple court marriage.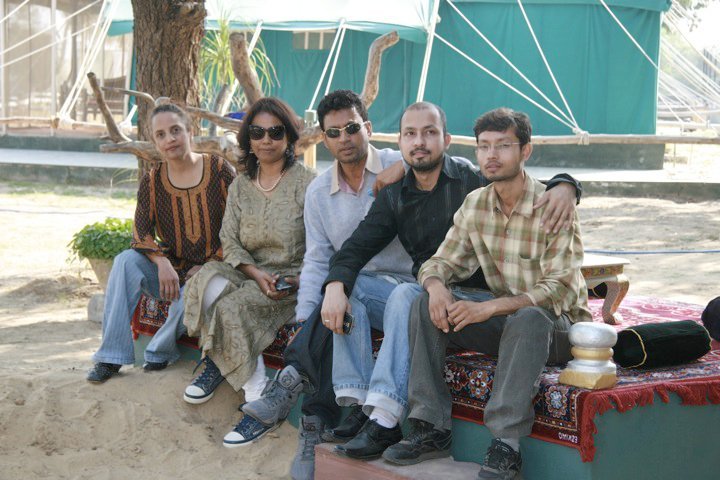 Since then, the couple have had a successful partnership both in real as well as reel life. 
From 1993 to 1997, the couple worked together on various TV shows, most notably Banegi Apni Baat, where Irrfan was part of the cast and Sutapa was one of the screenplay writers. And when Irrfan directed a few episodes of the show, he demanded as many as 11 rewrites from his wife, not giving her any leeway just because she was his wife.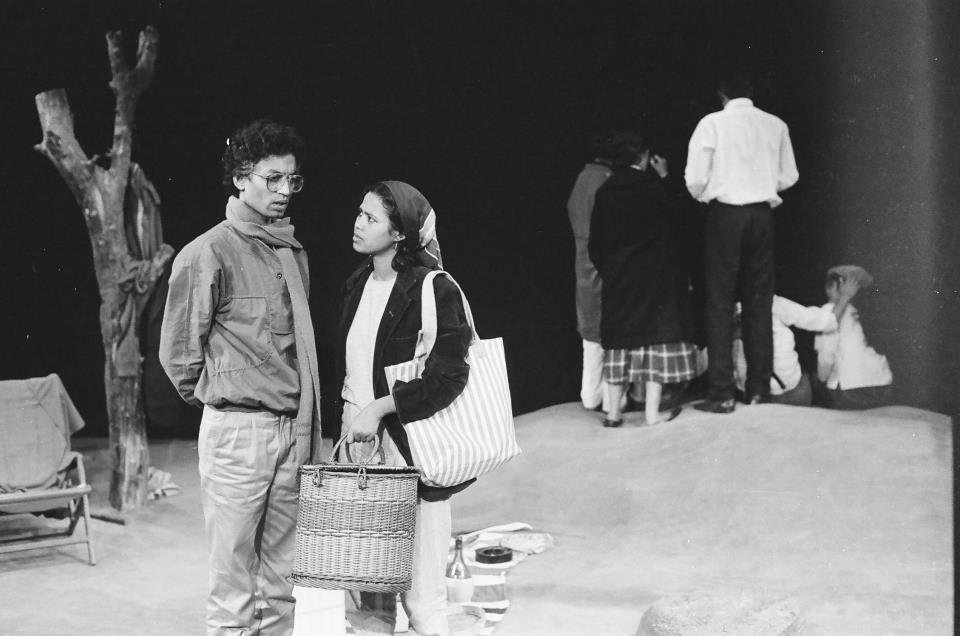 The two have also collaborated in Hindi films, with Sutapa producing two of Irrfan's most recent films – Madaari (2015) and Qarib Qarib Single (2017). 
Obviously, Irrfan tremendously credits his wife for her creative inputs.
We studied in the same film school and my wife has a better understanding of many things than me, including performances. She has a lot of creative energy, which translated beautifully in the films and their stories.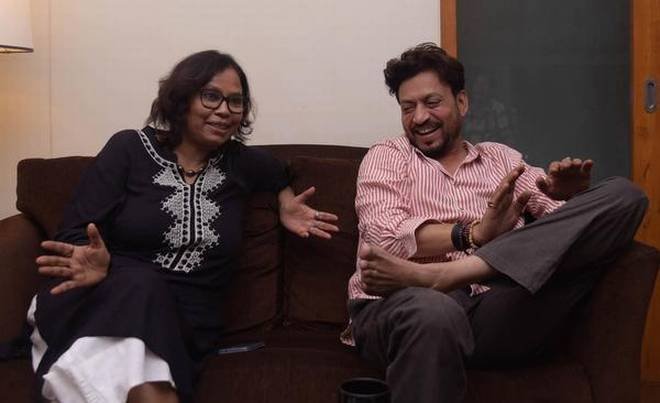 At home, as Sutapa puts it, Irrfan is an exceptional father to their kids.
The way he understands them, their mood swings and other things… It's not just about playing football like most of the fathers do. He understands their mind, soul, heart and understands the different approach in parenting.
As for their own marriage, Sutapa credits it to constant reinvention.
Keep re-inventing… Forget husband and wife, if every individual keeps re-inventing, then any relationship will go in a positive direction.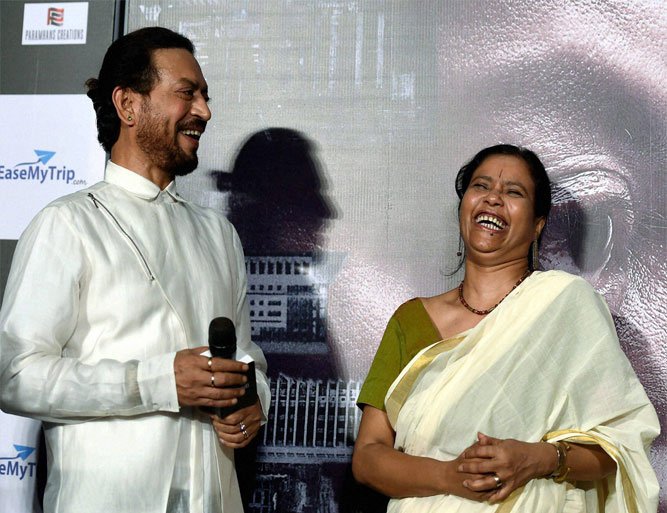 However, life hasn't entirely been rosy for the couple. 
Recently, Irrfan shared a heartbreaking news on his social media pages, announcing that he's suffering from a 'rare disease', urging everyone to not speculate and wait for his statement instead.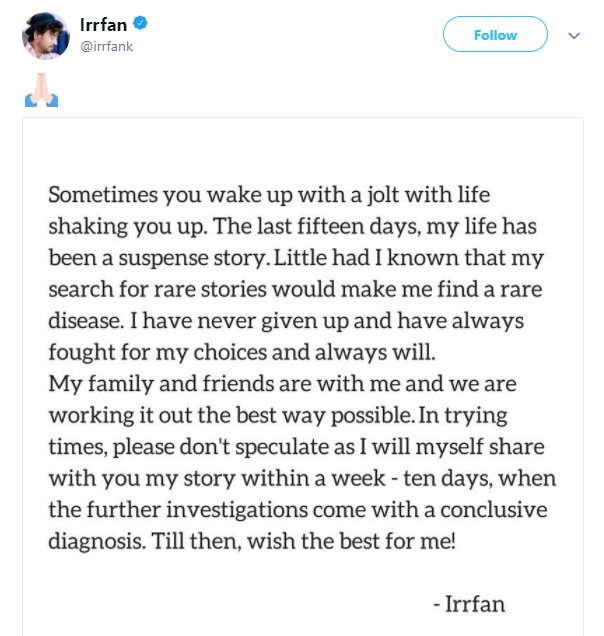 Since then, Sutapa has been the rock besides her husband, offering him all her support. 
In an emotional note that she shared on her Facebook page, Sutapa called Irrfan a fighter and sounded extremely positive about him overcoming this roadblock.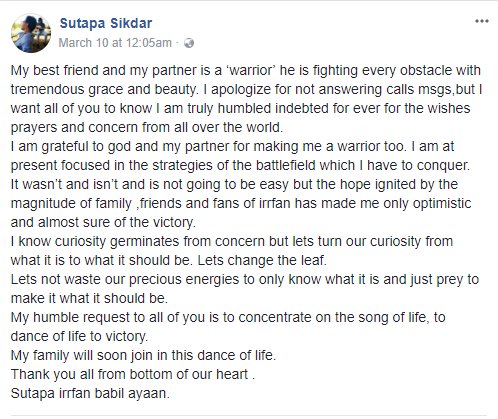 While the couple is facing their biggest emotional challenge yet, it's wonderful to know that they haven't given up their fighting spirit and have each other for support. 
As Irrfan had once proudly exclaimed, his relationship with his wife has been one of patience and understanding. 
My wife is my best friend. Today's generation is more impulsive than we were. There is no peace in their life and most of them are impulsive decision makers. With time, they will all learn the importance of having that one special person with whom they can spend the rest of their life.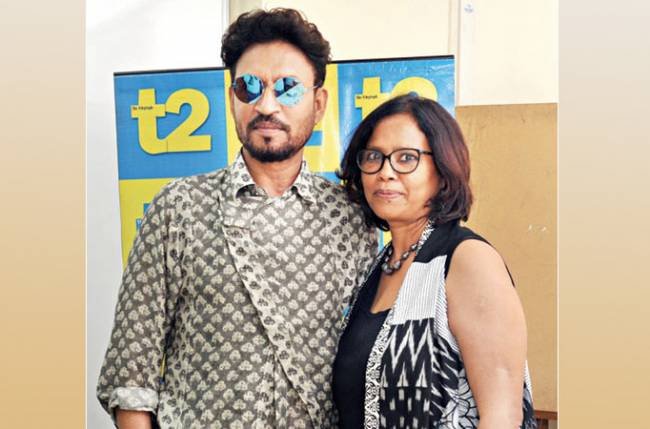 As we hope to hear the news about Irrfan getting better soon, let's take a moment to appreciate the wonderful, grounded and sincere bond between the actor and his wife.
Without a doubt, Irrfan & Sutapa's love story is real and relatable and a shining light for those fast losing faith in love!