Indian billionaire Mukesh Ambani's daughter, businesswoman, Isha Ambani made heads turn with her stunning appearance at the 2023 Met Gala. Isha, who has previously attended the event twice, opted for a saree-inspired gown by Nepalese-American fashion designer Prabal Narung to pay homage to our heritage and Karl Lagerfeld's Indian collection this time. The black satin gown was hand-embellished with thousands of crystals and pearls. The one-shoulder outfit also had a floor-length train made from silk chiffon.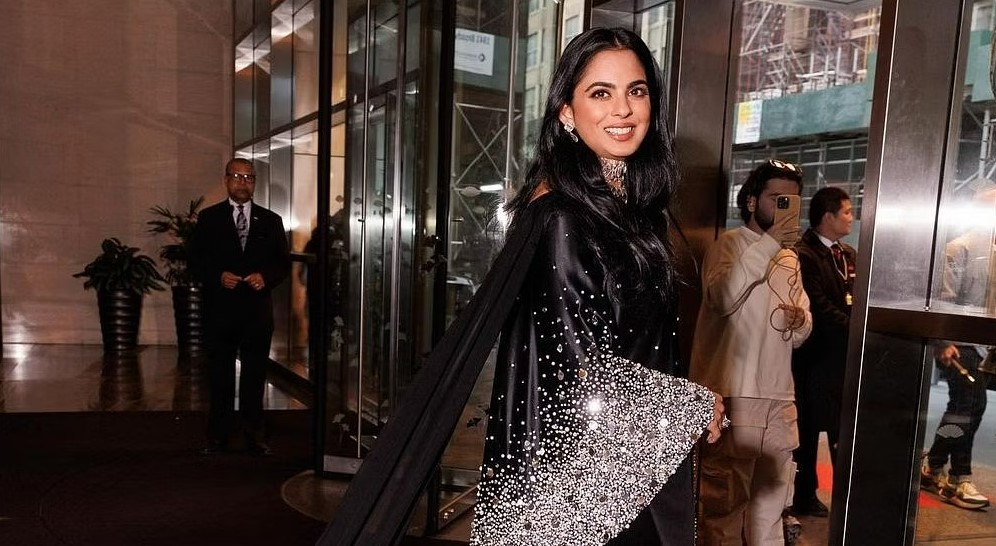 Isha Ambani completed her Met Gala look with a Chanel doll bag. Its price will leave you shocked.
Various reports claim that the statement bag which features a desi Matryoshka doll is priced at ₹24 lakh. The face of this doll resembles a traditional Indian bride. According to a website, Jane Finds, the unique bag was presented during the 2012 Métiers d'Art runway show, which drew inspiration from Bombay (now Mumbai).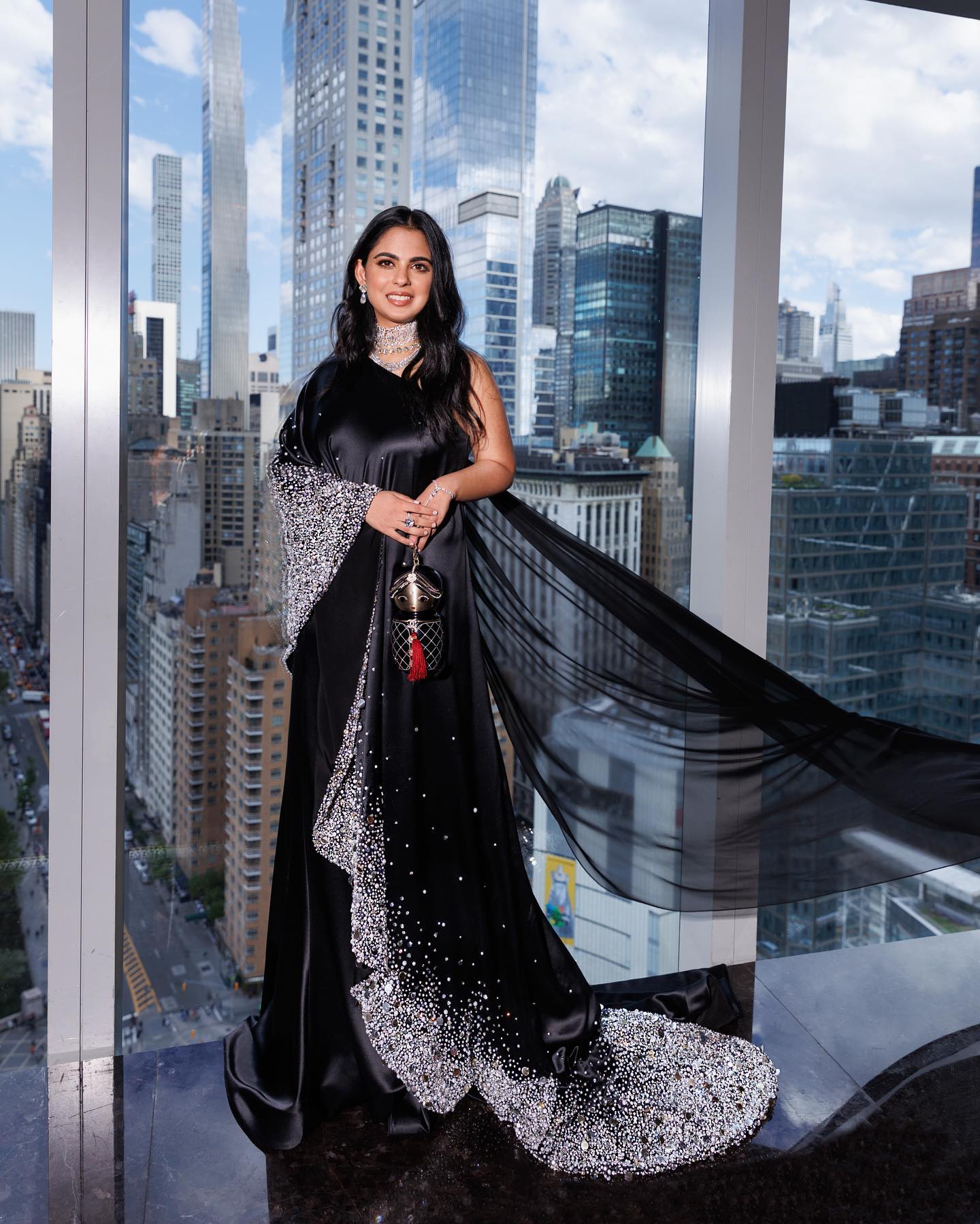 Chanel has produced three rare versions of this doll bag. Touted as Ultra Rare CHANEL Paris-Bombay Minaudière Doll Clutch Collector, the bag is made up of a sturdy black lucite body. The clutch has chains, pearls, crystals and an enamel Camelia flower over it. The doll bag also features a crystal bindi on her forehead and a classic Chanel chain over the head, the website reported.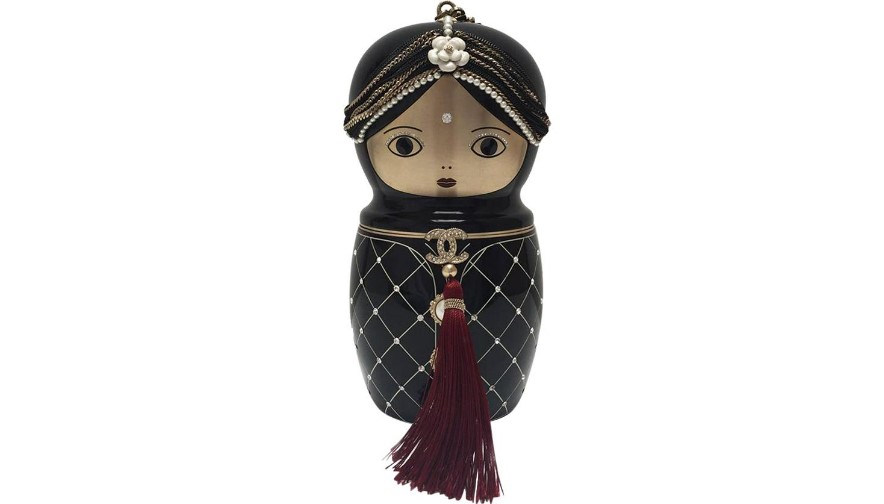 We checked the price of this Chanel doll bag online. According to a shopping website, 1stDIBS, the limited edition Chanel doll bag is being sold at USD 30,550 which is roughly ₹24,99,402. The bag is currently sold out on the website.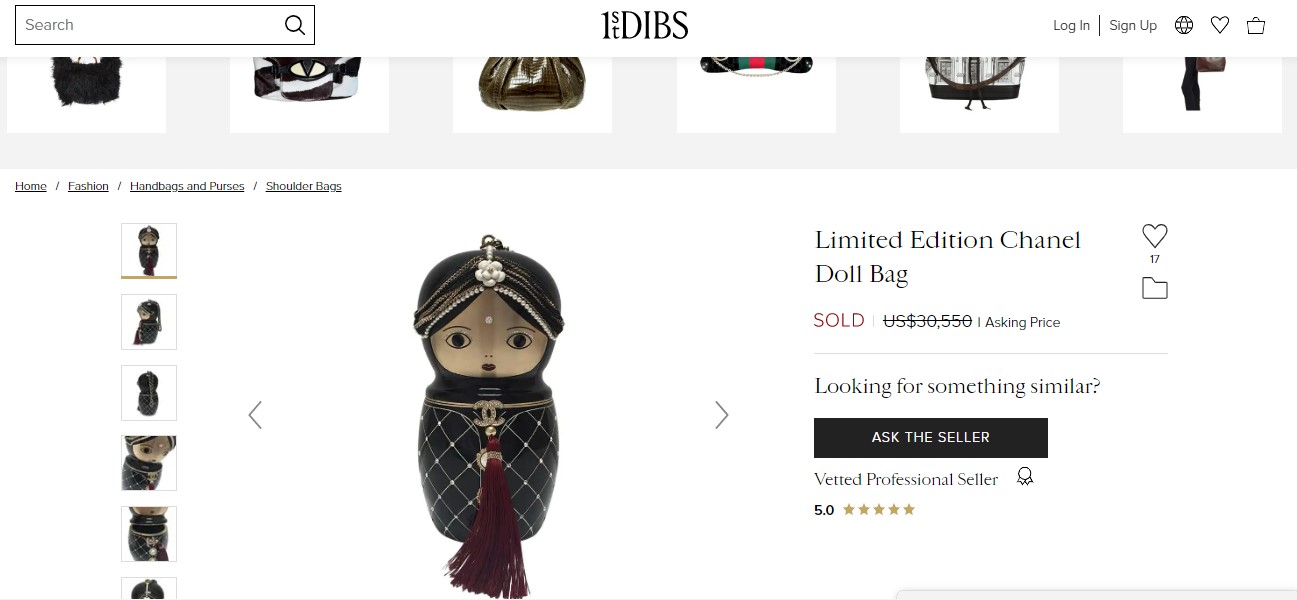 That was Isha Ambani at the Met Gala, ladies & gentlemen.
Also Read- Met Gala 2023: Priyanka Chopra's Diamond Necklace Worth ₹204 CR To Be Auctioned After The Event