Every Indian girl has dreamt of bumping into Raj, on a train, sometime or the other. 
Dilwale Dulhania Le Jayenge is every 90s girl's go-to romantic film and why shouldn't it be? The redefined the rules of love and birthed a whole new generation of lovers.
While it's been over two decades since the film's release, we still can't get enough of DDLJ. 
But, what if DDLJ was to be made with someone other than SRK? Would things have still been the same? Turns out, if some other actor played Raj, it would've been a totally different character! 
Check it out:
Simran would be wearing all of Salman's shirts because Bhai likes it topless!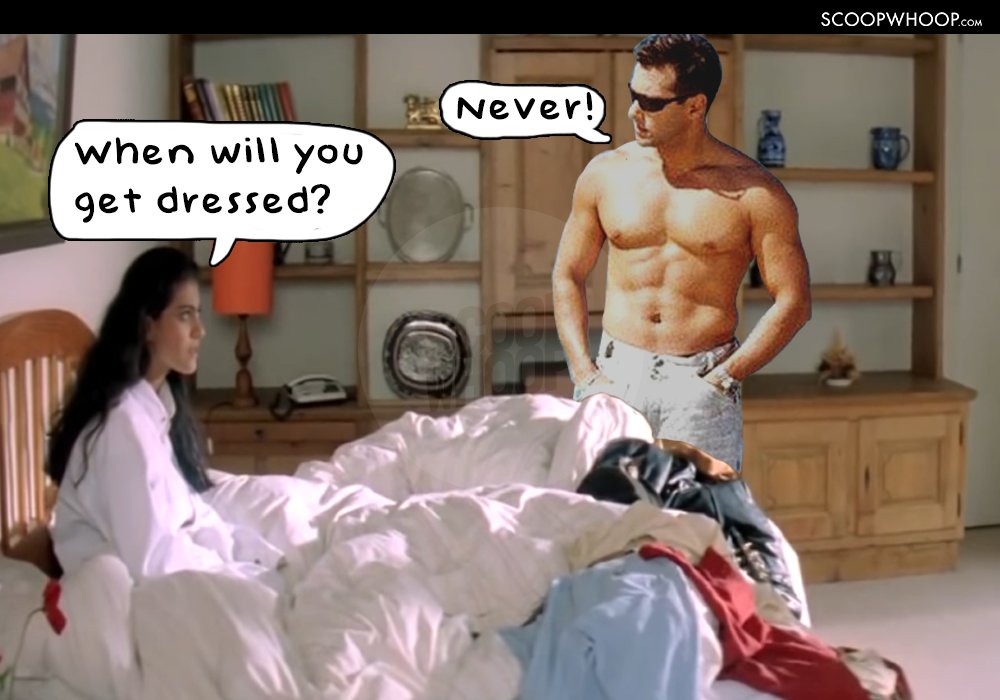 He would've acted like Anil Kapoor (coz there's no bigger fan of Mr. India than Mr. Bajirao, you see!) and made Mogambo very naakhush!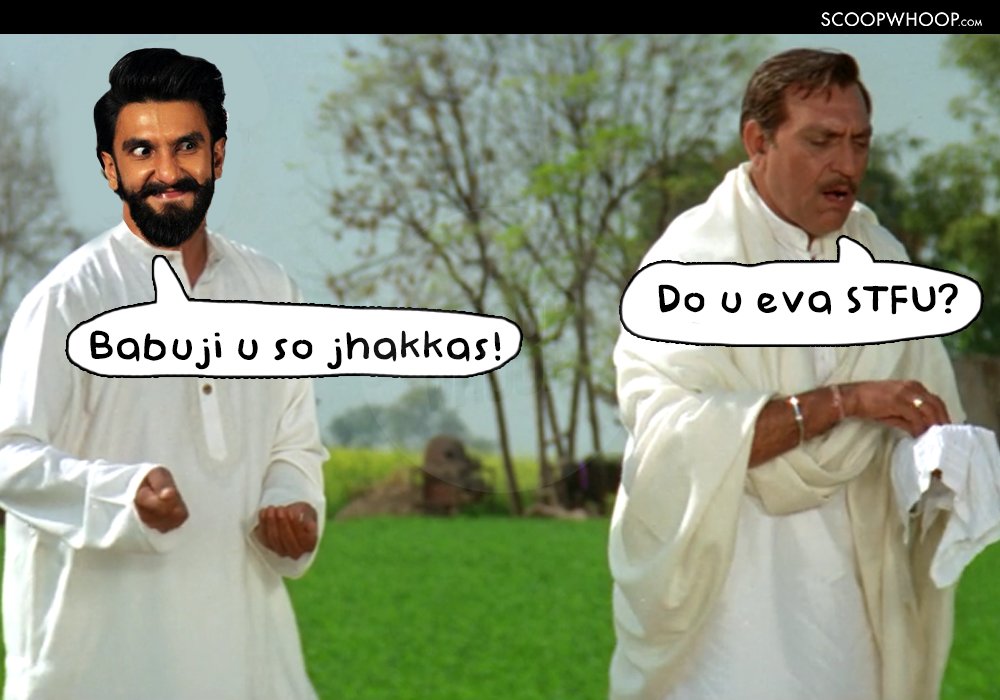 He would've been sent back to London because of his misbehaviour on the flight.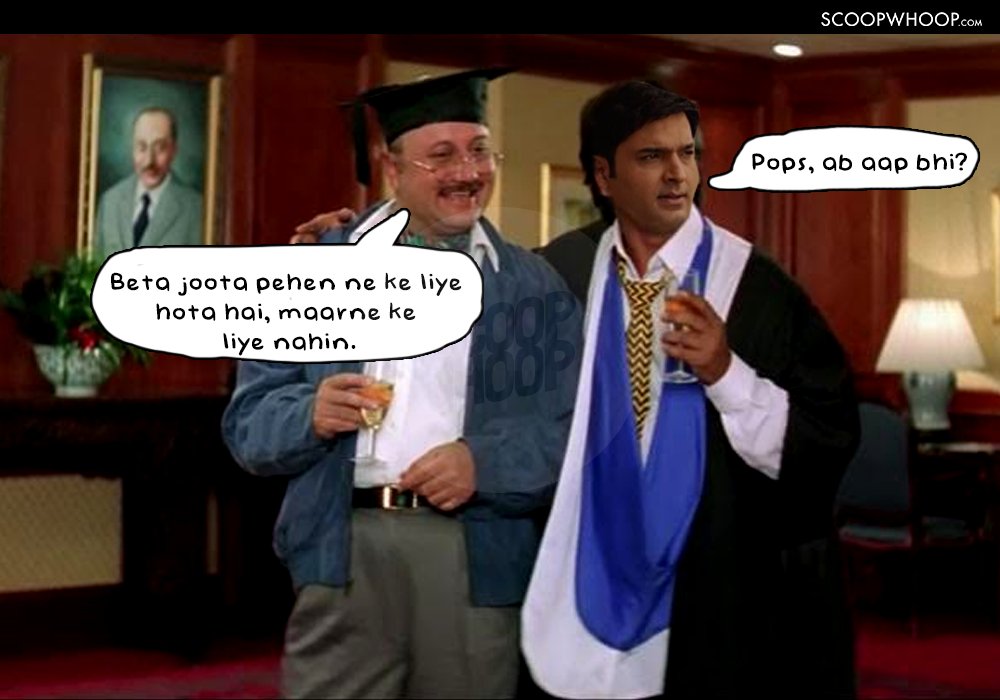 He would've chilled with Babuji over a cup of chai and some heavy-duty patriotism.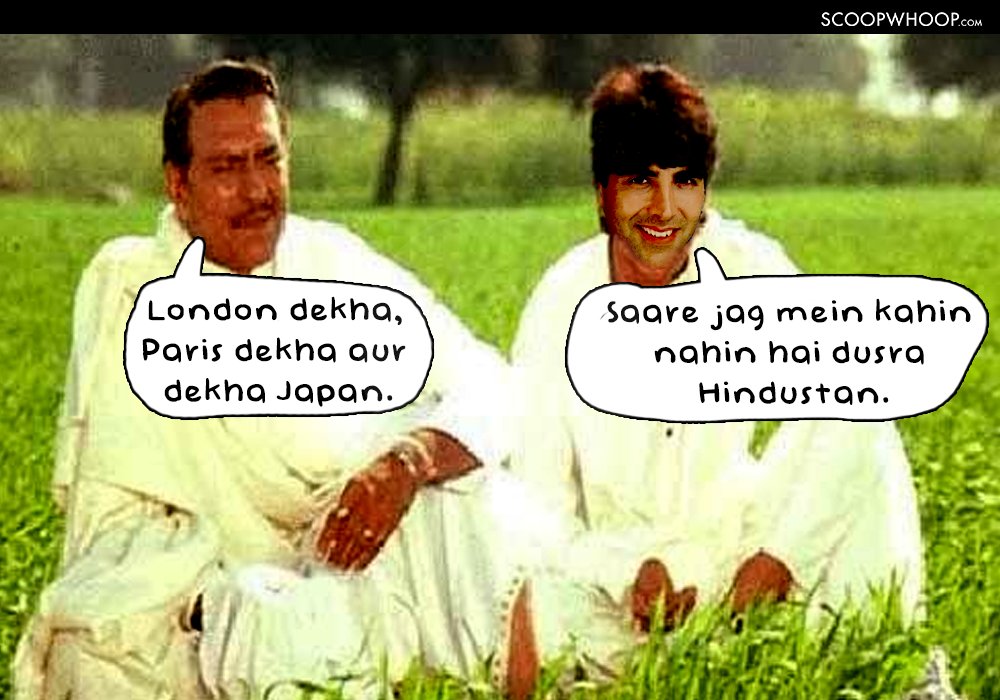 Simran would have had to take a trip to Manali instead of Europe, just to bump into this Raj.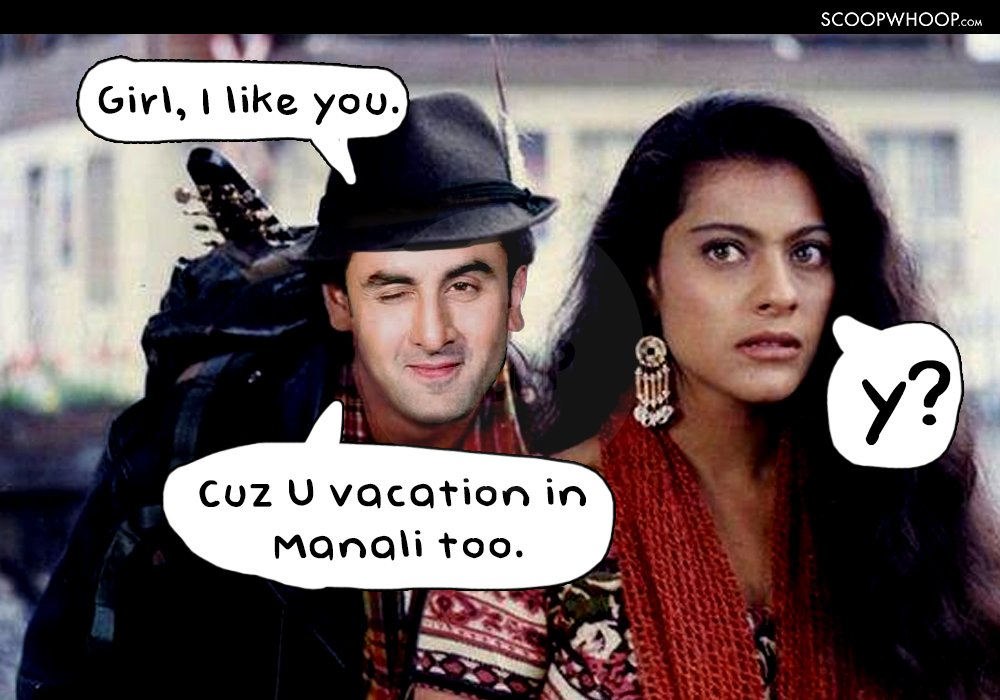 He would've made Simran catch a UFO and not a train in the end.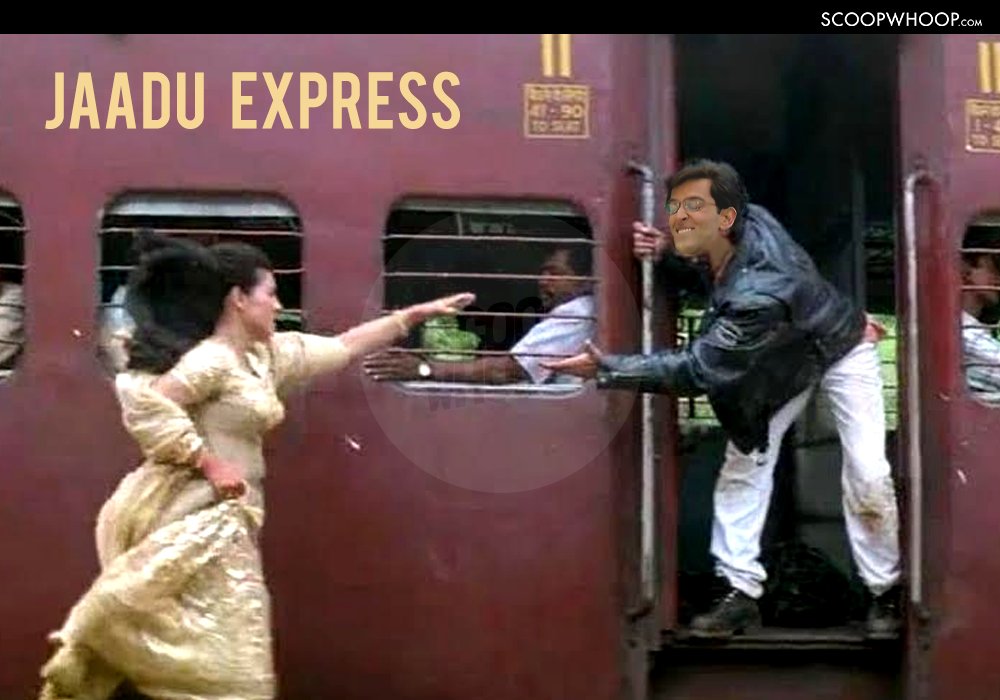 He would've stolen chaat-masala instead of beer from Babuji's store to make some bhelpuri for the raasta.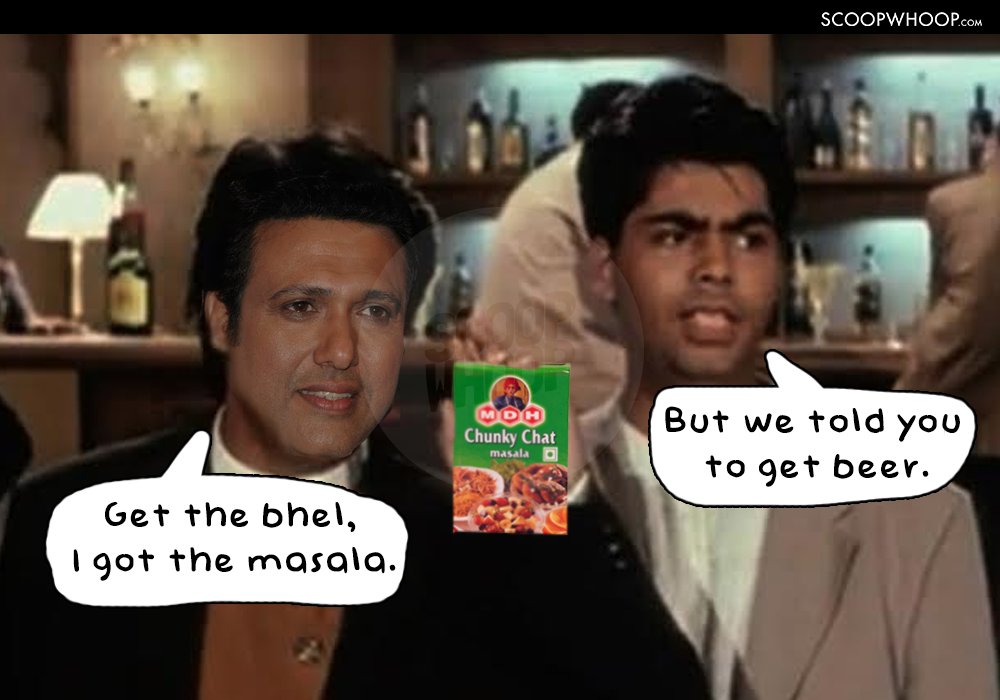 Who are we kidding? That's only possible if Vishal Bhardwaj was directing the film.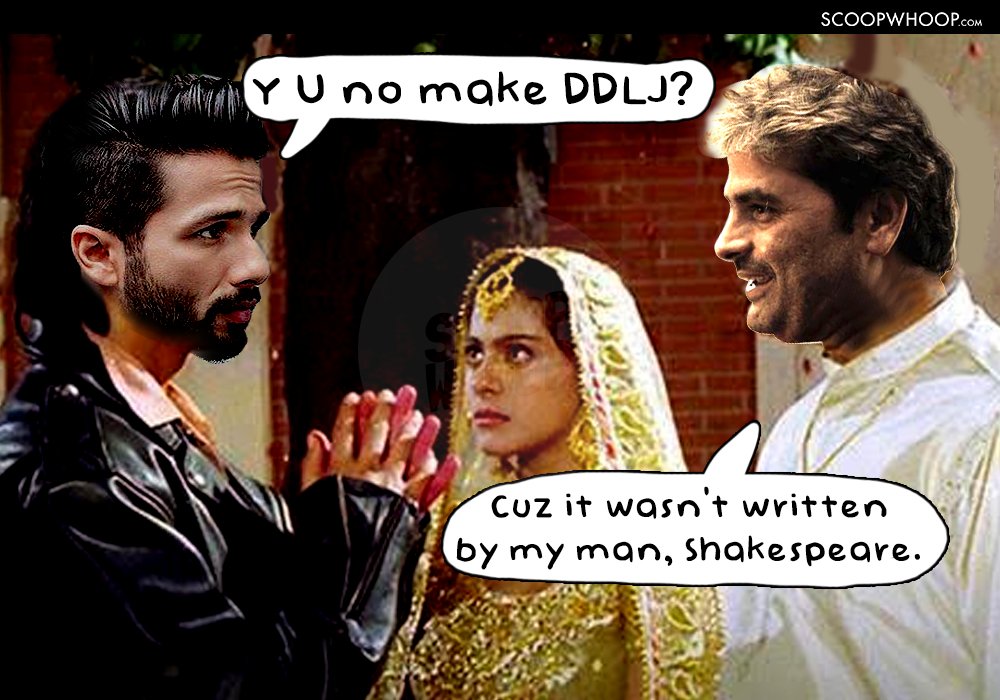 We guess, SRK was the best choice after all.
Super-real designs by Aroop Mishra