Cult classic, Jaane Bhi Do Yaaro is getting a sequel and it has all of us super excited! 
This Kundan Shah directorial starred Naseeruddin Shah, Ravi Baswani, Om Puri, Pankaj Kapur, Satish Shah, Satish Kaushik, and Neena Gupta.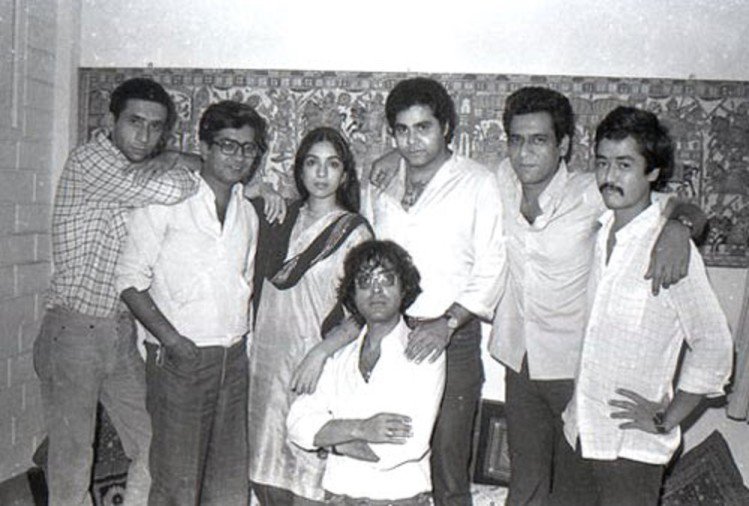 Reportedly, the movie might be coming out with a sequel and Naseeruddin Shah has been roped in to resume his role as Vinod.
As told to PTI, 
We are doing Jaane Bhi Do Yaaro sequel. The script is ready. Kundanji had written it. Naseeruddin Shah is reprising his role. We will have someone else for Raviji's part as he is no longer with us. The actors who are available are Naseeruddin Shah, Neena Gupta, Satish Kaushik and Pankaj Kapur.
Released in 1983, this critically acclaimed movie was ahead of its time and is extremely relevant in today's day, considering the state of affairs and is still a cult favourite.
It light-heartedly covered grave issues that had the audience laugh at the confusion and mishaps that ruled the chaotic lives of the characters.
Naseeruddin Shah and Ravi Baswani played two struggling photographers in this comedic take on corruption.
The movie was left at a cliffhanger, leaving it to the audience to decide what might have happened. And reportedly, the sequel will pick up from where it was left off.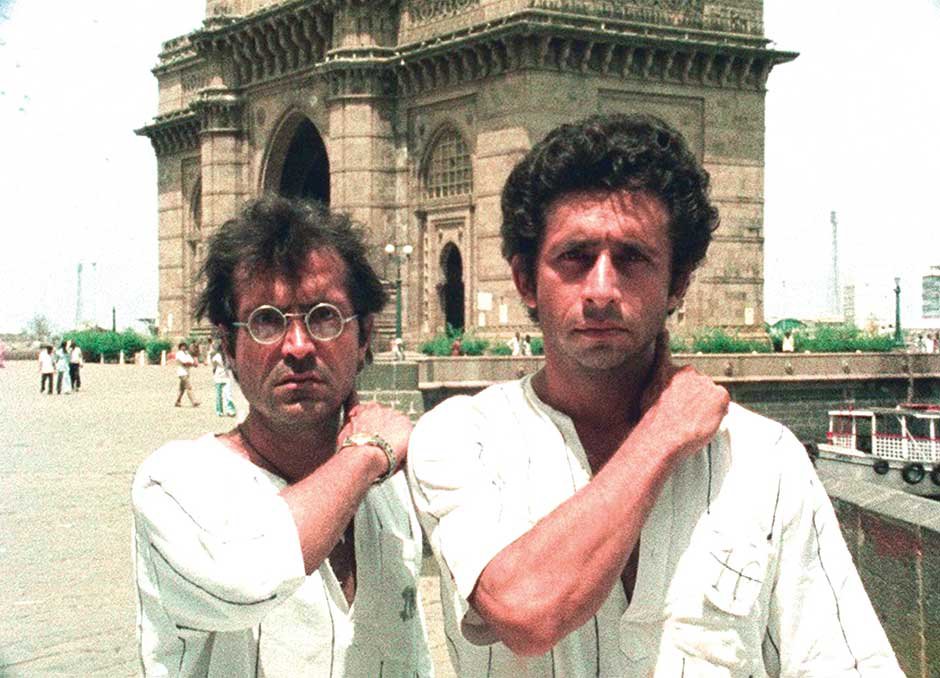 According to the source,
The characters of Vinod and Sudhir have come out of jail and are old. Pankaj Kapur's character has become a top industrialist while whoever plays Om Puri's character is his competitor.
Fans are apprehensive but mostly excited, as they hold the movie and the old characters close to their hearts.
Woohoo! Can't wait for the magic. Will it live up to the original? "@ZoomTV: Irrfan & Naseeruddin Shah in 'Jaane Bhi Do Yaaro' sequel"

— Arpita (@arpitabhawal) September 2, 2013
Jaane Bhi Do Yaaro was a brilliant satire that always deserved a sequel but now with Om Puri, Ravi Bawariya gone its impossible

— Amit Kumar (@amitkumarz) January 6, 2017
The shooting is expected to start by 2020 and we are really looking forward to it.