Jonathan Nolan and Lisa Joy's Westworld might be winning new fans all over the globe as it premieres episode 7 of the first season on HBO, but there is something unnerving about the show in real life. It has come to light how a familiar Western-themed park was made in Japan in the 1970s shortly after Michael Crichton's 1973 futuristic Sci-Fi movie of the same name. Turns out, the world had already found its Anthony Hopkins-like character.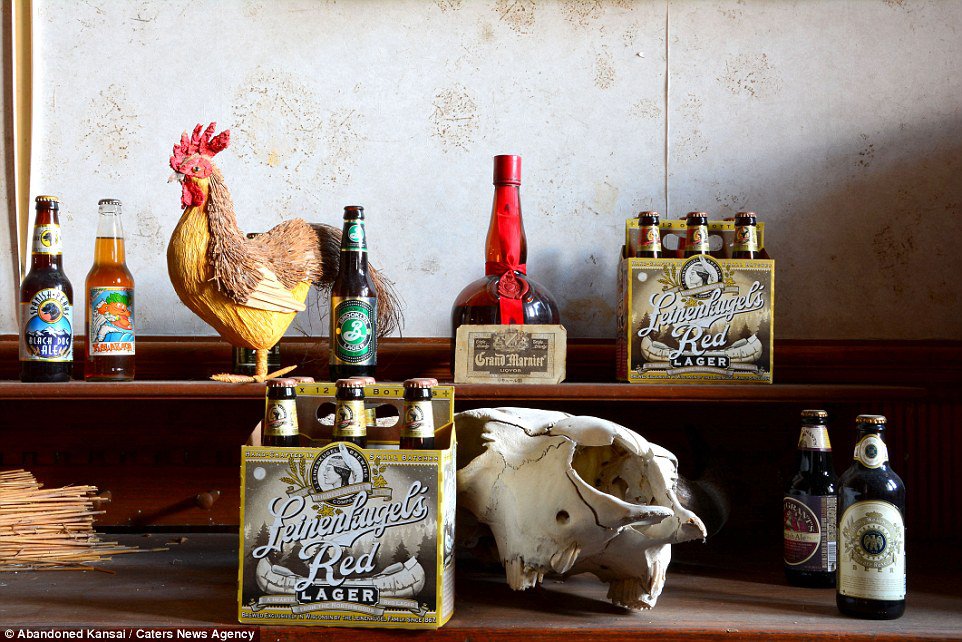 The Japanese town of Tochigi was converted to an actual Western town in all its cowboy glory, during the early 70s. The commercial of the amusement park resembling the set of a Clint Eastwood movie, pointed out how you could shoot the residential animatronic citizens and wave goodbye from the railway platform.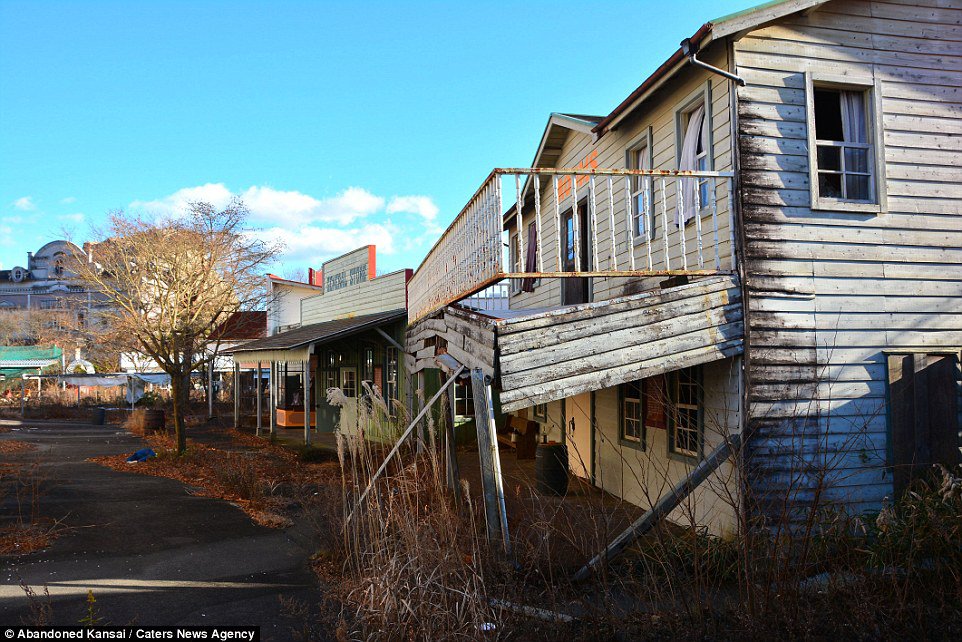 The animatronics designed to appear as lifelike as possible looked a lot like Hollywood stars from that time. So when you enter a shack, there might be a Clint Eastwood figure staring back at you with his feet on the table. There are also at least two figures of John Wayne, one of the figures dressed as a lady Duke with the Hollywood legend's face.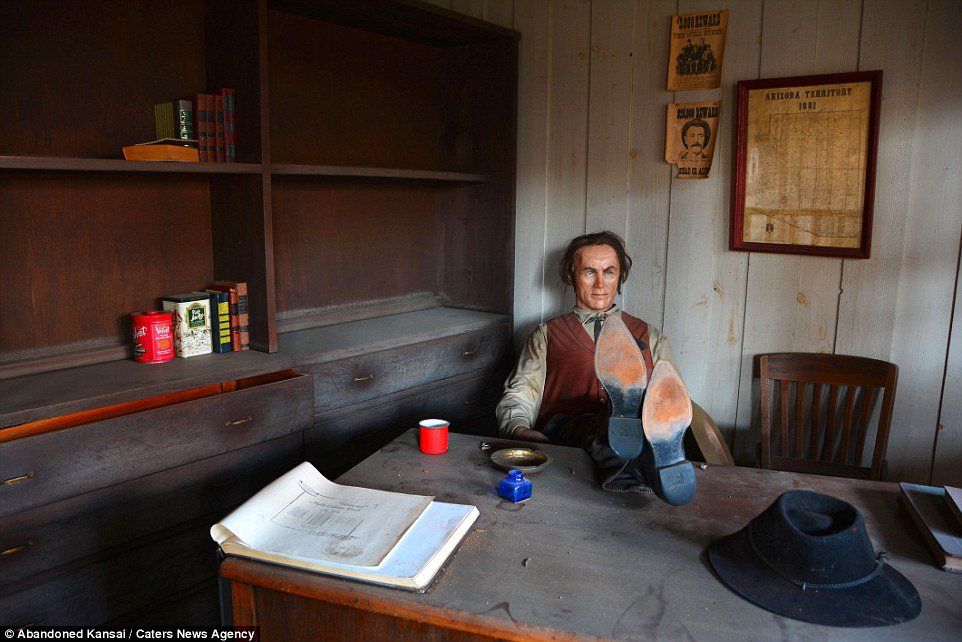 As of 2007, the park has been shut down. It was initially shut down for repairs in December 2006 and then never reopened again. The Western Village has a replica of Mount Rushmore, a shooting range, and several inns with unopened beer bottles on the counter. Looks no one even bothered to clear those up once the park shut down for good. It also had a few spooky houses with ultra-violent cowboys hacking their captive figures. The park also has an abandoned church which was rumoured to have been imported from California.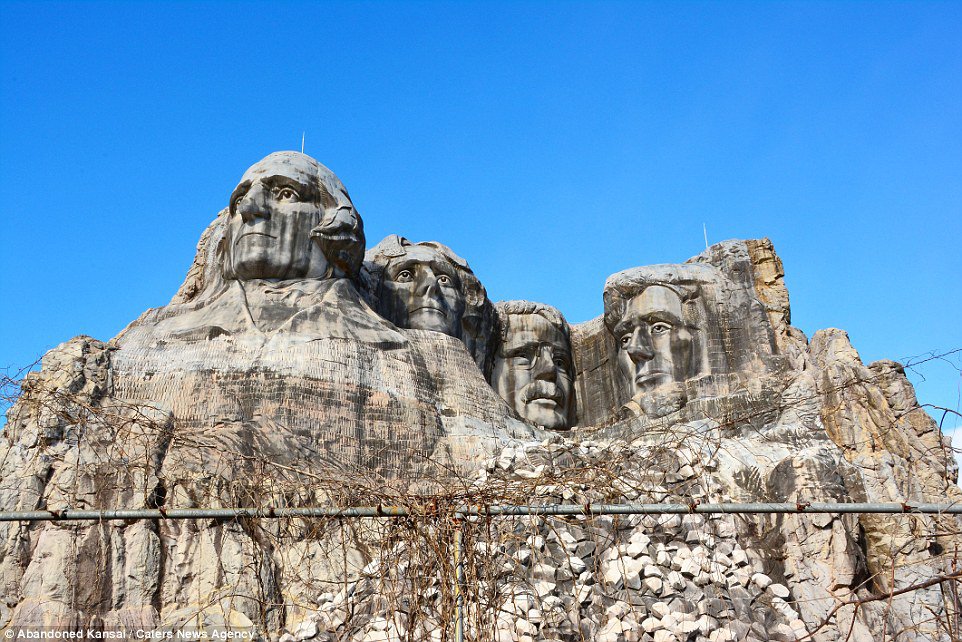 In 2015, German expat Florian Siedel visited the now dilapidated amusement park and blogged about it saying, "It fell into disrepair, which is a shame as Western Village was often used as a film set for promotional videos and movies. As a child I loved the comedy Spaghetti Westerns with Bud Spencer and Terence Hill.I remember watching the Westworld movie as a teenager. I had heard about the TV show reboot, and deserted theme parks are among my favorite abandoned places, so this exploration was right up my street."
Now, who's up for visiting this one on your trip to Japan?