Today, what truly keeps the spirit of India's democracy alive are its voices of dissent- those who dare question the government, challenge norms, and raise concerns. 
And such 'voices of dissent'- lyricist and writer Javed Akhtar, and politician, psephologist, and academic Yogendra Yadav, - came together for an insightful and interesting discussion on India's political and religious climate, with political satirist Kunal Kamra on his show, Shut Up Ya Kunal.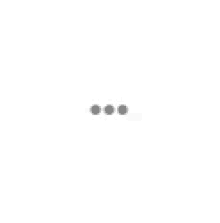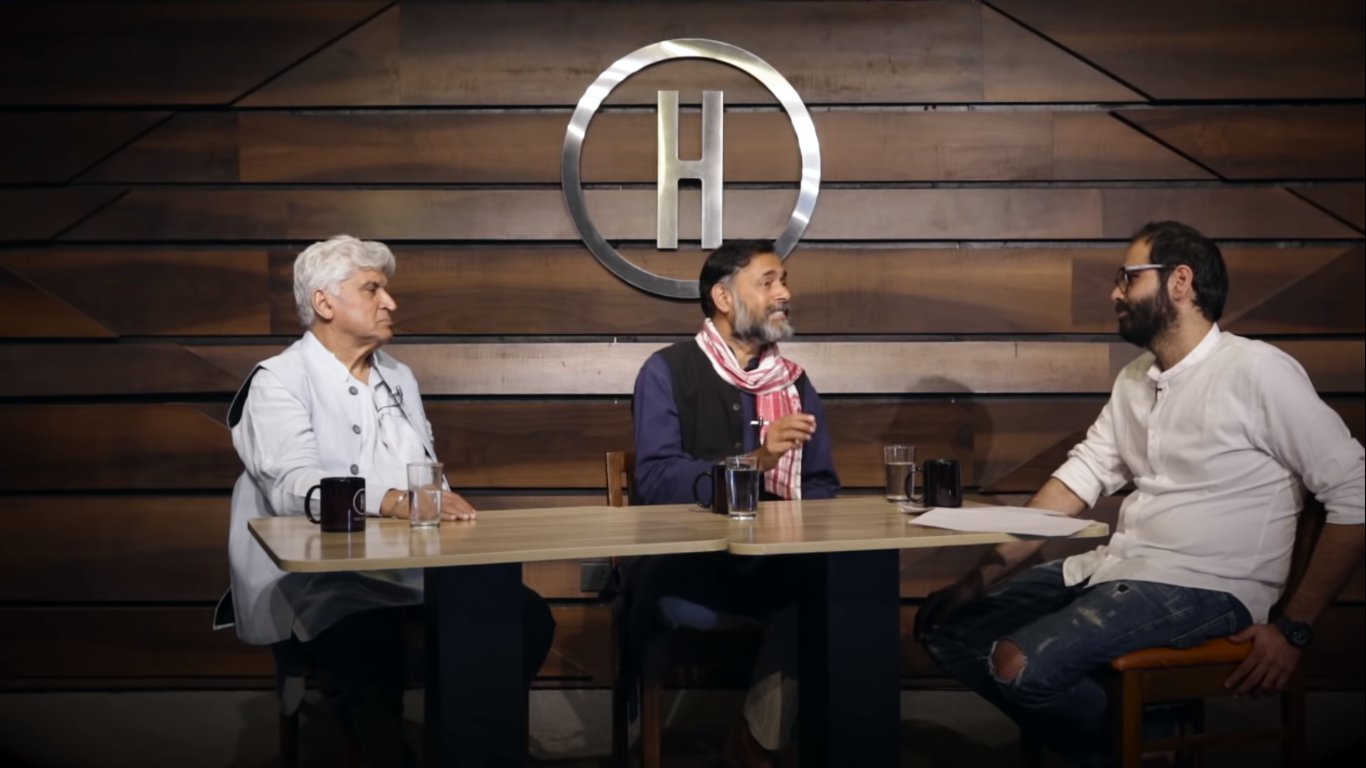 In the hour-long chat myriad topics were discussed, including but not limited to, the role of religion in India and in politics, charged election speeches, Bollywood's apparent apolitical stand, and the role of future generations in developing the nation.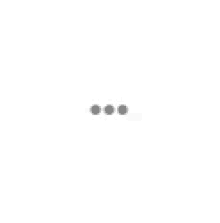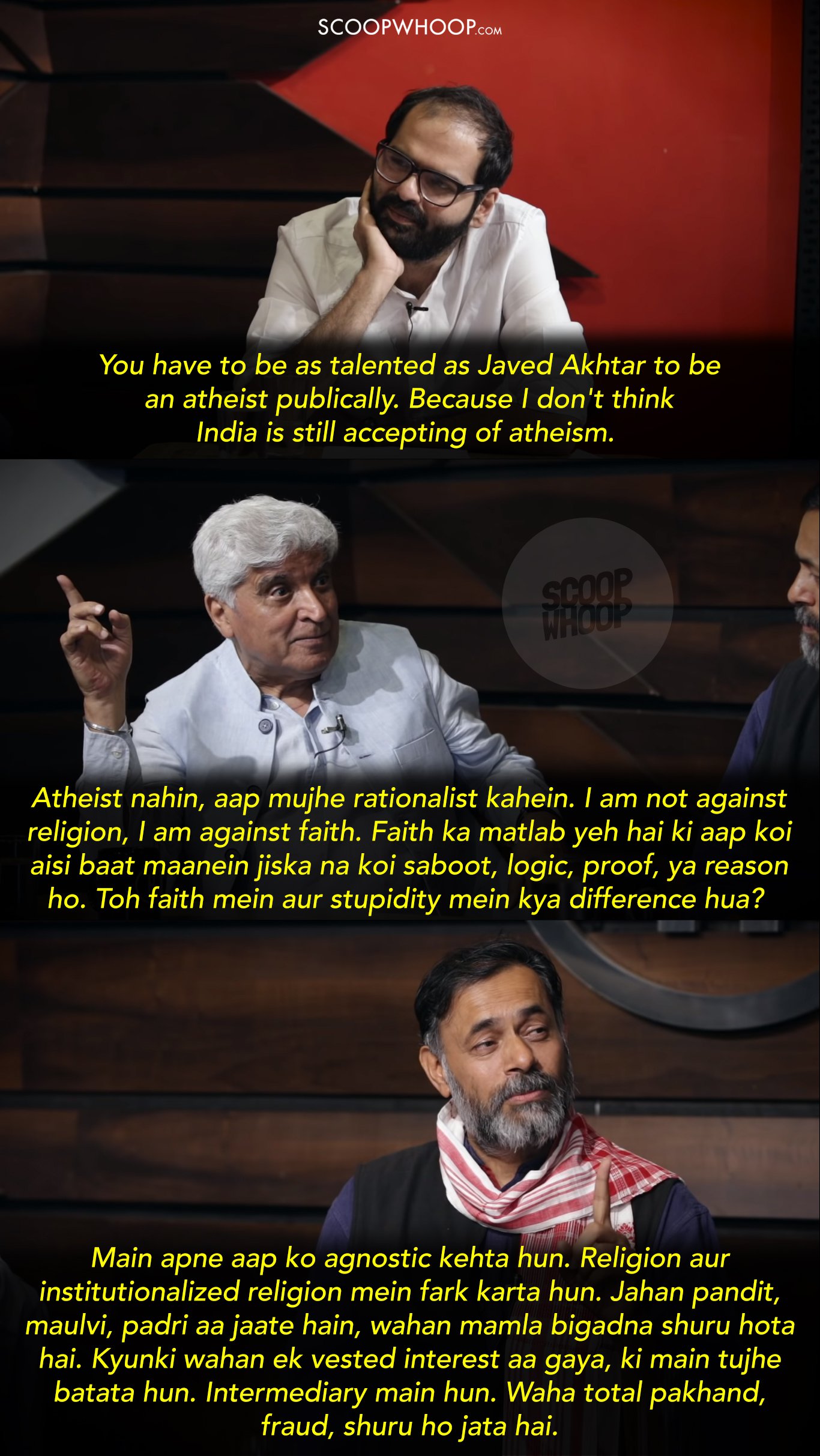 Having brought to light the religious views of the two interviewees, Kunal proceeded to ask Javed Akhtar about the apparent apolitical stand that Bollywood celebrities seem to have.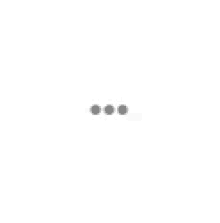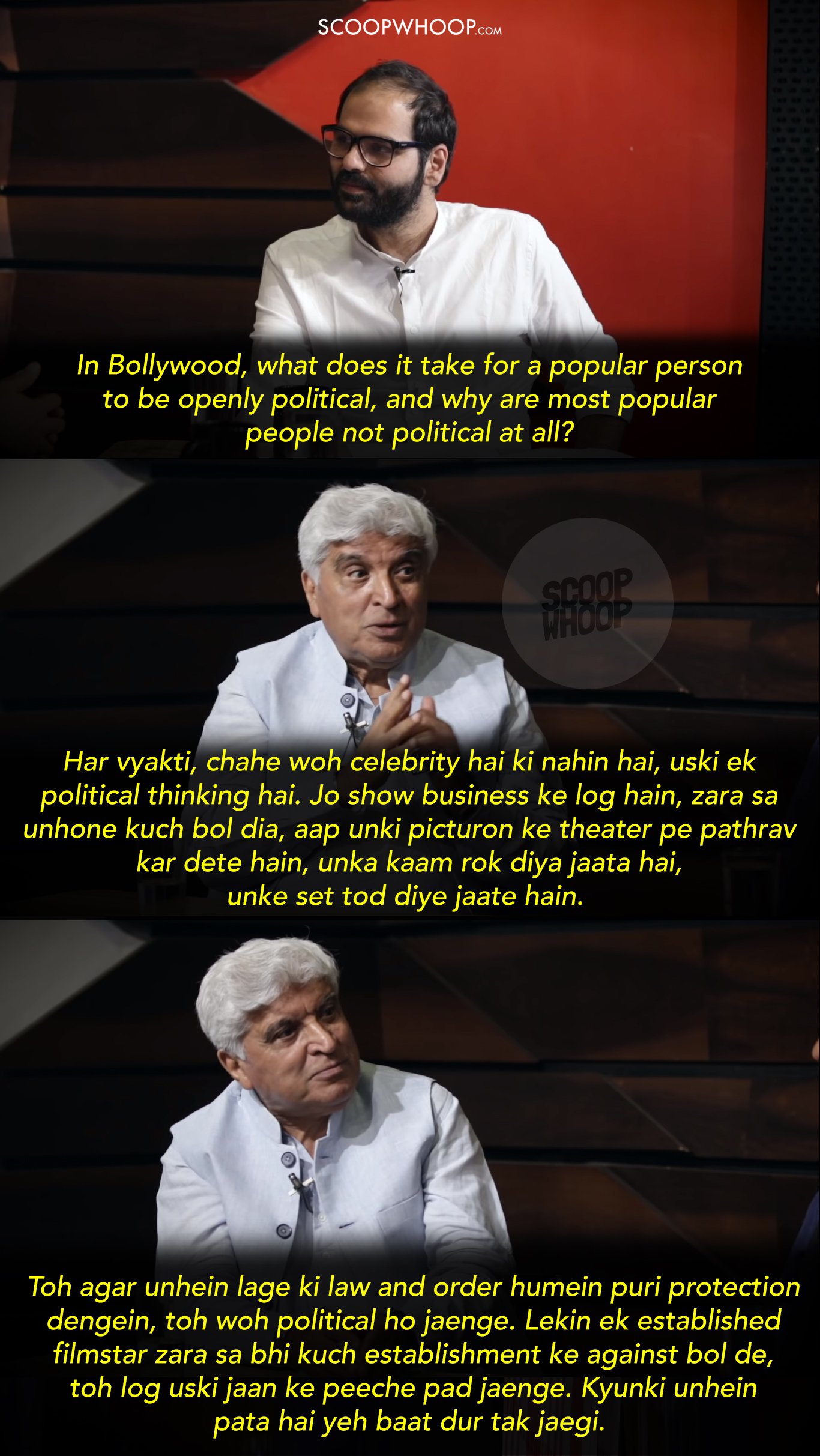 The three also discussed the election speeches of Prime Minister Narendra Modi, that in the past also came under attack for being factually incorrect, but emotionally charged.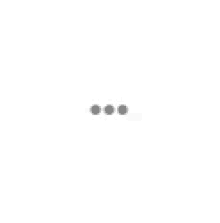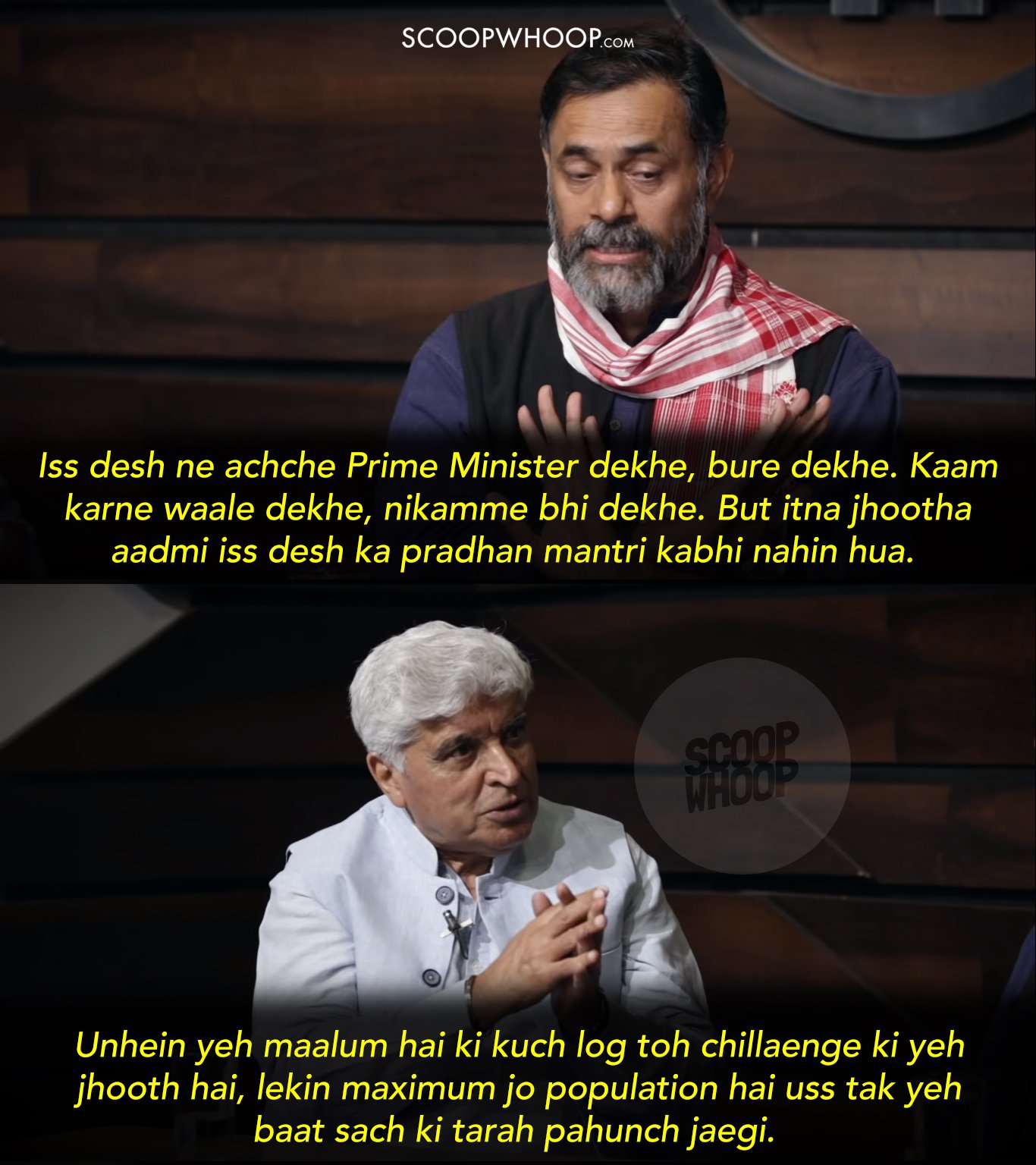 However, perhaps the most interesting bit about the conversation was the direction that both, Javed Akhtar and Yogendra Yadav felt India needed to head into - and no surprises there, it wasn't religious divide.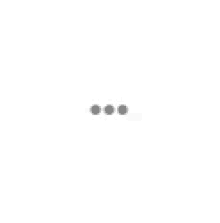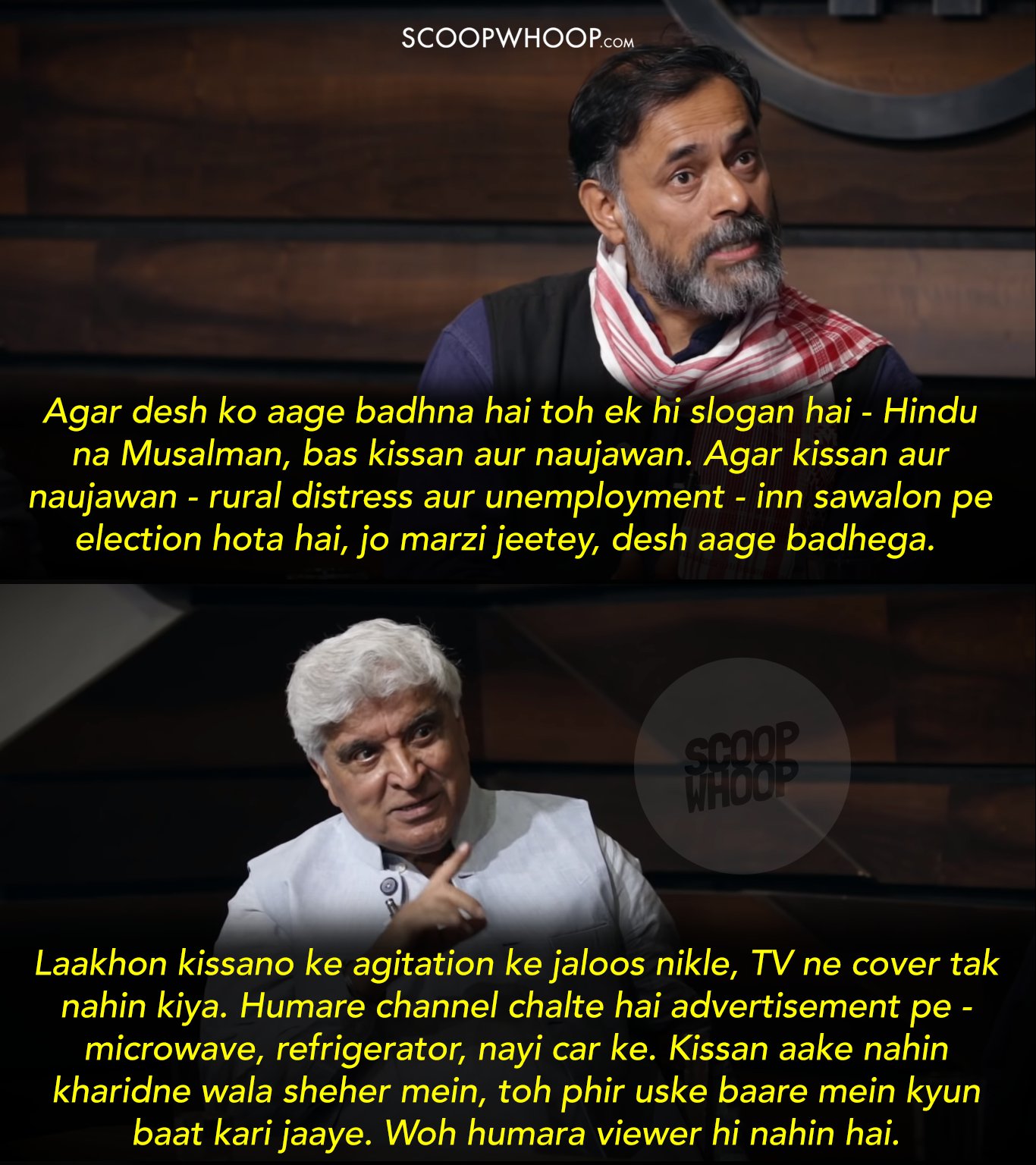 Javed Akhtar also commented on how, with changing times, it's not just the stories in movies that have changed. It's also the audience consuming them. An audience, that no longer thinks of secularism as a 'political ideology'.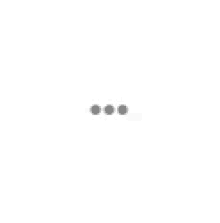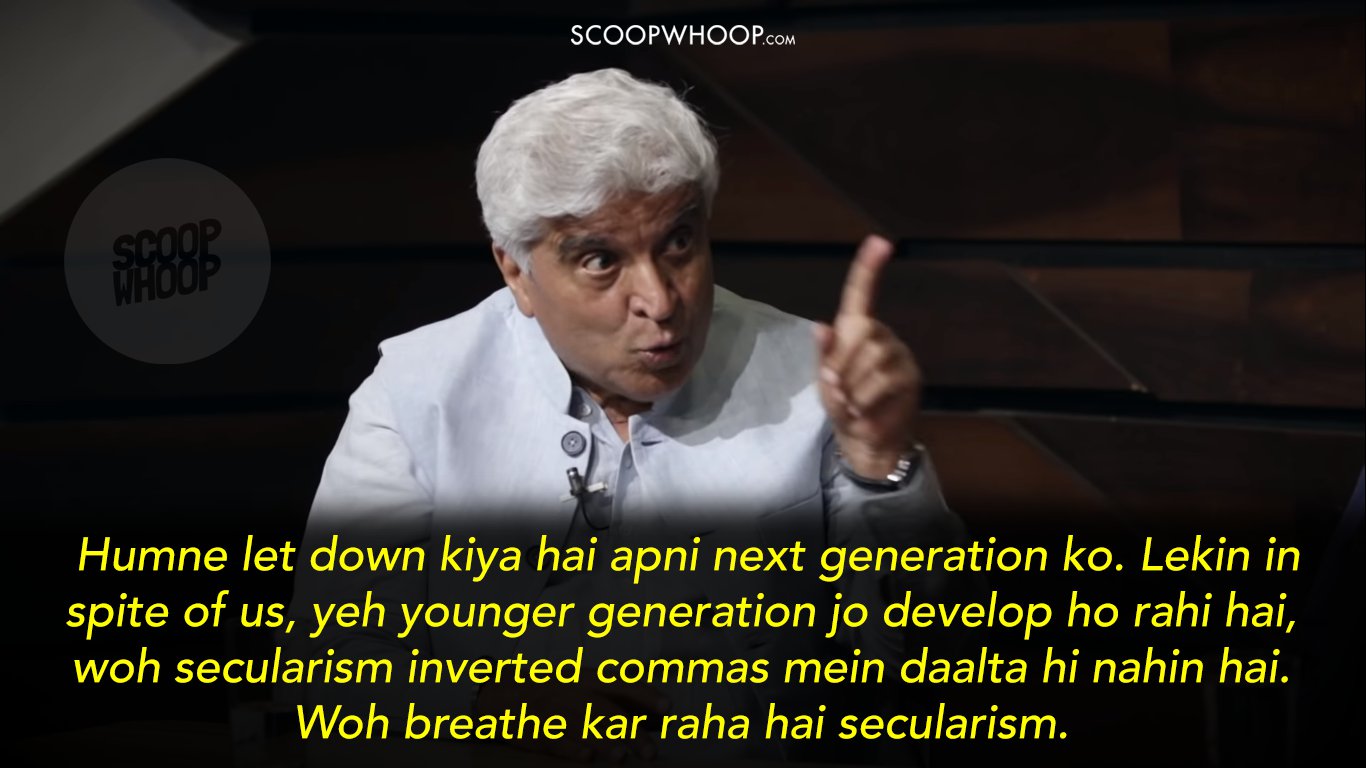 Intelligent, at times humorous, but most definitely thought-provoking, this is a conversation that everyone hoping to understand India's often chaotic and challenging political climate should give a listen to. You can watch the complete chat here: 
H/T: Shut Up Ya Kunal: Javed Akhtar & Yogendra Yadav
All images are screenshots from the interview on YouTube unless specified otherwise. 
Design Credits: Shubham Gupta