Jawan has hit theatres, and everyone seems to be talking about the film – mostly good things. The action-thriller has an ensemble cast, and it's nice to see new, talented actors and actresses doing great work. The entire cast has performed well, and that's one of the many reasons why people are enjoying the massy-drama. The film is being loved and HOW.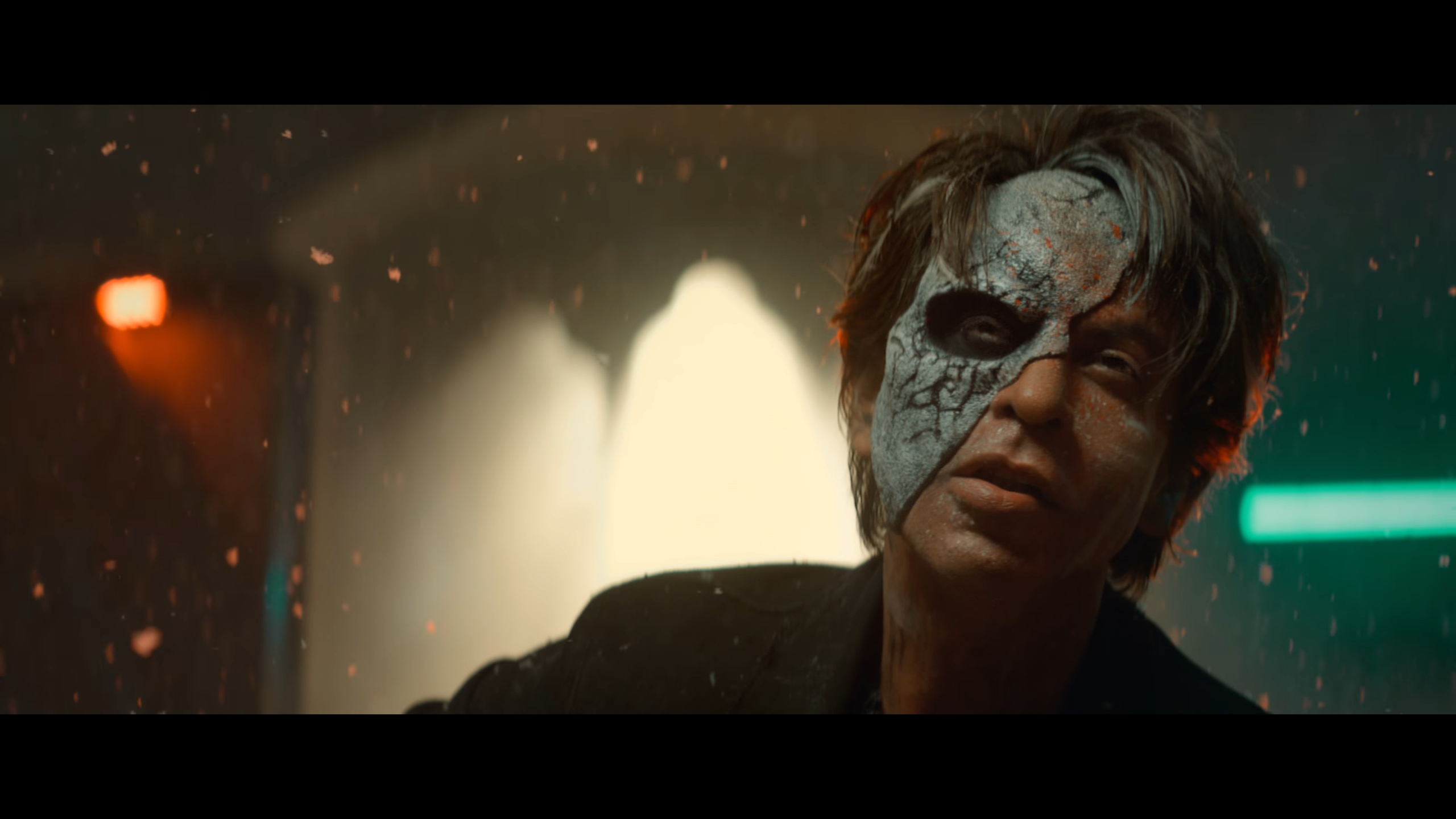 There's also Shah Rukh Khan as his charming self, but that is not confined to the screen. According to his co-artists, he's just as humble and charming off-screen, and we've got proof:
1. Lehar Khan
In an interview, Lehar Khan opened up about getting to work with Shah Rukh Khan. She shared how she had auditioned for the role, and the process of being selected for it. The actress also talked about being a fan, so much so that she would stop crying as a little kid, whenever she saw SRK on-screen.
"He's extremely humble, and a very caring human being. I remember it was my first shot with him, and I was holding a lot of props in both hands. So, Shah Rukh sir sweetly held my props before the shot and fixed my collar because it was looking uneven. I was completely in awe of him and at the same time thanked him."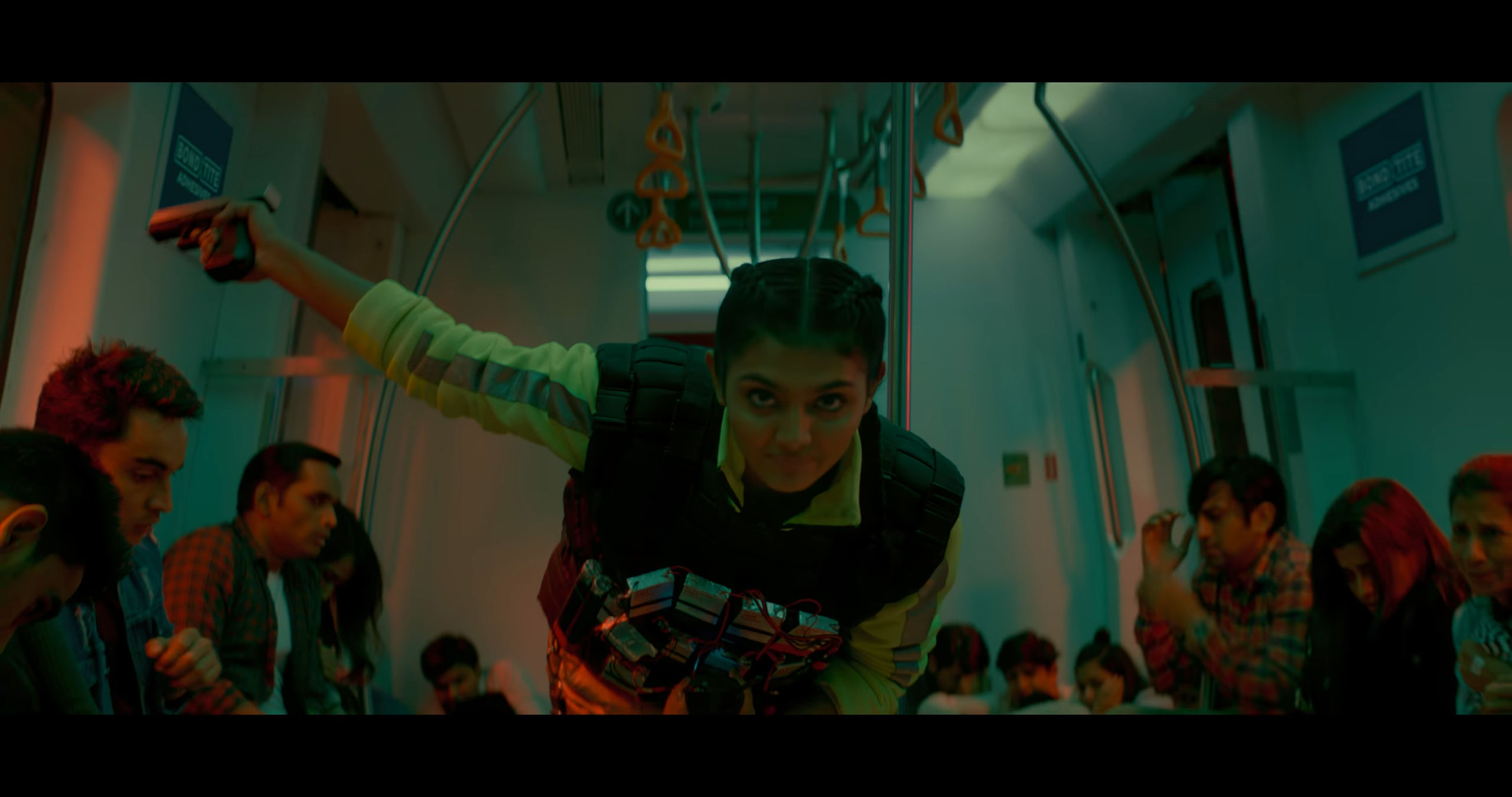 2. Sangay Tsheltrim
Sangay Tsheltrim had a career in the Royal Bhutan Army before he acted in the film. He also talked about auditioning for the film, and the entire journey associated with it. He also added that he postponed another shoot to work in Jawan, given his character in the film.
"When I first met Shah Rukh sir, he was very kind, humble, and down to earth. The moment he saw me, he shook my hand, gave me a hug, and said, "Sangay, Welcome on board and thank you very much for accepting the role." That really touched my heart."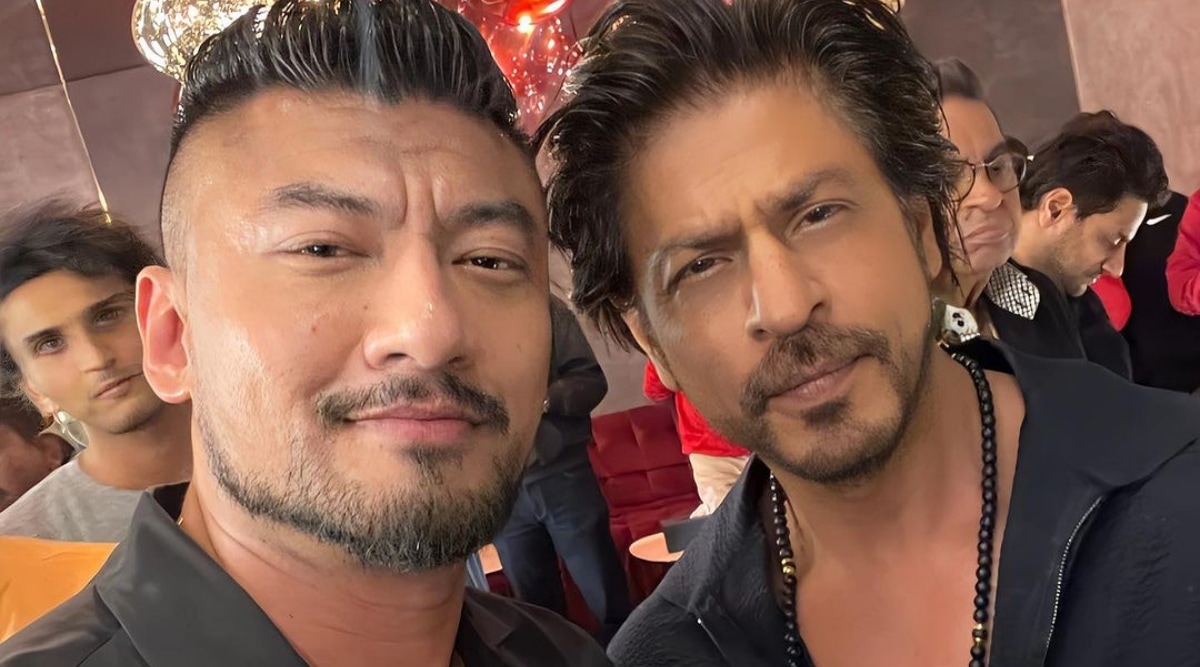 3. Eijaz Khan
Eijaz Khan is also a fan of the actor, like the others who worked with him. He mentioned that SRK is the kind of person who gives a lot of love to everyone around him. He also said that he is the kind of actor who makes people feel seen – for instance, he congratulated Eijaz on his journey.
"When he comes on set, of course everyone's in a hurry to start. But when he finishes the shoot, he goes to his van and changes, comes back, and then meets each and every person individually, hugs them, and then leaves. And you feel so special."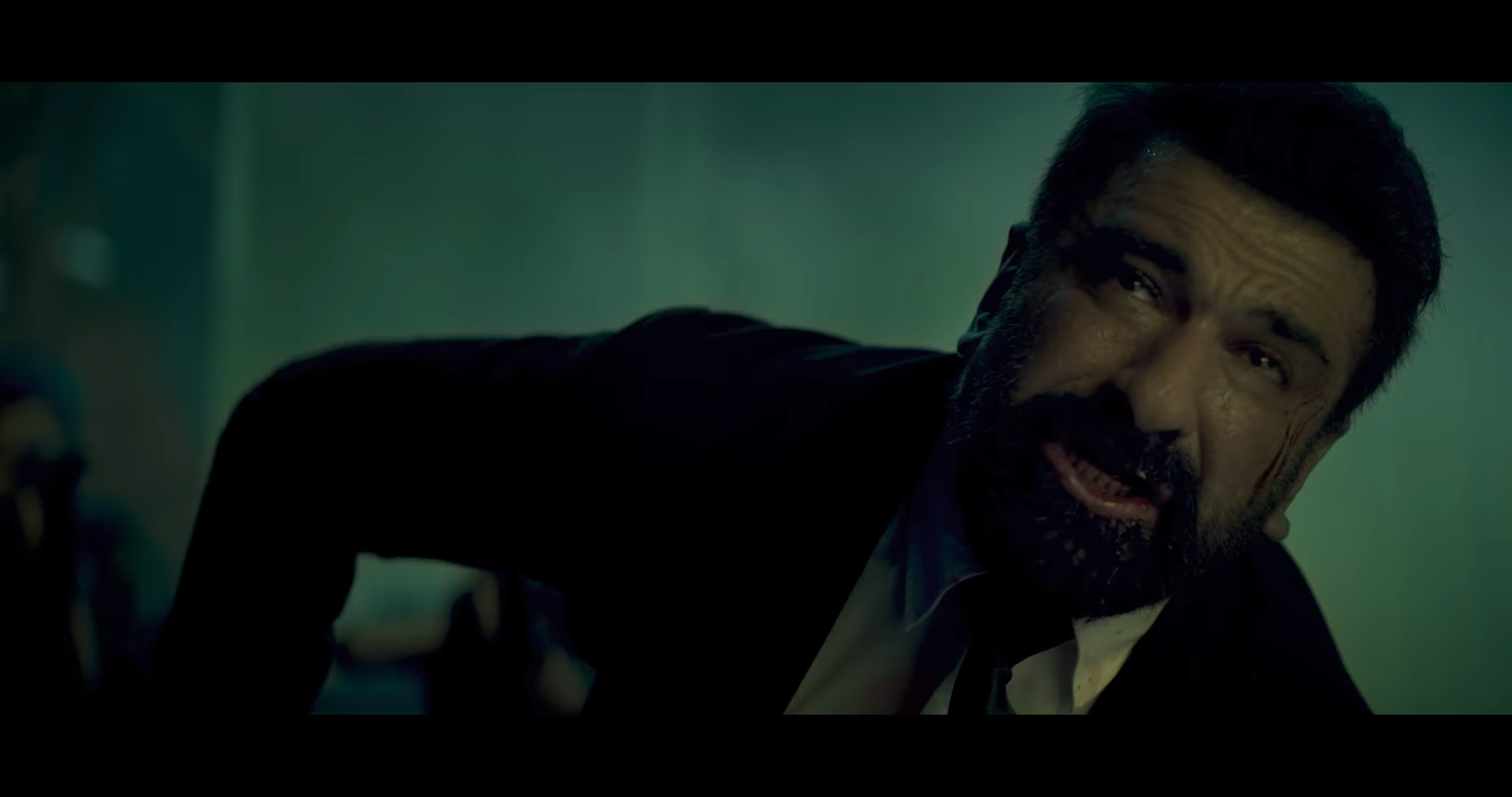 4. Sanjeeta Bhattacharya
The actress shared that in Delhi, she lived around the same neighborhood as SRK did. They used to talk about a lot of things on sets, even things other than films. She mentioned that there's a lot to learn from the actor and his journey – which includes humility, kindness and a sense of respect for others.
"We were shooting in Mumbai. He came, greeted us, gave us bear hugs and kisses on our foreheads. It was such a sweet gesture. You don't expect someone like him to treat you like that. The intimidation was gone. It was very fatherly."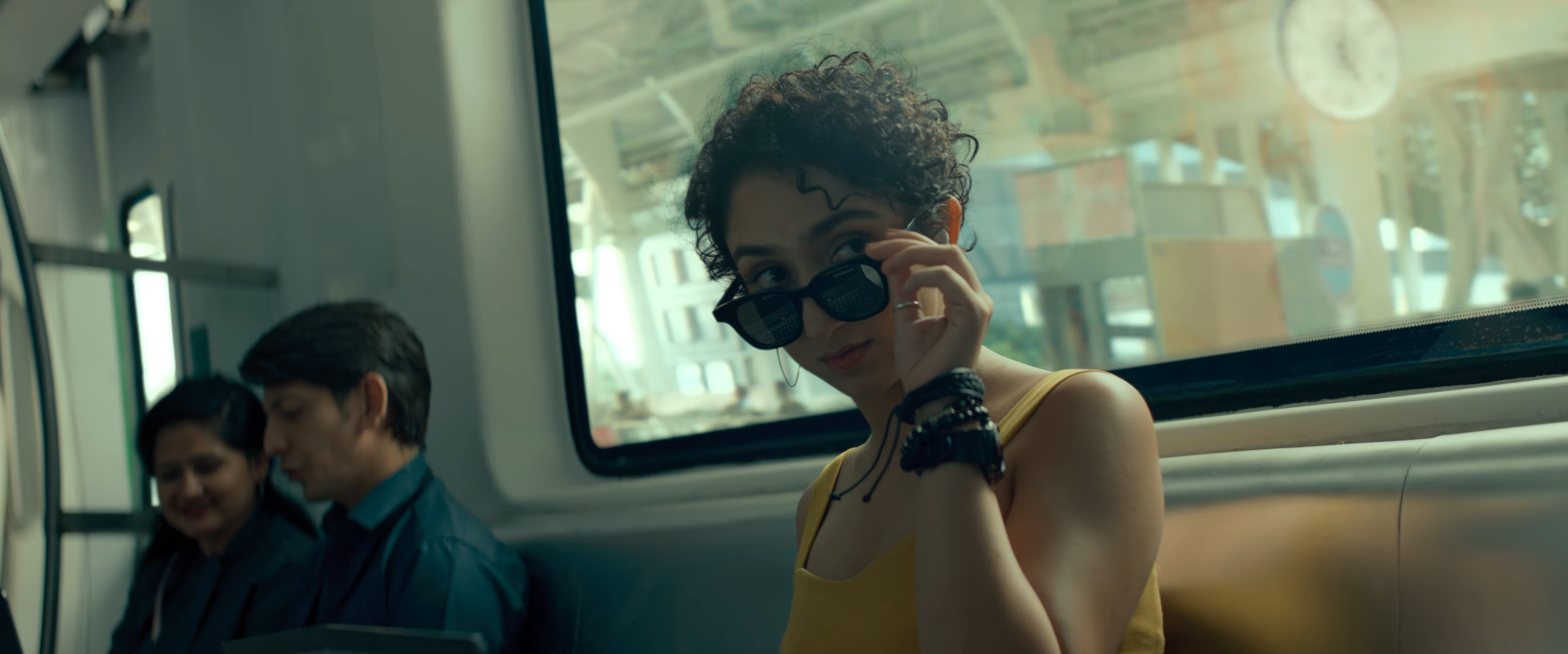 5. Sanya Malhotra
In a recent interview, Sanya Malhotra talked about her excitement over the response received by Jawan. She said that she had always wanted to work with Shah Rukh Khan, and it was special when she could finally share it with the world.
"I couldn't believe it. For days I couldn't believe that am doing a film with him. I had to keep reminding myself that 'Sanya, this is actually happening.' When I moved to Mumbai, I was living with Delhi-wallas, all my roommates were from Delhi and huge Shah Rukh Khan fans. Posters lage hai ghar pe, collective manifestation ho rahi hai ki ek din Shah Rukh Khan se milne jaenge."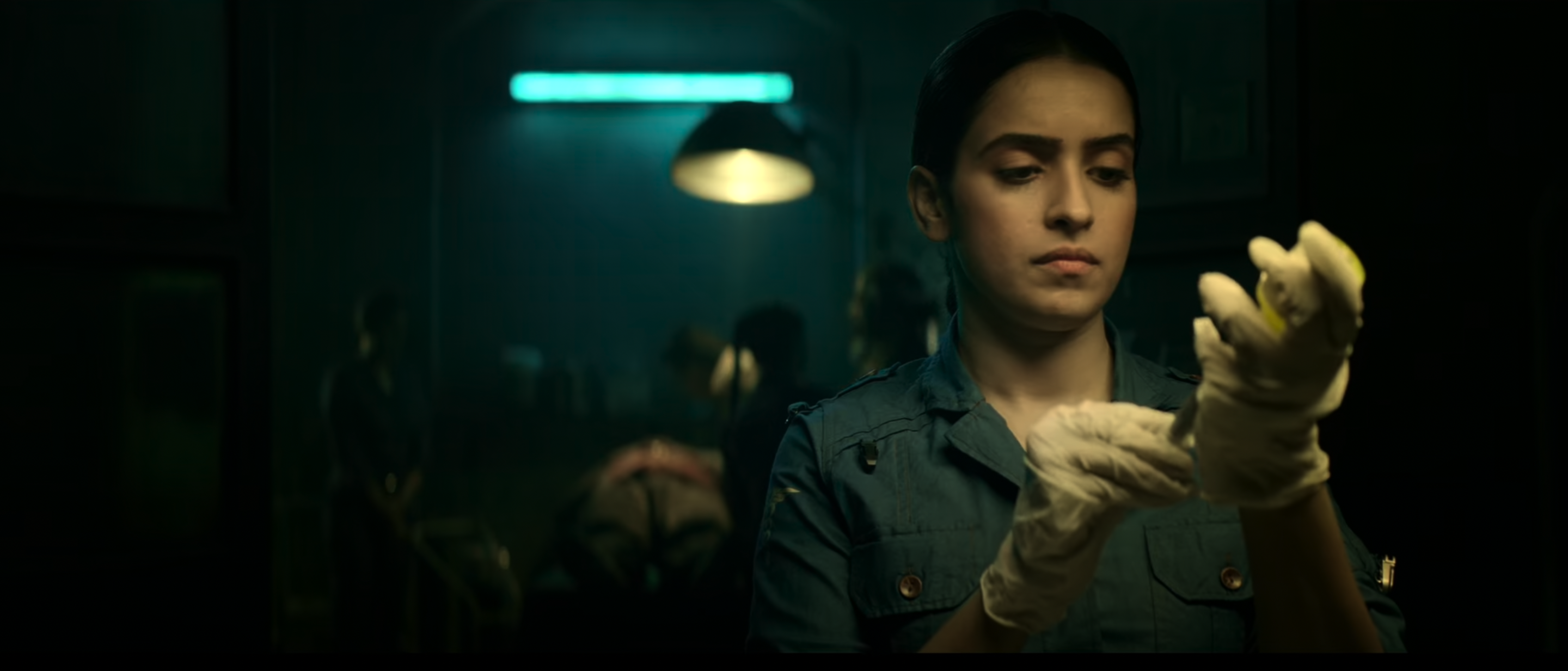 6. Aaliyah Qureishi
Aaliyah Qureishi, who is one of the women in the film, also emphasized on how SRK has a lot of love to give. She opened up about shooting with the actor, and how he made her feel comfortable. He was kind and warm towards everyone on sets, according to Aaliyah.
"It was really nice. He was very warm towards us from the beginning. The first time I met him, he hugged me. He gave a very fatherly vibe towards all of us. When I said, 'I'm so excited to work with you sir', he replied, 'Not more excited than I am.' Of course, he was just saying that because he's worked with so many people. But he always did everything to make me feel comfortable on set."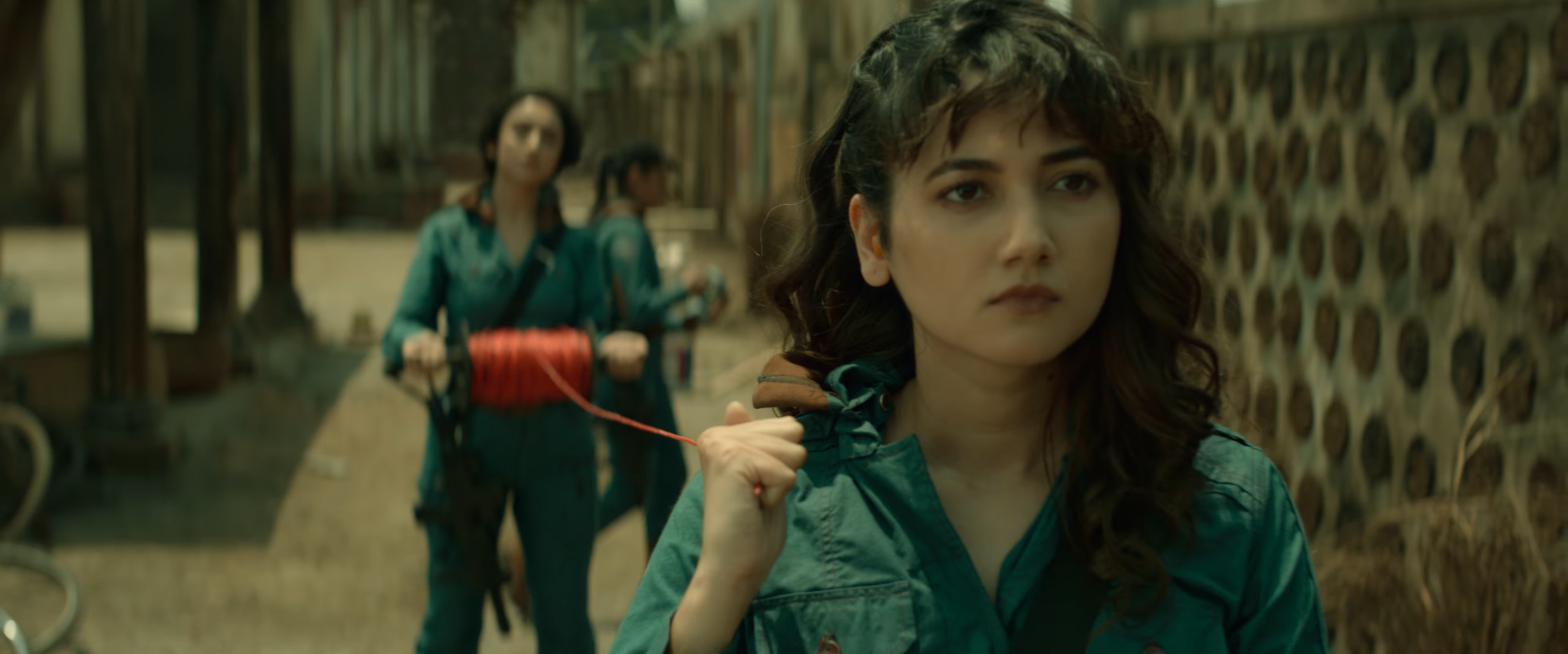 7. Priyamani
Priyamani also said something on the similar lines. She also added that it was her second time working with the actor, and he was just as nice. She said that despite his stardom, Shah Rukh Khan offers a lot of respect to everyone around him, and makes everybody feel seen.
"I love and adore Shah Rukh Khan the most after my hubby Mustafa Raj because he is very caring and warm as a person. Despite his superstardom, he is down-to-earth and lovable and takes care of his co-stars. He was the same during my previous film with him 'Chennai Express', in which I danced with him for the chartbuster 1234 get on the dance floor."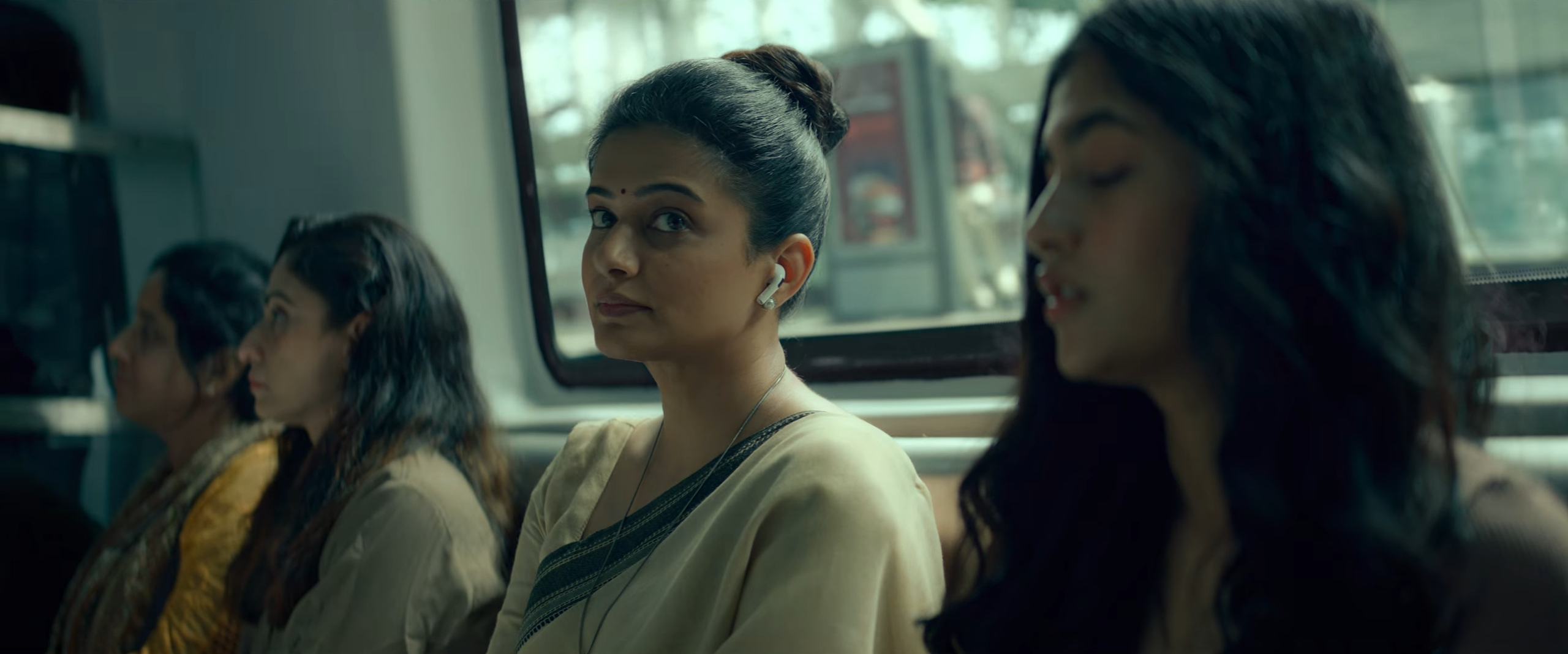 8. Sunil Grover
In a Twitter AMA, Sunil Grover had opened up about his work in Jawan and other upcoming films and shows. A fan asked him about his experience of working with SRK, and he pointed out that it was a dream come true for him. The actor has often talked about his admiration for Shah Rukh Khan, and his art as an actor.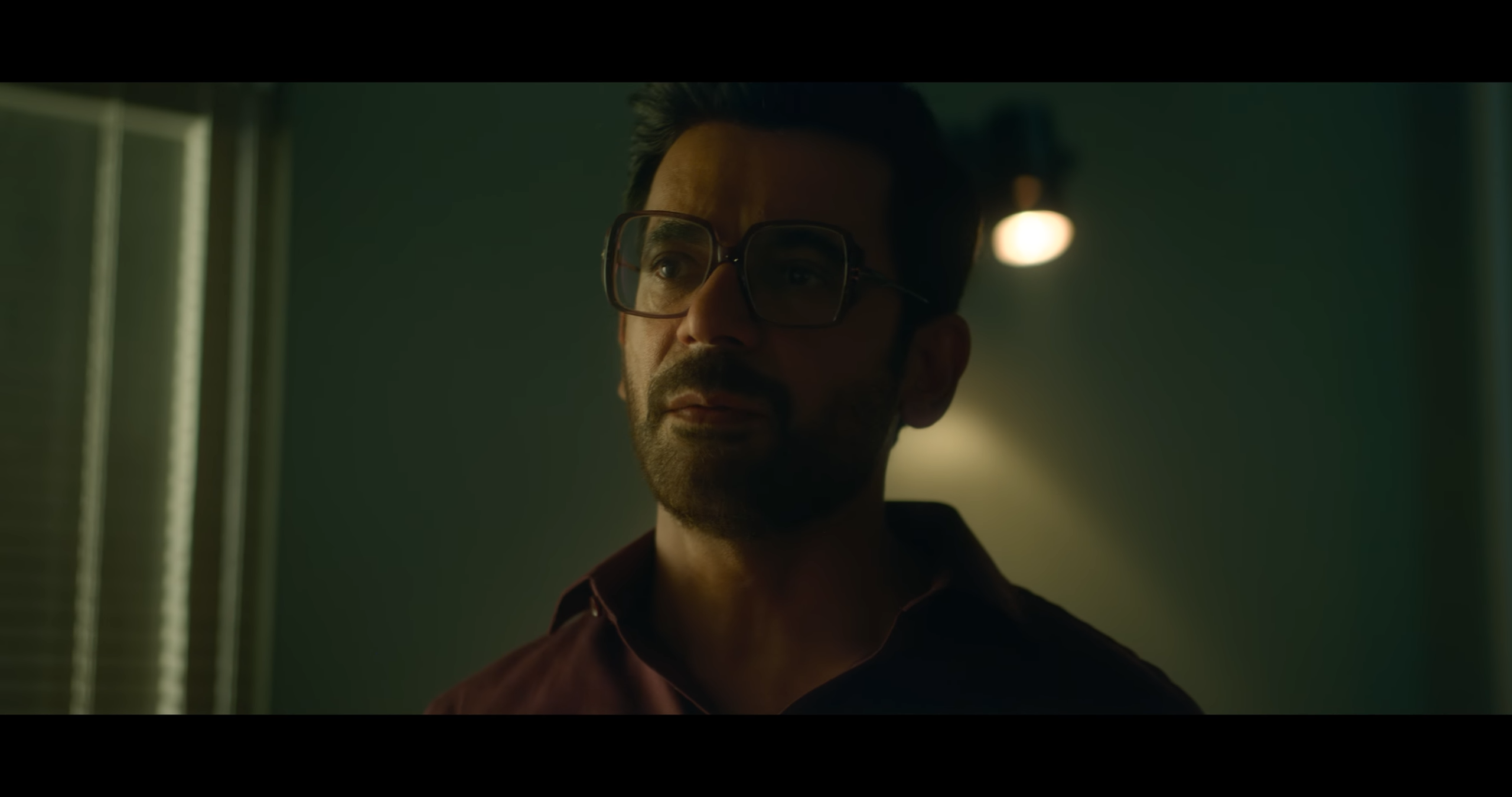 The consensus is that Shah Rukh Khan is one of the most humble actors, and we collectively love him for that.
All images are screenshots from the trailer on YouTube, unless specified otherwise.