We may see this year as a lot of things, but 2023 is when Shah Rukh Khan did everything… literally everything. Understandably, this sounds like a celebration, and that's pretty much how people are seeing it. For instance, the release of Jawan looks like an event and we could say that fans are excited about the film – but that would be an understatement. The glimpses on Twitter are proof of it – that it's Jawan day today.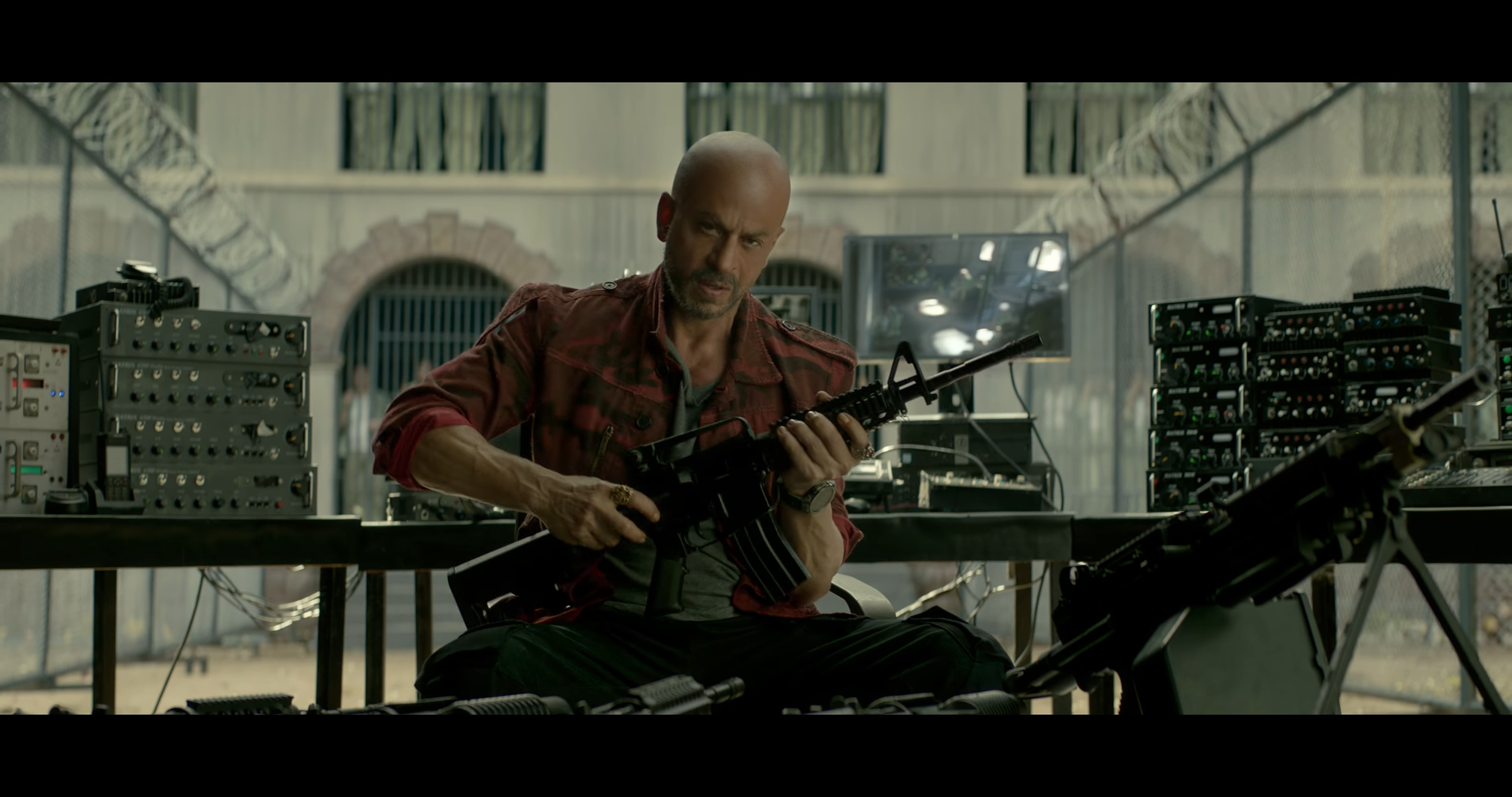 People who went for the first day shows are constantly sharing updates around the film. Clearly, fans are impressed by a lot of it. The entry scene, no, scenes are just one example. Shah Rukh Khan always gets the sassiest and most dramatic entry scenes in Bollywood. However, according to people, Jawan has topped them all – so SRK's competition is SRK himself – which sounds about right.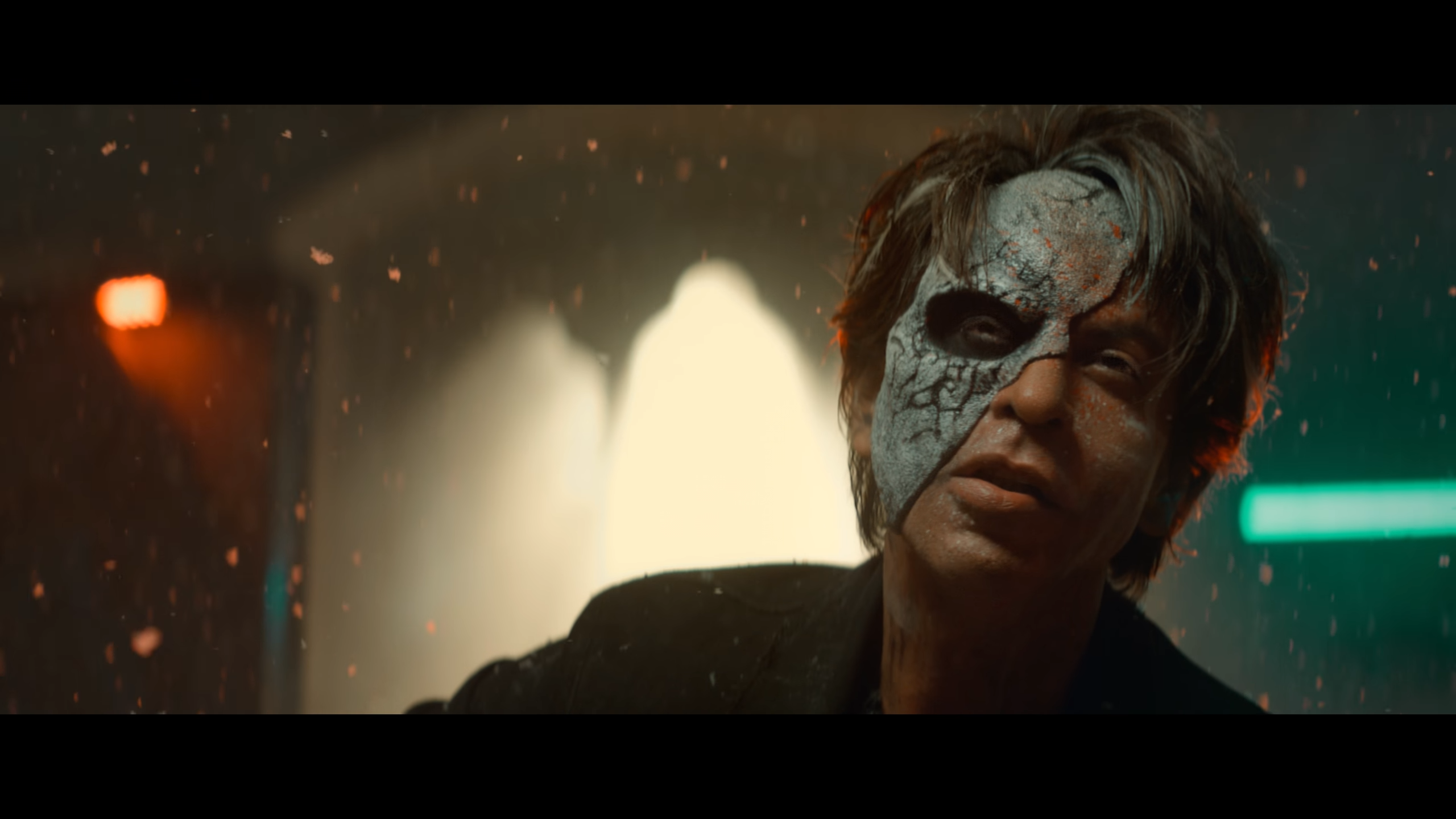 So far, we know that there are about three entry scenes and all of them are iconic. From what people have shared on Twitter, one of these scenes have SRK covered in bandages, with a look of vengeance on his face. We can only imagine what that would mean. Then there's something huge during the interval, so we know that the movie constantly gets better with each passing scene. There was another scene in the trailer where the actor was seen dancing with women inmates.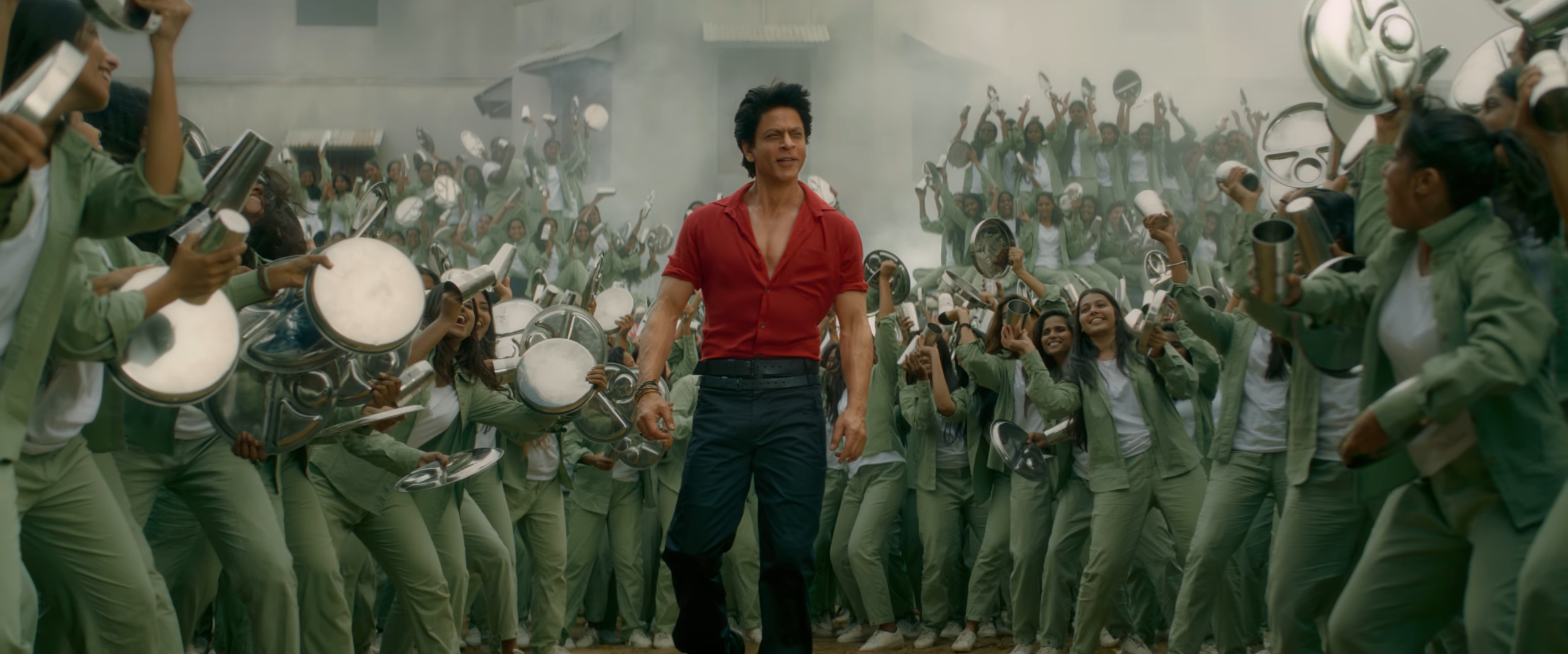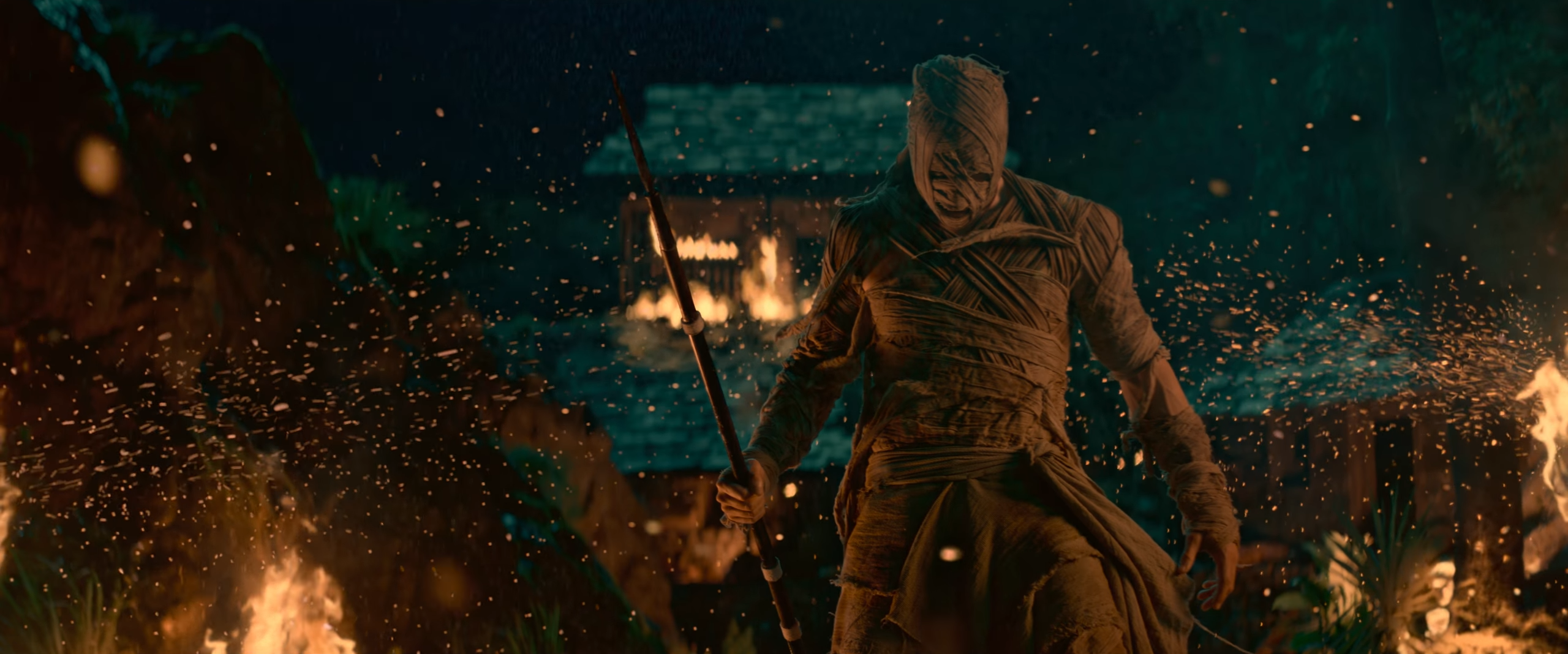 These scenes and frames are massy and have a flair which is new. As it is, Shah Rukh Khan's entry in movies gets a big cheer and reaction, but this is new even for him. So we can imagine the kind of cinema that Jawan has created for fans. The audiences are surely having all the fun, but this reaction almost forces the rest of the people to go watch the film.
SRK's entry sequences deserve a different award category altogether.