Actress Tamannaah Bhatia's latest web series, titled Jee Karda, is now streaming on Amazon Prime Video. Tamannaah has impressed fans with her bold avatar in the series, particularly in her intimate scenes. However, there has also been heavy backlash from a section of the audience on social media for those sequences.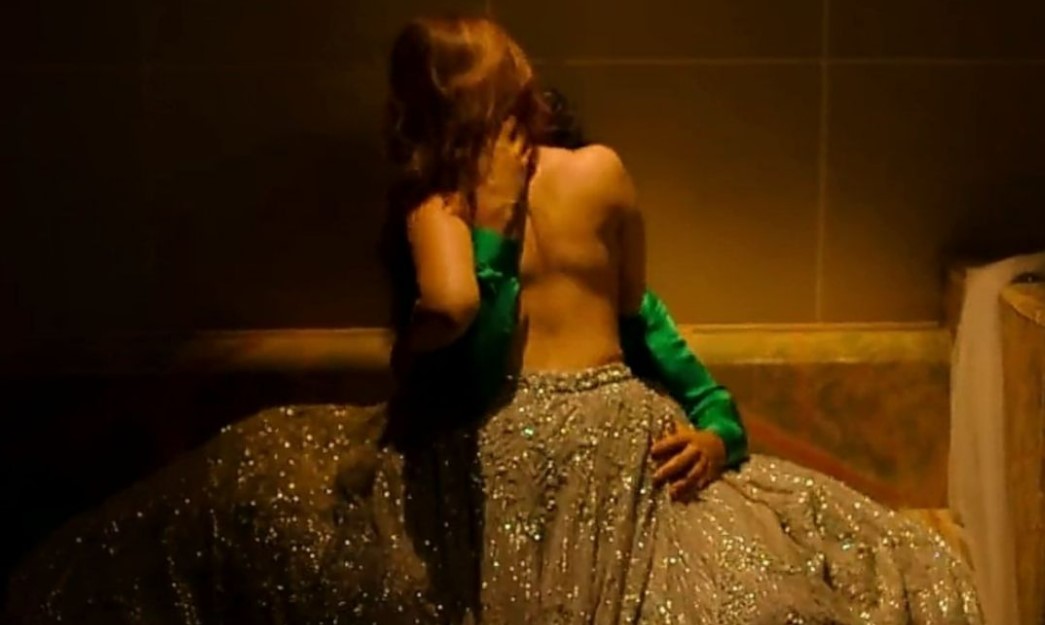 Jee Karda revolves around Lavanya (Tamannaah's character) and her six friends from childhood and how they navigate their lives. The protagonist Lavanya also has to deal with an 'accidental marriage proposal' that she receives from her fiancé, Rishabh Rathore.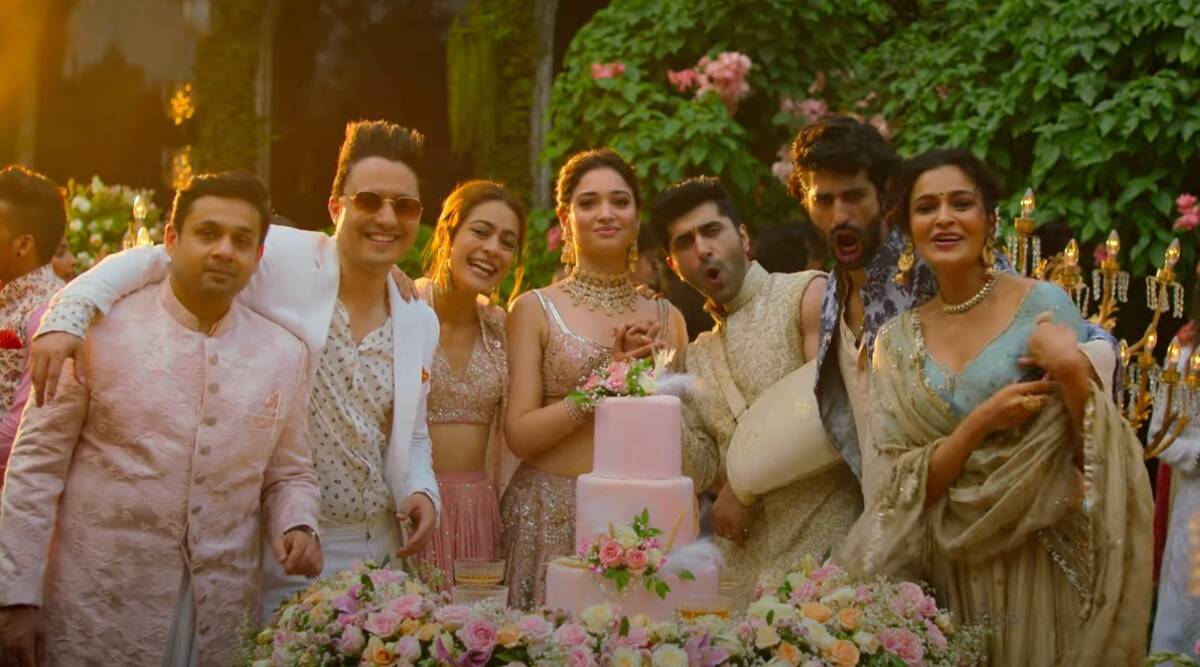 So far, Jee Karda is receiving mixed reactions from the audience. Here are 20 tweets that you should go through before watching the series:
Watch the trailer of Jee Karda here:
Apart from Tamannaah Bhatia, the web series also stars Suhail Nayyar, Aashim Gulati, and Anya Singh in pivotal roles. Have you watched it yet?