Indian Television has had its fair share of talk shows. And while Rendezvous with Simi Garewal and Koffee with Karan remain some of the most memorable ones, there was another talk show, back in the nineties that stood apart.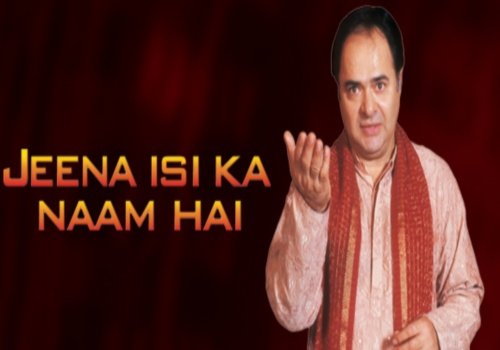 It was different in its concept, focus and execution – often referred to as an audio-visual biographical take on a celebrity's life. Aired on Zee, this was Jeena Isi Ka Naam Hai. 
First aired in 1998, with one of the most affable host ever, Late Farooq Shaikh, the popularity of the show lead to a second season in 2006 – at which time it was hosted by Suresh Oberoi.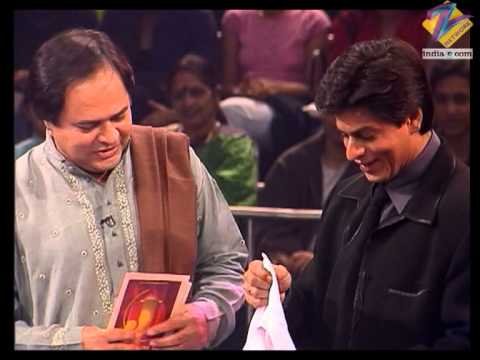 The show, that had a total of over 100 episodes in the two seasons, invited public personalities from different walks of life such as Bollywood, Cricket, Politics and the Music Industry. 
Here are some of the most iconic moments from the show.
1. Shahrukh Khan
From inviting Shahrukh's childhood friends (lovingly called C-Gang) to his first directors, acting coaches, teachers, and family, the episode was full of beautiful surprises for King Khan. The insight that his friends and family provided made it clear – Shahrukh Khan was destined for success, or as his teacher Brother Eric, (and the only person he considers an idol) said (about his dream of being an actor), "Shahrukh's mother said, if he wishes, he'll do it. And so he did."
Benny Thomas, Shahrukh Khan's close friend :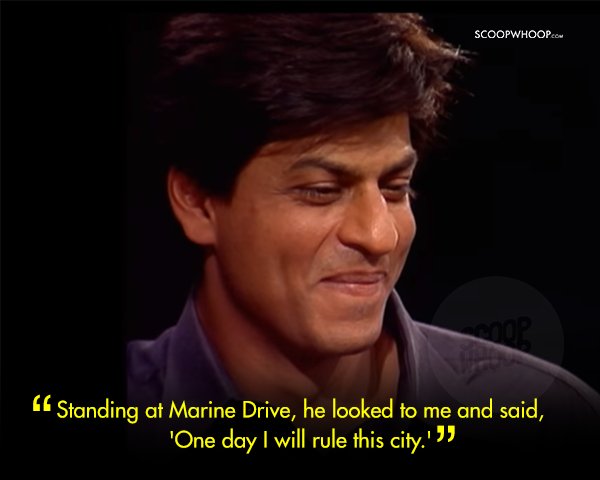 2. Aishwarya Rai 
All of Aishwarya's director, from Sanjay Leela Bhansali to Subhash Ghai, and even the late Yash Chopra, had warm words to say for India's first Miss World. But the sweetest message was perhaps by her friends, the ones she's had for years, who know her not as a picture of grace, but as a naughty and impish child. 
Lata Surendra, Aishwarya Rai's dance teacher :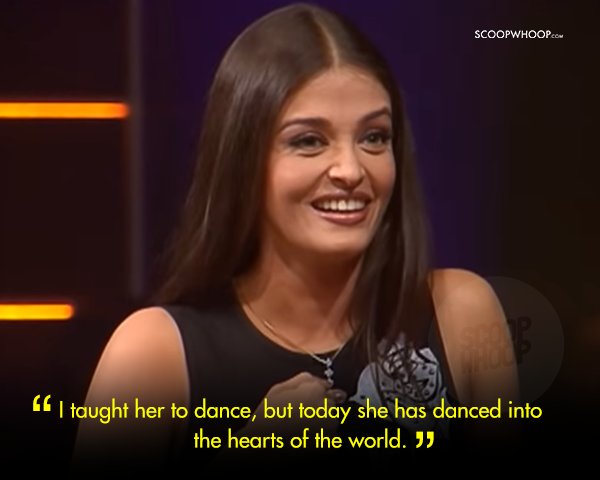 3. Sanjay Dutt
A father's love, an elder sister's advice, a relative's glimpse of the child he was, and childhood friends' exclamation of him being a shy prankster – all this and more was revealed about Sanjay Dutt's life. 
Namrata Dutt, Sanjay Dutt's sister :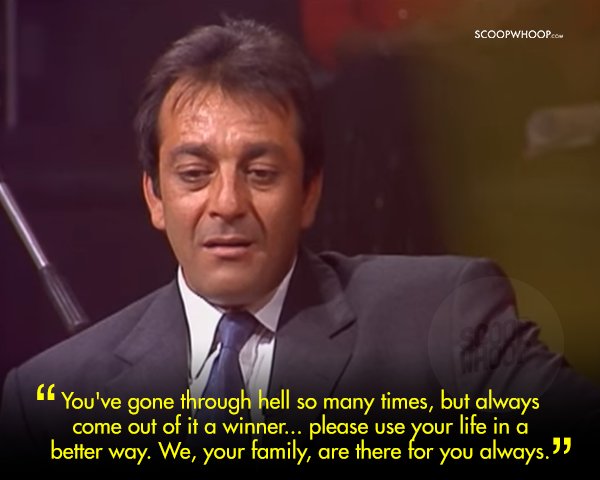 4. Akshay Kumar
Many of us know that Khiladi Kumar was once known as Rajeev Bhatia, but there is so much more to this star. His transformation to a superstar is backed by stories of childhood fights, love for halwa, a lack of interest in anything academic and everlasting love for his wife, Twinkle Khanna. 
Singer Sukhbir, Akshay Kumar's friend :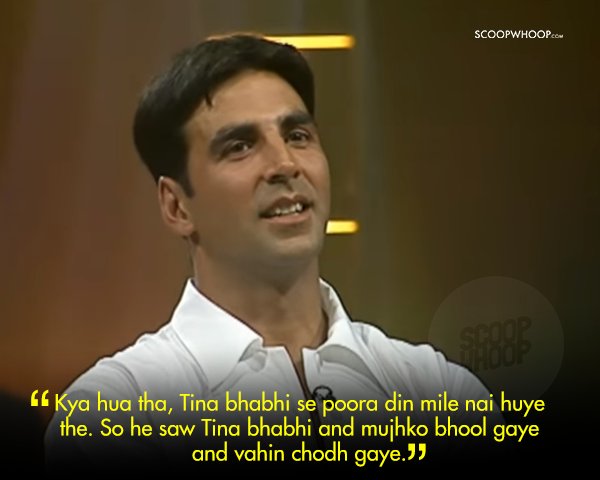 5. Naseeruddin Shah
His excellence on screen is well established, but what this episode offered, was a glimpse into his role as a husband, a father and a friend, all of which he excels at just as well! And yes, his love for acting has been a passion since he was a kid. 
Lyricist Gulzar, Naseeruddin Shah's friend :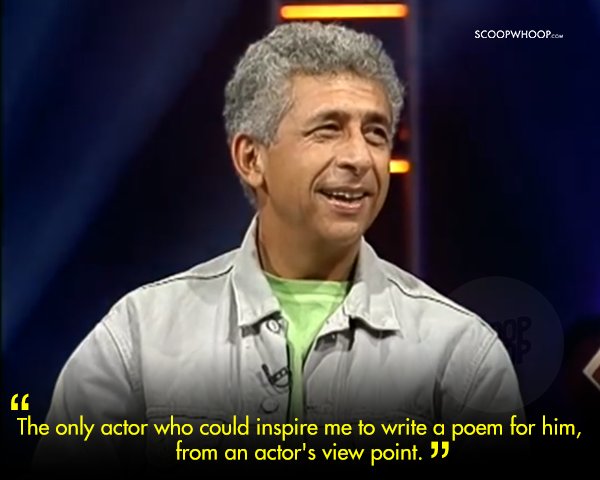 6. Anil Kapoor
The man who never ages, has always had the support of family, but even he had to start with transporting other actors and feeding stars, before his stardom came to forefront. 
Lyricist Javed Akhtar, Anil Kapoor's friend :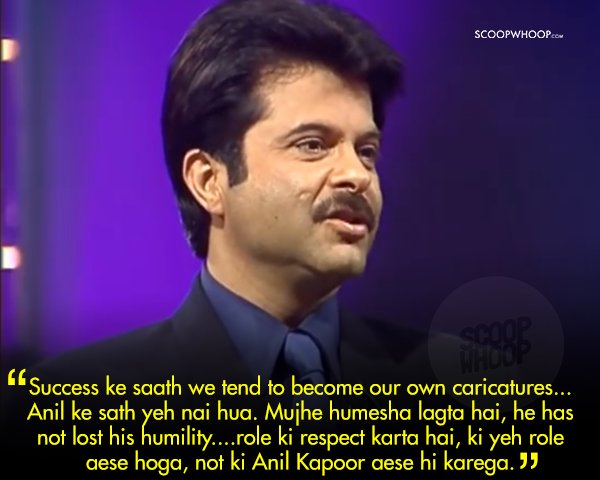 7. Saurav Ganguly
The captain that India can never forget gets easily spooked by pranks and thoughts of ghost. His expertise of cricket can never be questioned, but his humility, dedication and playful attitude with team players, is something that has always been the same.
Anindh Majumdar, Saurav Ganguly's Mathematician teacher :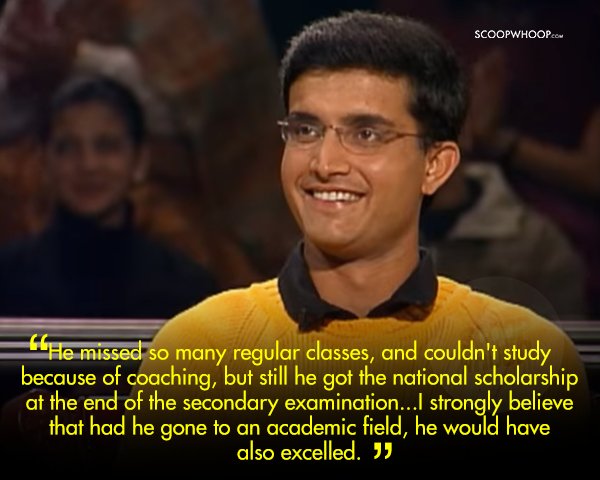 8. Sharmila Tagore
Sharmila Tagore is one of the most graceful actresses of her time, whose on screen persona is just as magnificent as her off screen personality. But this episode offered a glimpse into her role as a wife, a mother, her break from movies, and her everlasting friendship. 
Actress Soha Ali Khan, Sharmila Tagore's daughter :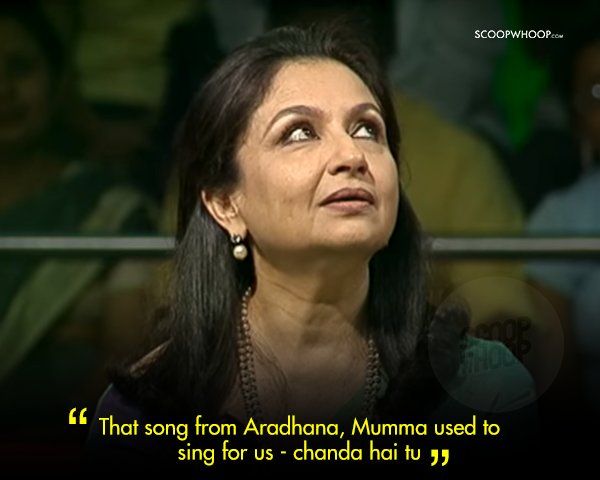 9. Hema Malini
She has a restrained charm to her actions, and speech, even when her acting seems to leap off the screen. An obedient child and a lovable younger sister, Hema Malini feels she missed an intricate part of her childhood, training for dancing from a very young age; but she may have tried to capture that in the lovable characters she played on screen. 
Dancer Padma Subramanyam, Hema Malini's friend :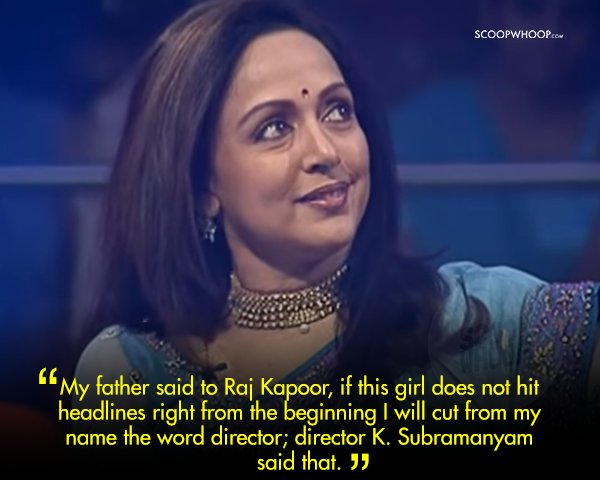 10. Shilpa Shetty
Her mother (an astrologer) always knew she would end up in a world of glamour, but her father had to be thoroughly convinced before she could enter the film industry. But there are other facets to Shilpa, like the fact that she has a love for animal prints, always advises her sister, and that she used to pull her own stunts (remember the epic drop in Baazigar!).
Vandana Suri, Shilpa's childhood friend :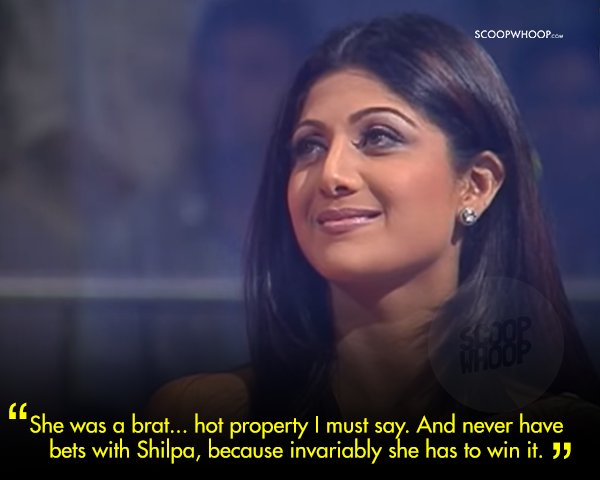 11. Preity Zinta
Preity Zinta's bubbly looks, charming personality and infectious laughter is something that has been her constant, just like her mischievous antics with her brothers. What she has given up is her affliction for picking up fights, her dream to one day make a music band with her friends and getting inspired to find 'handsome hunks' after reading Mills & Boons.  
Kundan Shah, Director of Preity's movie, Kya Kehna :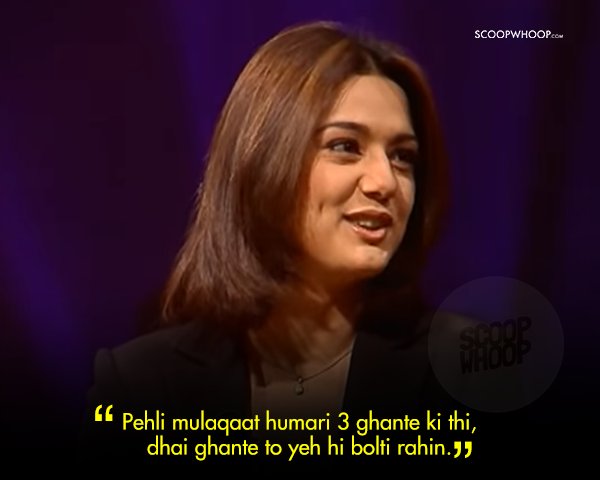 12. Karishma Kapoor
The elder of the Kapoor sisters, Karishma left quite a mark on the film industry. But the show dealt with her rise to stardom, being the first female star of her generation from the Kapoor clan, a protective sister and the wide range of work she has done. 
Actress Kareena Kapoor, Karishma's younger sister :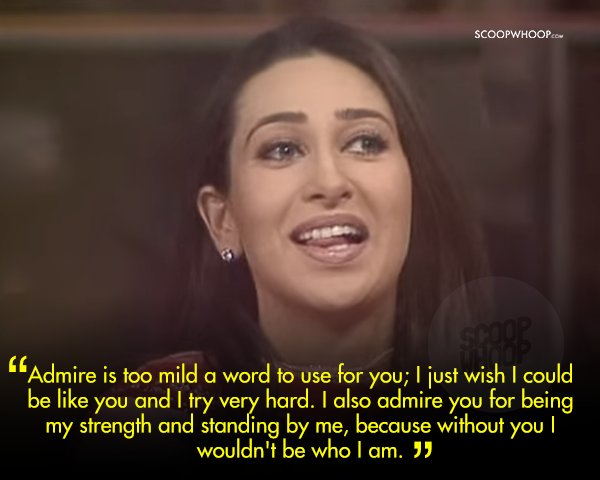 Be it the humorous manner in which Farooq Shaikh interacted with the guests, or the people who accompanied the celebrities on the show, Jeena Isi Ka Naam Hai was definitely a beautiful show, with heartfelt moments that wonderfully showcased the journey each and every celebrity traversed to become a star. 
Even though all the shows are not available online, you can watch some of the episodes from Season 1 on YouTube.