This is back from a time when the red carpets had very tasteful and tame clothing sported by celebrities. Way before Kim Kardashian supposedly "broke the internet" with her bare bodied photo shoot, it was JLo's famous green dress that really did it.
Back during the 2000 Grammys, Jennifer Lopez sported her famed Versace dress.
This was way before the antics of the Kardashians and Miley Cyrus when JLo's dress was the talk of the town, and it seems at the time, the talk on the internet. So why are we talking about this dress right now?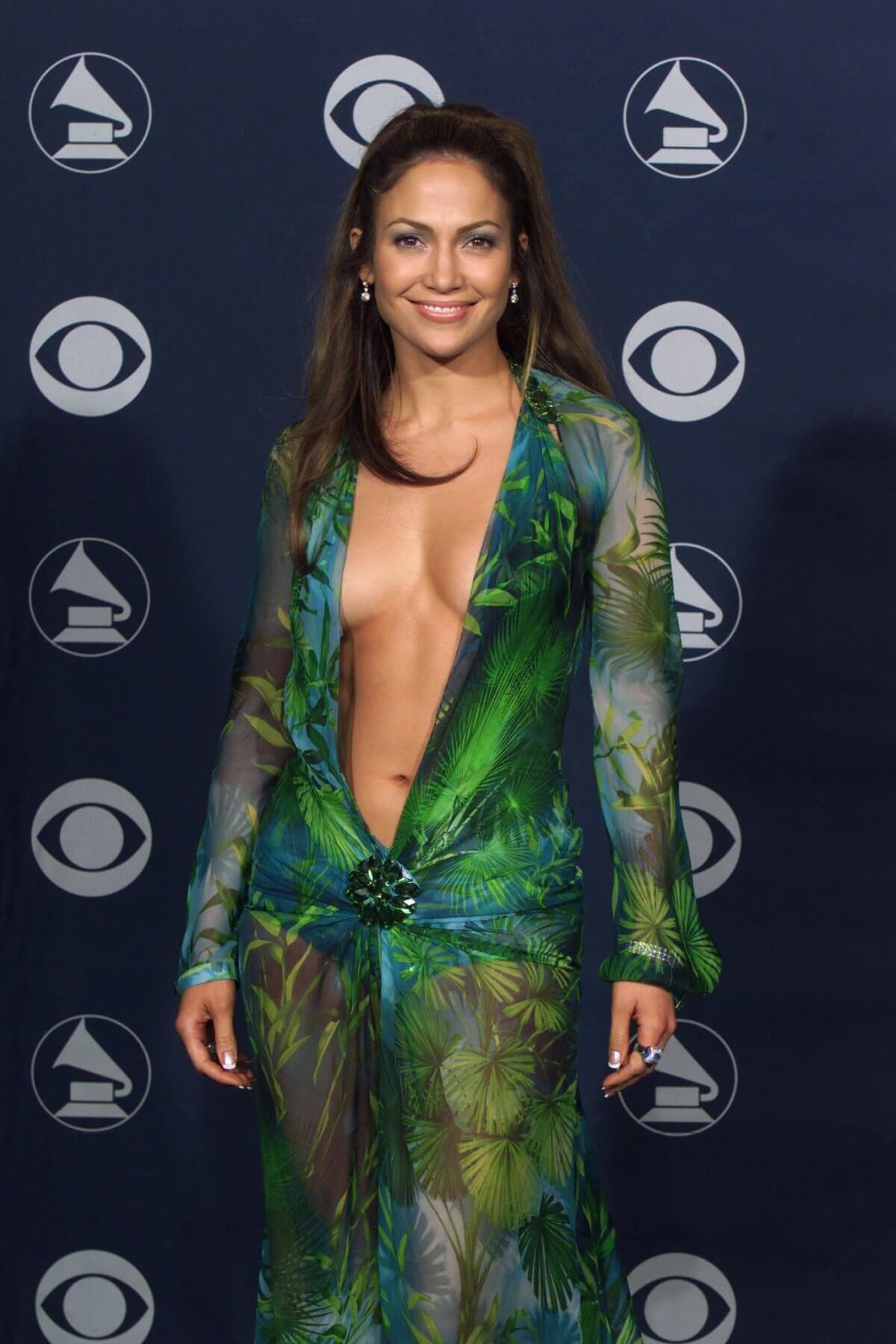 Well, the image search tool on Google was indeed a product of JLo's decision to wear said outfit.
The Executive Chairman of Google, Eric Schmidt wrote in an essay on Project Syndicate, "At the time, it was the most popular search query we had ever seen. But we had no surefire way of getting users exactly what they wanted: J.Lo wearing that dress." As reported by Business Insider.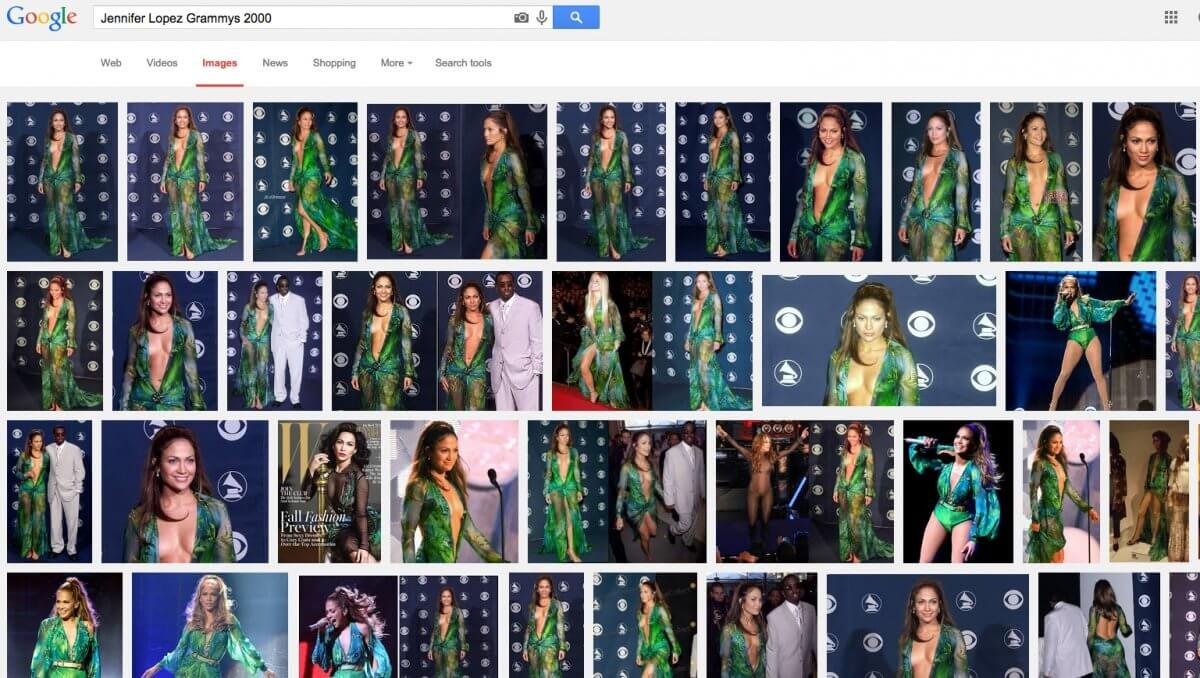 And thus Google Image Search was born. Literally breaking the internet with searches about her dress, JLo's fashion act ended up getting more hits on Google than anything else. Naturally, the Google executives realised they had to offer more than just text-based search results to their users. This is what led them to create a separate category just for images. 
The next time you look for an image on Google, you have Jennifer Lopez to thank for that!