Ever since we, as audiences, saw Jim Sarbh do his thing on the big-screen, we've only seen him do better with each passing project. And the fact that it was already commendable to begin with, says a lot about his graph. So, as I sat to talk to him about Season 2 of Rocket Boys, I was mostly overwhelmed by the number of questions that were popping in my head. There're too many things that you would want to know about such a performer, and his choice of roles and projects.
And well, Rocket Boys is no different. The first season generated a widespread curiosity among viewers, and its return on March 16 is probably going to develop more of it.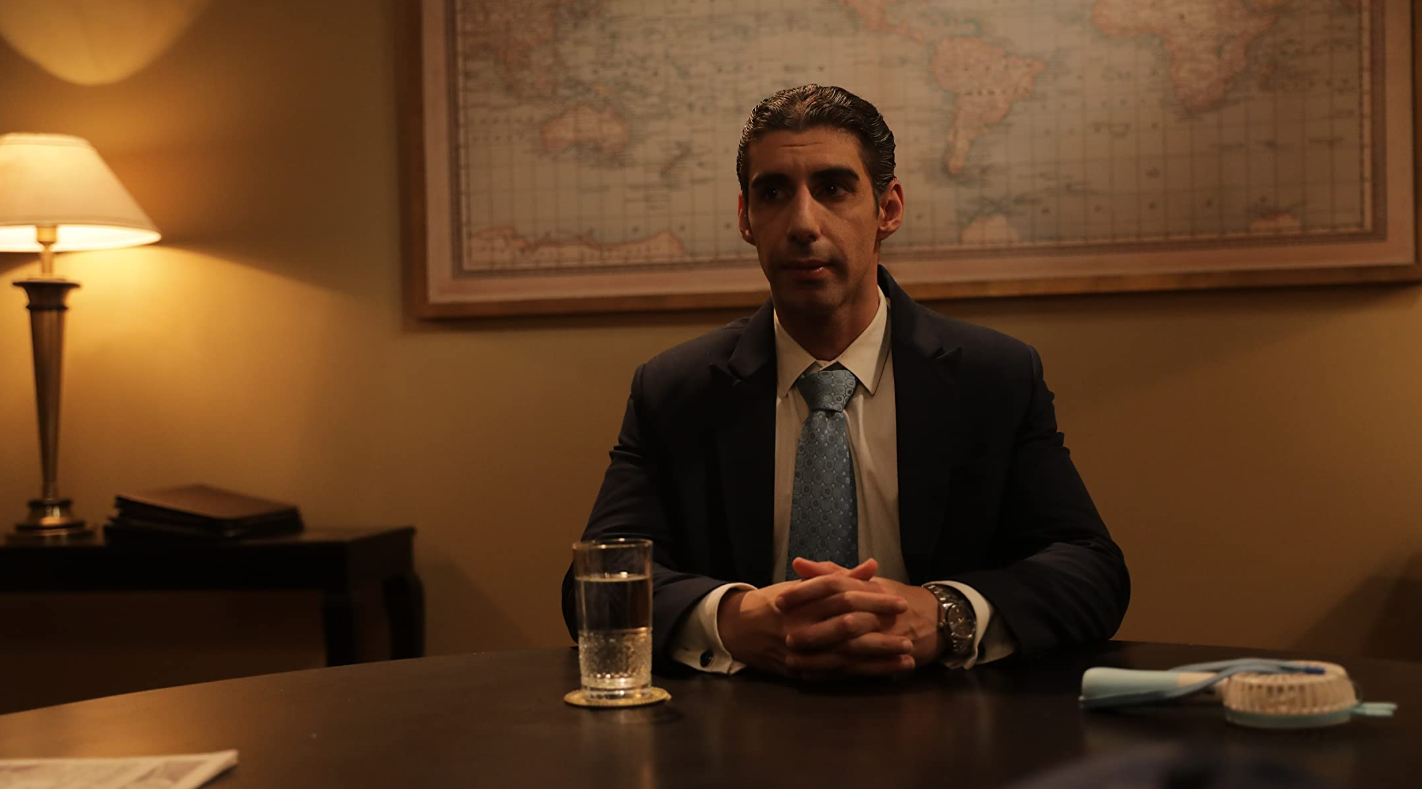 So we spoke to him about getting into the skin of such a character, and what it's like being an actor.
Jim Sarbh portrays Indian physicist Homi Bhabha, and Season 1 was proof that he did a pretty good job of it. We asked him about what it's like for him to play a non-fictional character.
He mentioned that researchers and script developers have a lot to base instances on, but for actors it's not always different.
"I've played so many non-fictional characters. It's the same as playing any other character. As far as the actor goes, unless there are a lot of videos of the person and you have to do a mimicry of that, it's the same as building any character."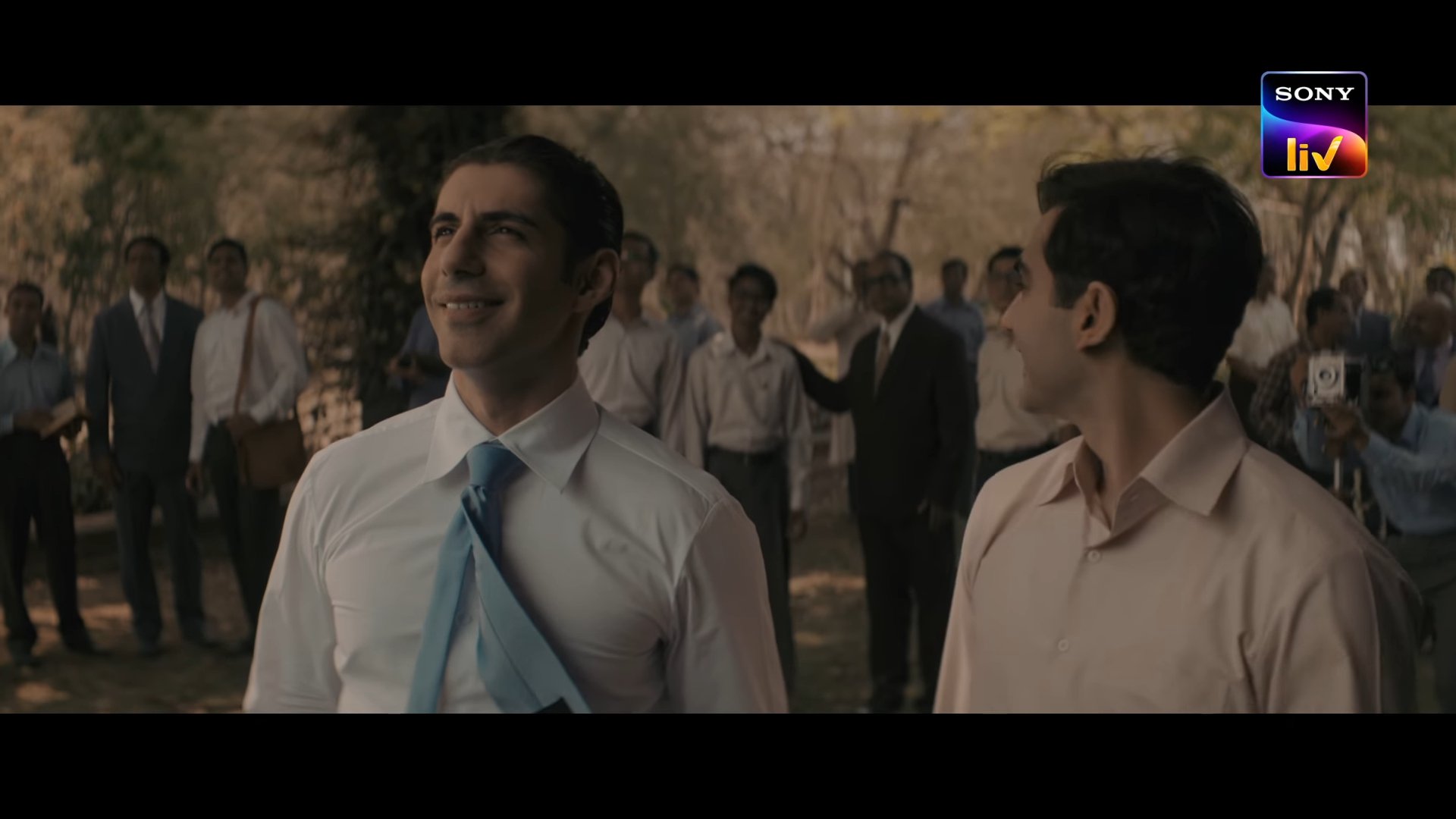 We then asked him about his preparation for the role, given the impact that Homi Bhabha had originally created.
He shared that it starts with reading a script and then moving onto the required auxiliary research. The actor added that it all comes down to choosing an approach to play the character – which was the biggest challenge for him in this case.
"The research is to check how the person speaks, find any writings that the person has done, find quotes about them to see if the writer has got it bang on. And in this case, Abhay more or less had. Once that is done, you basically need to rehearse the scenes, and try to really think about the approach with which you play the character. Then, think about the character – how do they approach delivering bad news, trying to get what they want, when are they taken by surprise, all these things."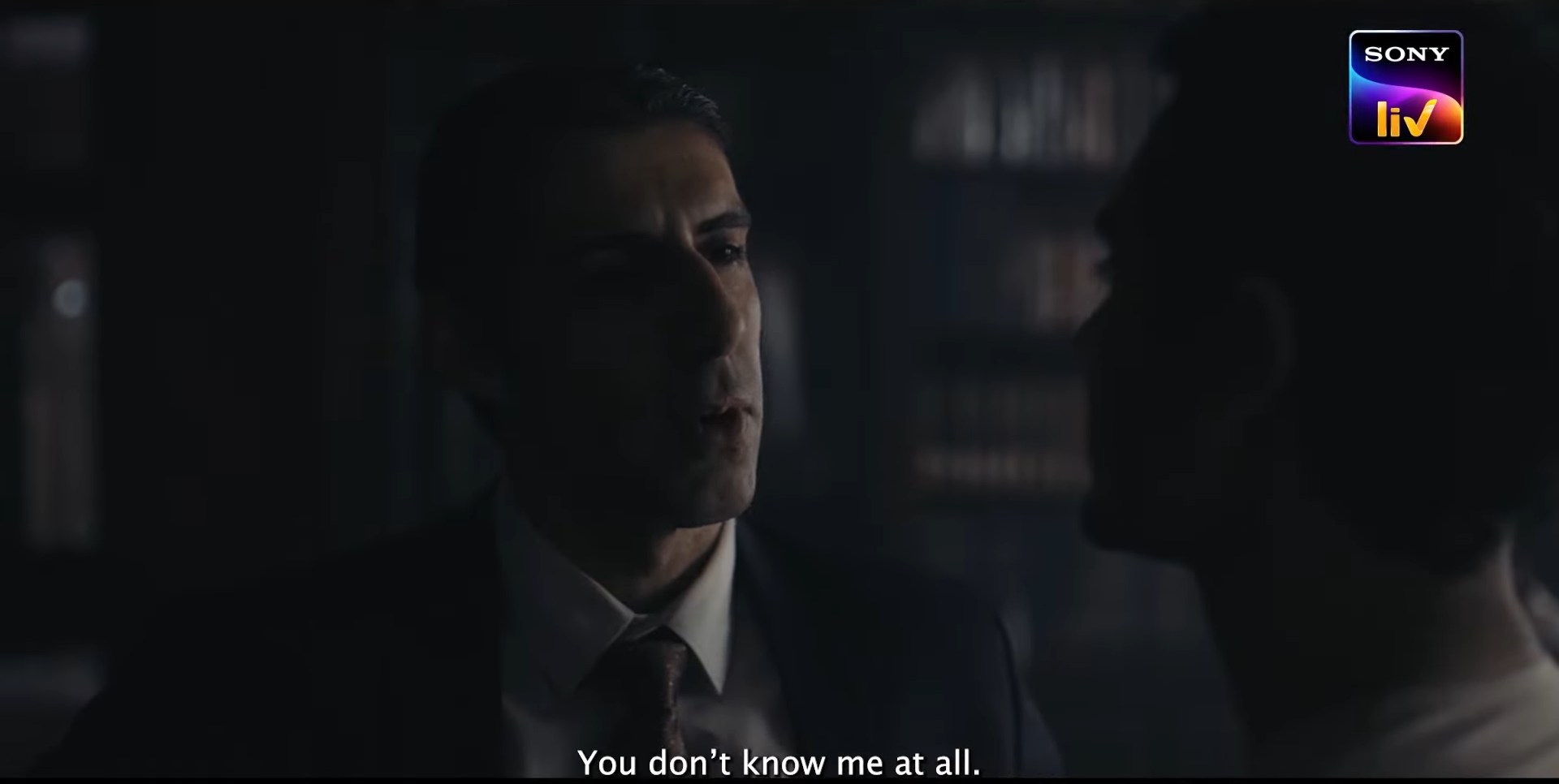 As a phenomenal performer, Jim Sarbh makes a lot of us wonder about his craft. And that leads us to thinking about when did it all start. So we wanted to know about when he develop a thing for acting.
The actor, in his witty ways, described that there isn't much that he has developed. It all just happened. This is what he said:
"I don't think I developed anything like that. I think it's one of those situations where there was nothing else that I really could do or had any interest in doing."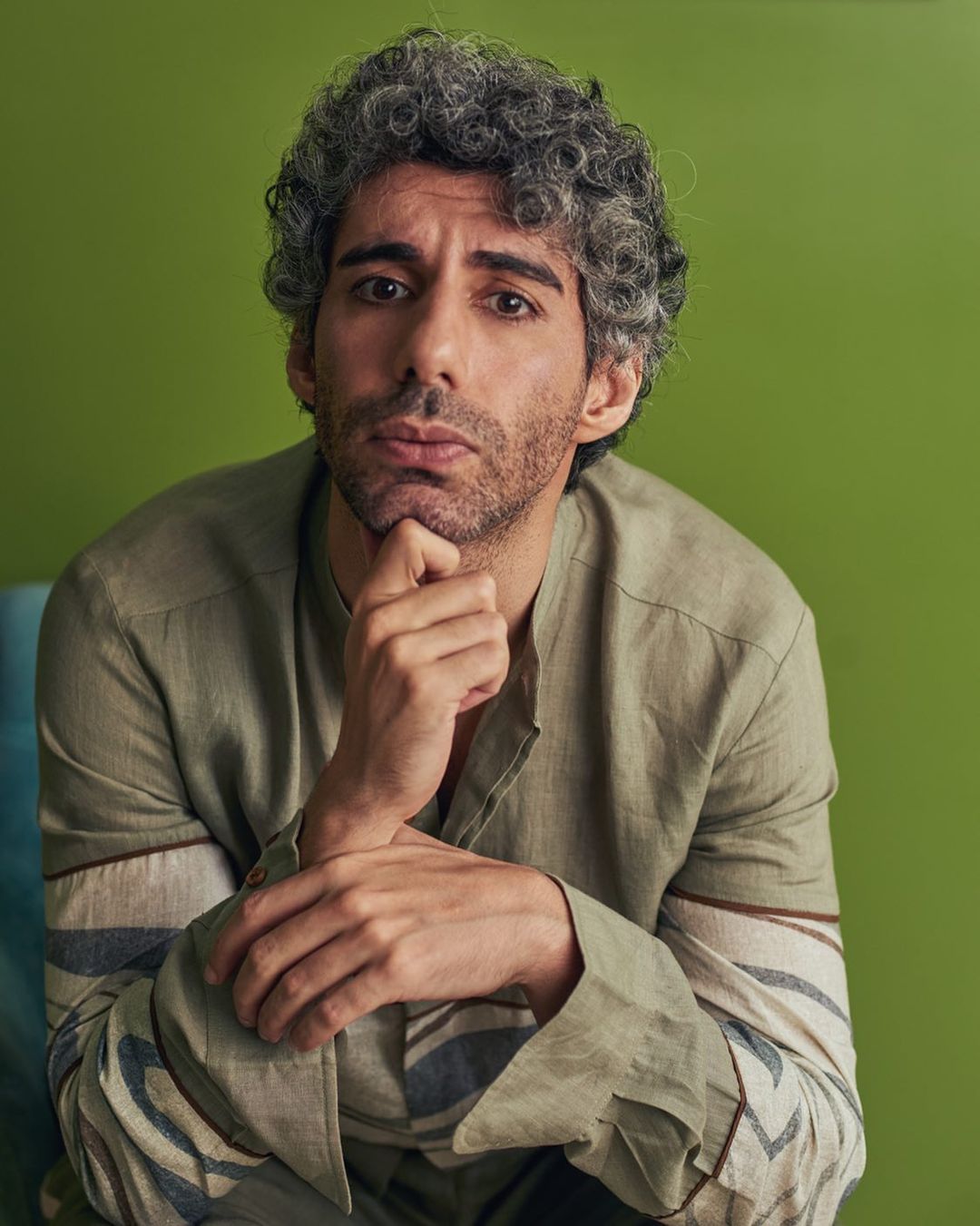 Playing a character must be a lot like knowing someone deeply, in trying to get into their shoes. So, he also talked about the things that he like about Homi Bhabha – and in-turn playing him on-screen.
According to him there are too many things that he likes about him. It's about his abilities that aren't confined to his professional space, but are also about the social and personal life. He listed a few.
"I like a thousand things about him. I like his drive, his ability to plan ahead, I like how he treats his inferiors. I also like the fact that he was unafraid of confrontation, how he asked nicely twice and the third time will be very sharp. I like his internal compass, or the mere fact that he enjoys some champagne every now and then. The fact that he used his considerable privilege to give back to his country and that he learnt from his friends – these are some of the things that I like."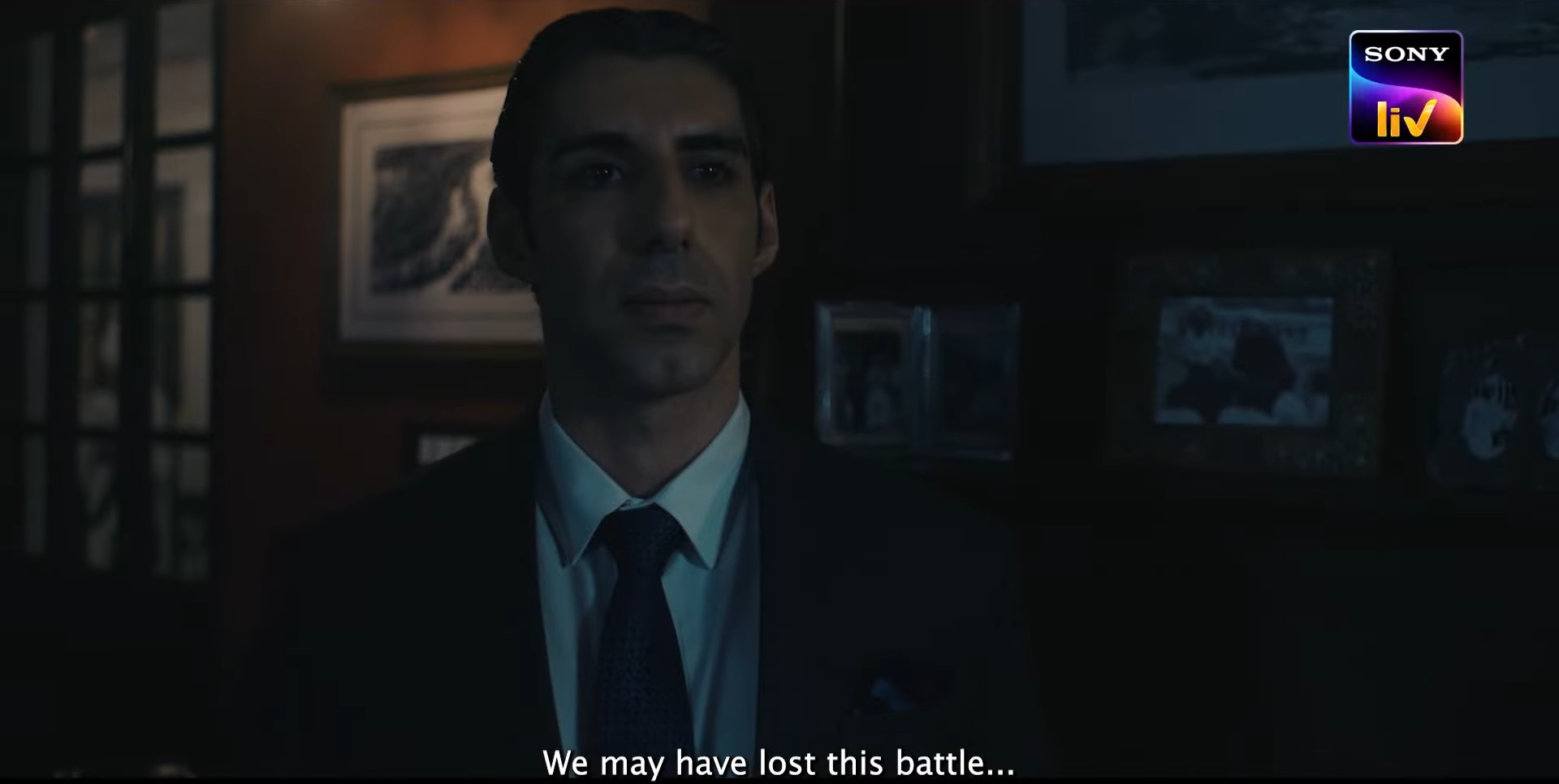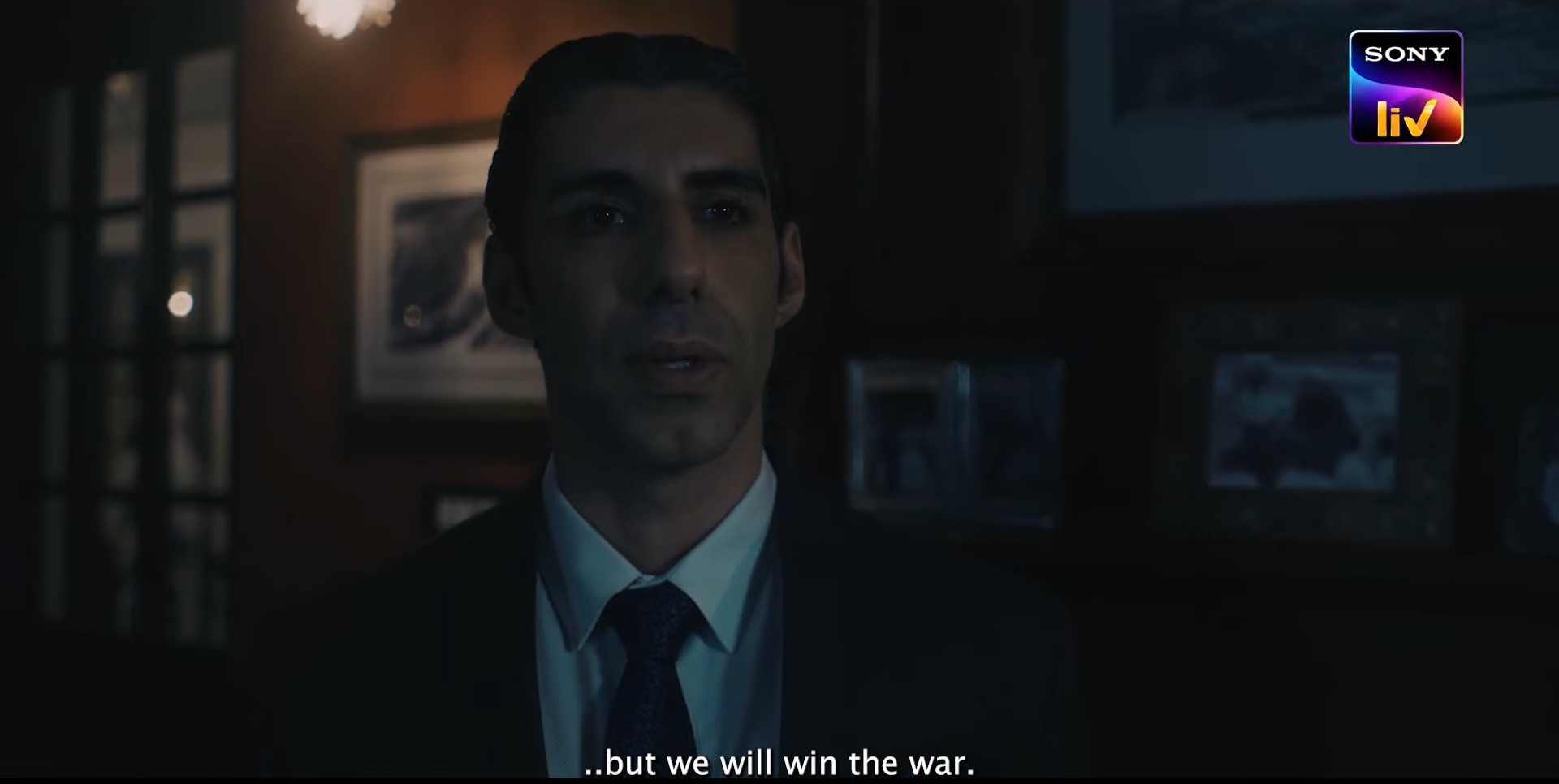 Being on sets, and playing a character could totally become a habit, given that they're part of a routine for actors. So, we asked Jim Sarbh if he gets used to them and picks up anything on an emotional and a personal level from his projects.
The actor mentioned that there's a lot that he gets to learn or take away from each project. In case of Rocket Boys, there's a lot that he aspires to take away. And there are constant lessons that he picks up, which become a part of his life.
"Well, all of these things that I like about Homi Bhabha, I'd aspire to takeaway. And each project has different things, different takeaways. But there's a lot that you also get to learn from being on a set. And not just the sets, your life, as well. The only thing you're limited by is your capacity to learn from things."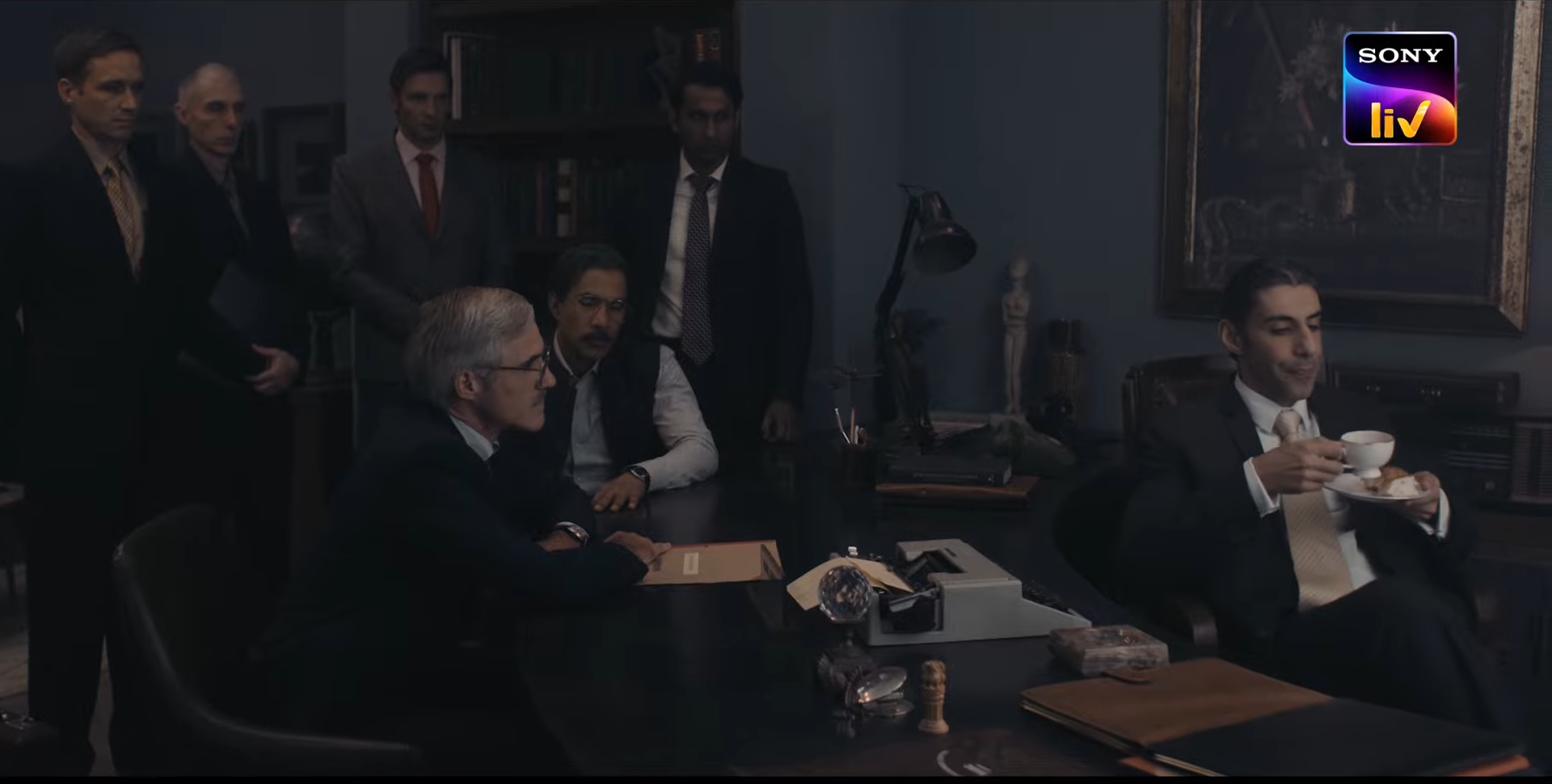 As audiences, we might not always understand the effort that goes behind being an actor. And that goes for any other profession. We asked him about his likes or dislikes about being an actor.
And Jim Sarbh had the most relatable response. He talked about the irresponsibility (or freedom) that comes with playing someone else. You could do anything for a shot, and that wouldn't land you in a problem – unlike real life. He added that one of the pleasures of acting is getting to tell stories. He loves being part of the entire process, and it shows.
"What I love about it, is the irresponsibility of playing someone else, without consequences. Apart form how well a film does or the storytelling consequences, you can do things that you cannot otherwise do in real life. Like being very stern with your boss – are you sure you would like the consequences of it? A character can do it, right? Be all stern with their boss and move on.

And I also love the pleasure of storytelling, so much. I love the idea of people sitting around a campfire, just hearing stories. Now-a-days, we have a global campfire, which is the Internet, and that's how we swap our stories. So, it's wonderful."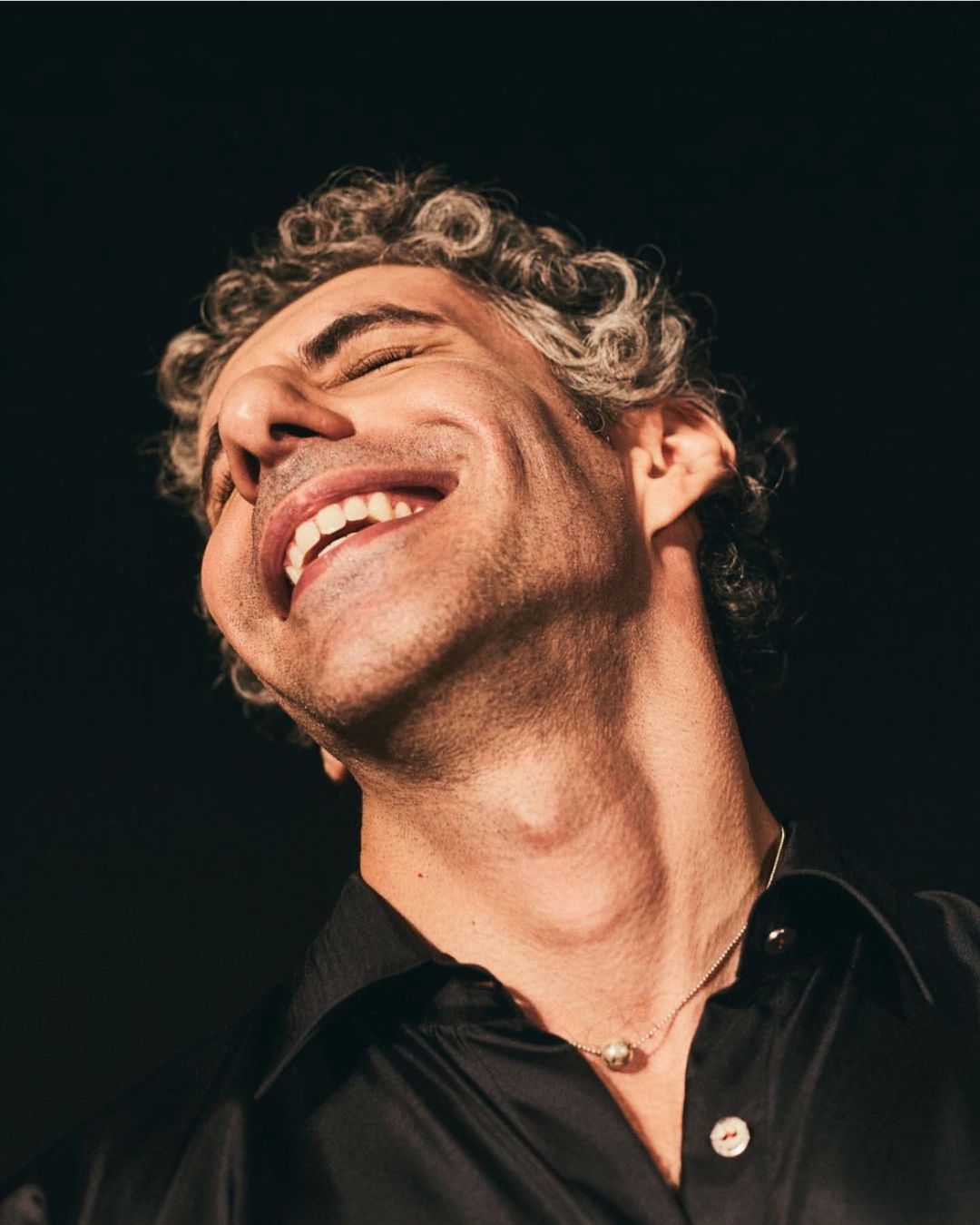 We then talked about regrets. And if he feels any, specifically after turning down a role.
Not very surprisingly, the one word answer was, "No."
"No, never. I always– when I watched the final project, I've been like, "Woah, dodged a bullet there.""
He also talked about Rocket Boys, and how he felt after reading the script for the first time.
"Oh, I was extremely excited to play such a revolutionary figure."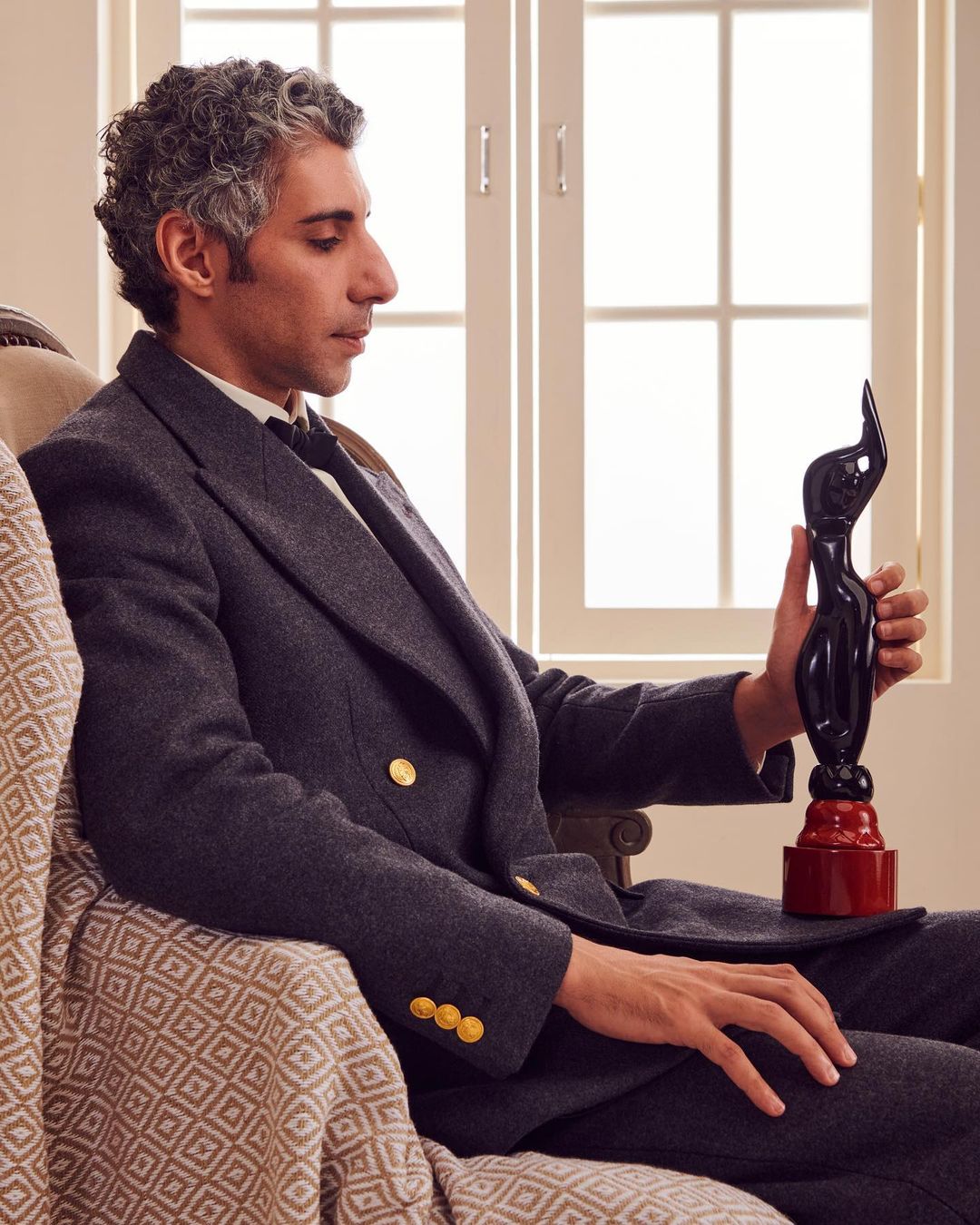 We finally wanted to know what he's watching these days to unwind in general, because we're all bingeing something, right?
Sarbh shared some shows that he liked watching, and the kind that he watches to unwind. He also mentioned that there's no specific genre that he prefers over the other. And well, it feels good knowing that your favourite actor is watching the same things as you are.
"I like all types of content. But to really unwind, I like a comedy, just because it's light and it makes me laugh. I also like a good drama – like The White Lotus, it's a good satire drama. Succession is another one. I'm watching Shrinking just now; then Ted Lasso is a light-fun watch. The lead character is just lovable. I also started watching The Night Manager, because I really like Anil Kapoor and Tillotama."
All images are screenshots from the trailer on YouTube, unless specified otherwise.