I checked my Instagram (coz it's literally the first thing in the morning everybody does) and my feed was FLOODED with JLo and Shakira's jaw-dropping, killer performance in Superbowl's halftime. 
For a second,I really couldn't believe what I saw. I mean as a 90's kid, these two superstars are my eternal childhood girl crush and they were sharing a stage, performing together like it was literally the end of the world.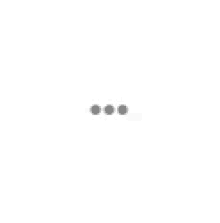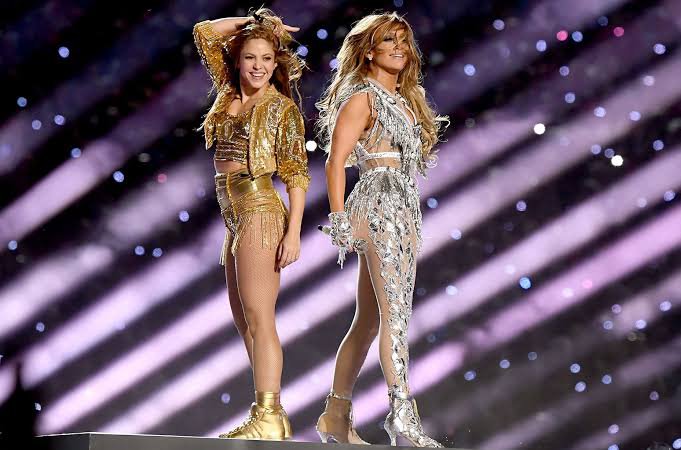 I mean, I don't know about y'all, but I literally felt like I was doing my cardio looking at this video with their groovy moves and killer energy. I felt breathless while adoring their stamina. 
I mean can we please take a minute to see how these duo pop goddesses slayed their performance, moving every bone in their body to the tunes of their songs?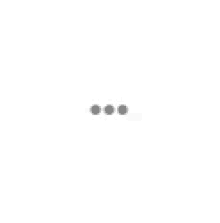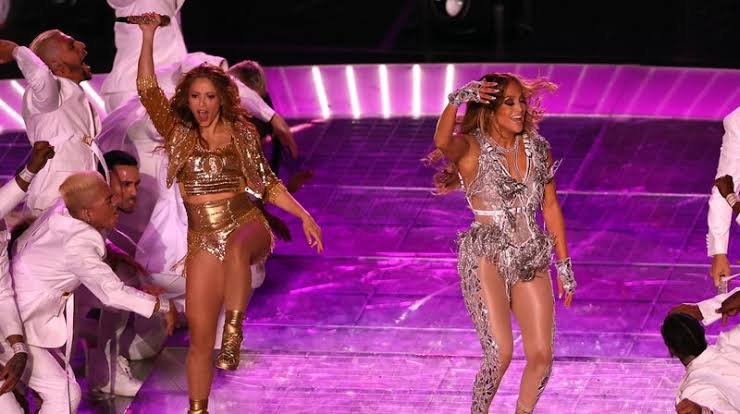 Also, not a lot of you might know this but Jlo is will be turning 51 this year and Shakira literally turned 43 hours before her Superbowl performance and I'm still a 20-something-year old who pants after climbing two flights of stairs.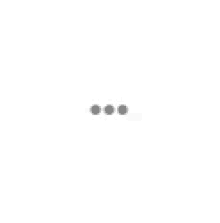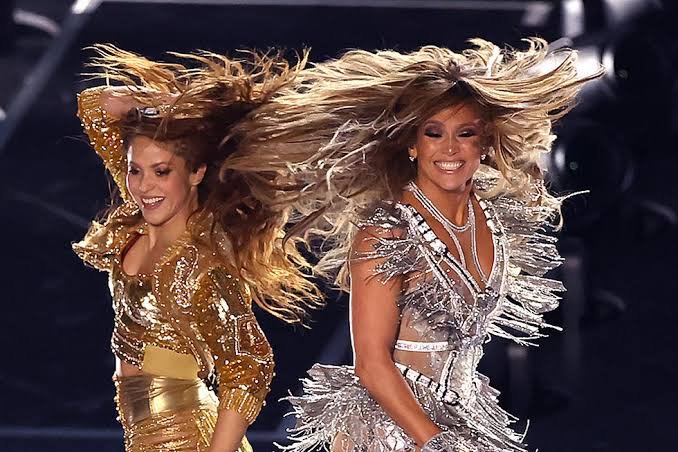 In her individual performance, JLo rocked the stage with her Hustlers inspired pole dancing choreography while singing her heart out. Can somebody please tell me how did she manage to balance herself along with the mic on that skimpy pole? 
And if that wasn't enough, she managed to effortlessly change 5 outfits between her jaw-dropping performance within split seconds as if it was something that she does on a daily basis.  
The Dance Again actress didn't even take a second to stop and breathe between her performance. Like how? I was literally panting and sweating looking at her.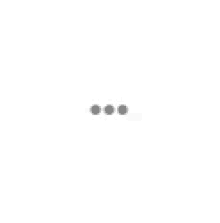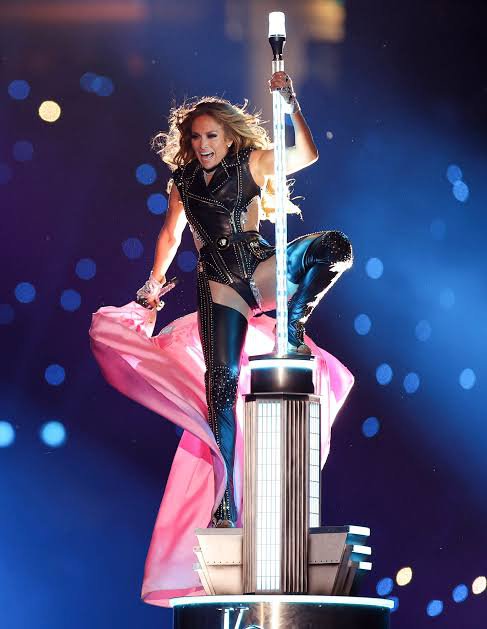 And can we please take a minute to look at Shakira's individual performance? It has been 15 years since the Hips Don't Lie's debut and dude her moves have only gotten better with age.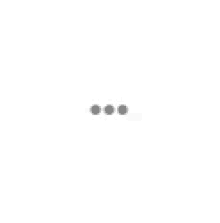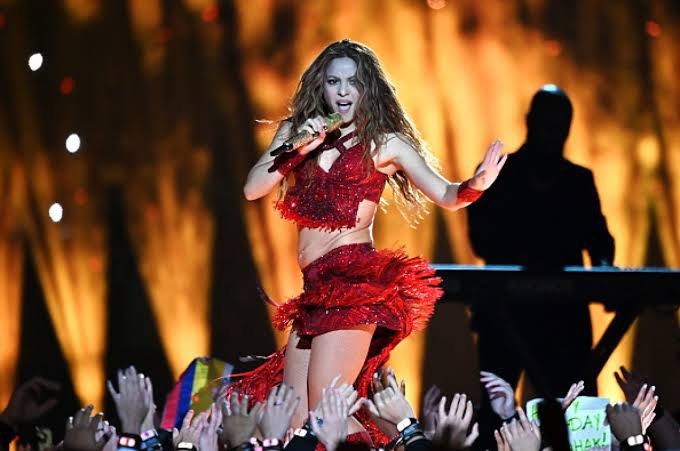 I mean I'm a twenty-something-year-old and I still cannot move it like she does when she's 43. I'm pretty sure I'll end up jerking my back even if I make an effort to try.
Screw everything else, she started singing She Wolf and the 14-year-old me was screaming on the inside and crying at the same freaking time.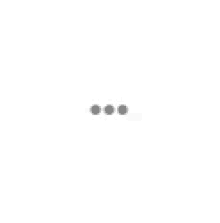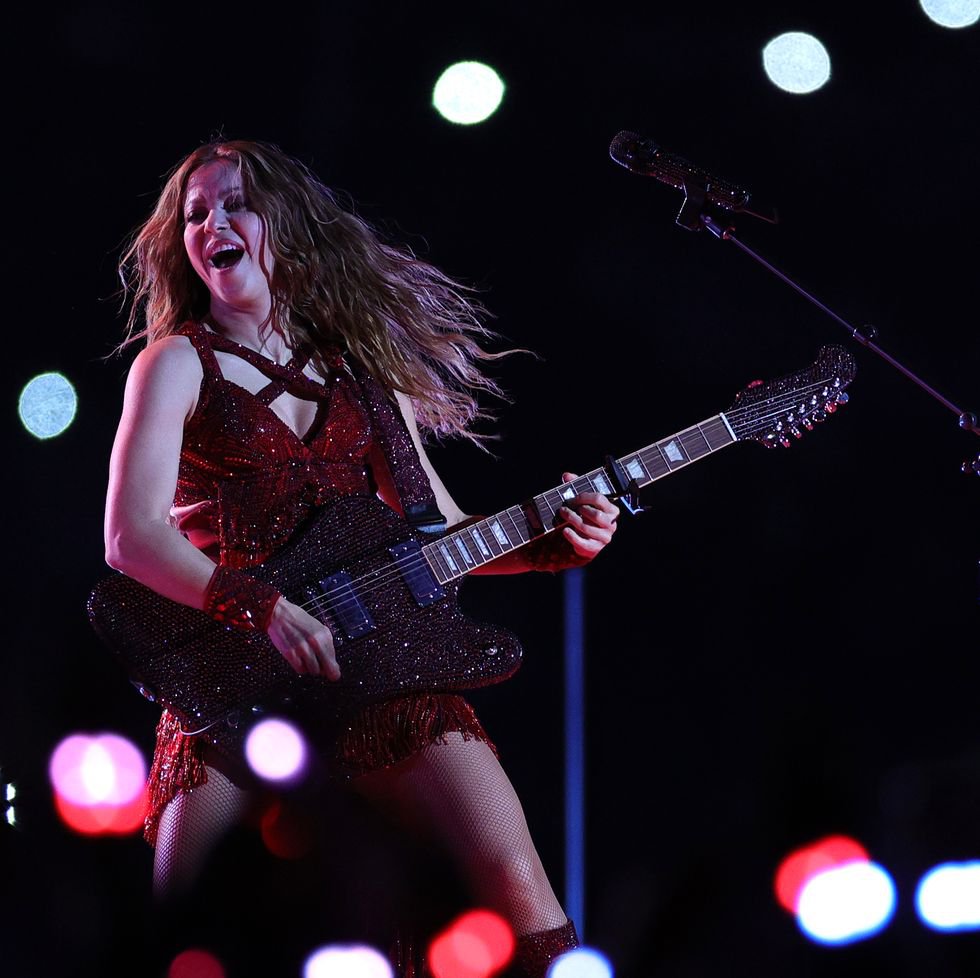 There was a point during the performance when Shakira stuck her tongue out and started ullu- ullu-ing like an energetic Bengali aunty at a pandal and OMG she was so gorgeous when she did that. 
Netizens sum up exactly how I feel: 
I don't know about y'all but this is literally the best, most tiring thing I'll see on the internet today.