Psychological thriller Joker, based on one of the most popular, loved, and intriguing superhero villains, has opened to rave reviews. Directed by Todd Philips, the movie stars Joaquin Phoenix in the lead role, and from the trailer itself, it looked like Phoenix nailed Joker's 'insane charm'.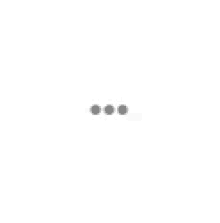 Then again, Joaquin Phoenix is no stranger to playing manic characters and giving powerful performances.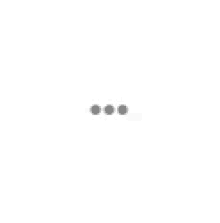 The three-time Academy nominated star has acted in critically acclaimed movies like the biopic Walk The Line, existential thriller You Were Never Really Here, historical drama Gladiator, and more.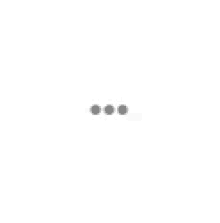 However, the star whose on-screen avatars never cease to amaze and impress people, has battled a difficult childhood and personal tragedies, and yet continued to emerge as a powerhouse performer.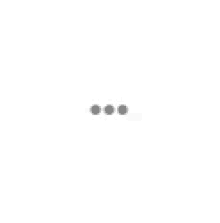 Growing up, Joaquin, who is third of five children, was a member of a religious cult - Children of God - his parents had joined. However, a few years later, the family left the cult because the parents were disillusioned with the ideologies being promoted by the founding members - primarily, 'flirty fishing' where women in the cult were encouraged to 'seduce' potential converts.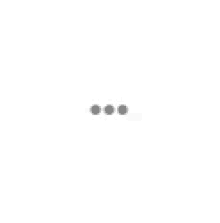 It was after they left the cult that the family took on the name Phoenix - inspired by the mythical bird that rises from the ashes - and marked a new beginning for themselves. However, after leaving the cult, the family of seven was left stranded. They occupied a one-bedroom flat and struggled for even basic meals.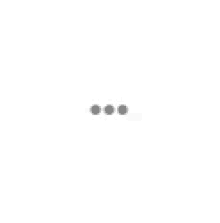 At this time, along with three of his siblings, Joaquin started singing and performing on the streets and at talent contests, to earn money for the family.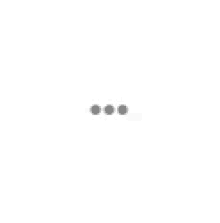 This was how Hollywood agent Iris Burton discovered them. Later, she represented all four siblings, as they went on to act in TV series and movies.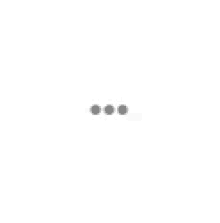 Joaquin and his brother River co-starred as child actors in the TV series Seven Brides for Seven Brothers. In fact, his first major role was also with his brother River, in the 1984 ABC Afterschool Special Backwards: The Riddle of Dyslexia.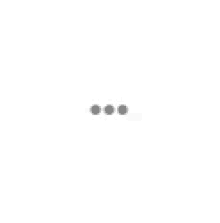 The two brothers were always close. Joaquin even adopted the name 'Leaf' when he was young, to have a 'nature-related' name like his siblings. As a child actor, he used the name Leaf, though later he changed it back to Joaquin.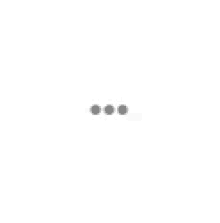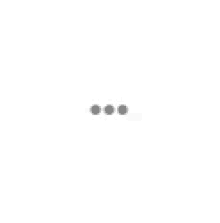 Both River and Joaquin soon attained critical and commercial success. However, River was the first to make the transition from an upcoming actor to an established star. He was a 'teen idol' whose work in movies like Stand by Me, My Own Private Idaho and others earned him widespread fame.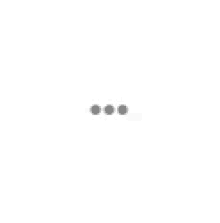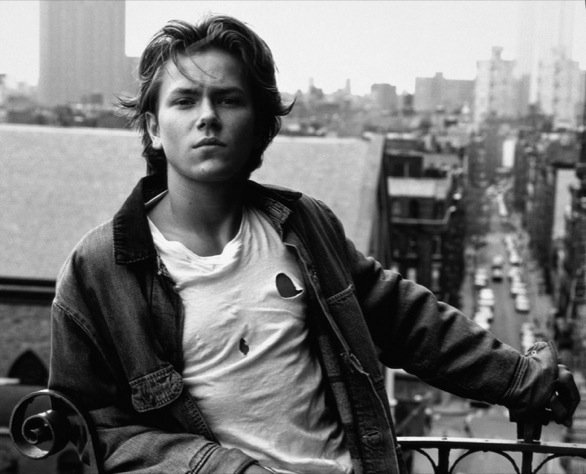 But, in a tragic twist of fate, in 1993 River died due to a drug overdose when Joaquin was only 19 years old. In fact, Joaquin was the one who made the 911 call seeking help for his brother. His untimely death left a deep impact on Joaquin, who retired from the public eye for almost a year. 
He returned to movies in 1995 and was cast as a supporting actor in a string of movies, such as To Die For, U Turn, 8mm. However, despite his performances being praised by the critics, most movies did not fare well at the Box Office.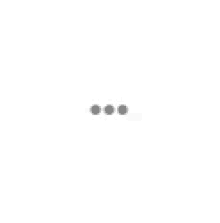 Finally, in 2000, Gladiator released and won Phoenix his first Academy Award nomination. And with the nomination, River and Joaquin became the only brothers to be nominated for acting in Academy Awards - a distinction they still hold.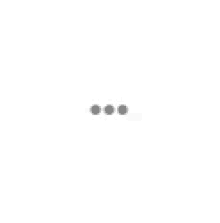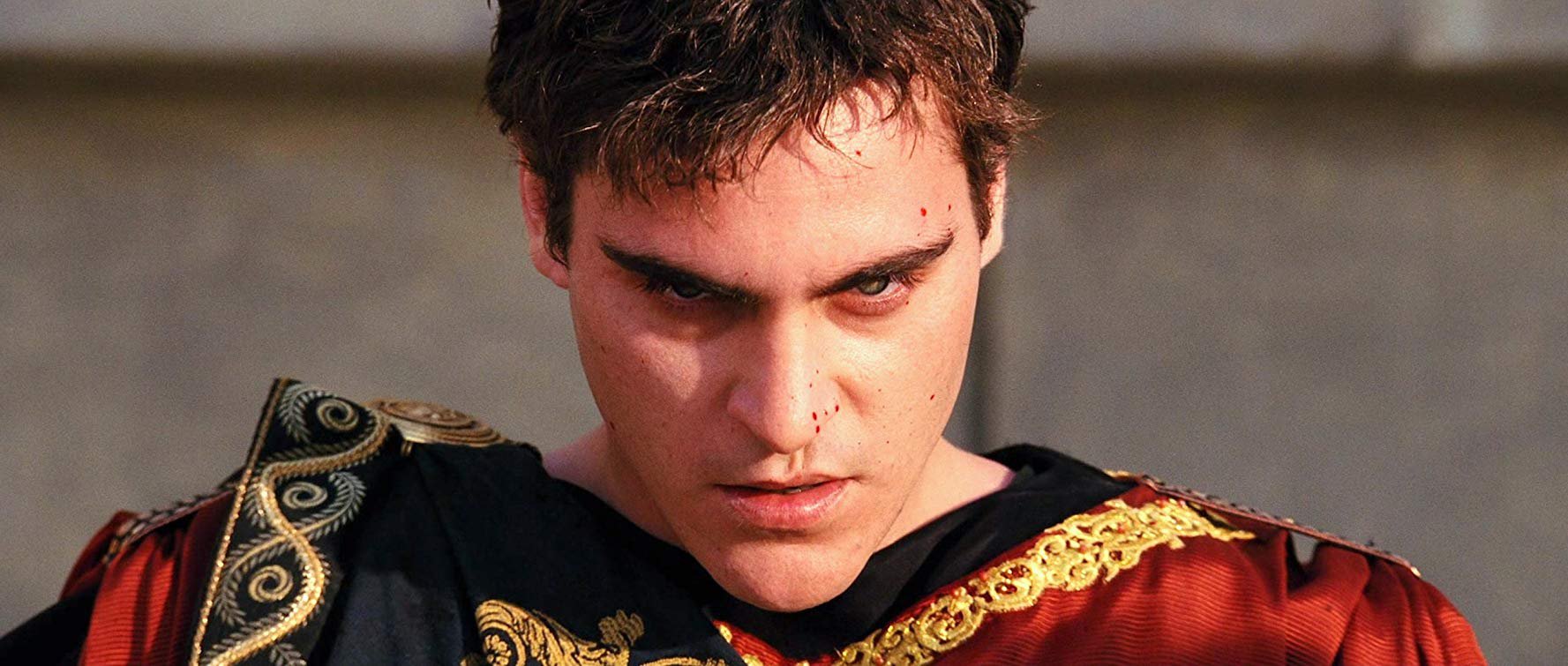 Though he continued to taste success through various movies--including Shyamalan's science fiction thriller Signs--it was the 2005 biopic Walk The Line, on the life of singer Johny Cash, that firmly established him as one of the finest performers in the industry. 
He was praised for a near-accurate rendition of Cash's songs, and almost hypnotic performance that left the audience shocked.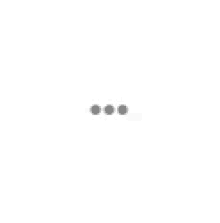 However, right at the feet of his success, came another challenge - Phoenix self-diagnosed as an alcoholic and checked into a rehabilitation facility.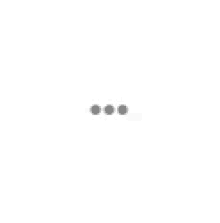 It was the preparation for the role of Johny Cash, where his alcoholism developed. However, as he shared with NYT, alcoholics anonymous meetings helped him get back on his feet. 
To play Cash, I had learned a whole new way of functioning in the world, and suddenly, I couldn't rely on that anymore. It's so easy to have a drink to just feel O.K. about being nothing. This (attending AA meetings) is the best thing I ever did. You get this great allowance when you're an actor -- there's an expectation that you'll be drinking or you're not real. And it takes a lot of courage to look at yourself in a rigorously honest way. And I like rigor.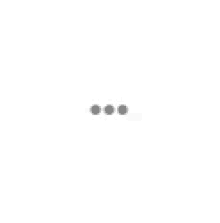 He returned to the movies in 2006, but despite a series of projects on various topics and genres, widespread success continued to elude him. Until, 2012, when he made a 'comeback' with movies like The Master, Her, You Were Never Really Here.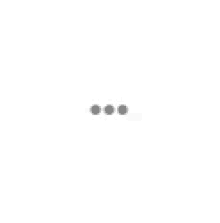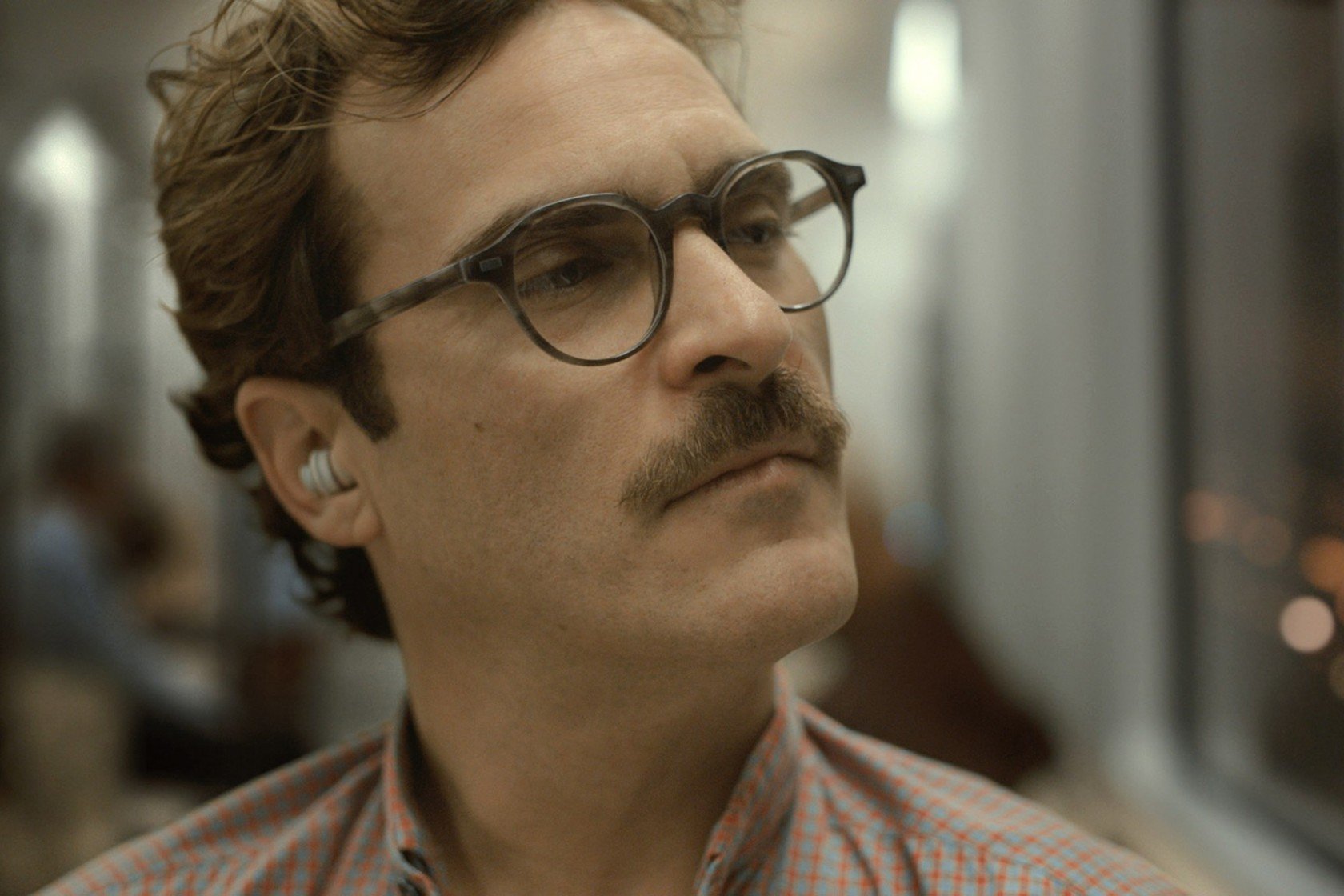 Not only did the movies win Phoenix awards, but critics also hailed him as the actor, whose performances were always varied and yet, deeply affected the audience every single time. 
It's hard to imagine any actor of his generation who could have carried off the lead role in Her other than Joaquin Phoenix. Phoenix is at his best in parts that require an absolute, almost insane commitment to reacting to the moment, whether it's the unbalanced cult member of The Master or a self-destructive fictionalized version of himself in the hoax documentary I'm Still Here. Yet despite his signature intensity, Phoenix is blessedly free of the self-aggrandizing macho force field that seems to surround many "serious" male actors of his age. He's alone on screen for great swaths of the film, interacting intensely with an off-screen voice, yet the performance never feels showy or solipsistic.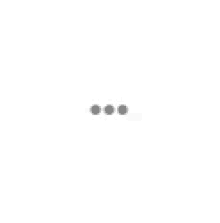 It's no mystery that Phoenix is one of the finest actors of our generation. In his long and illustrious career, he has constantly reinvented himself with every role - to the point that his physical transformations render him almost unrecognizable with each film he does.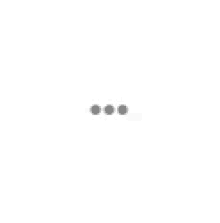 But, it's not just what he has faced in life, but rather, what 'attracts' him that made his role in Walk The Line so convincing, and consequently, makes him an ideal Joker as well. 
I understand darkness. And that was definitely something that attracted me to 'Walk the Line."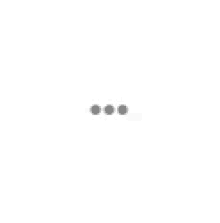 Despite it all, he has continued to serve the society in different ways. Phoenix, who turned vegan when he was a child and saw fish being mercilessly killed, has always advocated for animal rights. 
He is a member of both, Defense of Animals and PETA, and won the Humanitarian Award at the San Diego Film Festival in 2005 for the documentary film Earthlings. He is also the executive producer for Netflix's 2017 documentary What the Health.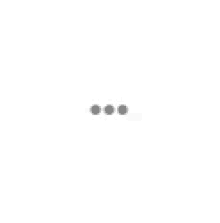 Phoenix is also involved with various charitable organizations, like Amnesty International, The Art of Elysium and The Lunchbox Fund. 
Phoenix's life is an inspiring example of how, in the face of problems, it's the courage to ask for help and the strength to work on yourself that can help you turn your   around. After 37 years in the industry, and multiple memorable performances under his belt, Phoenix is no stranger to fame and success. And yet, he continues to improve on every performance - even when it appears that he has given his career-best. Clearly, he is an actor in the truest sense of the word, and as part of a very loyal audience, we are truly privileged to see him create magic on screen.