If the teaser for Joker gave you tingles, this trailer here will give you the shakes.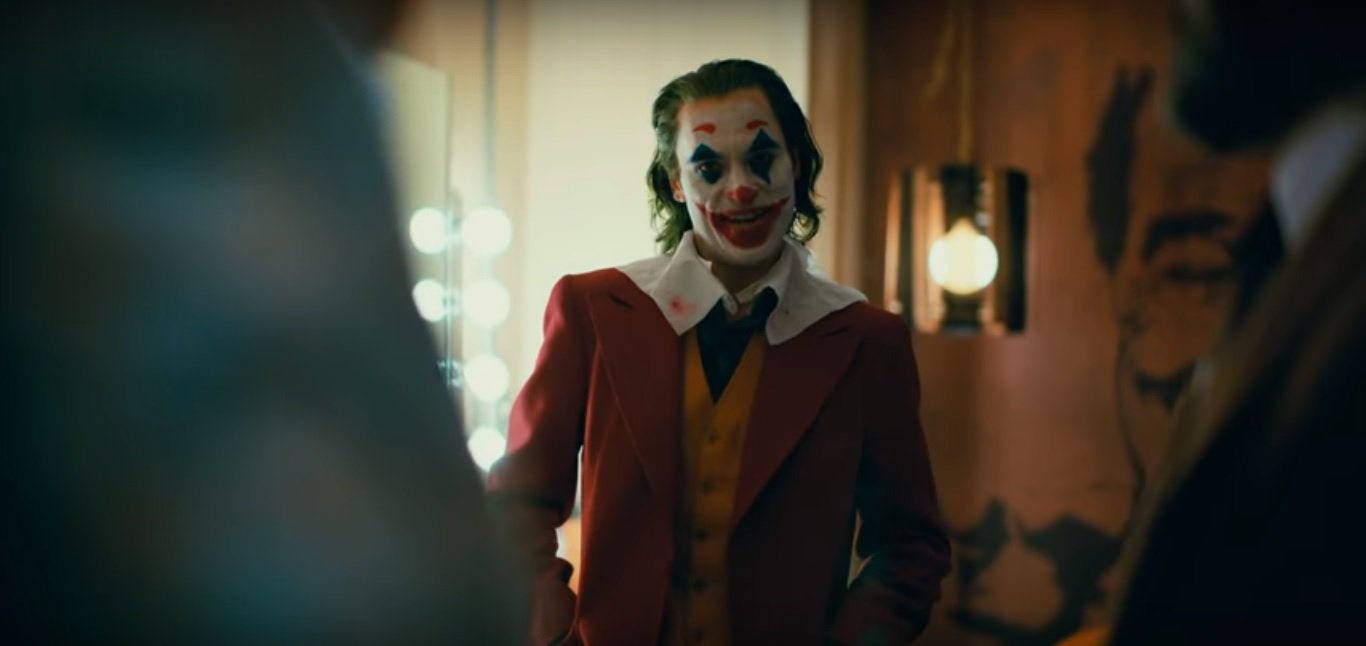 Please note, this is in no way a slight on Jack Nicholson, Heath Ledger and Mark Hamill, but with Joaquin Phoenix, we just might get the greatest on screen rendition of the Joker yet.
Or maybe that's me as get on the hype train. The point is, you should probably watch the trailer. And count the days till October.
Joker releases in the US (and hopefully worldwide) on October 4, 2019.