Okay, so it was obviously no secret that Sophie Turner aka the Queen of all things magnificent and stylish was tying the knot, formally, with her longtime partner Joe Jonas, the King of all things smart and sexy. In fact, the two had already had a low-key, seemingly impromptu, Vegas wedding.  
But we now have photos of the formal wedding and fair warning, hearts will break because this is just too much love for us mere mortals to handle. 
Having seen photos of the gorgeous venue, and watching Joe and Sophie get together with friends and family at the pre-wedding dinner, had us believing that we'd be able to stop the tears at this Jonas brother wedding at least. 
We were oh-so-wrong! Because would you look at the Jonas family striking a pose!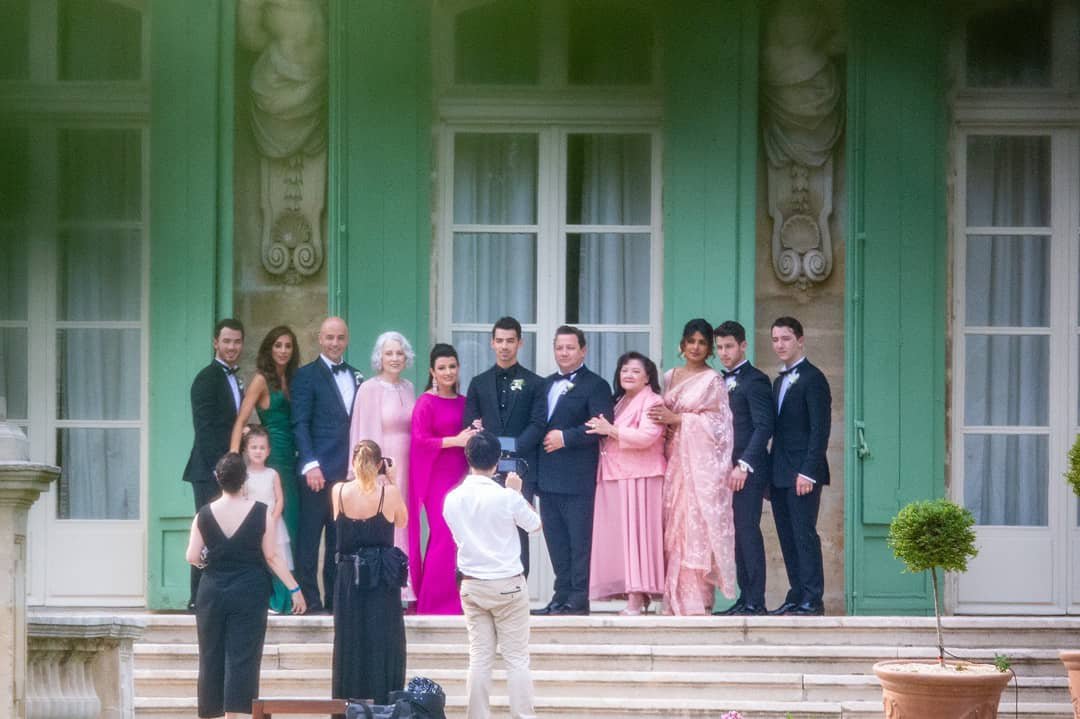 I mean who could be prepared for how breathtakingly beautiful Sophie looked, dressed in a lace gown. Vision in white, hells yeah!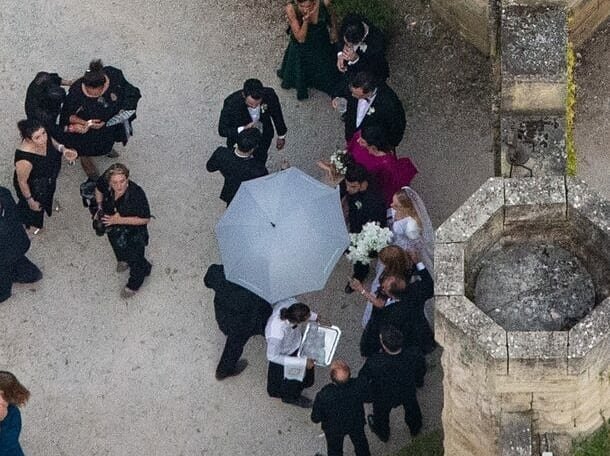 And honestly, we thought we were over our childhood crush – but we're clearly still a 'sucker' for Joe Jonas in a tux!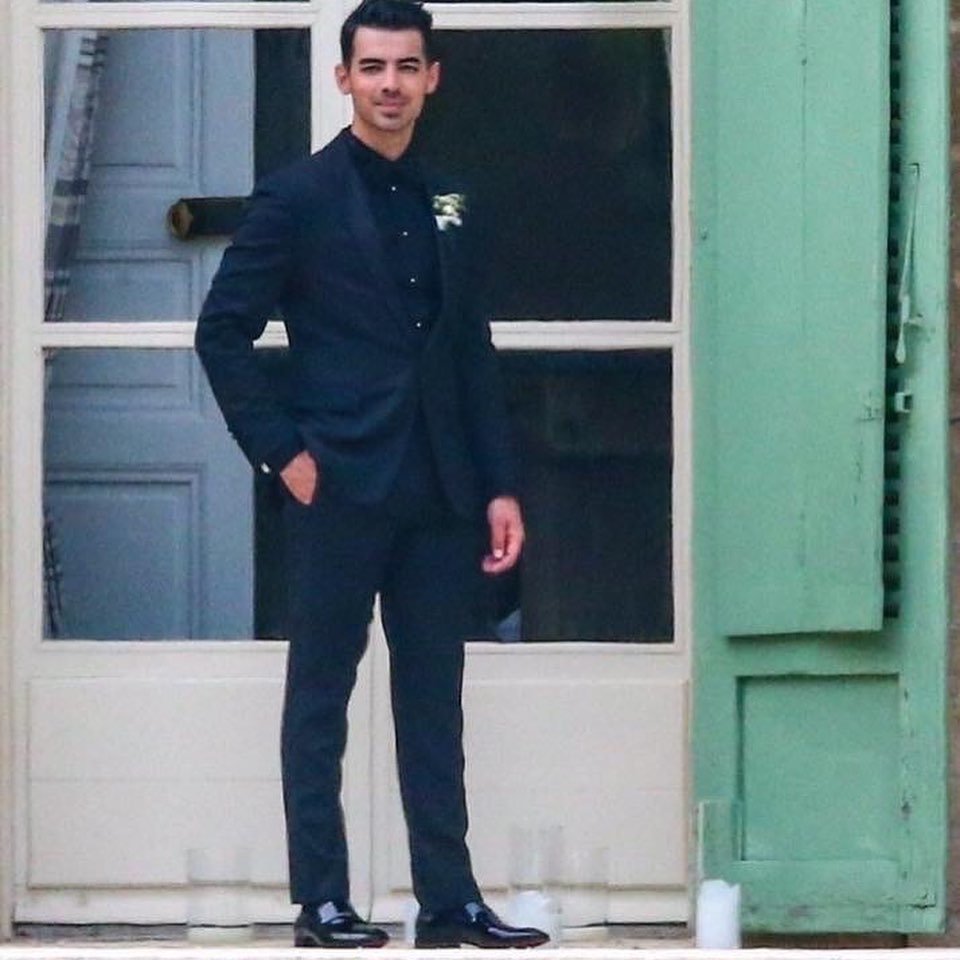 Priyanka Chopra, dressed in a pale pink Sabyasachi saree, looked stunning, to say the least.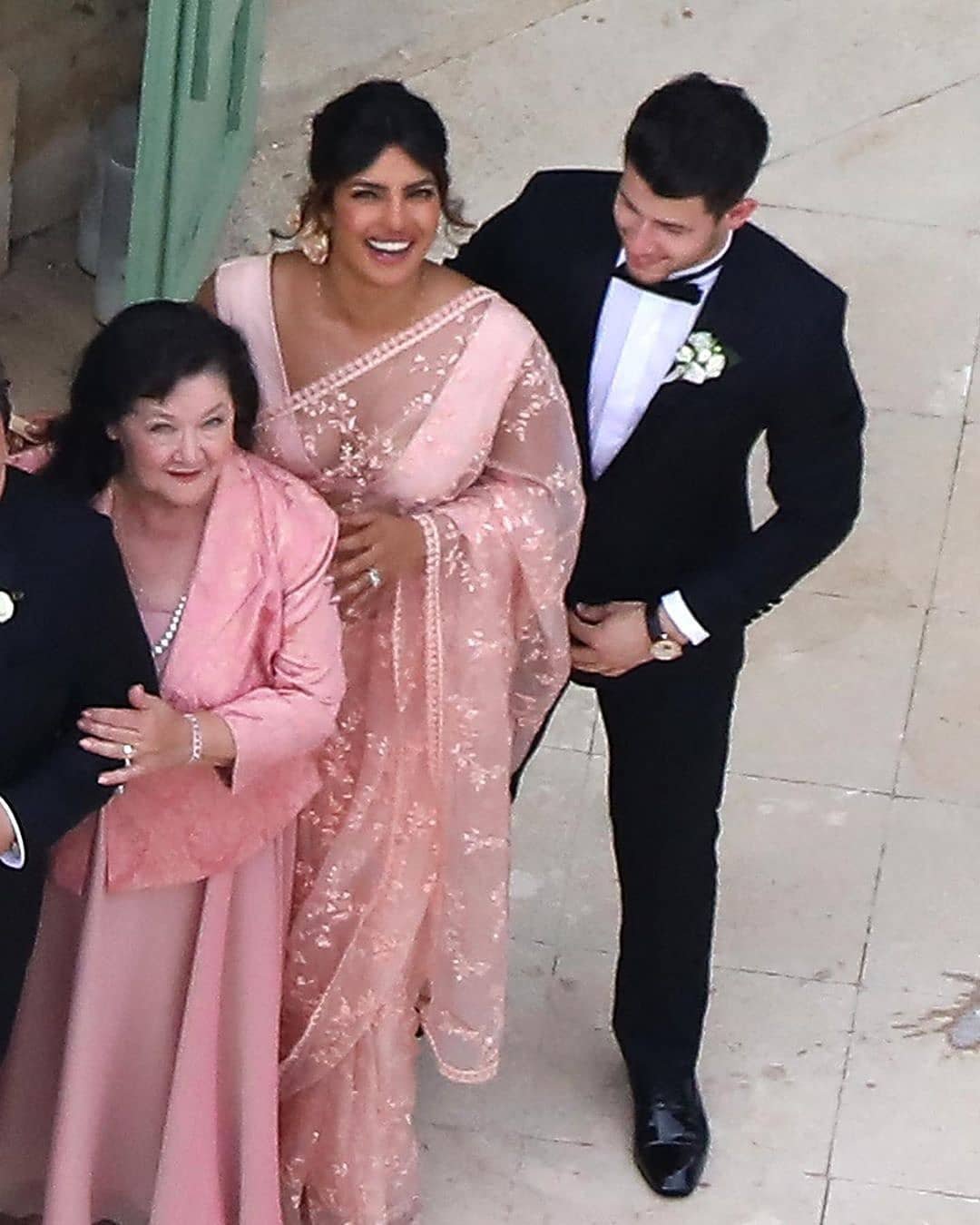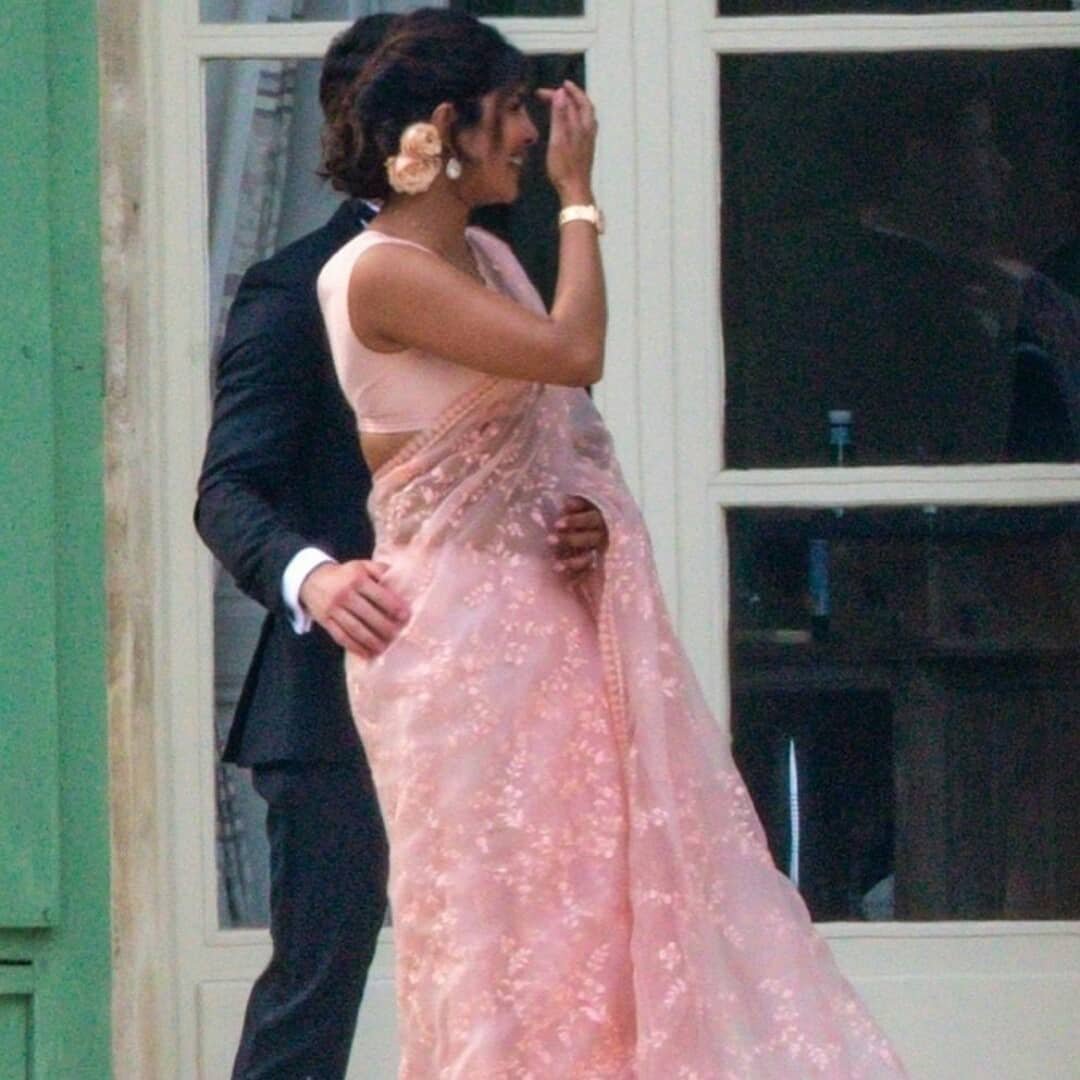 Watching Joe & Sophie's adorable pup Porky in a tux, striking a pose with the groomsmen,  was awwdorable indeed!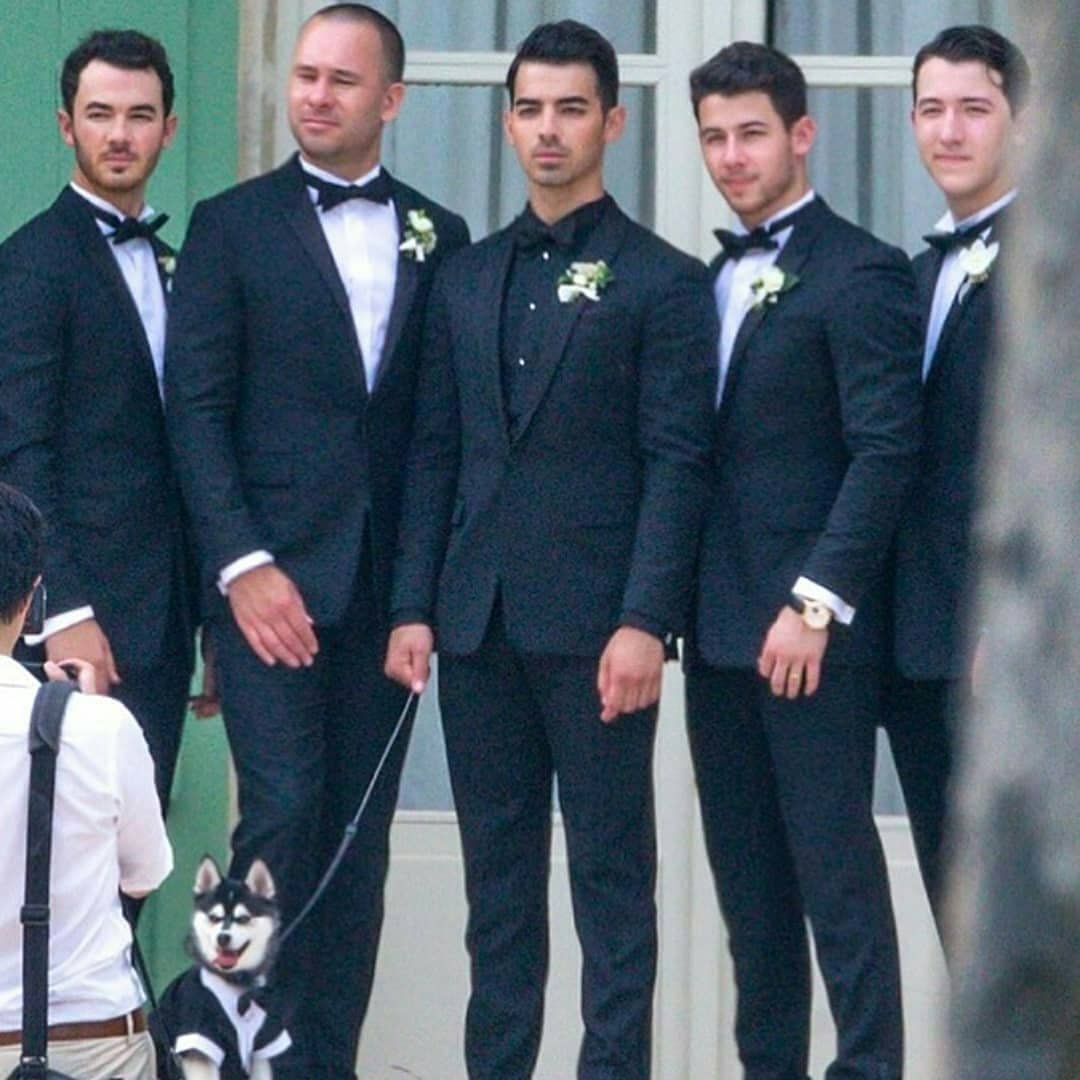 But the groomsmen were just fine without Porky too!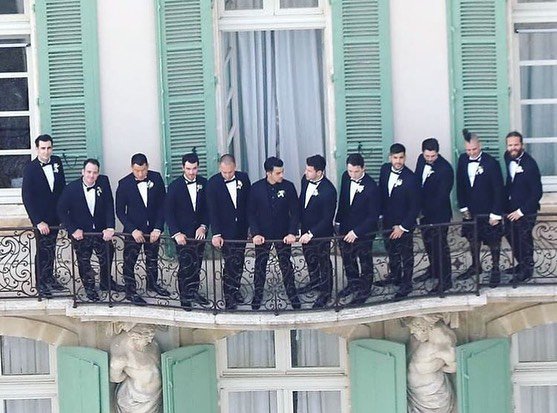 Though obviously, it was Joe and Sophie's day. 
Now hunting Instagram for more pictures of this beautiful wedding, of our Queen in the North.