Personally, when it came to characters from F.R.I.E.N.D.S, I've always identified myself more with Chandler Bing than Joey Tribbiani. But I've always somehow known that we all have a Joey in our lives. But as the seasons went on, I realised that Joey is too unique to be in our social circle. You can't have a Joey. It was just the make believe world of F.R.I.E.N.D.S that had the privilege of having him around. Given that intellect wasn't his area of 'expertise', there are other pearls of wisdom that he shared with his family on screen and his fans off it. Here are few moments that prove the genius of Joseph Tribbiani:
He can pull off a 19-year-old even though he's 30.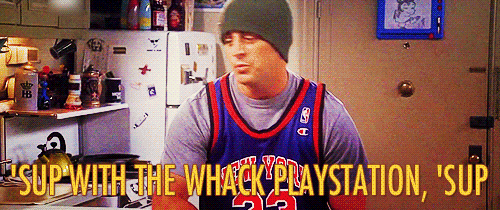 He appreciates the hard work put into things and not just the outcome.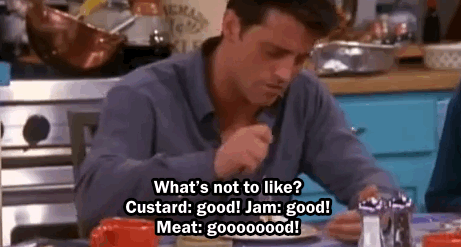 He always sees the bright side.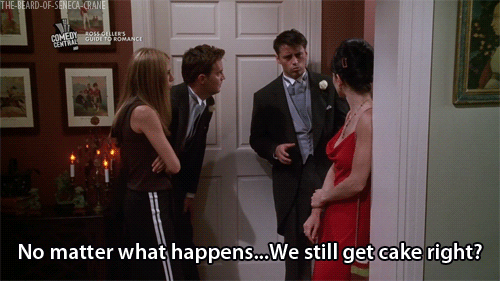 He dances like an idiot to make his best friend look better. (Doesn't always work though)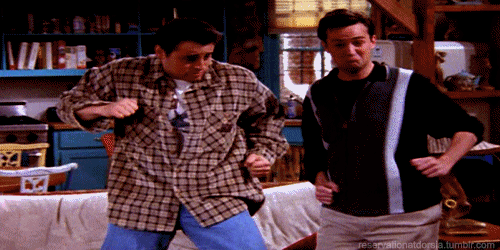 He's very health conscious.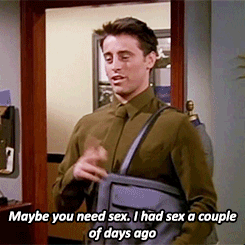 But does not believe in body shaming!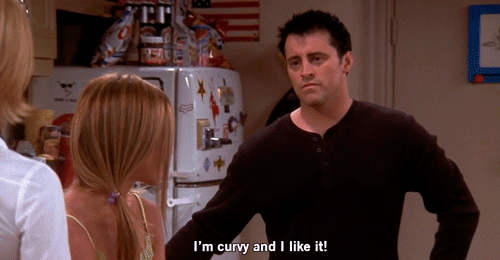 He accepts his faults (when he has to).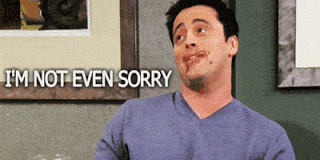 He has a vivid imagination.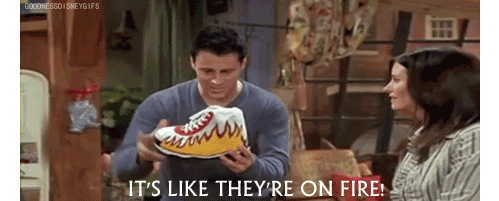 His dance moves are unbelievably groovy.
He points out things that don't really matter.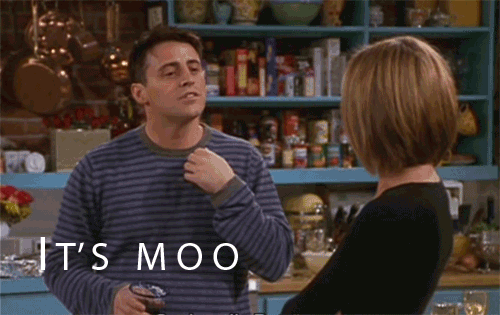 He's a fierce, fierce FRIEND.

He also has the best resume in the world.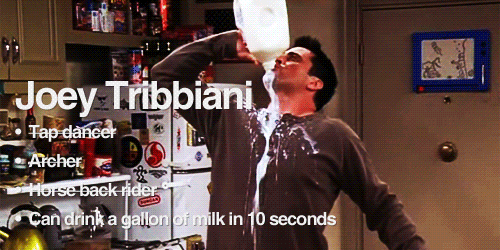 He's really brave in the face of danger.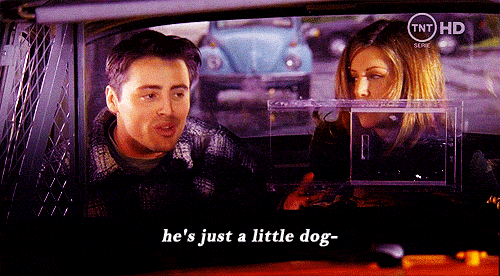 He loves to teach.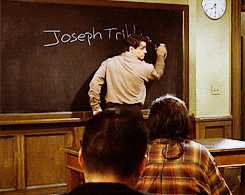 He has the ability to laugh at himself.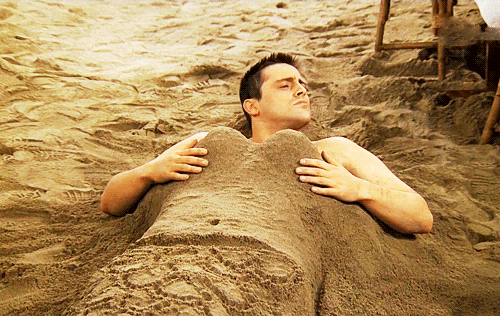 He plays the best pranks on his F.R.I.E.N.D.S!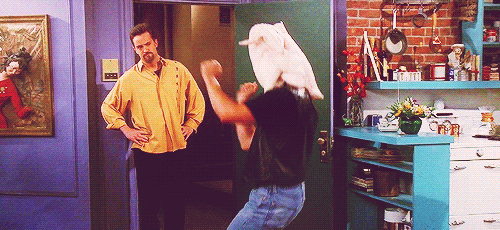 He's the only Santa with countless powers.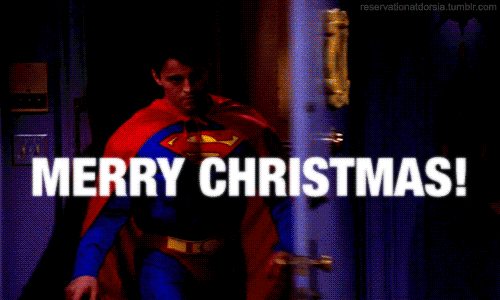 He can name all 56 of the 50 states in the USA.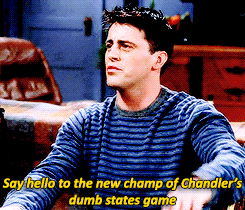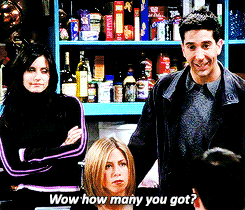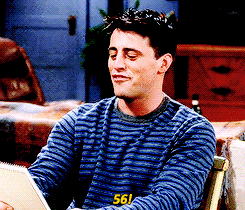 He is not homophobic!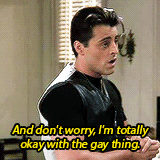 He's a very good portable cupboard as well.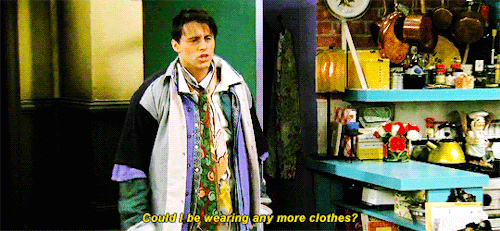 He lets people complain straight to his face. (Literally)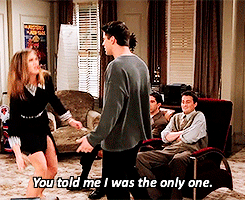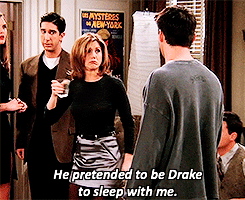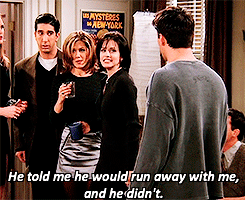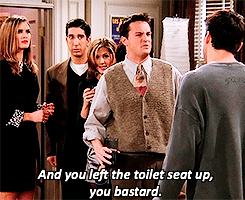 He gives gentle reminders about his favourite cuisine.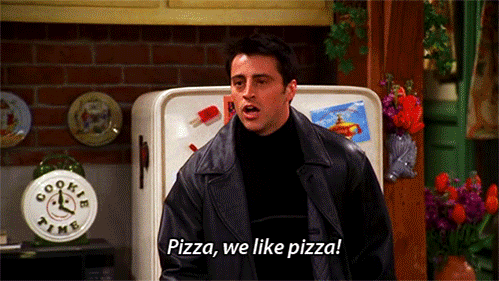 Of course, this one…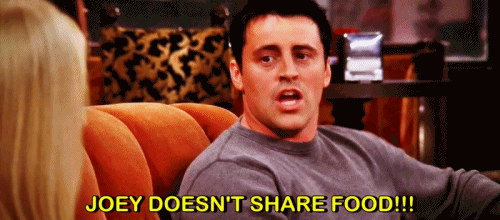 He constantly motivates his pals.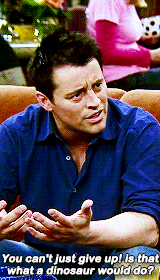 And he is willing to sacrifice his life for the smallest things.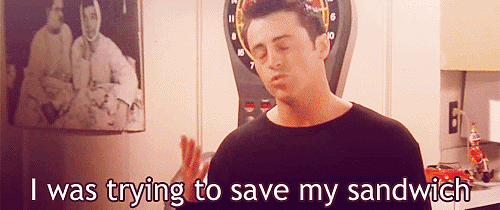 At the end of the day, out of concern, he will always ask you…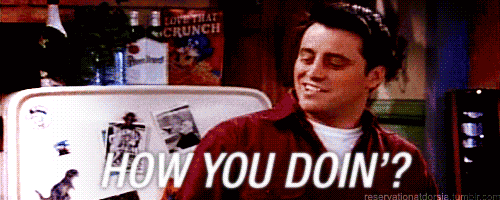 If you don't love him, there's something wrong with you!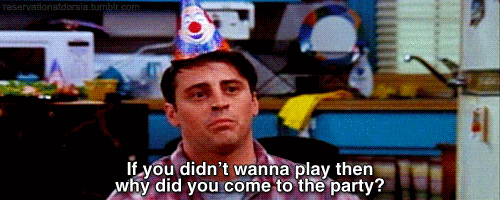 In the end, we have to admit what he says is true.