Avengers: EndGame saw its end at being the box office top grosser by 'John Wick: Chapter 3 – Parabellum' taking that spot. Keanu Reeve starrer action film has grossed $57 million in its opening weekend in North America.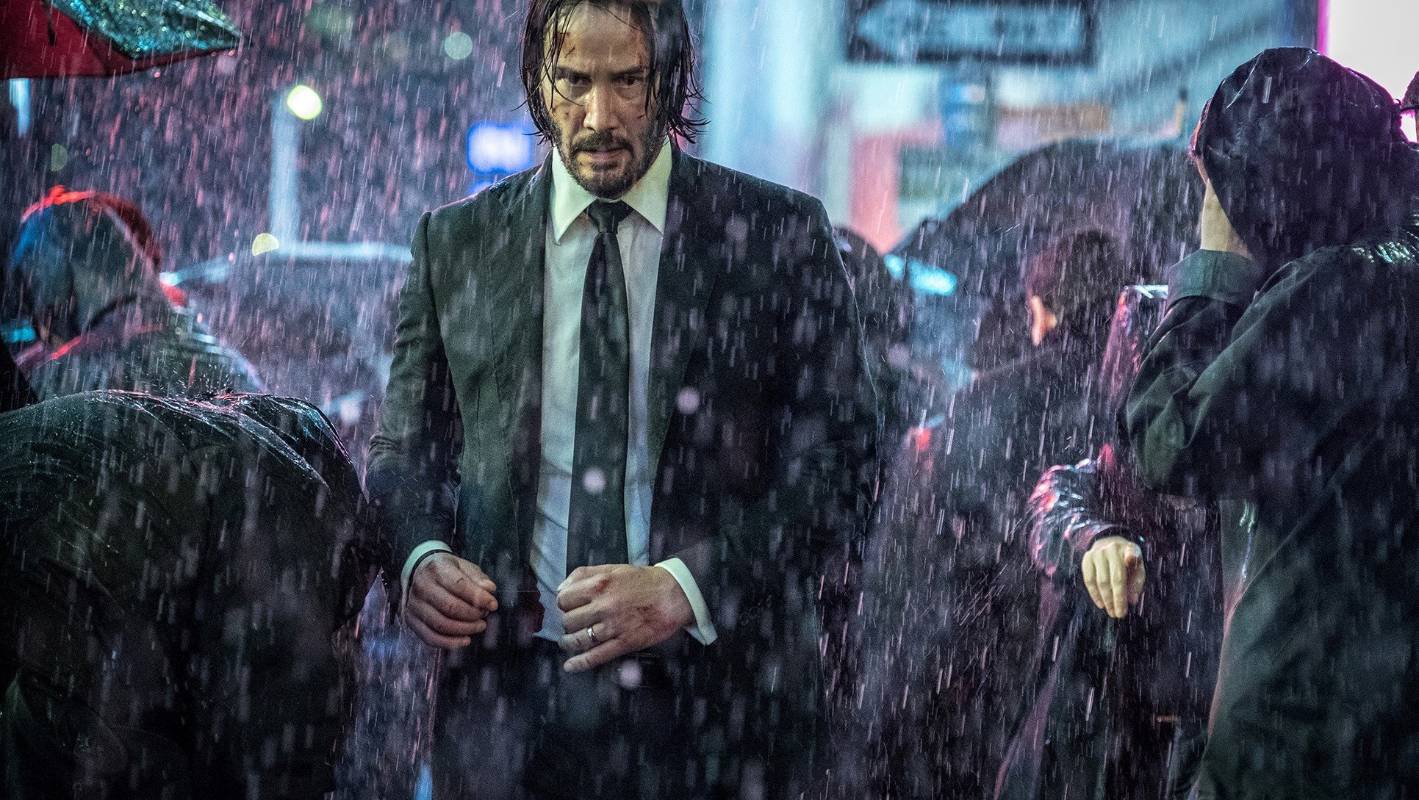 Parabellum has believed to surpass everyone's expectations by grossing double than the opening of "John Wick: Chapter 2" which earned $30.4 million at the box office.        
However, Avengers: Endgame after being at the top of the box office for 3 weeks has finally come to the number two spot at their domestic box office after the release of the third installment of John Wick.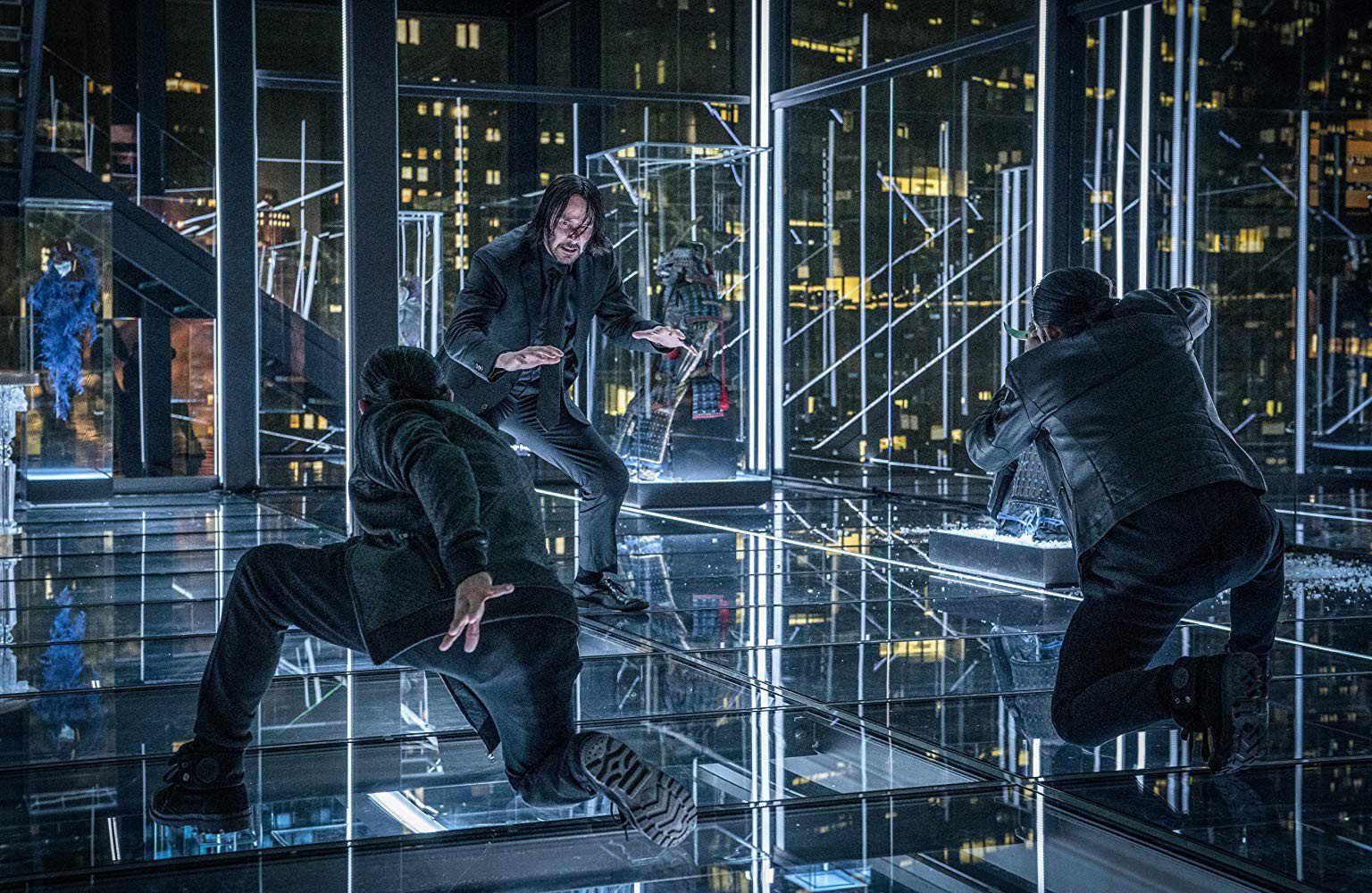 To everyone who is unaware of the John Wick franchise, in the movie, Keanu Reeves is an ex-hitman who ends up killing everyone who wrongs him. 'Parabellum' is said to be the best-reviewed movie so far, according to reports.      
Even after this smashing review of 'John Wick: Chapter 3 – Parabellum', if you're still unsure about hitting the theaters to watch this movie, these tweets will surely change your mind.