Johnny Depp has made a name for himself doing unconventional roles and has a fan following. He is good looking, charming, different, weird, hilarious and intellectual, all at the same time. That's one combo which is very rare to find. What makes him so different and unique? Well the answer to that is hidden in his on-screen persona and his real life principles.
Here are 29 quotes by the great actor from on and off the screen that prove why he is so amazing:
1. Now that's how you confess your love.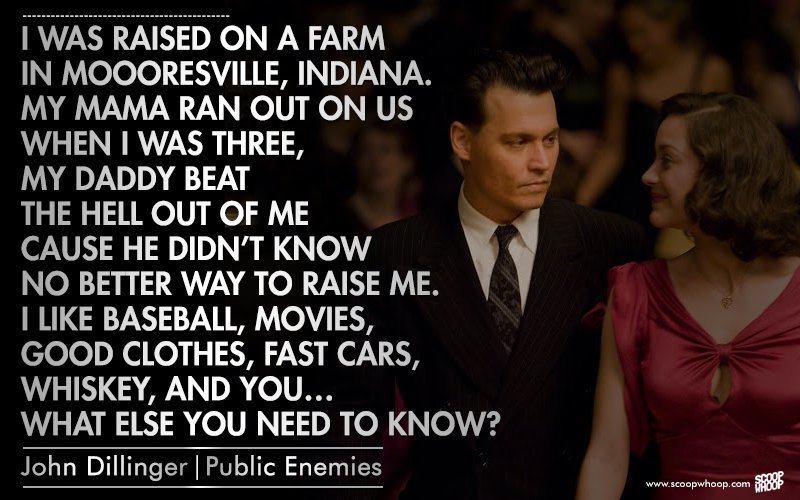 2. Yes kids, don't!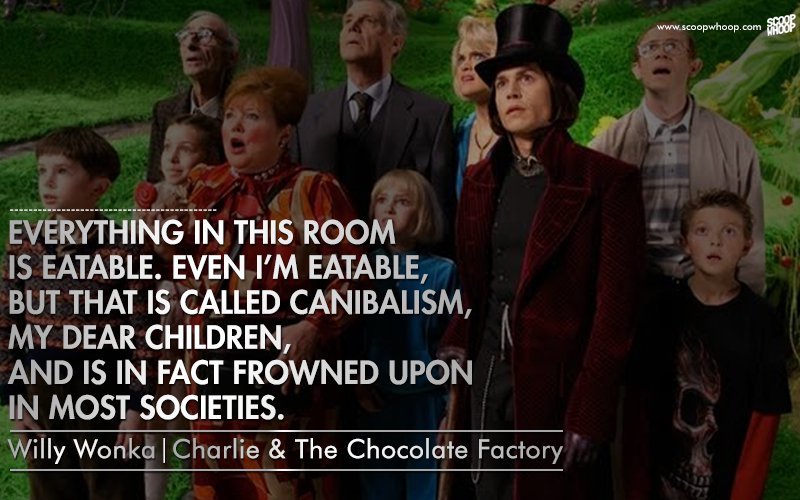 3. Aah, such honesty.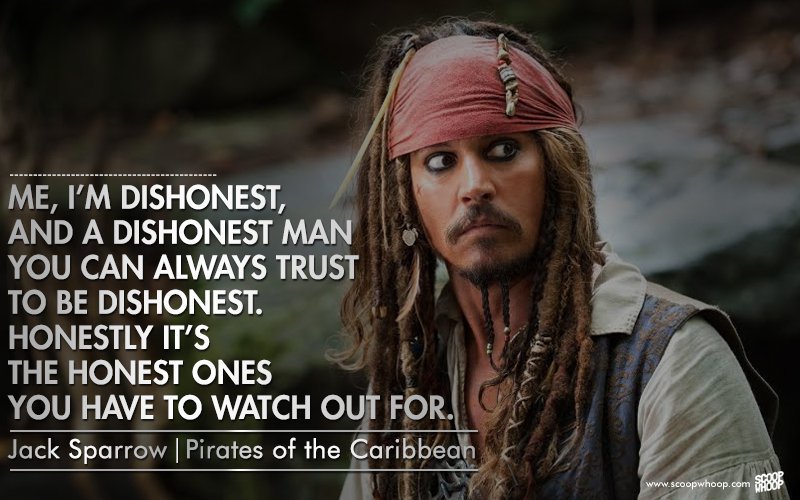 4. And so much care (sort of).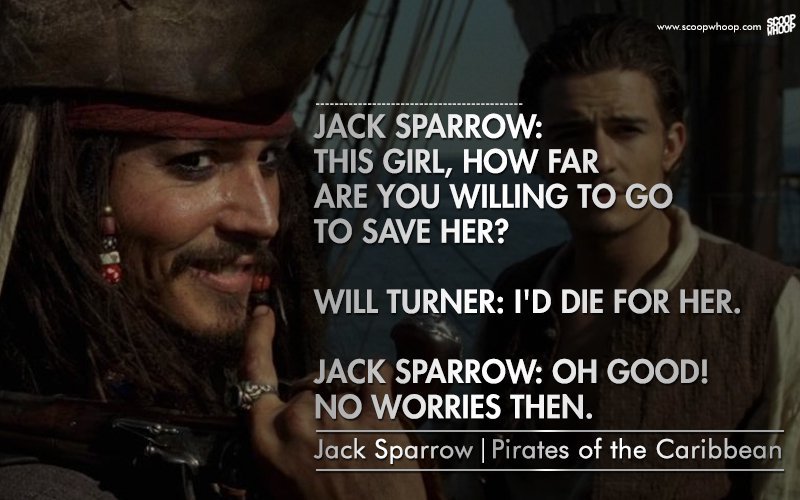 5. Not to forget the modesty.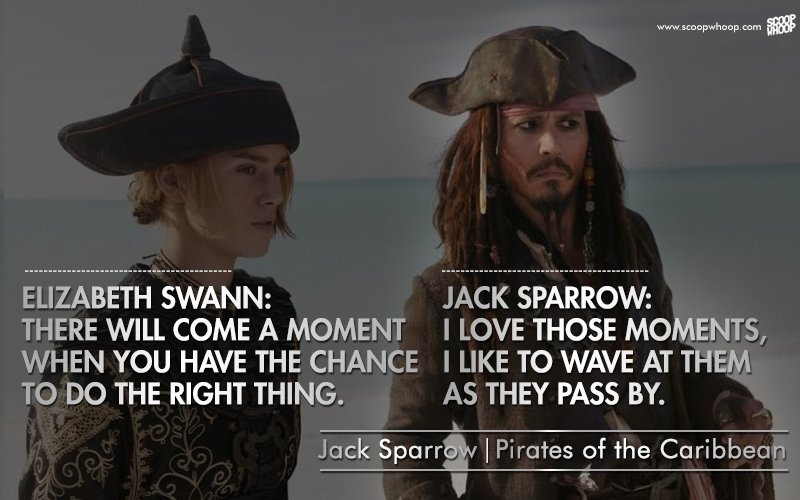 6. Or the truth behind victory.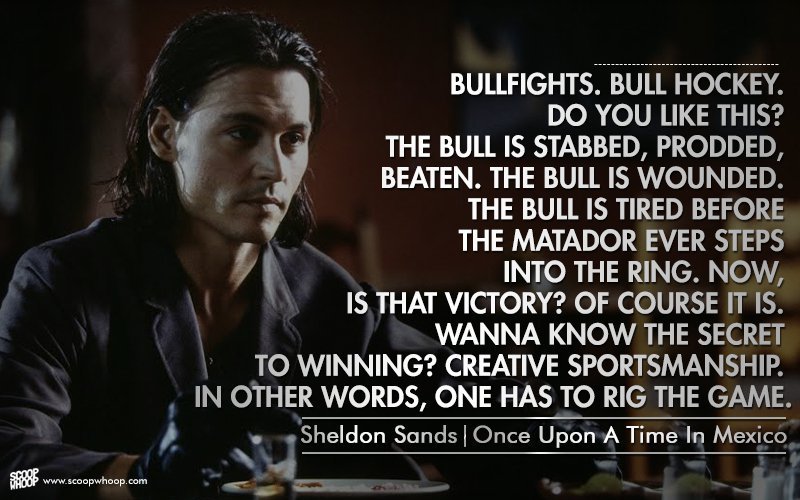 7. Of course, fame follows him.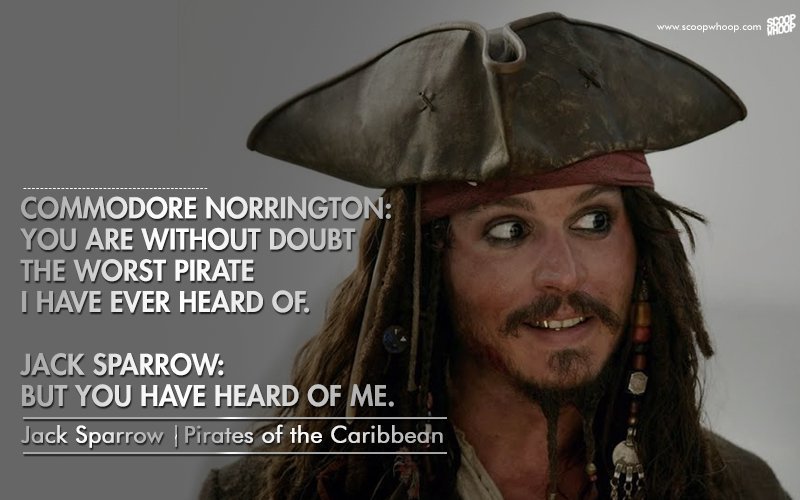 8. Probably the one thing that is true in every age.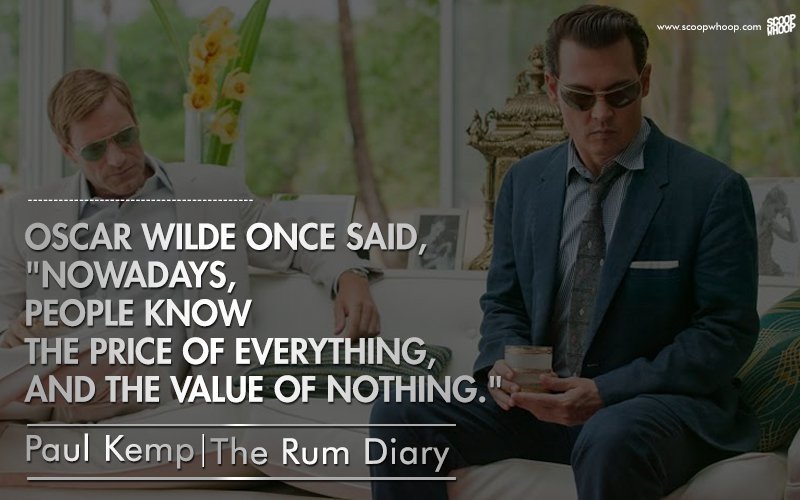 9. Aww, the innocent soul.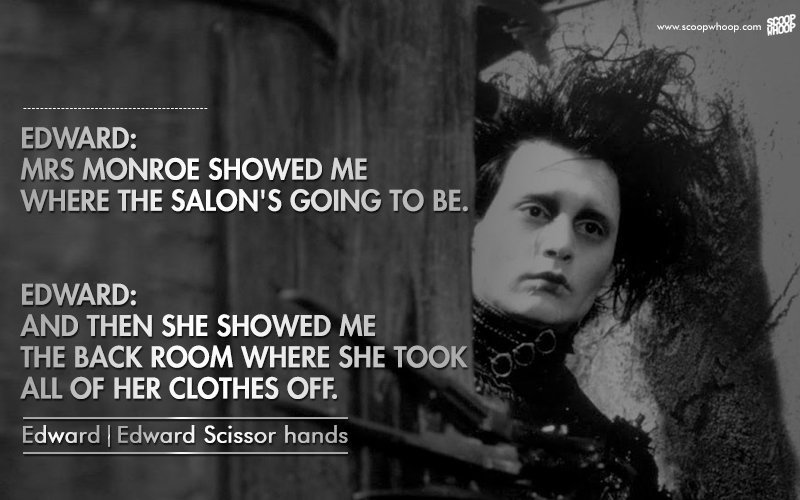 10. For him, life's pretty good.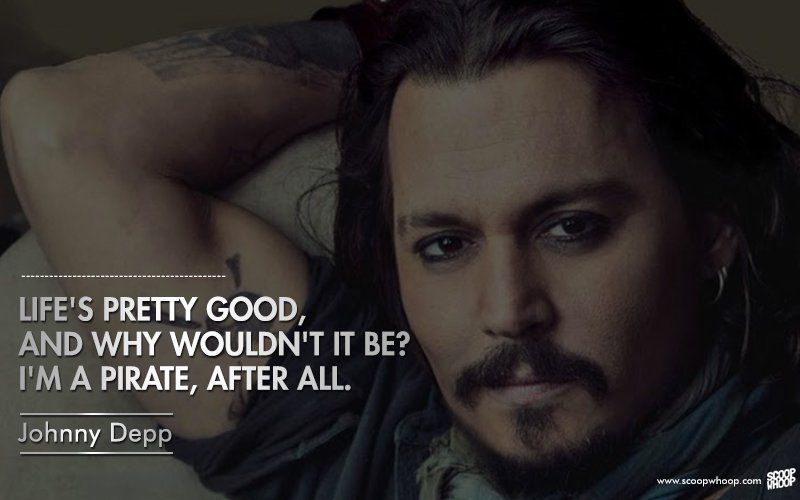 11. We second that.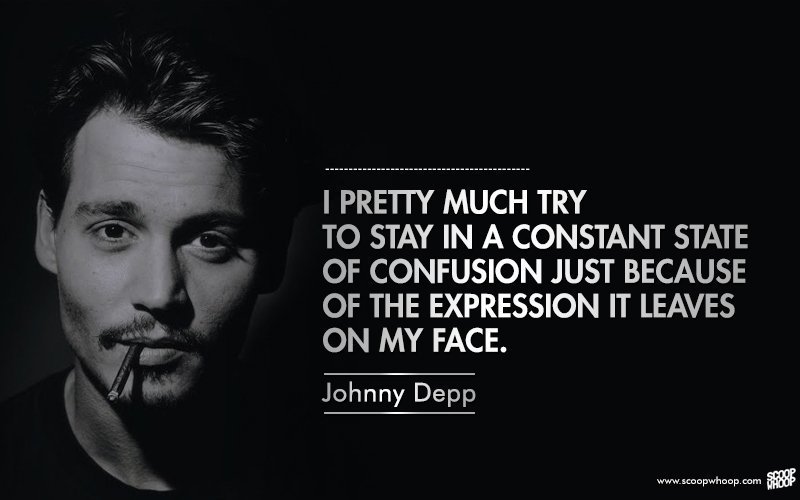 12. You need to be high to connect with this one.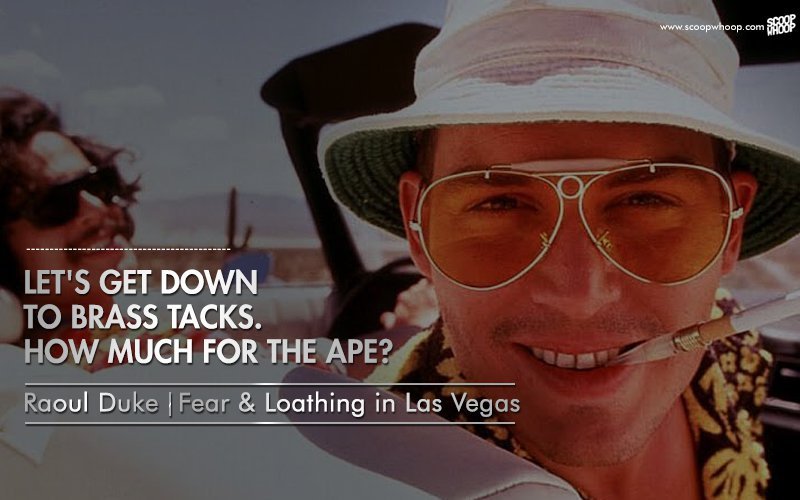 13. Displaying his bargaining skills.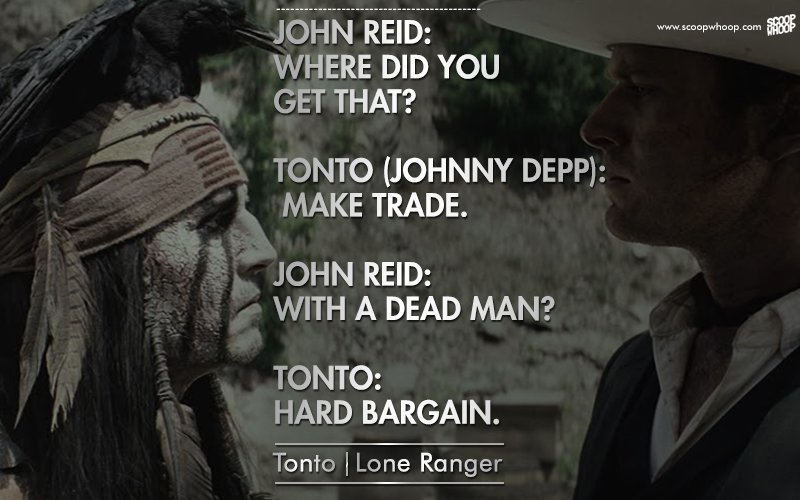 14. Some qualifications are earned through experiences.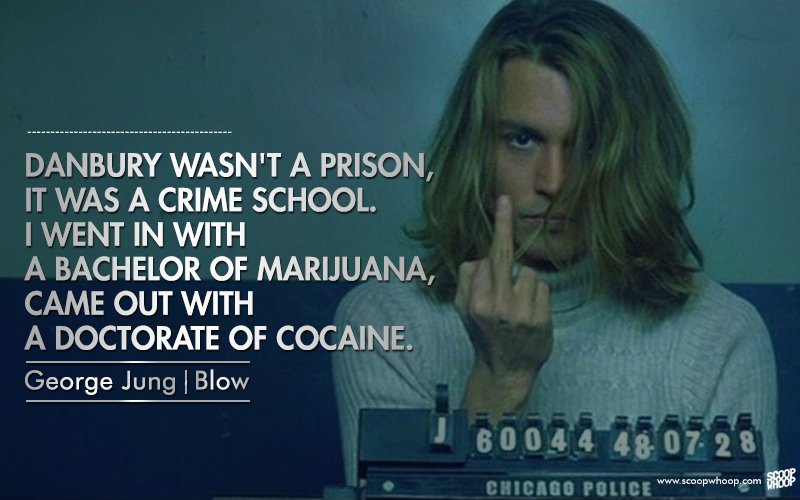 15. Fact.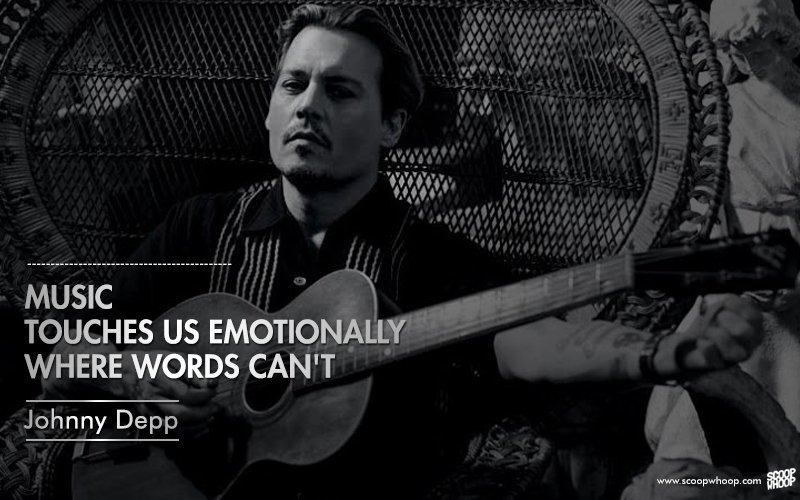 16. Love.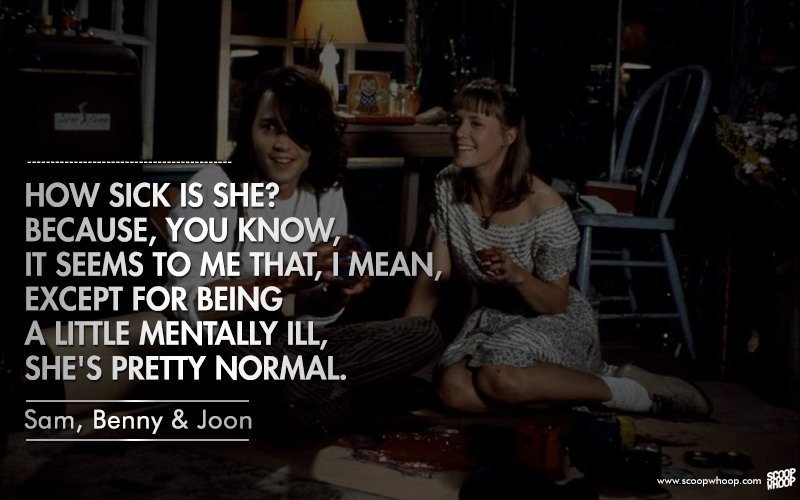 17. That's the way to live.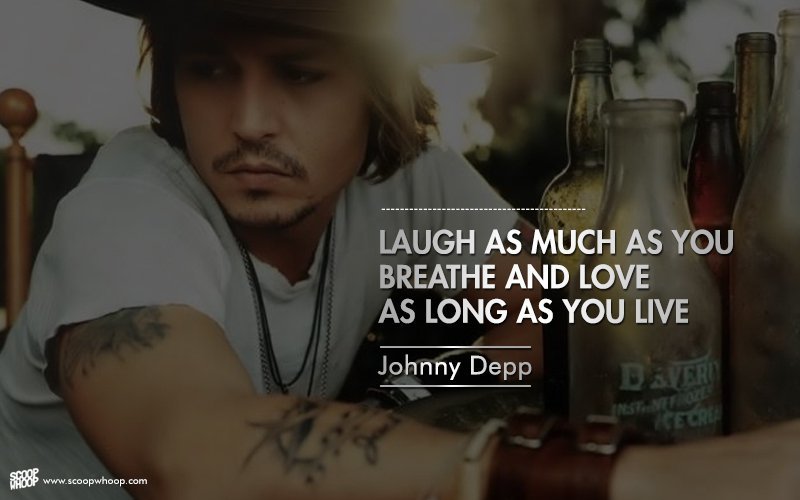 18. The hardships of life.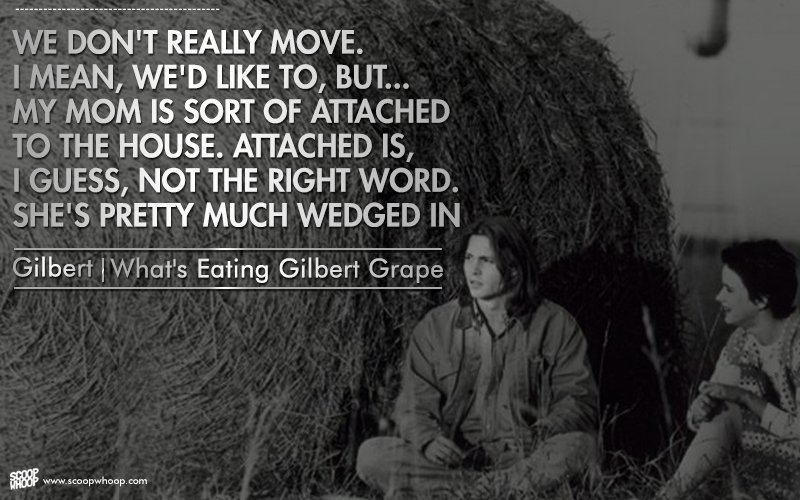 19. Societal pressures.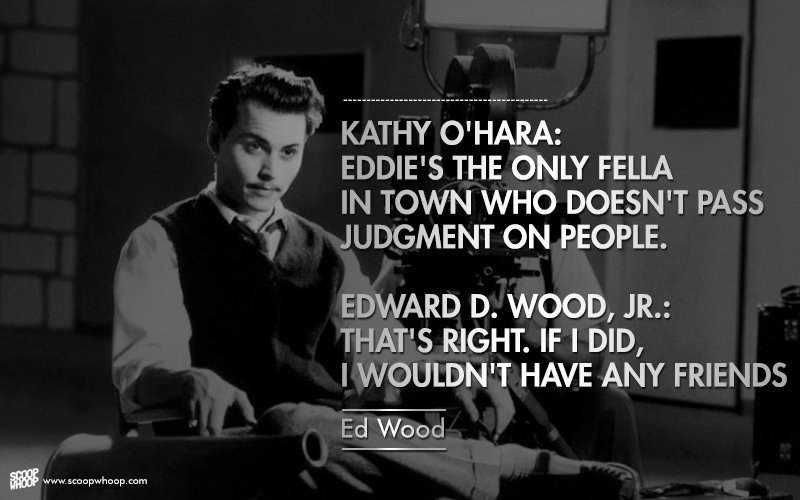 20. Haha. Well, he probably is.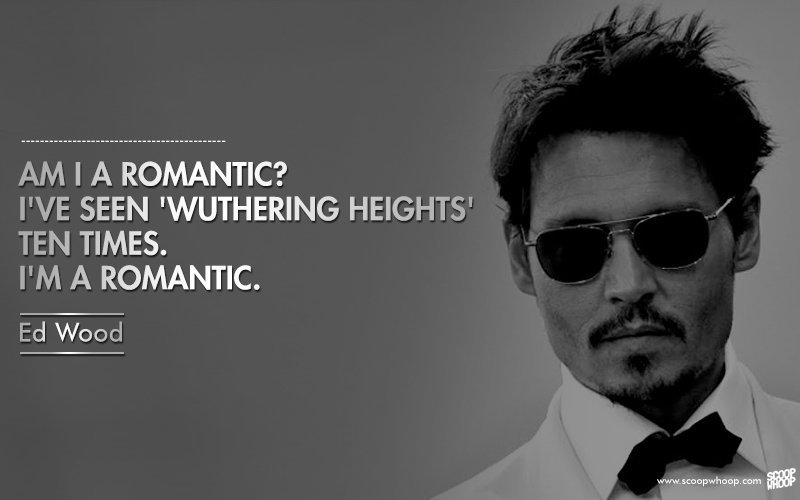 21. We really shouldn't keep waiting.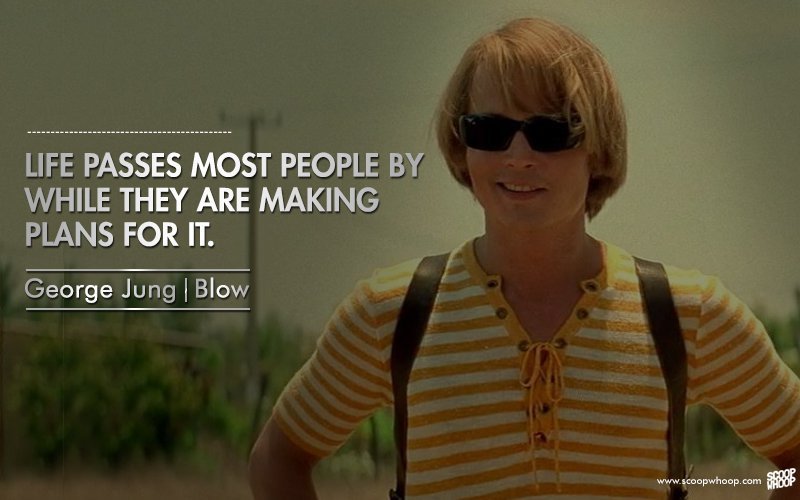 22. Attitude.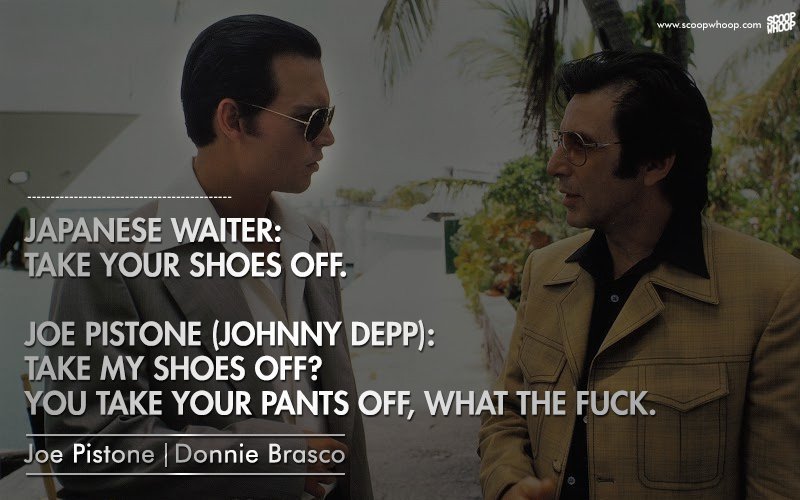 23. Foresight.
24. There should be.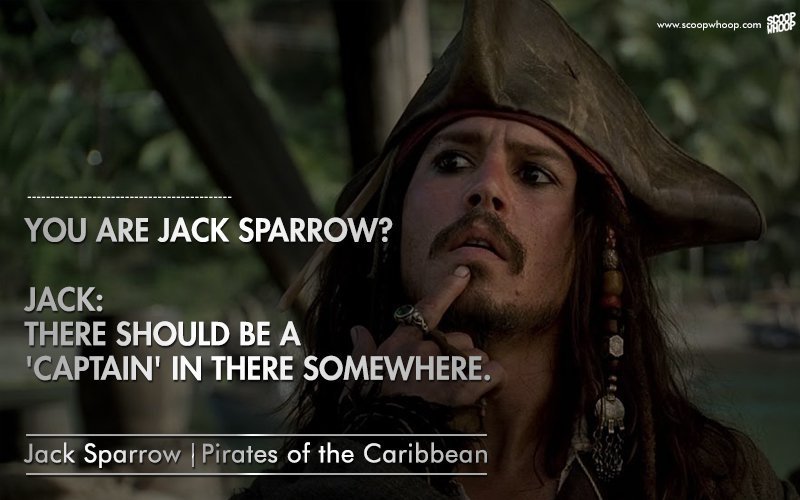 25. Fright.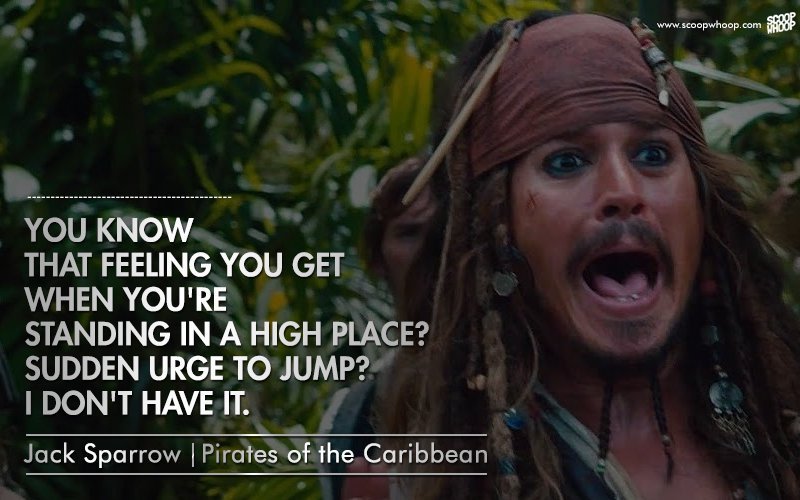 26. No one can dispute this.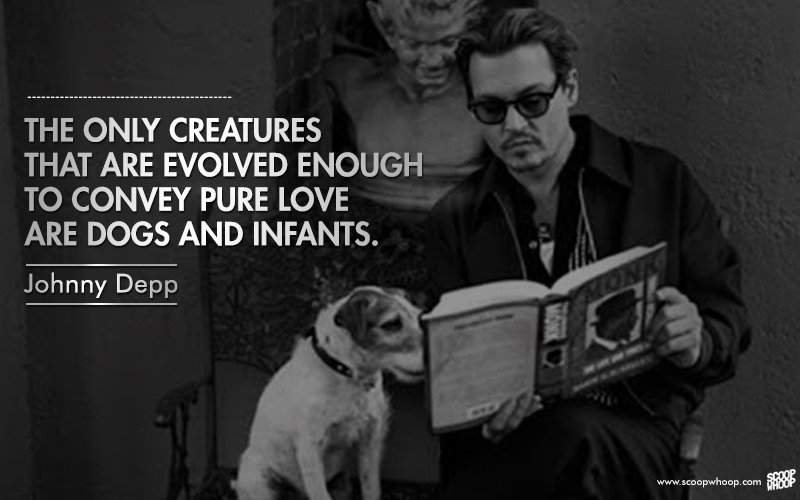 27. A question that we all ask sooner or later.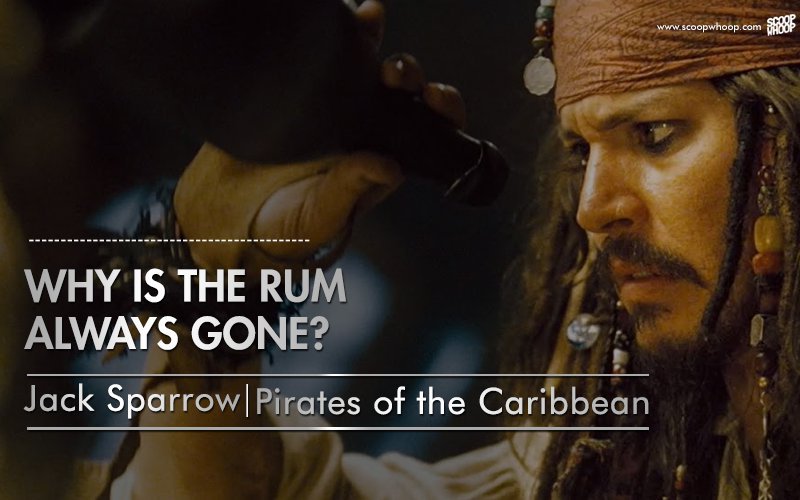 28. The irony.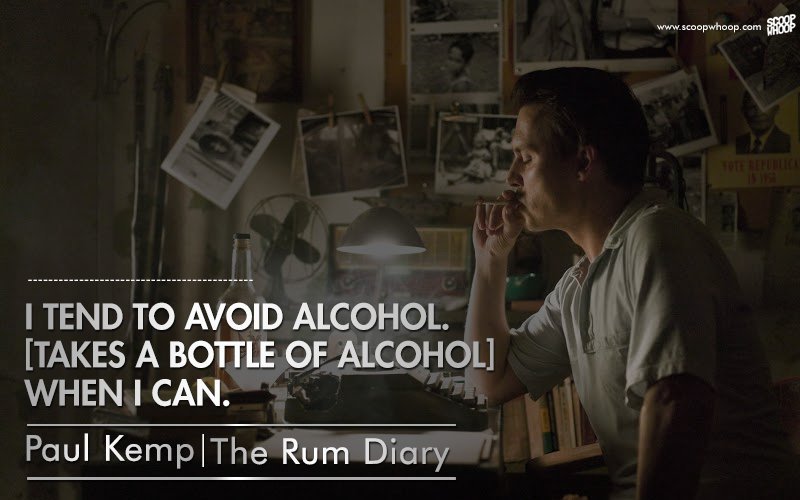 29. Legacy.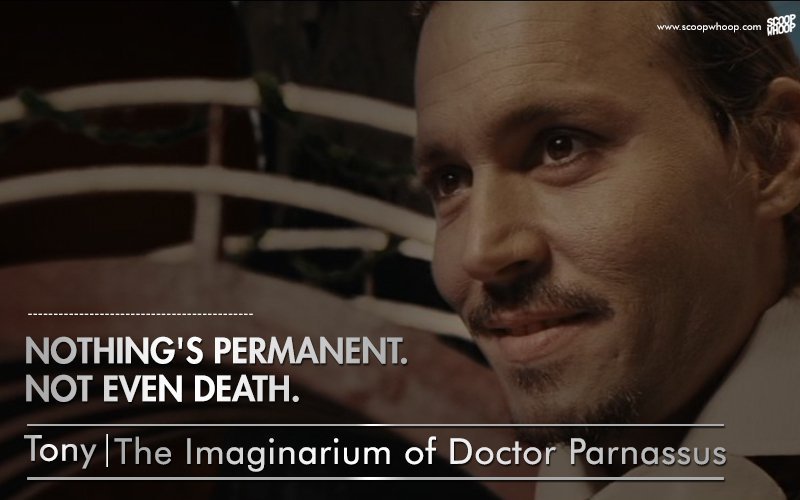 I'm sure you have been imparted with some wisdom.