DD National is on a mission to turn this quarantine into a childhood nostalgic trip. The network has just announced that Mowgli will be making a comeback as the channel will start recasting The Jungle Book. 
Baloo bear and Bagheera along with Mowgli will be blessing your TV screens, every afternoon at 1 p.m, on DD National starting today i.e April 9th.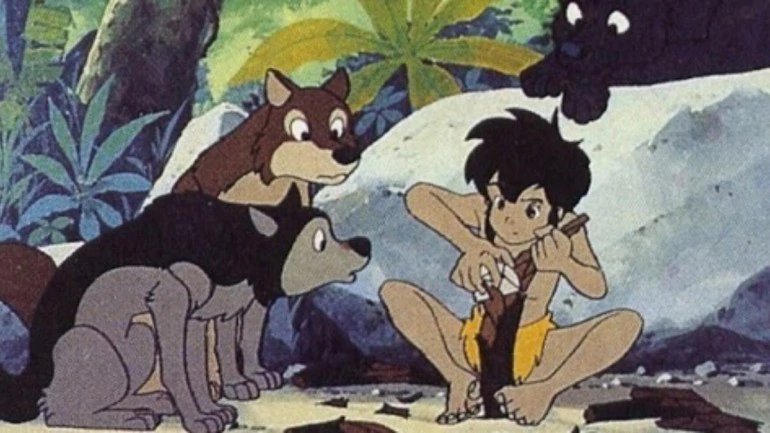 90's kids can't keep calm after getting the good news about this anime making a comeback:
Now every afternoon is going to feel like a Sunday morning for every 90's kid.