If you were told comedian Kapil Sharma of all people in all of Hindi entertainment industry would be one cracking jokes about He Who Must Not Be Named, you would ask me to stop drinking with Sharma.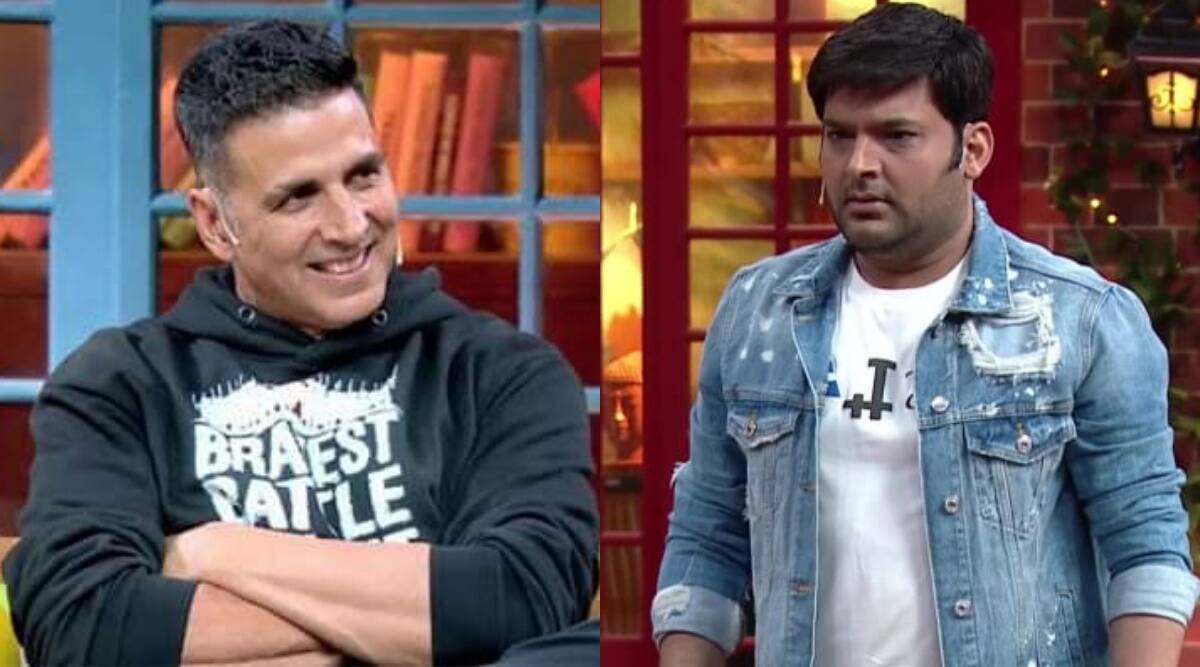 And yet, here we are! In an episode of his comedy show, Kapil Sharma asks Indo-Canadian actor Akshay Kumar about an interview with PM Modi where the actor asks the politician how he liked eating his mangoes, with the key options being a) slurping b) peeling it off. 
Now, if this is the first time you are hearing about this, it's because no TV media actually covered it. Not really. Surprisingly enough, Kapil Sharma is the first person to even question it. Curiously, the joke has since been cut from Sony LIV and MX player, where Sharma's show streams. 
Of course, that didn't stop people from giving their two cents on the subject. 
In the immortal words of Bee Gees: 
I started a joke, which started the whole world crying. But I didn't see that the joke was on me, oh no.