It is an already established fact that AI is going places and is making what seems impossible a possibility. To date, artificial intelligence has made helpful tools, software, and other things that can solve real problems. But now a news channel has gone a step ahead and has made an AI version of their anchor and Twitter is trying to wrap their heads around it.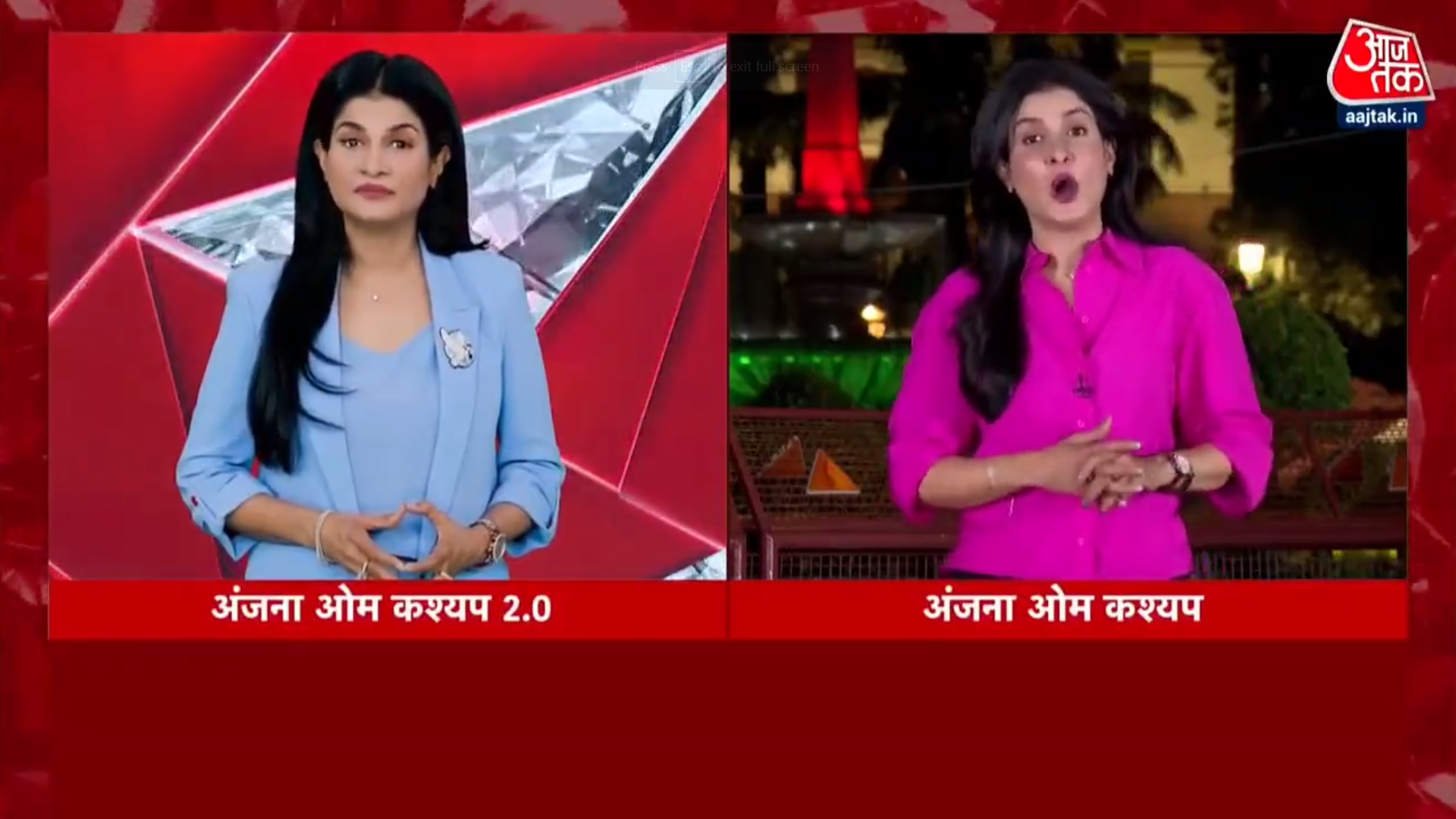 Aaj Tak, a popular Hindi news channel, recently introduced an AI avatar of their anchor– Anjana Om Kashyap. The news channel shared this development on its Twitter handle. They shared a video where the real Anjana Om Kashyap was reporting from the ground and the AI version, Anjana Om Kashyap 2.0, was speaking from the studio. The anchor noted that this was the first time the "television news industry was experimenting with something like this".
Take a look at the video here.
People on Twitter could not wrap their heads around it. Some asked what was the need for an AI anchor when the original anchor was doing their job. Others noted that this is a classic case of AI going bonkers. While some just could not stop laughing at the futility of this "experiment."
Here's what they had to say.
The Indian TV news industry is a wild, wild place.