Trust Karan Johar to sniff at the humble pie but not taking a bite. 
After being trolled for the 'Nepotism Rocks' comment at IIFA, along with co-hosts Saif Ali Khan and Varun Dhawan, Karan Johar told NDTV, "No matter what I say or feel about my issues with what Kangana said on my talk show, Koffee With Karan, I think I was raised to be a dignified, a chivalrous, and a decent person. That's the upbringing that I was given and I feel that I failed on those accounts. I felt that no matter what my thoughts or personal issues on this, I should not have repeatedly brought that up. For that, I'm deeply regretful." 
Yes Mr Johar, this is indeed about your immaculate upbringing and the momentary lapse of judgment that led to you cracking a rather below-the-belt joke.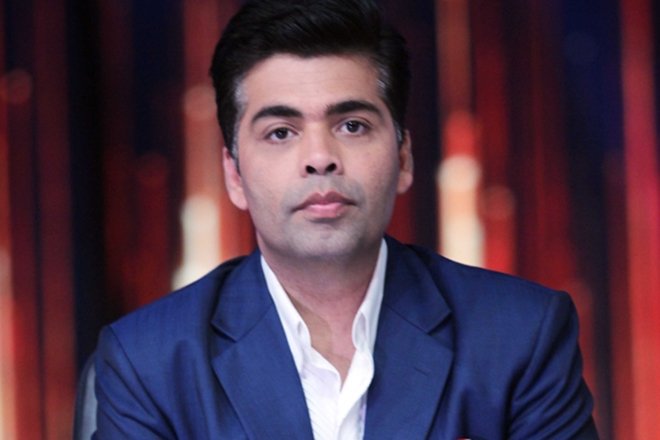 Except that it's not really a momentary lapse of judgment. Need we remind you that during a session with Anupama Chopra at the London School of Economics, you indulged in textbook bully-speak?
Mr Johar, you asked Kangana to leave the industry if she has so many issues with it. "I am done with Kangana playing the woman and the victim card. You cannot play a victim every time with some sad story to tell. If the industry is that bad, just leave it."
These were his exact words. 
Johar also congratulated her for knowing the meaning of the word nepotism.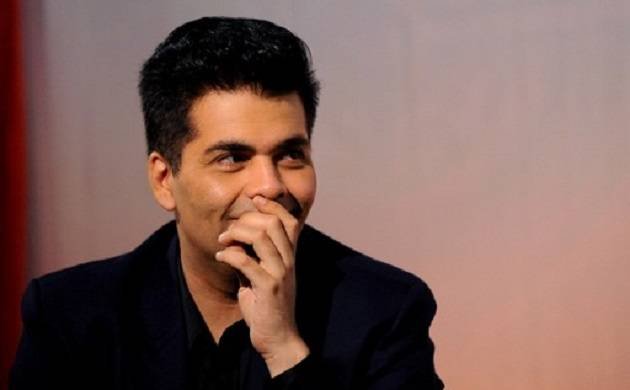 "She was my guest and I had to hear what she had to say. When she says 'Flag-bearer of Nepotism', I want to say to her, I am glad she knows what it means."
In his interview with NDTV, Johar also claimed that he wants to close the nepotism debate "once and for all". 
"I want to once and for all say and close this chapter after this and subsequently I will not speak about nepotism nor Kangana because it would be distrustful for her and it would be ungraceful at my end, which I've already been," he said. 
Errm! Good for him but don't you think that Johar makes it sound like he was just reacting to a question on nepotism in the IIFA ceremony? Just in case he pleads amnesia, let us point out that the nepotism joke was a part of a SCRIPTED skit that the filmmaker himself conceived.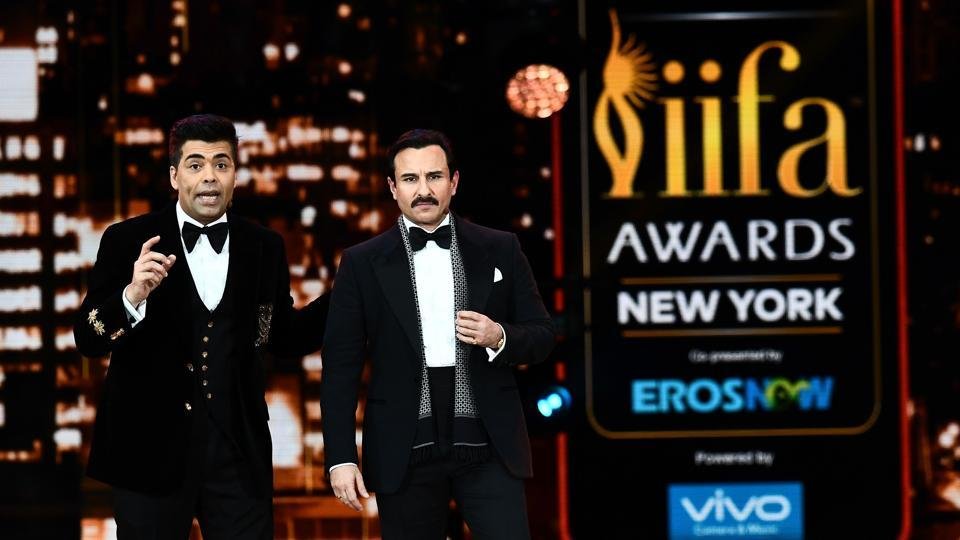 We did a quick research and found out that the last time Kangana spoke about nepotism was in February this year, right after the Koffee With Karan episode.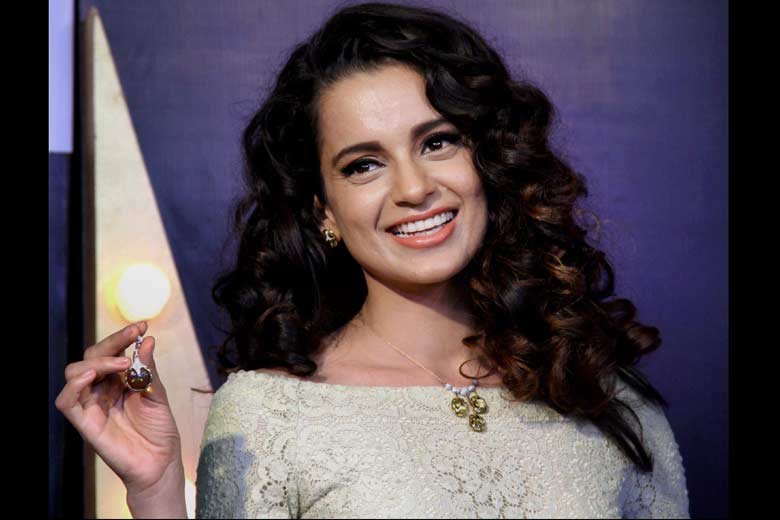 In other words, Johar has issued an apology that portrays him like the ever-suffering martyr, who is being hounded for a momentary lapse of judgement. 
Victim card much? 
(Feature image source: AFP)