Aal Izz Well! If you remember this line, you know what we are talking about. Yep! That's from Rajkumar Hirani's directorial venture, 3 Idiots. Loosely based on Chetan Bhagat's novel, Five Point Someone, the 2009 film is still etched in our memories even after 14 years of its release. Starring Aamir Khan, Kareena Kapoor, Sharman Joshi, R Madhavan, and Boman Irani, the movie was a satire on the social pressures under the education system in India.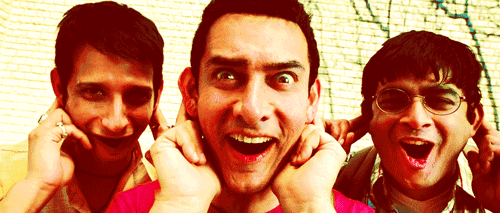 Also Read: Everyone Who's Been Waiting For A Sequel To 3 Idiots, Aal Izz Well!
Cut to 2023. Kareena has now started a buzz for the sequel to the 2009 film. Her latest video on Instagram says it all.
In the clip, Kareena, who played the role of Pia in 3 Idiots, can be seen referring to Aamir, Sharman, and Madhavan coming together for an alleged press conference while she was holidaying with her family in Africa. "This press conference clip that is going around is from that secret that these three are keeping from us. I think there's something fishy and please don't say that they are coming for Sharman's movie promotion," the actress says while pointed out to their picture.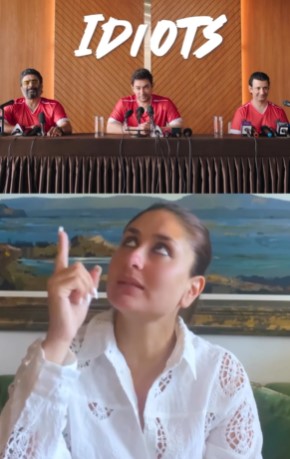 "I think they are cunning for a sequel. This smells like a sequel for sure," she added.
"I can't believe this!! How can they do this without me?" her caption reads.
Both R Madhavan and Sharman Joshi reacted to Bebo's video in the comment section:


While it could be a promotional video, this buzz around the sequel to 3 Idiots has sent netizens into a frenzy. Here's how they are reacting to it:
While some went gaga over the hint to the sequel, a few of them felt otherwise.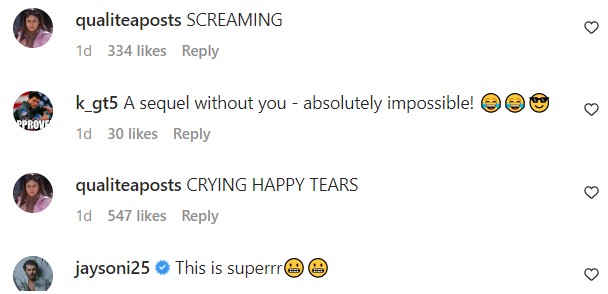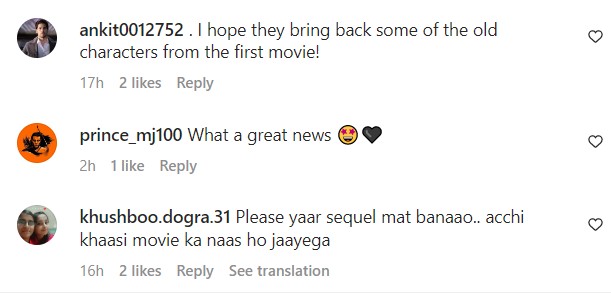 Twitter is also discussing it:
Boman Irani, who played the role of Virus in the film, has also teased fans about its sequel. Check out his video here:
Last month, Aamir Khan and R Madhavan came together to promote Sharman Joshi's film, Congratulations. "3 Idiots are promoting Congratulations film which is releasing today," Sharman captioned his post earlier.
Back in 2018, during the promotions of Sanju, director Rajkumar Hirani had confirmed that he has been working on the sequel to 3 Idiots. "I definitely want to make a sequel to 3 Idiots. In fact, Abhijat [Joshi, writer] and I started writing something a few days ago. But it's still in the initial stage and we will take a fair amount of time to develop the script," Hirani told Mid-Day.
Are you ready for its sequel or not?