The director takes the creative lead in a film. From the screenplay, the whole creative process to the final edit, they visualize the film before we get to watch it on our screens.  
Ever wondered how much this creative job pays them? Like Bollywood celebs, there's a specific fee allotted for directors too. 
Here's how much our Bollywood directors are paid:
1. Sanjay Leela Bhansali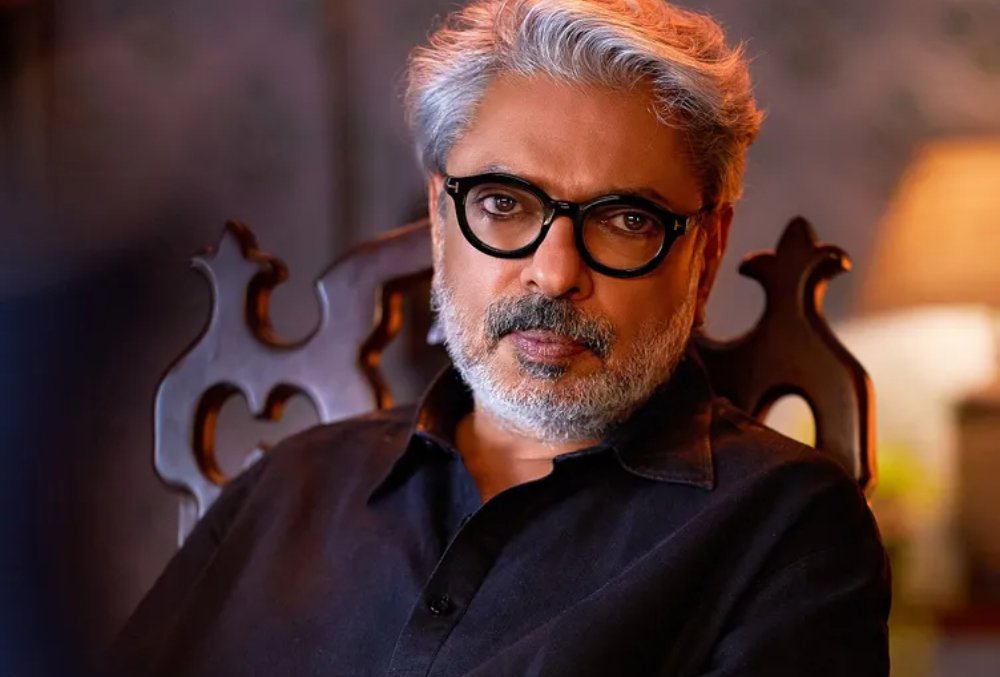 2. Karan Johar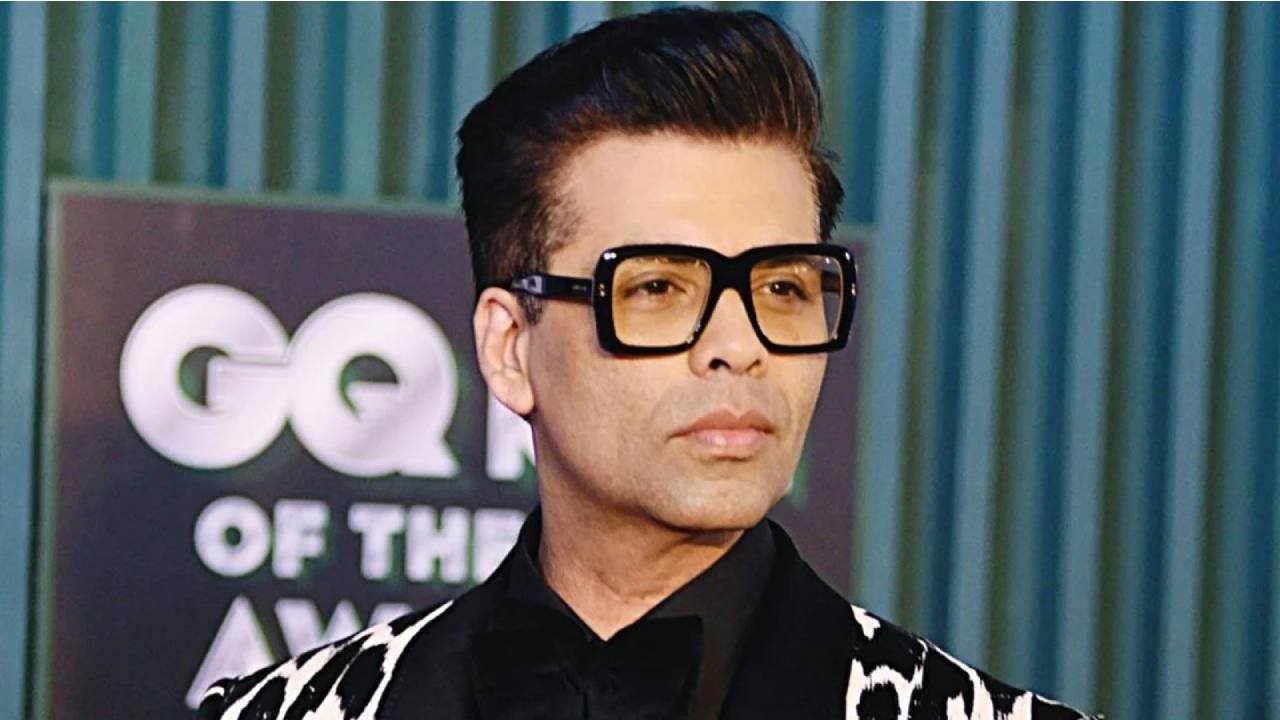 3. Rajkumar Hirani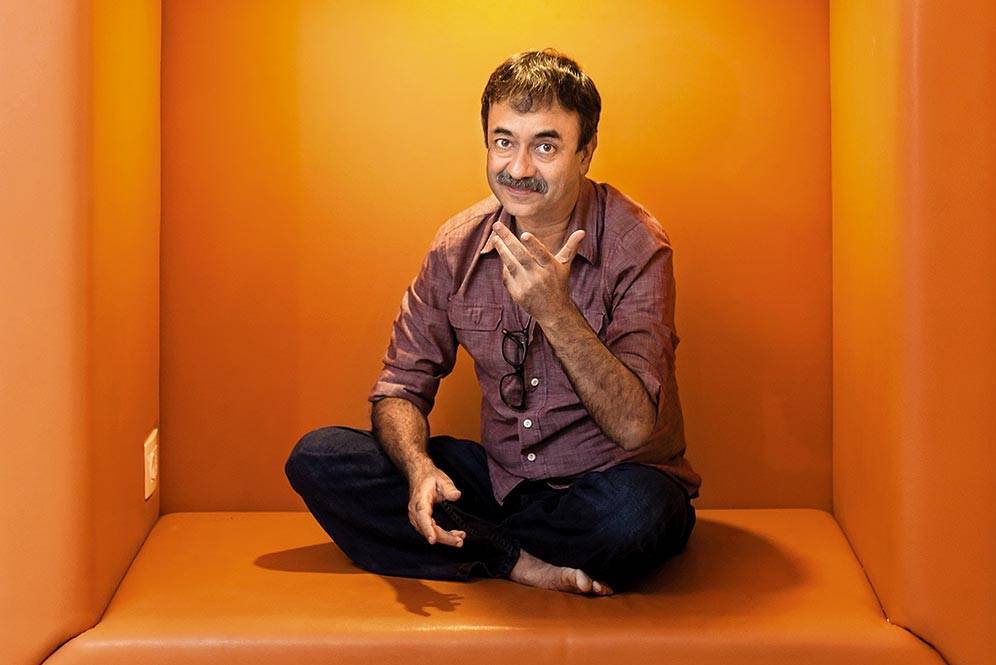 4. SS Rajamouli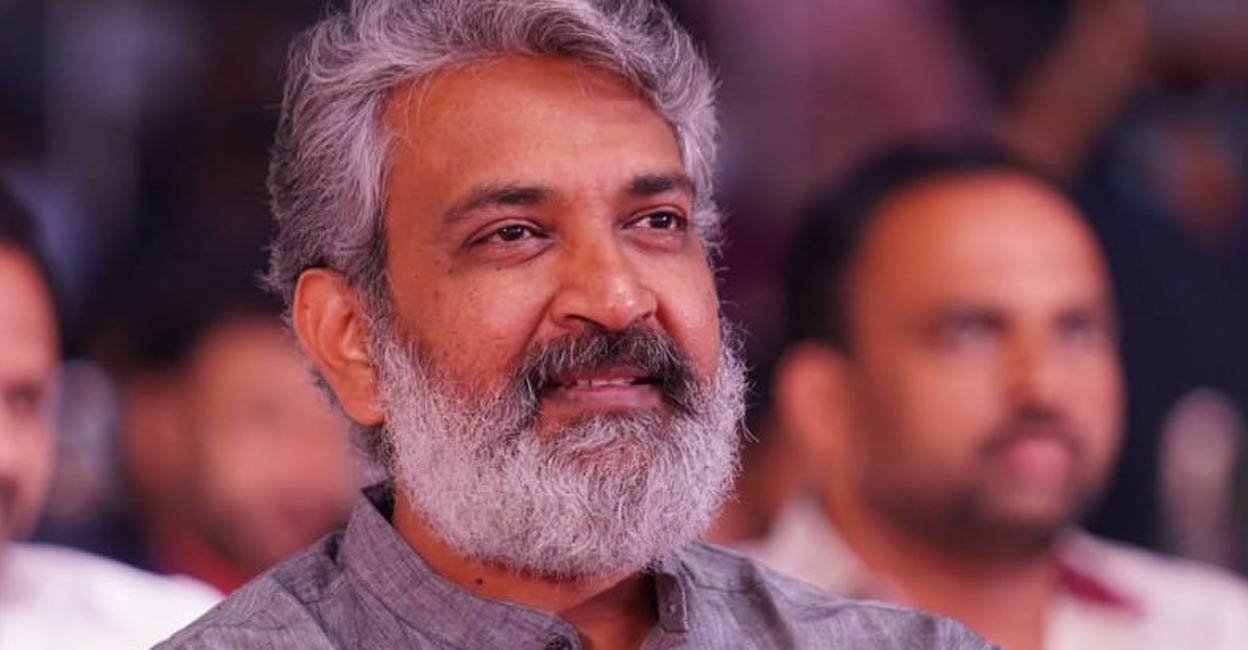 5. Rohit Shetty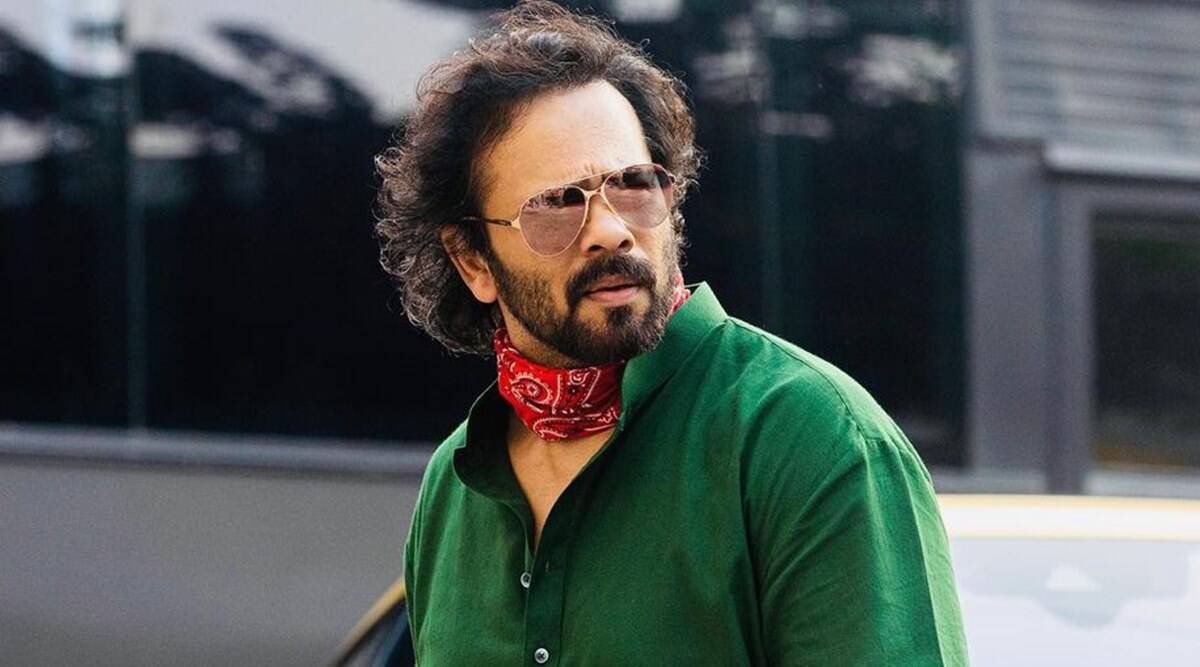 6. Mani Ratnam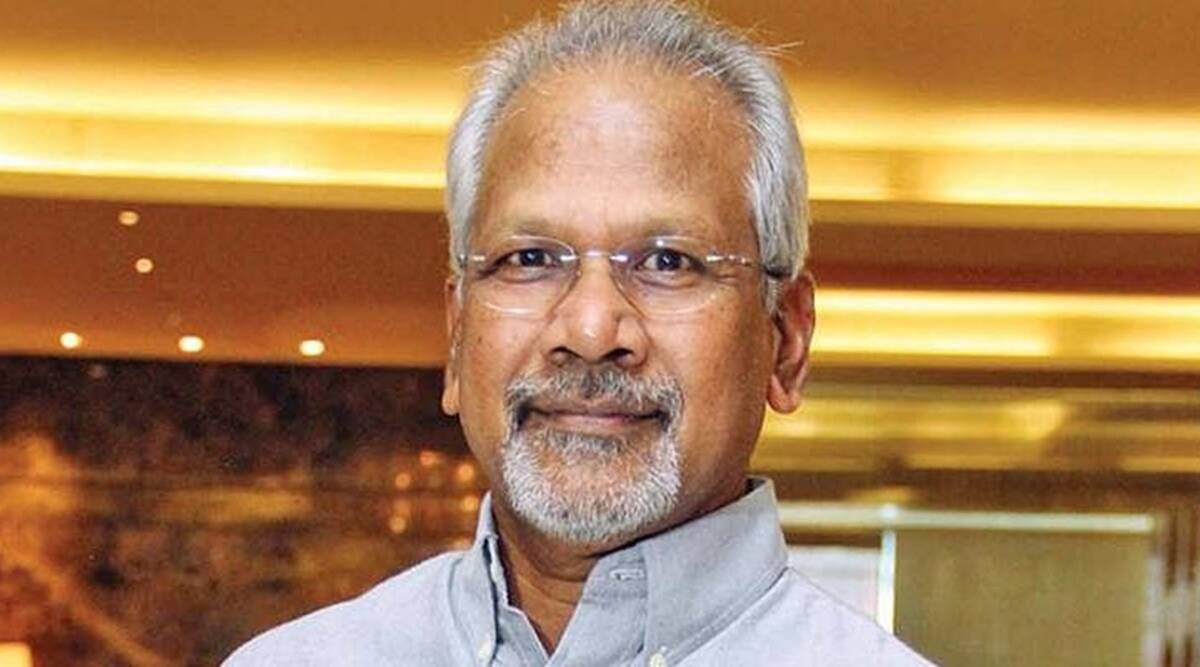 7. Anurag Kashyap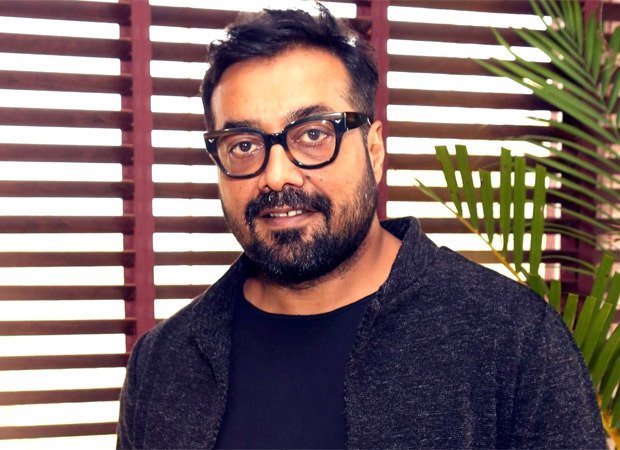 8. Kabir Khan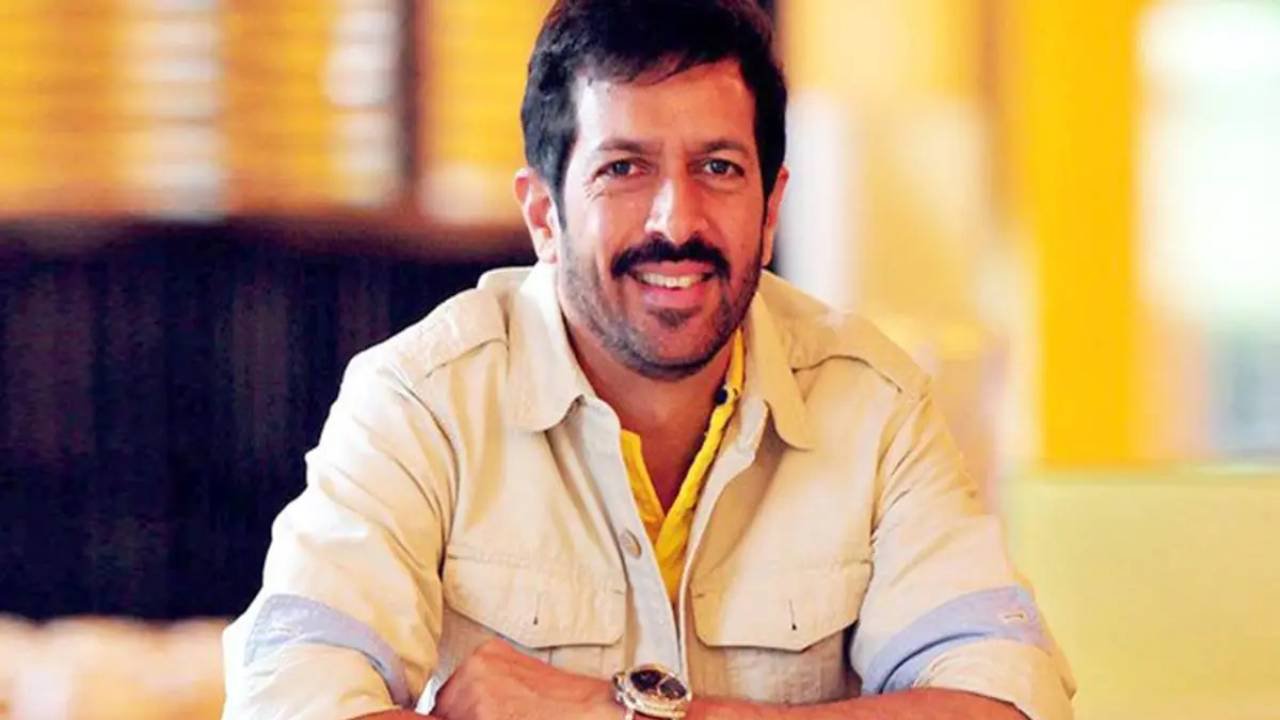 9. Farhan Akhtar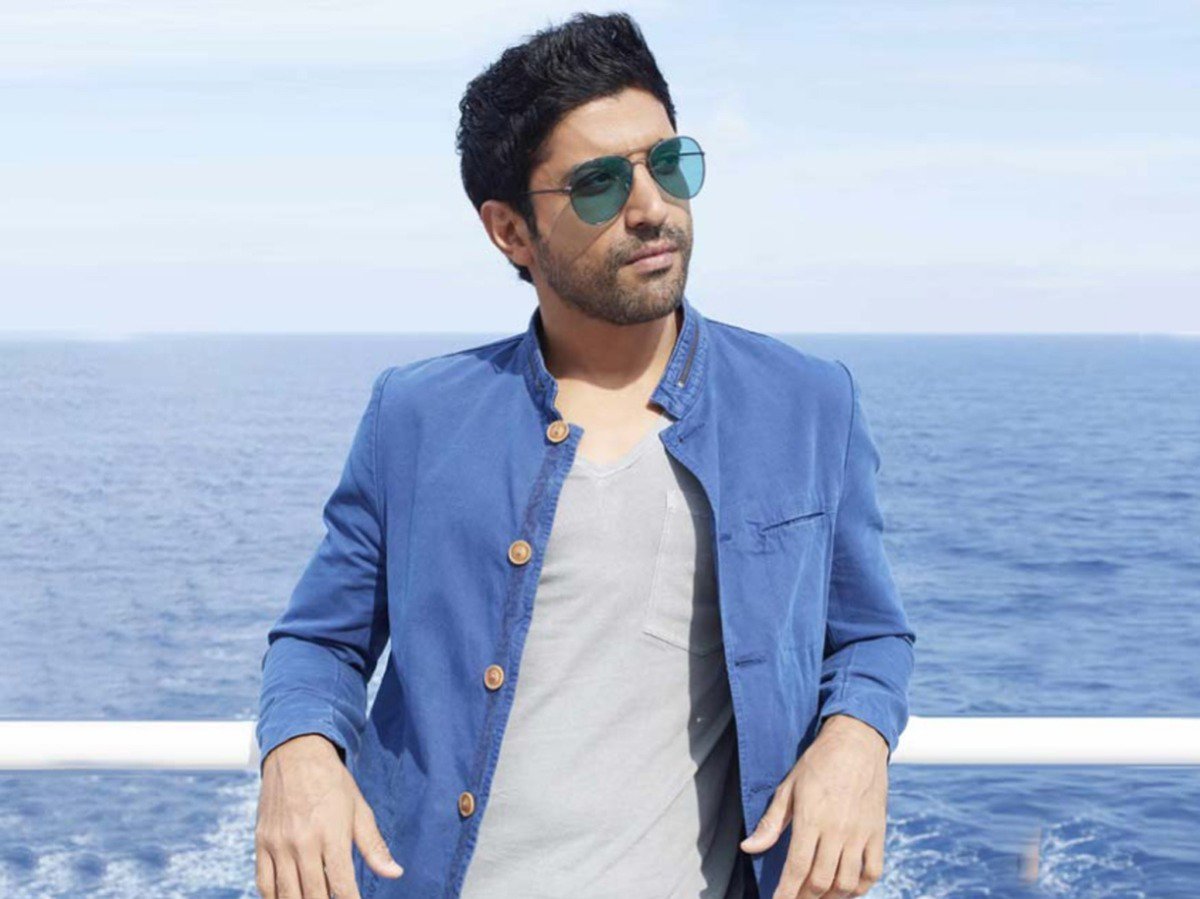 Read: From Gangubai To Gehraiyaan, Here's How Much Celebs Charged For Their Roles.