Anurag Kashyap has made a mark in Bollywood for his unique style of filmmaking. He's back with his latest movie Raman Raghav 2.0 and if the first trailer is anything to go by, this might be his finest piece of work so far.
Raman Raghav 2.0 is supposedly based on the notorious serial killer Psycho Raman who operated in Mumbai during the mid-1960s. Anurag Kashyap has denied any sort of resemblance to the killed Raman Raghav aka Psycho Raman but the name of the movie seems to tell a different tale. Nawazuddin Siddiqui plays the titular role while Vicky Kaushal plays the role of a cop in the film.
Here's the trailer for the movie:
Raman Raghav 2.0 is the fourth time when Anurag Kashyap and Nawazuddin Siddique are coming together for a movie. The duo has already given us gems like Black Friday and Gangs of Wasseypur. Critics can catch the first glimpse of the movie when it will be screened at the reputed Cannes Film Festival this year.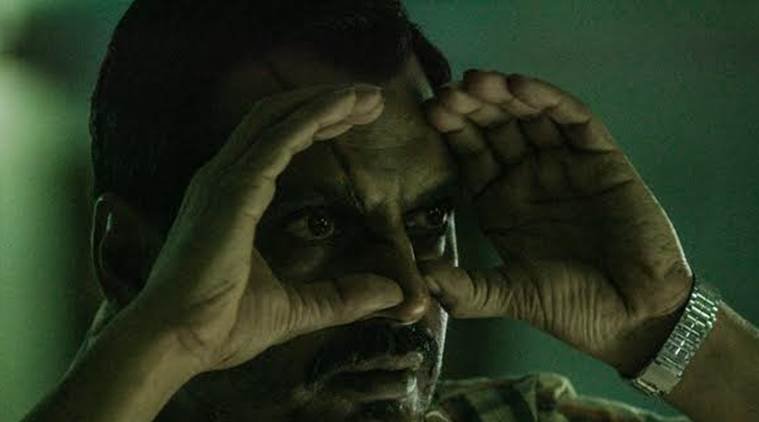 Raman Raghav 2.0 is set to release on June 24th, 2016.