Earlier this week, the 'California Gurls' pop-singer Katy Perry was all set to bid adieu to India after slaying her performance at the One Plus Music Festival.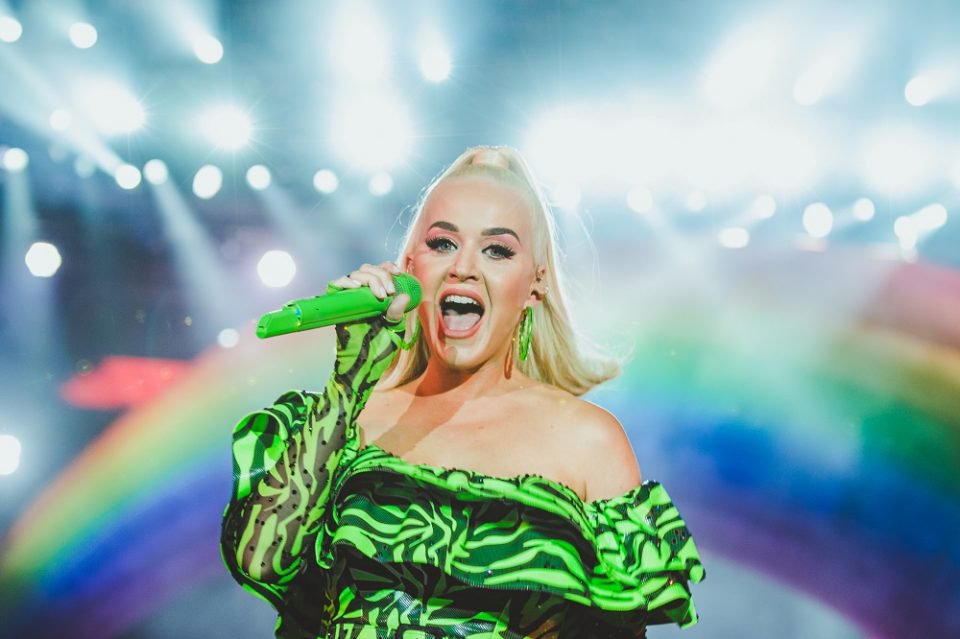 Surrounded by paps, while she was entering through the gates of Mumbai's Chhatrapati Shivaji Airport, Katy was stopped by the airport security guard who asked her to show her passport.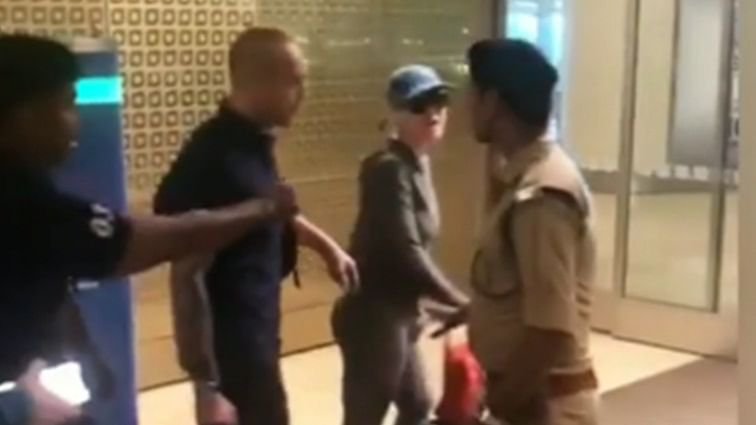 The guard tried to physically stop and restrict one of Katy's crew members and demanded for their passports, when Katy's entire team disobeyed the guard and brushed past him. 
Watch the full video here: 
Netizens were not happy with Katy ignoring  the airport's security protocol and ignoring an Indian Officer: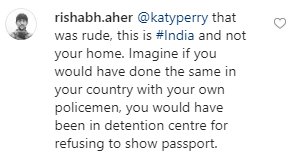 TBH, the security officer was just doing his job.