The internet's boyfriend and the epitome of good guys, Keanu Reeves revealed on Ellen Degenere's talk show that he had a crush on co-star Sandra Bullock when they were shooting for Speed.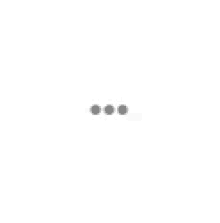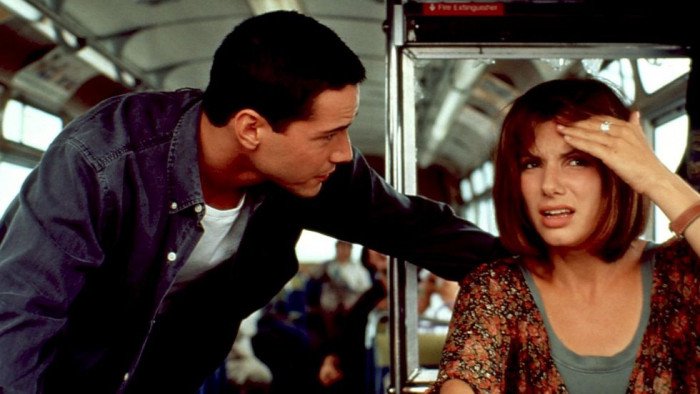 The best part about the whole revelation is that Ellen shows him a clip of Sandy admitting the same. As soon as he admits to it, Ellen pulls, well, an Ellen and calls out for Sandra to come out.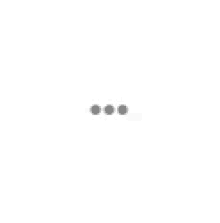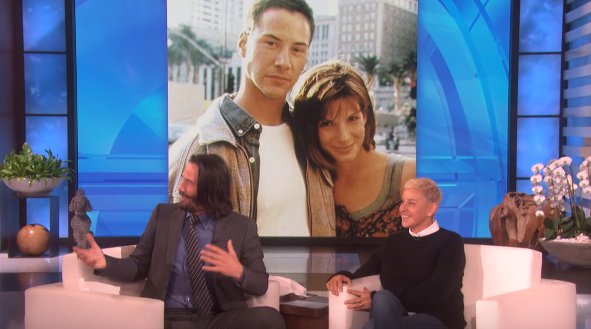 Don't get too excited, it was a prank but the look on Keanu's face was worth it. It never occurred to me that even Keanu can get jittery or blush like that because he's just so damn perfect.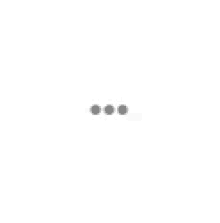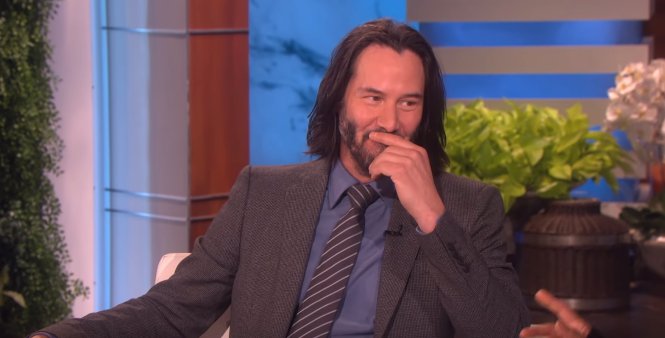 People on Twitter also had their bit to add to this discovery.
Now I'll have sleepless over how beautiful their babies would have been.
You can watch the video here.