Keanu Reeves doing things is a legit source of entertainment. His simple tasks oozing with humanity and innocence humbles the heart like anything.
With John Wick, Always Be My Maybe, and Cyberpunk 2077, plus the instances that took place during their promotional events; what we are seeing now is a revival of the 'Legends of Keanu'. People are calling it 'Keanussance', like the Renaissance, you know?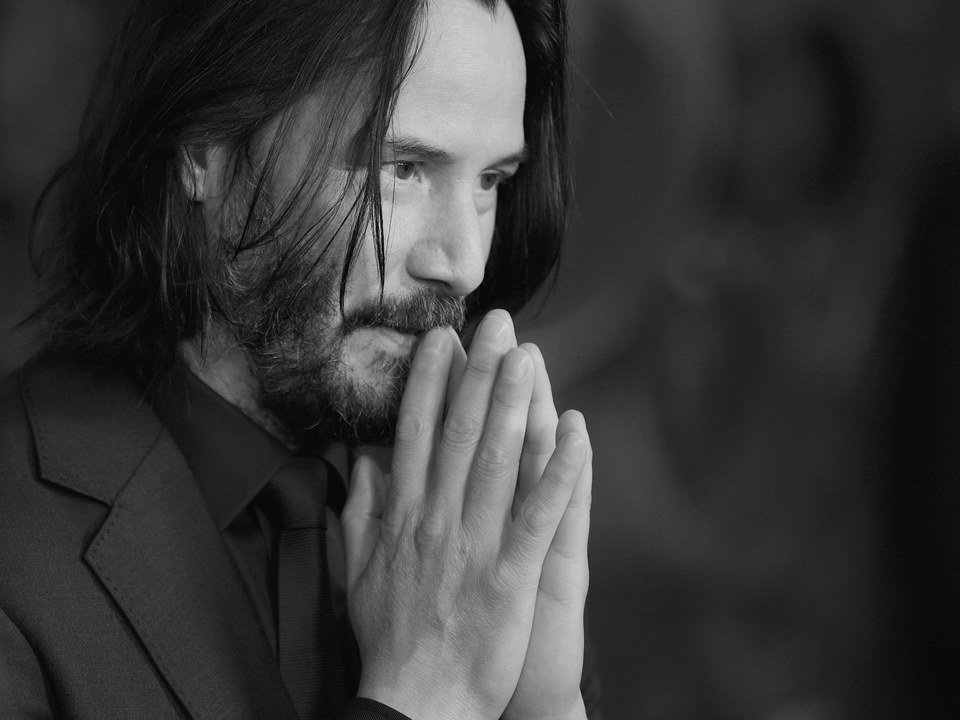 Keanu being a beacon of kindness and peace is a truth universally established. Perhaps what we need is a reminder of all things Keanu, because it feels good. How else do you describe it? It's good seeing and hearing about good people. Did I mention good?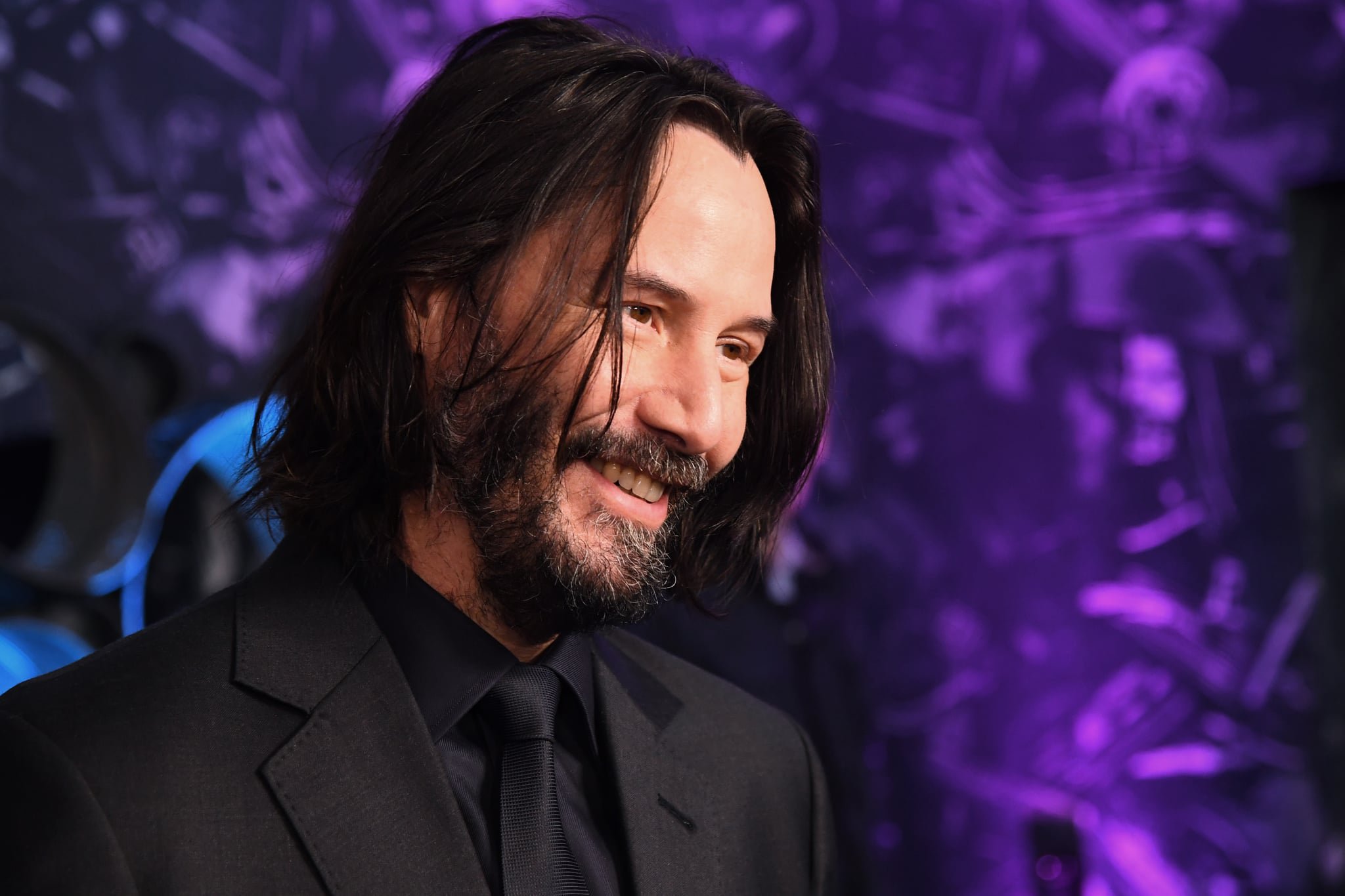 1. When he shouted 'you're breathtaking' back to a fan in the audience during the trailer release of Cyberpunk 2077.
While describing his experience of playing Johnny Silverhand, he used the term 'breathtaking', to which a fan in the audience shouted, 'you're breathtaking'. Startled for a second, Keanu was like same.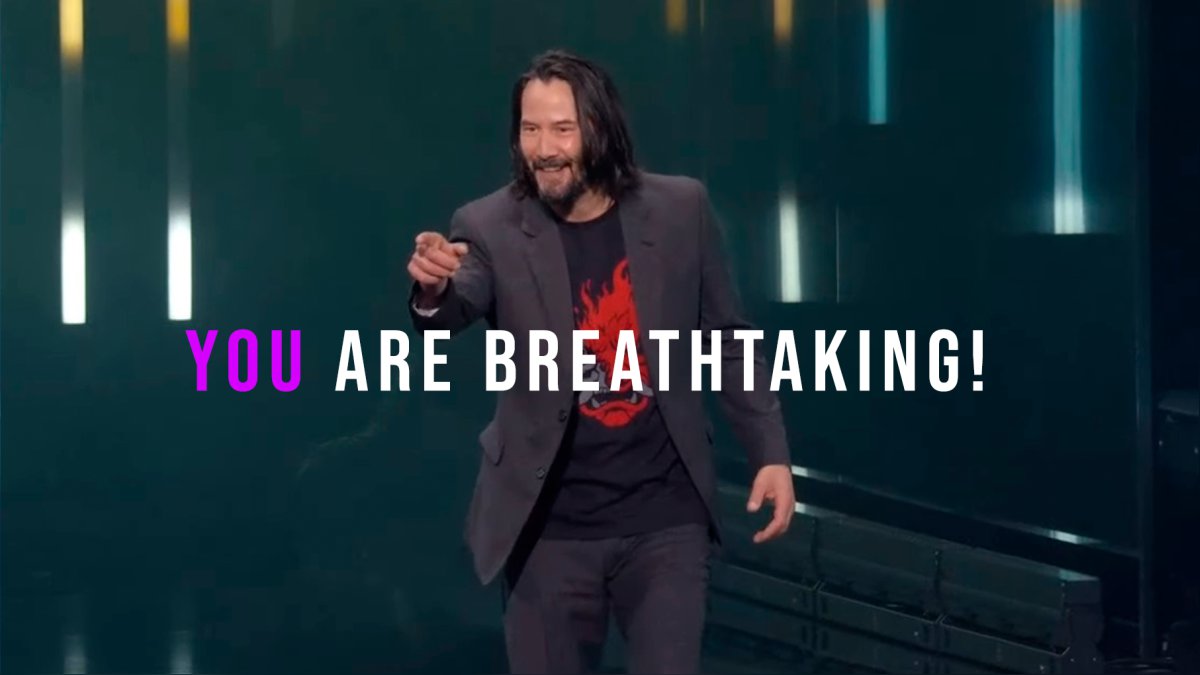 2. When he was blissfully unaware of his status as the 'internet boyfriend'.
In a recent event for Toy Story 4, a reporter from People asked him what is it like to be 'dubbed the internet's new boyfriend'? Known for his humble nature, it didn't come as a surprise to a lot of us that this wholesome being was completely unaware of his tag. He responded, 'I've been what?' 
Keanu. Keanu. Keanu. Why do you have to be so fricking adorable?
3. Keanu donates time and money both to cancer research and children hospitals.
The instances of this saint giving back to humankind are multiple. His modest and humble approach also makes sure that he doesn't go about tooting his horn about the charity he does.
He funds cancer researches to help find a cure for this deadly disease that afflicted his sister, as well.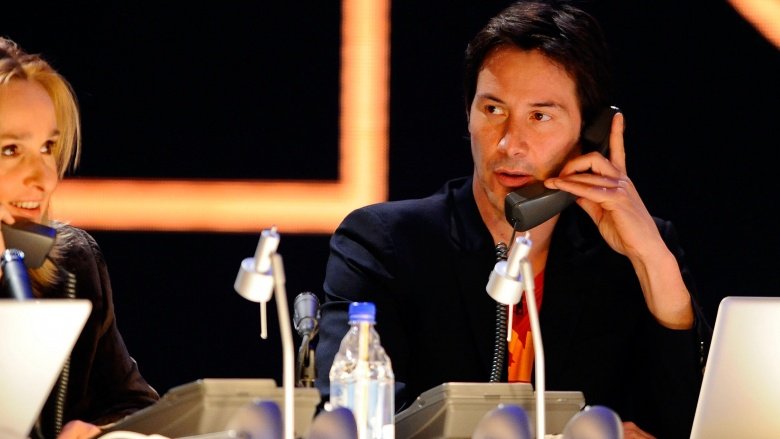 4. When Keanu took pay cuts to hire others in a film.
In order to hire Al Pacino in The Devil's Advocate in 1997, Keanu took a sizeable pay cut, without any grief. The same thing happened with the sports comedy, The Replacements, when he wanted to work with the actor Gene Hackman.
Talking to Hello Magazine, he said,
Money is the last thing I think about. I could live on what I have already made for the next few centuries.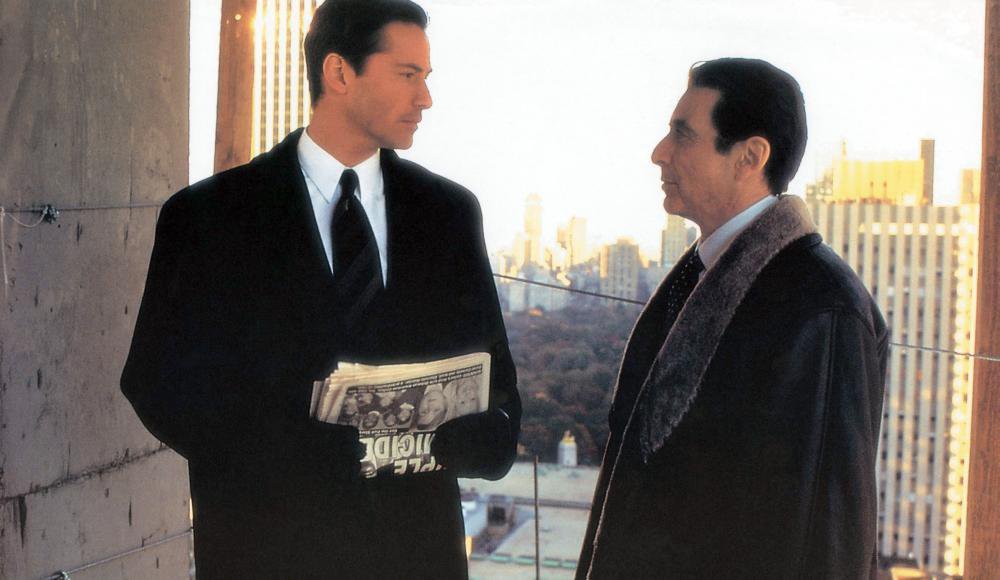 5. Keanu keeps giving back to the Matrix trilogy.
He gave up a part of his claim to a share of the profits of the Matrix trilogy so that money could be used for the special effects and costume departments.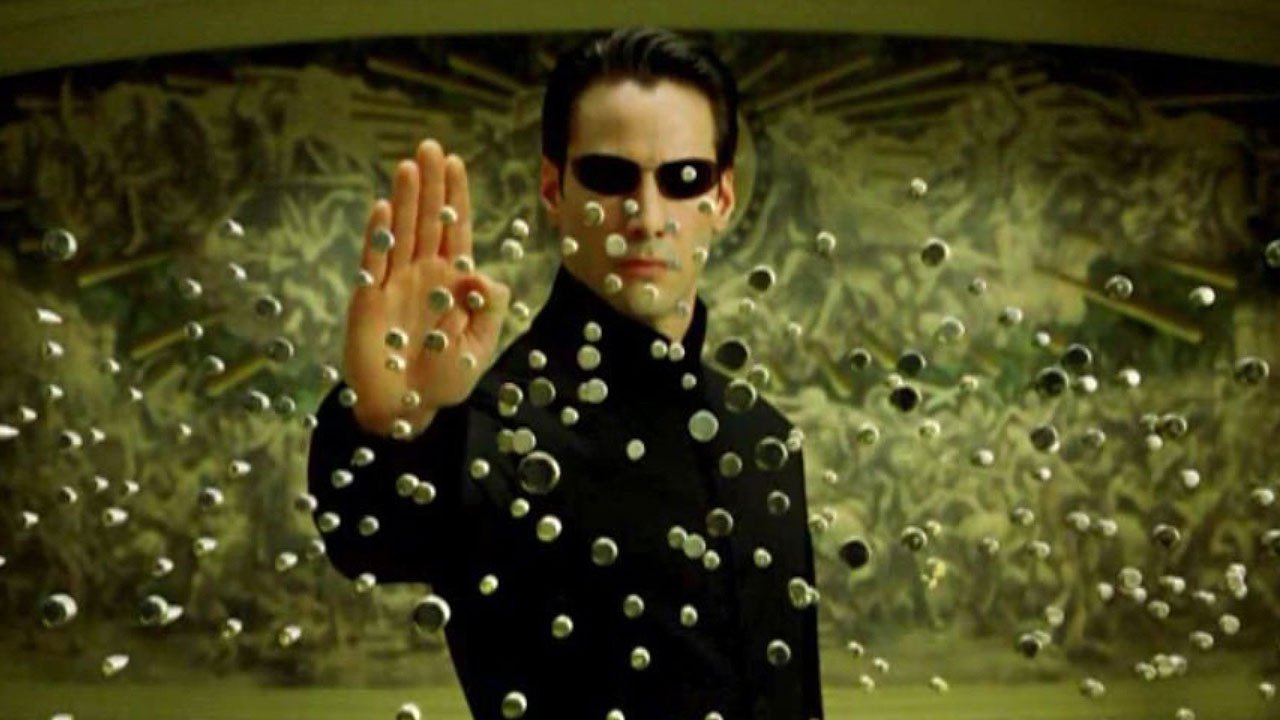 6. In March, when his flight had to make an emergency landing, he took it upon himself to help with the logistics. He also helped other passengers reach their destination.
Some of the passengers apparently boarded a van with Keanu to LAX.
Keanu Reeves Plane Got Diverted To Bakersfield. He had to take a van ride with 5 other passengers to LAX. Thank freebrianrea for the reportage👍👍 pic.twitter.com/xCvnnk9Y8h

— Lainey S. (@CircleK_Fans) March 24, 2019
7. When he spontaneously offered this profound musing to the world about death-
The host of The Late Show with Stephen Colbert asked Keanu what he thought happens when we die? To which Keanu simply replied-
I know that the ones who love us will miss us.
8. When someone asked about his secret to being so down-to-earth and Keanu instantly cooked up a wholesome response-
Well, I mean, gravity.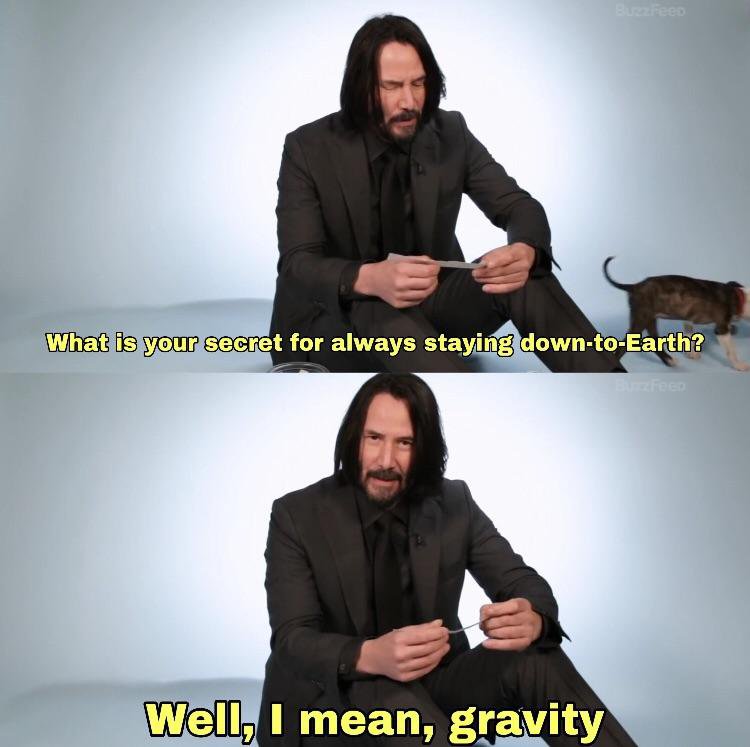 9. When he hung out with a homeless person… just because.
Back in 1997, Keanu was papped hanging out with a homeless guy. He shared drinks, snacks with him and listened to his stories.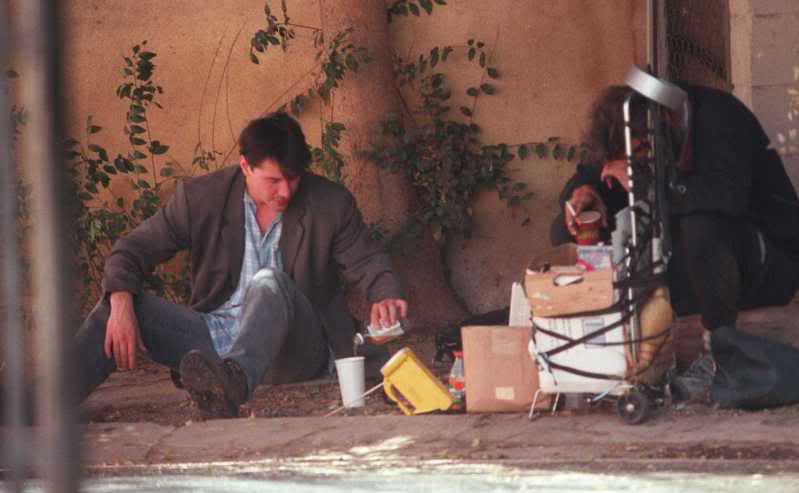 10. When Keanu gave up his seat for another passenger riding the subway.
While there's nothing 'great' about it per se, but the fact that it was a video captured randomly of Keanu being his saintly self, not staged or not tooted about or anything. It shows how he genuinely is a good human in principle.
11. When Keanu waited patiently outside the club while it was raining, for his own wrap party.
Abusing power and Keanu Reeves are poles apart. Due to some mix-up, Keanu had to wait outside in the rain, for 20 minutes, because 'he did not want to make a scene'.
12. When Keanu helped Academy Award winner, Octavia Spencer, when her car broke down on her way to the first audition of her career.
Recalling the incident, she said,
No one would help me because my car was so dirty – I had been parking my car underneath a tree so birds were just having a field day all over my car and I never washed. It wasn't until Keanu Reeves came by. He was on a motorcycle, wearing his motorcycle helmet and sunglasses and I didn't recognise it was him when he pulled over. And he was like, 'Hey, do you need some help?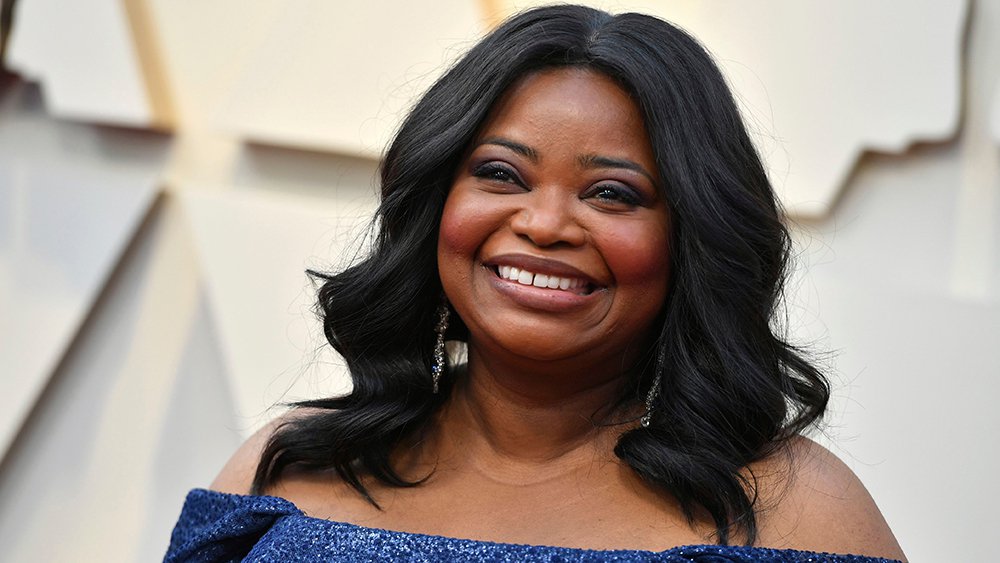 13. When Keanu knowing that he is Keanu fricking Reeves, engaged in self-deprecation.
In an interview with the Details Magazine, he said,
I'm a meathead, I can't help it, man. You've got smart people and you've got dumb people. You just happen to be spending some time with a dumb person.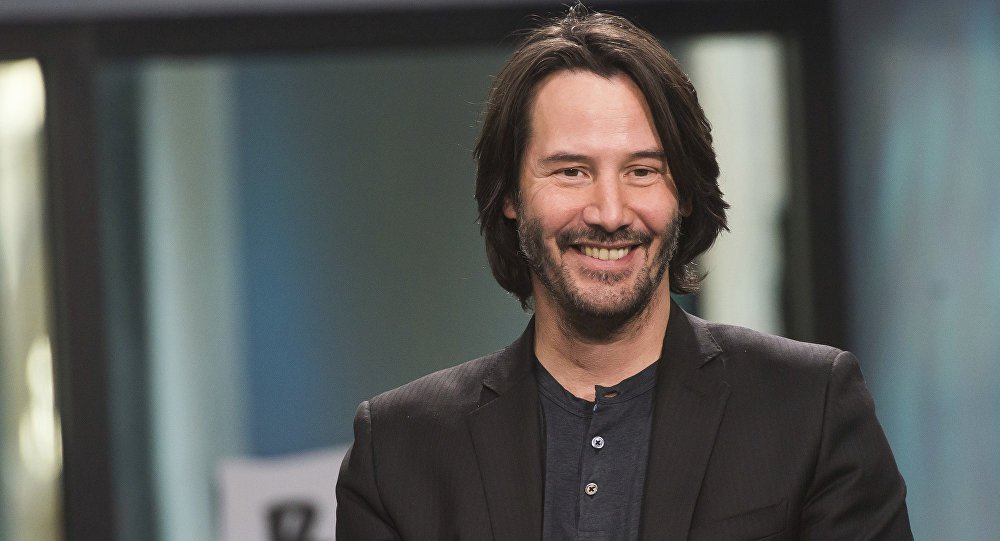 14. Recently, netizens took note that Keanu doesn't really hold the person while posing for a picture, but instead does the 'hover hand'.
This instance could be interpreted in a number of ways. But mostly the internet dubbed him a gentleman for respecting the personal space of people.
There is also a multitude of unverified stories, where people share instances of Keanu being Keanu. On a Reddit thread, it was reported that he once drove a woman 50 miles out of the way, because her car broke down. 
This being only the tip of the iceberg of the goodness that is Keanu. The entirety of Keanu's purity obviously can't be compressed into a few instances. Keanu, you saintly soul.