In today's wholesome Keanu news, Reeves apparently stopped on his way to a film set to sign a fan's poster in Louisiana, a southeastern state in the US. The good deed comes at a time when the legends of Keanu are facing a revival, essentially solidifying the phenomenon of Keanussance.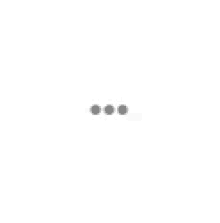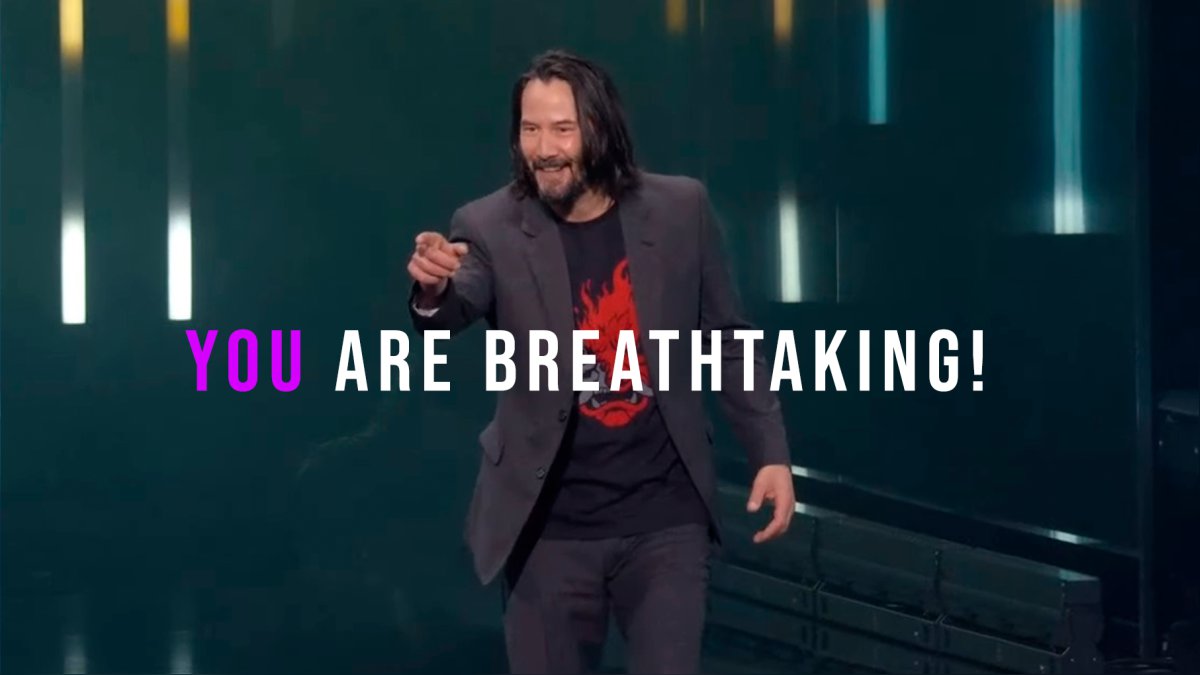 Stacey Hunt and her 16-year-old son, Ethan, had heard hat Keanu was filming the third installment of Bill and Ted. 
Ethan suggested the family put up a poster to welcome him. Now Ethan and fam might as well had hoped to welcome a million bucks in their life, because the lord of all things breathtaking was listening to their prayers.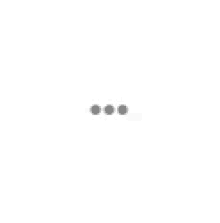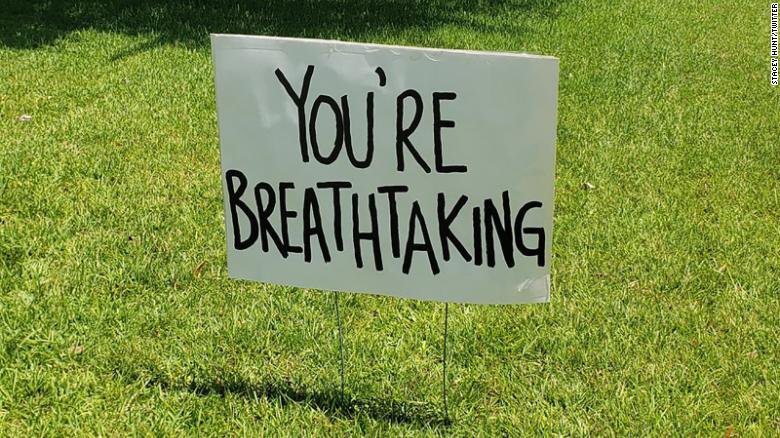 Keanu Reeves along with screenwriter, Ed Solomon, and other people spotted the sign and stopped at the Hunt's front yard.
Hunt approached Keanu in disbelief as he asked whether he could sign their poster.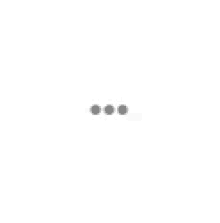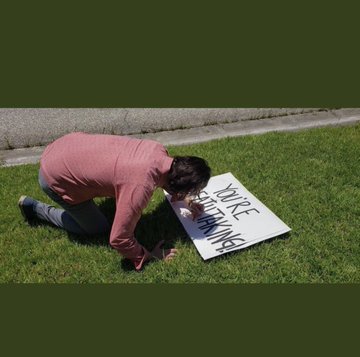 He wrote 'Stacey, you're breathtaking!' in his impeccable penmanship.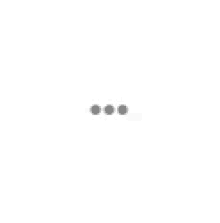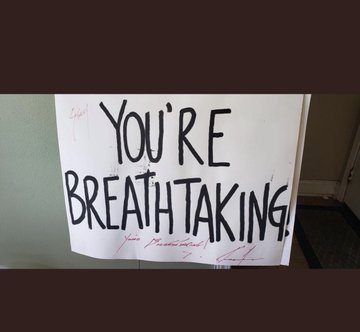 Ed Solomon captured the entire thing in pictures and posted them on his Twitter.
Keanu also posed for a picture with the Hunt family.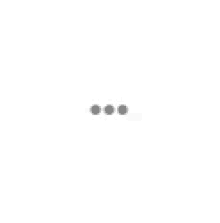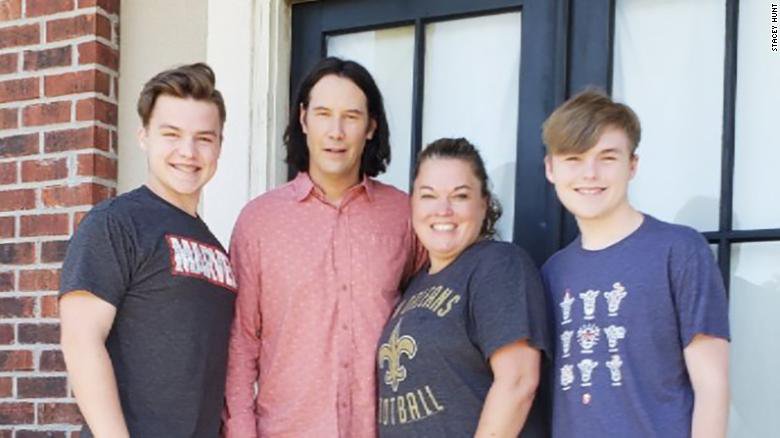 Hunt told CNN,
What you read about him being such a great person with a great heart is true. At least that's what I think from my few minutes with him.
The sign is basically a blessed relic now. Humankind may as well build monuments around it to preserve it.
Protect Keanu at all costs.

— Cipher (@snarkylicious) July 18, 2019
From him shouting 'you're breathtaking' back to a fan during the trailer release of Cyberpunk 2077, to him being blissfully unaware that he's the 'internet boyfriend' - this truly is the year of Keanu.