Desi kids grow up reciting the 90s TV sitcom Khichdi as a core memory and pretty big part of their identity. The show was written so well, the comic timing couldn't have been better and the characters were beyond hilarious. Then when the first time the show was turned into a movie in 2010, people were left waiting for the second one. And now, starring Supriya Pathak, Jamnadas Majethia (JD), Rajeev Mehta, Anang Desai, Vandana Pathak, Kirti Kulhari, Farah Khan Kunder, Anant Vidhaat and Pratik Gandhi, the second movie is all set to hit the theatres.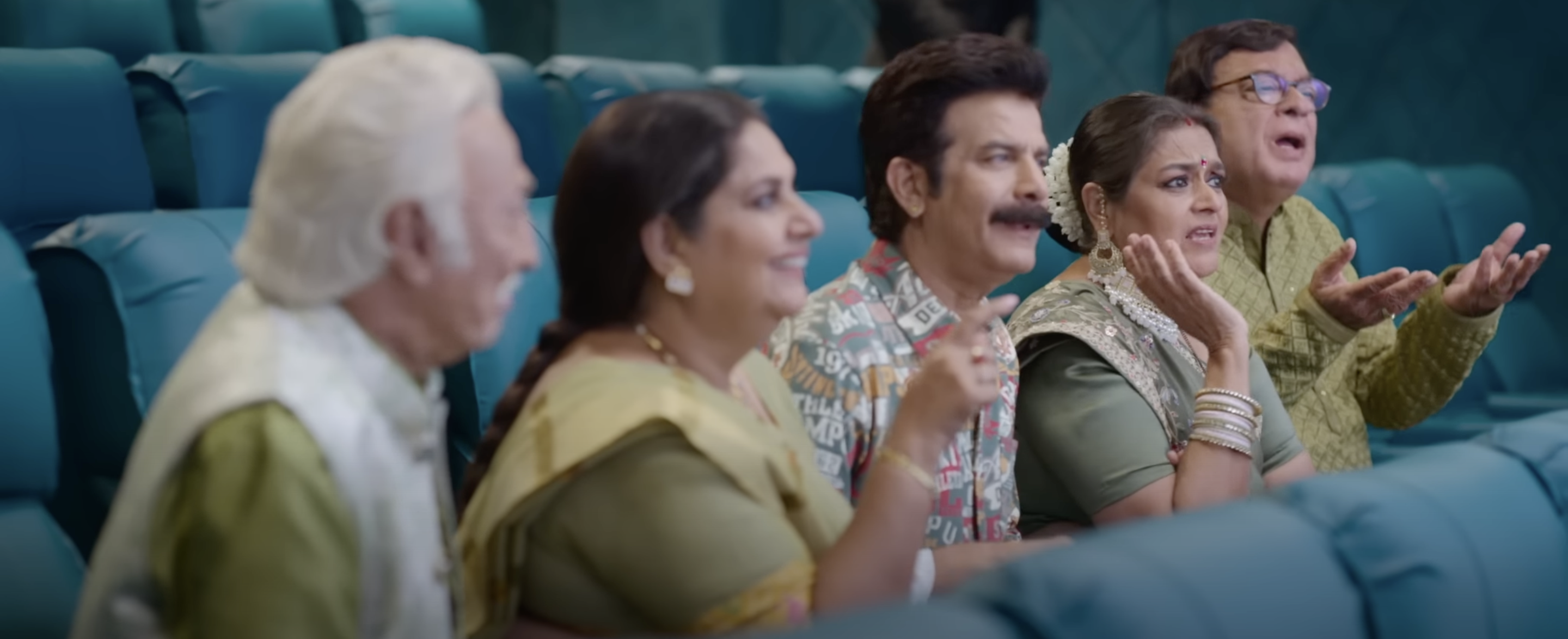 This time around the Parekh family is on a mission to save the world, as Praful pretends to be royalty to carry out their plans.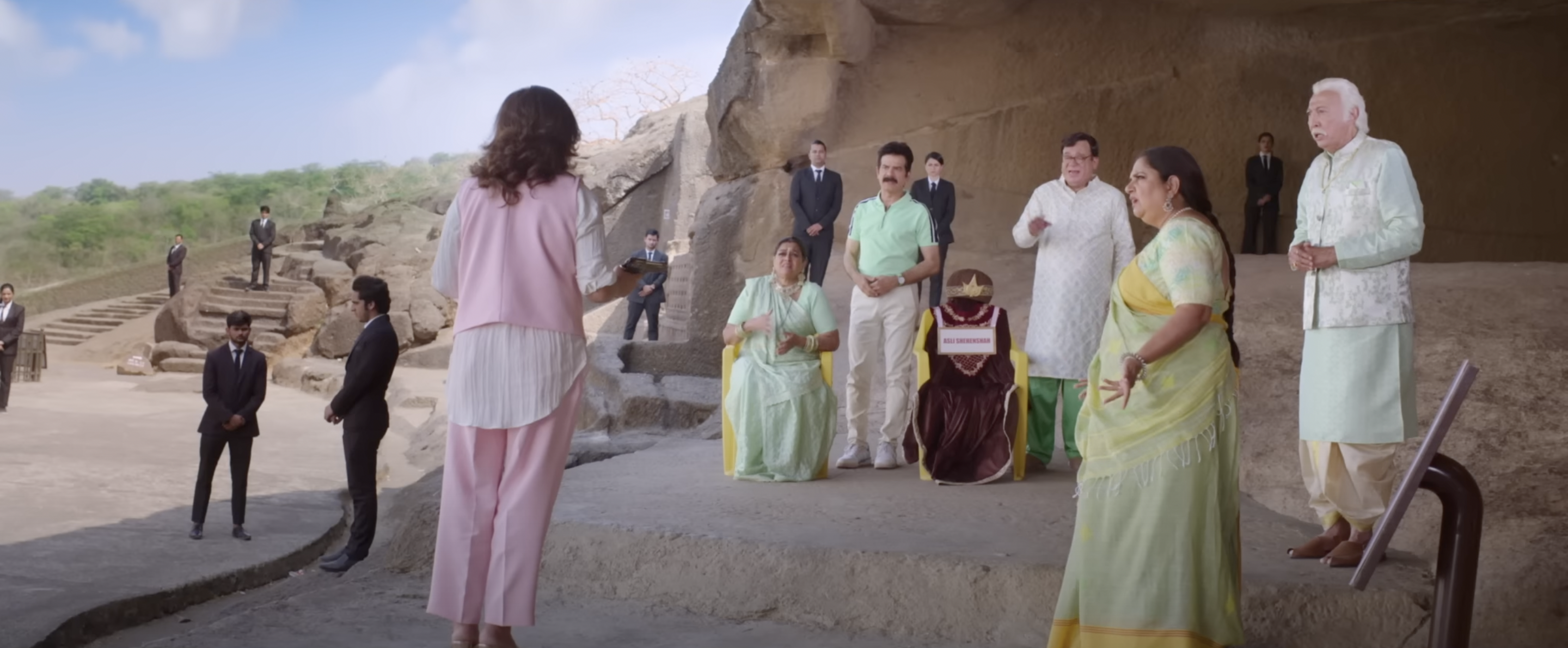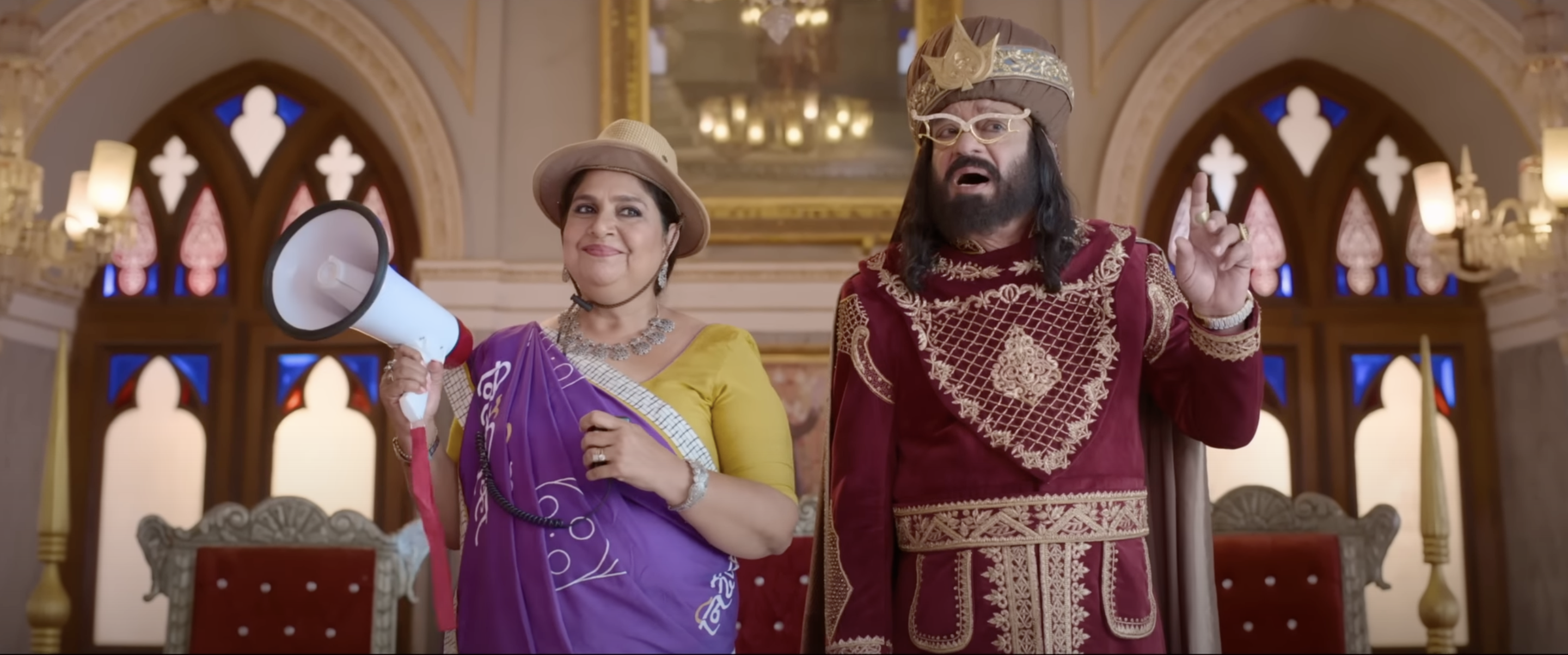 You can watch the entire trailer here:
And naturally, people are thrilled at the return of a chronicle of the Parekh family. Not only is the the perfect movie to catch with your fam, but it will bring a lot of memories back.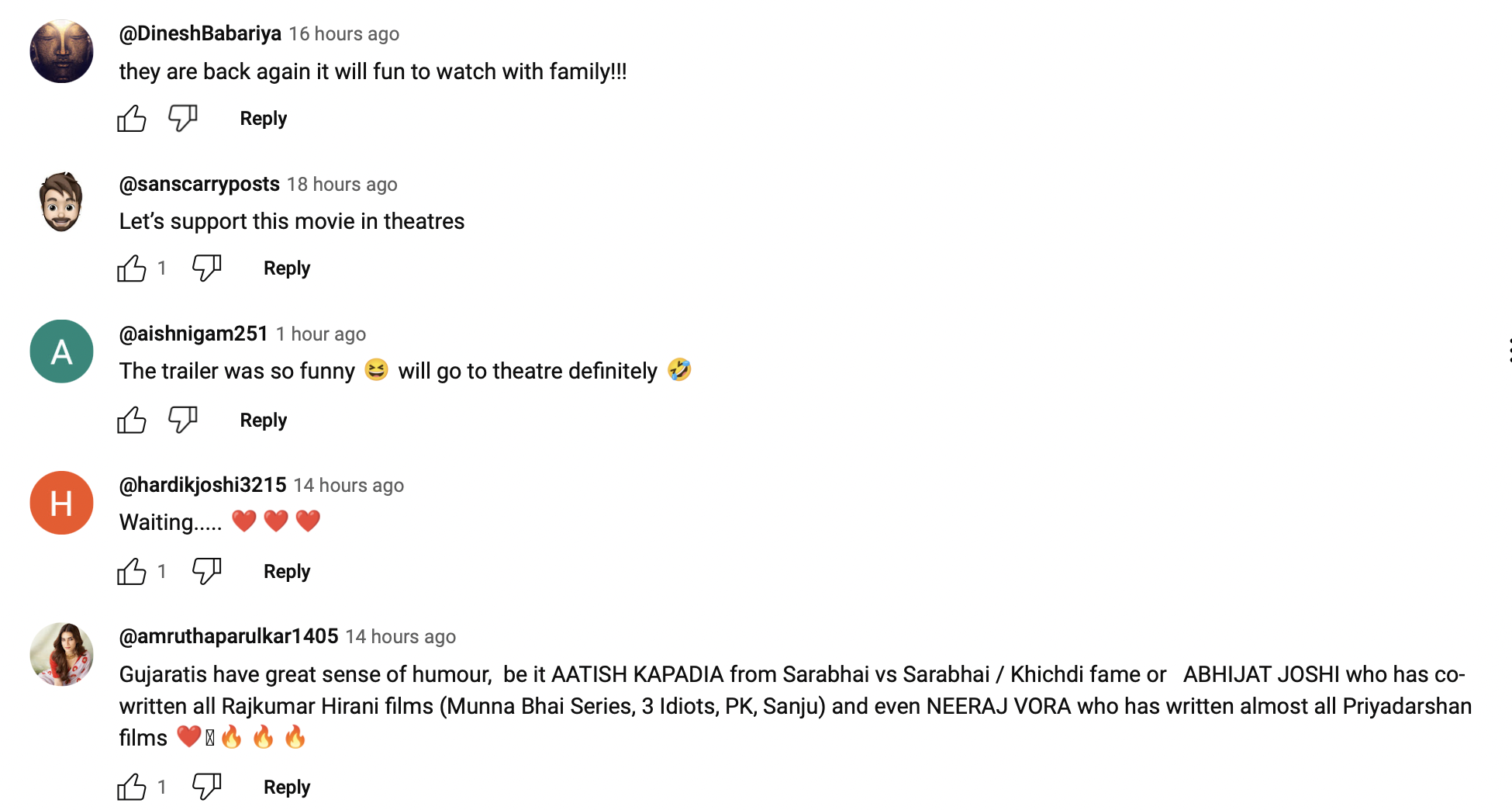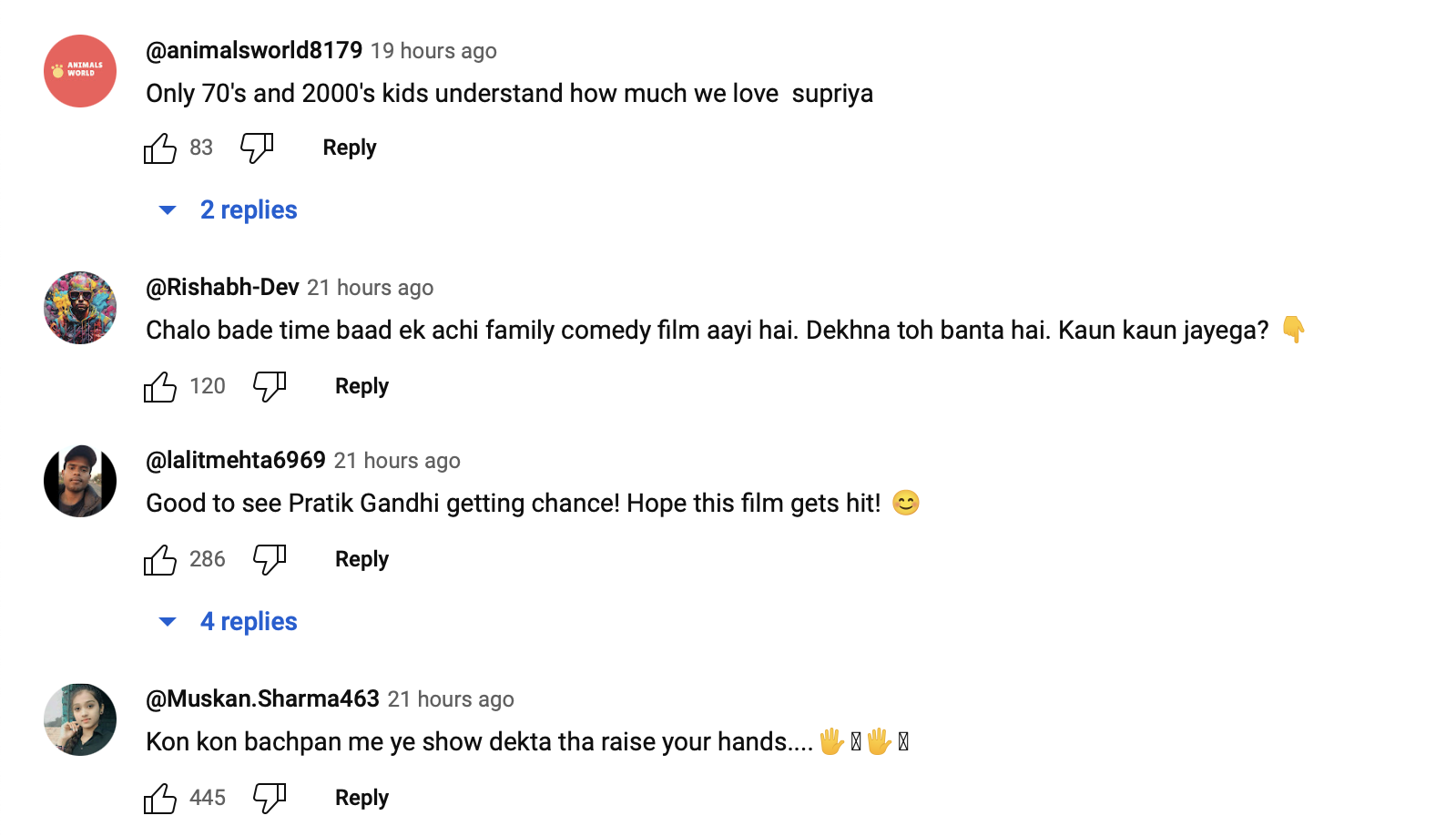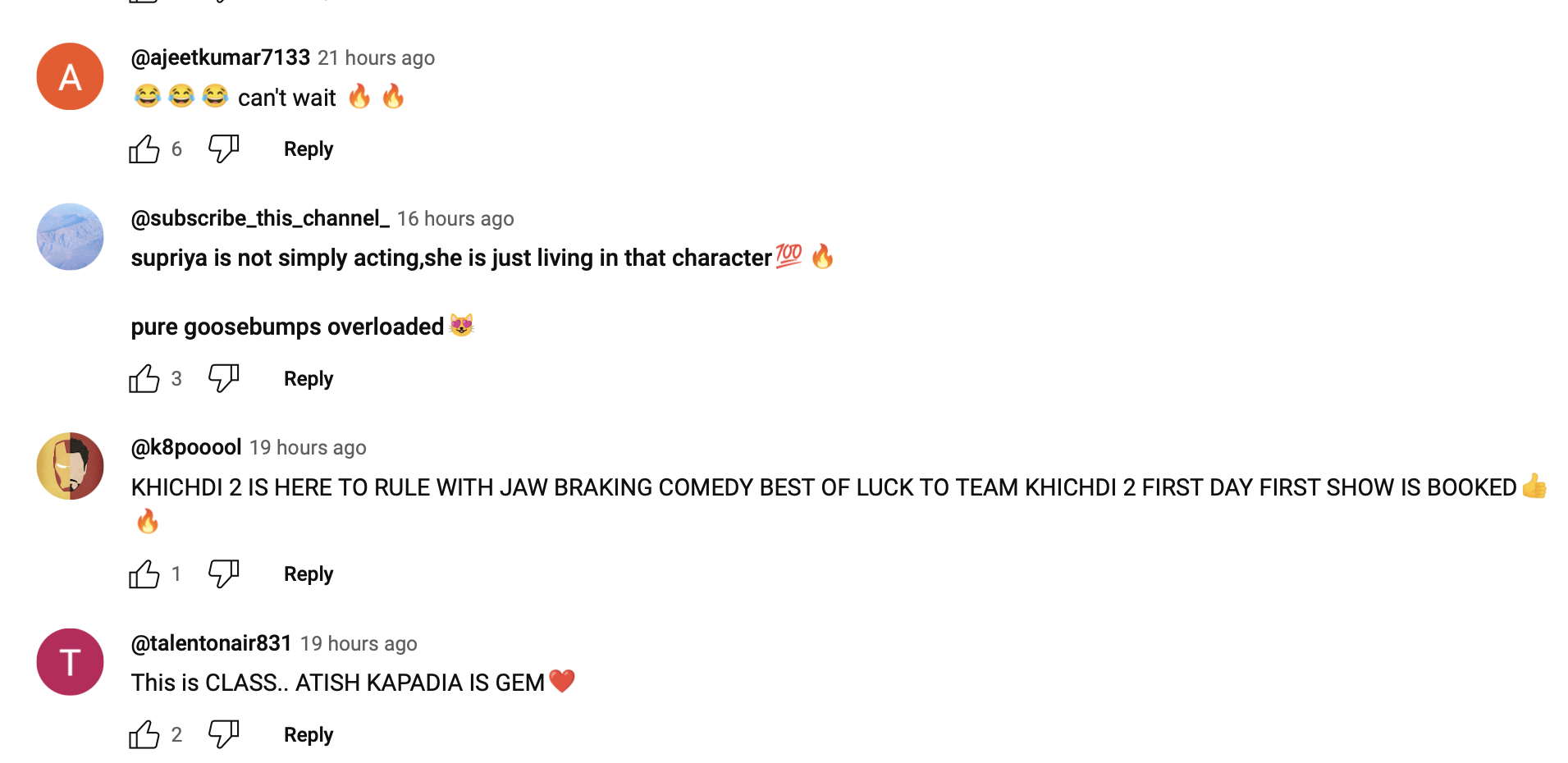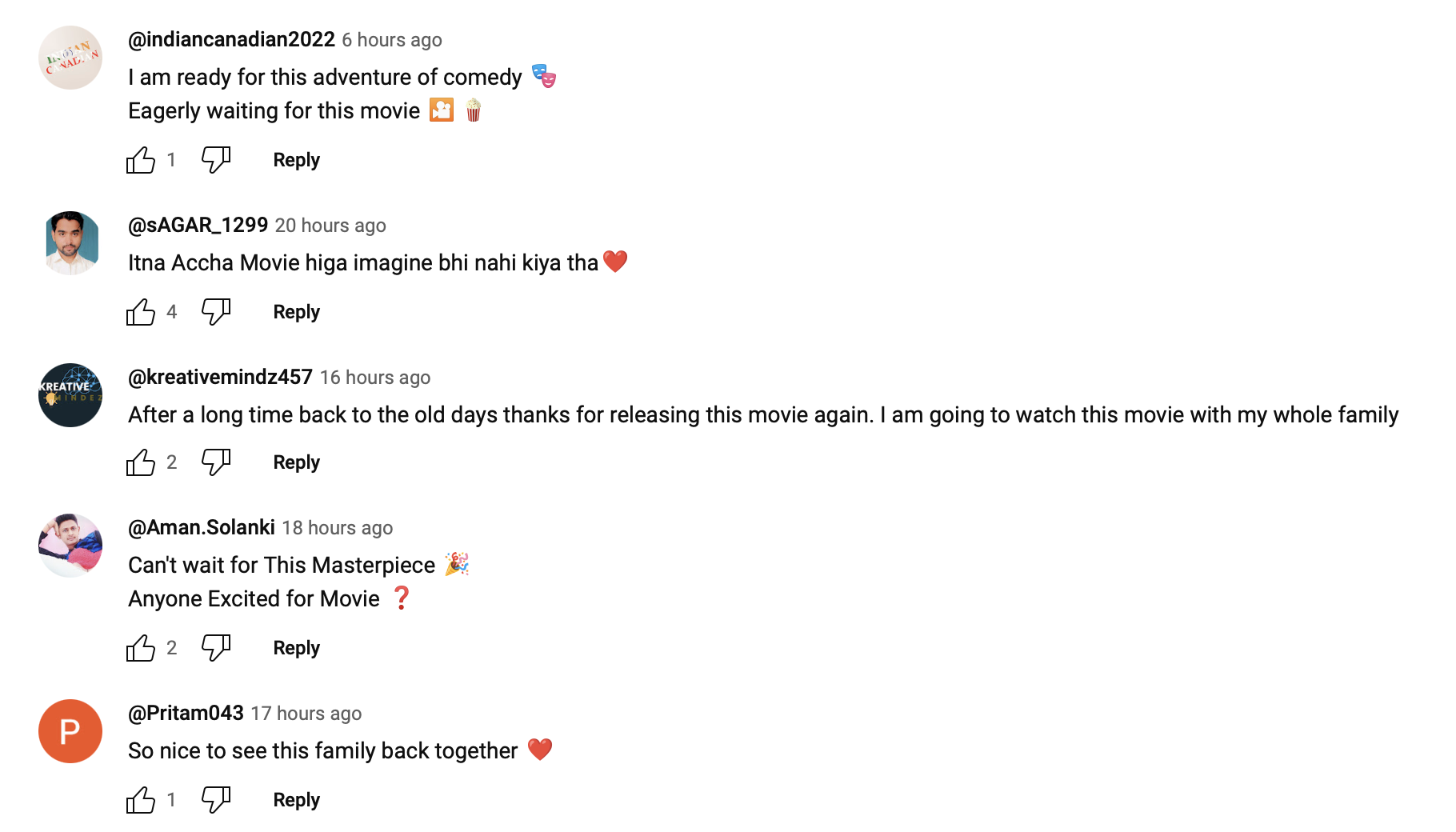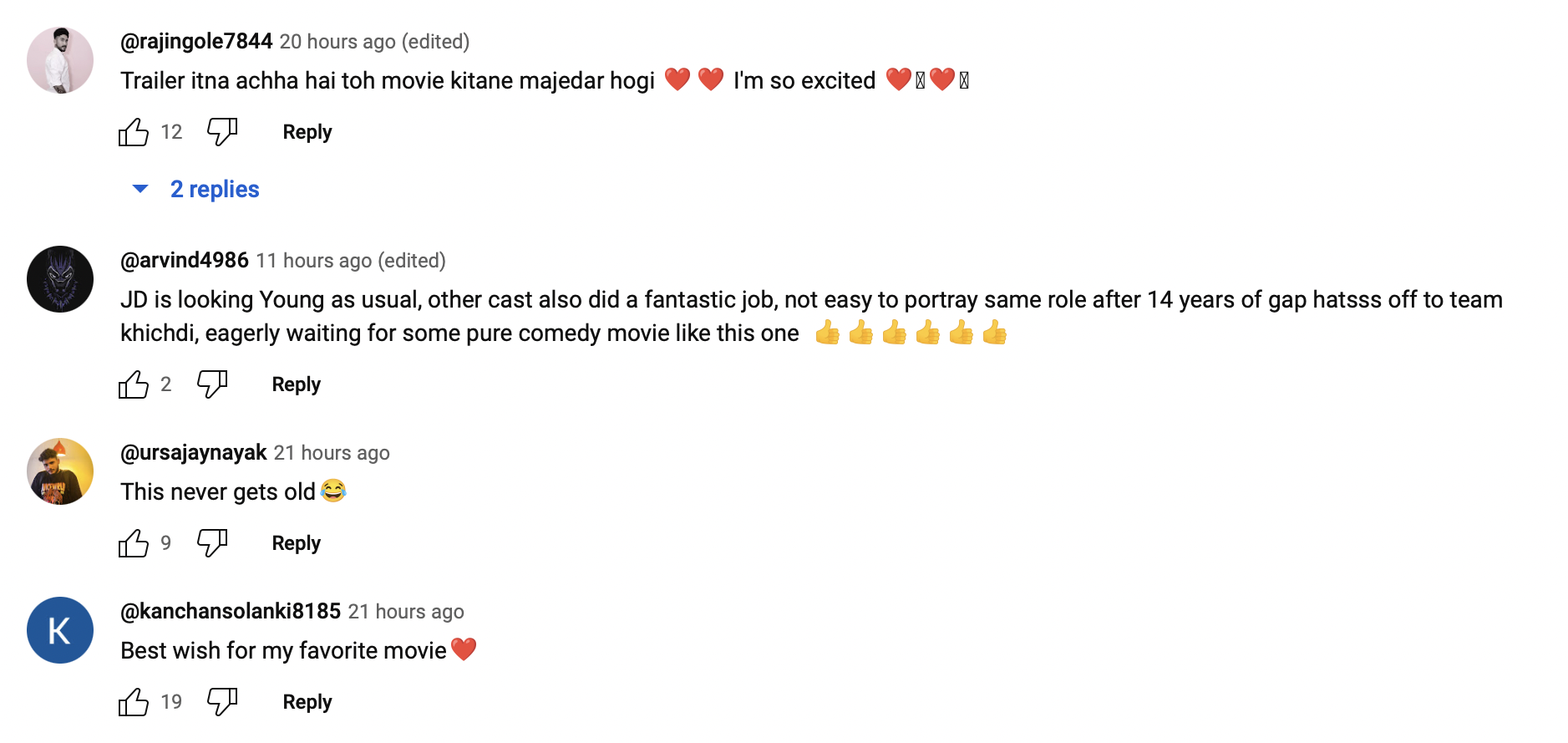 The movie is all set to hit the theatres on the 17th of November.